Explaining APA: How Expenses Work on Your Yacht Charter
On most yacht charters, you'll be expected to provide an Advanced Provisioning Allowance (APA) to cover costs during your trip. What exactly is the APA and what does it cover? We answer some common questions to help explain everything you need to know about the APA.
What is APA?
Advanced Provisioning Allowance (APA) is a lump sum payment that covers all of your on board expenses during your yacht charter. While your charter fees include the hire of the yacht, the crew and the yacht's insurance, all other expenses are in addition to the charter fee and these are APA costs. An APA is put in place so that your professional crew can prepare all of your groups preferences before you board. Your yacht captain will keep clear track of all APA items spent and so you can view your expenses in a clear and trackable manner.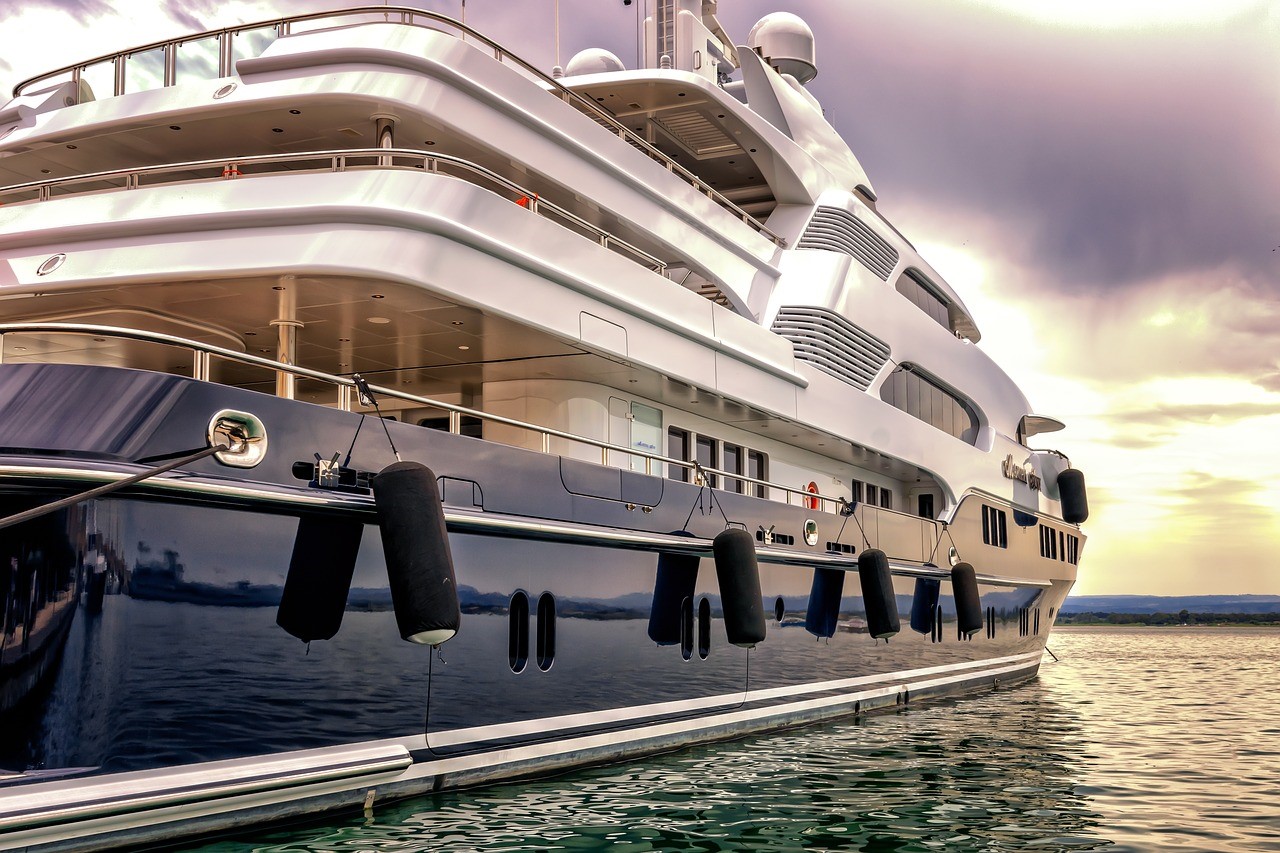 What does your APA cover?
The APA covers all charter costs outside of your base charter fee (the cost of your yacht rental and your crew). This could be used for day to day costs or special requests you make while cruising. Examples of expenses include:
Food & alcohol: you can request your favourite food, beverages or special cuisines and your APA will be adjusted to cover the costs.
Fuel: both for your luxury yacht and any water toys or tenders during your trip.
Dockage fees: harbour and port charges.
Communications: if you intend to use the internet or satellite communications while on board.
How is your APA calculated?
The APA is calculated as a percentage of your yacht charter fee, typically 30% - 50%.
When do you pay your APA?
The APA is paid several weeks in advance of your charter's commencement date, generally along with your final charter-fee instalment. This is mostly done via bank transfer to your charter broker, which then liaises directly with the vessel on your behalf.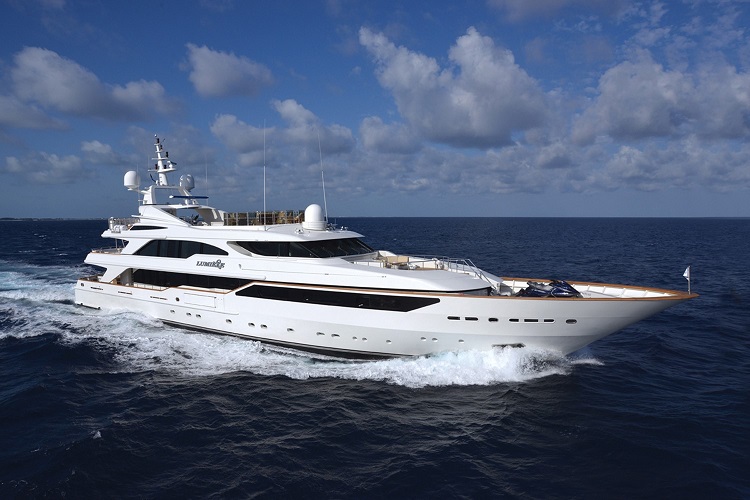 Who has access to your APA?
The access and use of APA funds are overseen by the Captain who will ensure the yacht is provisioned for and fuelled ahead of your arrival. Throughout the charter, your Captain and charter broker will keep track of your expenditure and provide you with a full APA report and receipts, commonly the day before you disembark the vessel.
What if you spend more than your APA? Or if there are funds left over?
If the APA is exceeded all costs must be reimbursed by the charterers at the completion of their trip. If there are funds remaining, these will be returned to you. During your trip you may request a status report on your APA, at any time.
Luxury yachting made simpler with Ahoy Club
Ahoy Club is all about simplicity. From our easy-to-use digital platform to our personal concierge service; we want your luxury yacht experience to be seamless. Browse our charter page to find your ideal yacht or read more industry news and guides on News Ahoy.
Contact Us Now