Ahoy Club's commitment to the travel industry is why we are recognised as a preferred partner of Virtuoso and Traveller Made.
Ahoy Club is the only platform in the world where you can search and compare over 4000, professionally crewed charter yachts from around the world. Whether your client is looking to charter in the Caribbean, the Mediterranean or New England, we have yachts of every style and budget.
We are a privately owned, family-founded business and our commitment to providing above board experiences for travel advisors runs deep. We bring decades of experience in yacht ownership, charter and management. Having experienced the industry from every angle, we can truly deliver the best customer service experience in the yacht industry.
Ahoy Club has revolutionized the yacht charter industry by offering an innovative range of online tools that enhance the booking, closing and execution for travel advisors globally.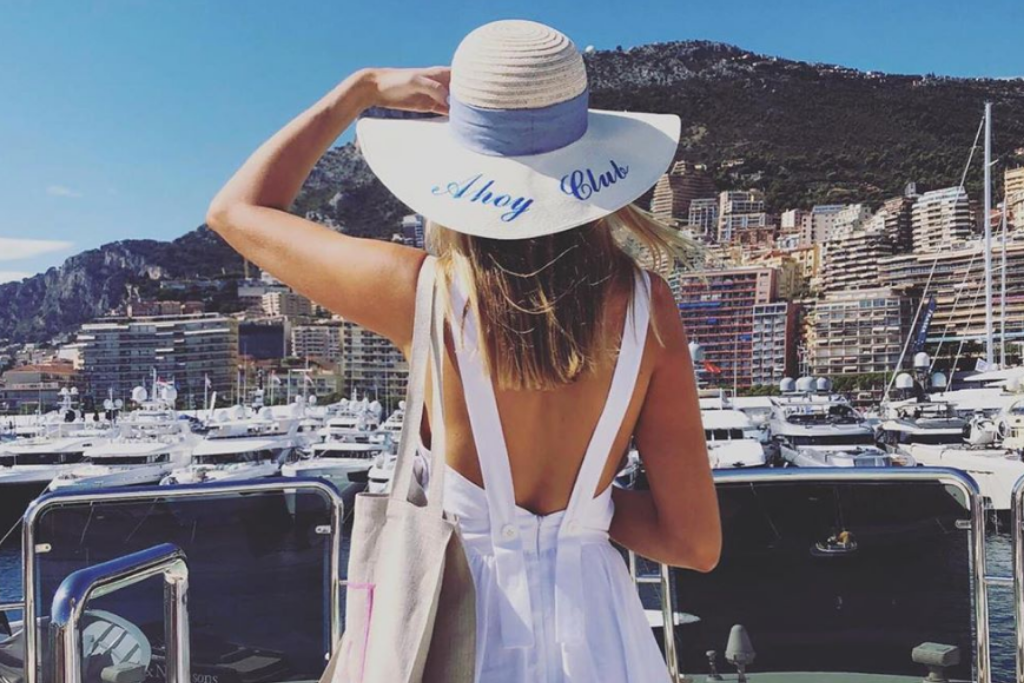 Working with Ahoy Club
We offer travel advisors white-labelled proposals and sample itineraries along with interactive yacht charter preference sheets to make the booking and preparation of chartering fast and seamless.
Backing you all the way is our full-service of energetic and knowledgeable yacht experts. We work with travel advisors hand-in-hand to design the perfect trip for your clients – think of Ahoy Club as an extension of your team rather than a supplier.

Enquire online
Alternatively please give our Business Development Director a call on +1 (737) 297 5628
Submit your request online or directly to your Ahoy Club representative. Once we have the details for your enquiry, we'll tailor a white-labelled proposal to your client's needs along with an itinerary to get them inspired for the holiday of a lifetime.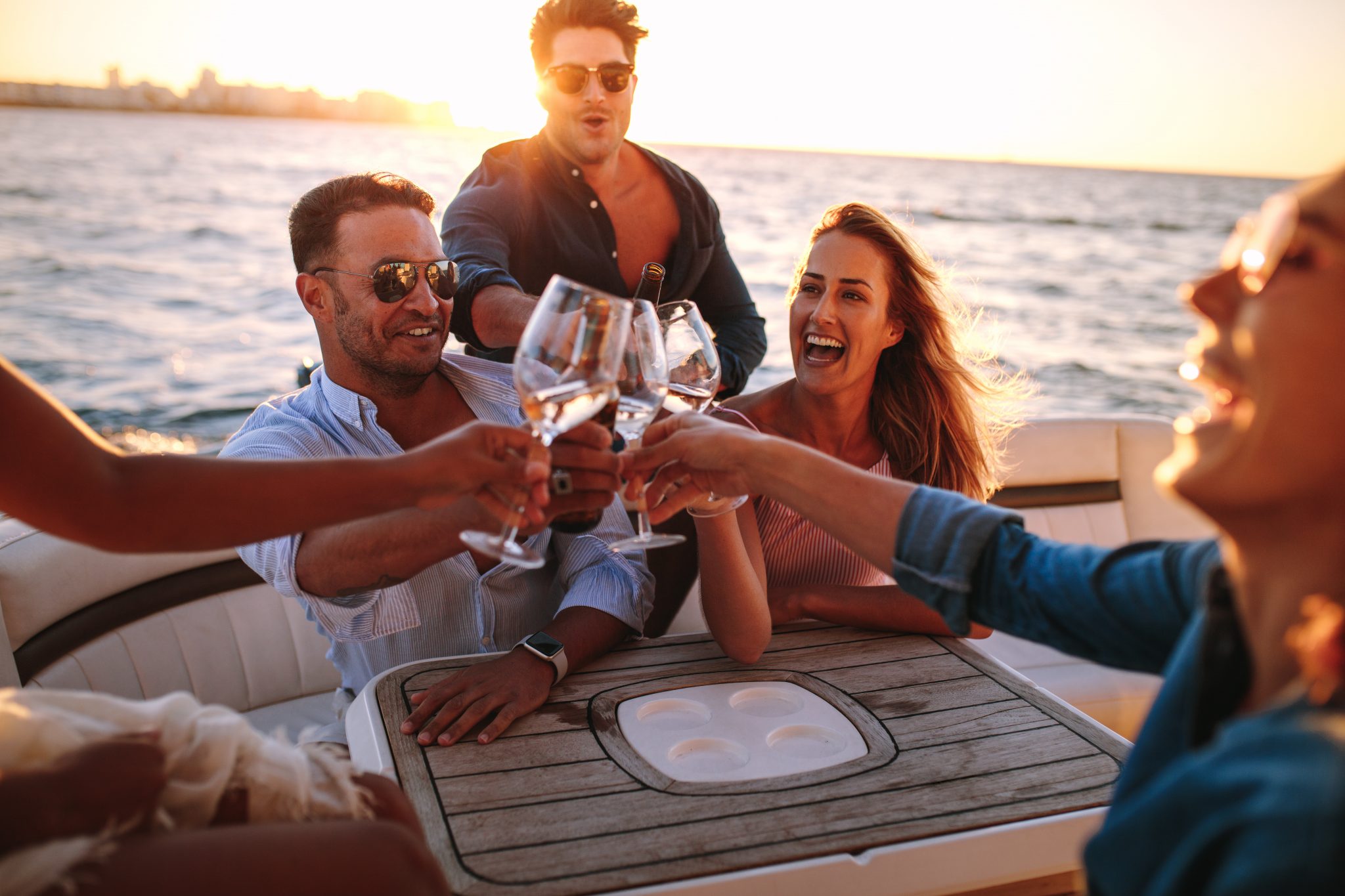 Preparing your clients for charter
This is when the fun begins! Forget old preparation methods of pen and paper and say hello to digital preference sheets. Our customer experience team will be your point of contact throughout the preparation stages.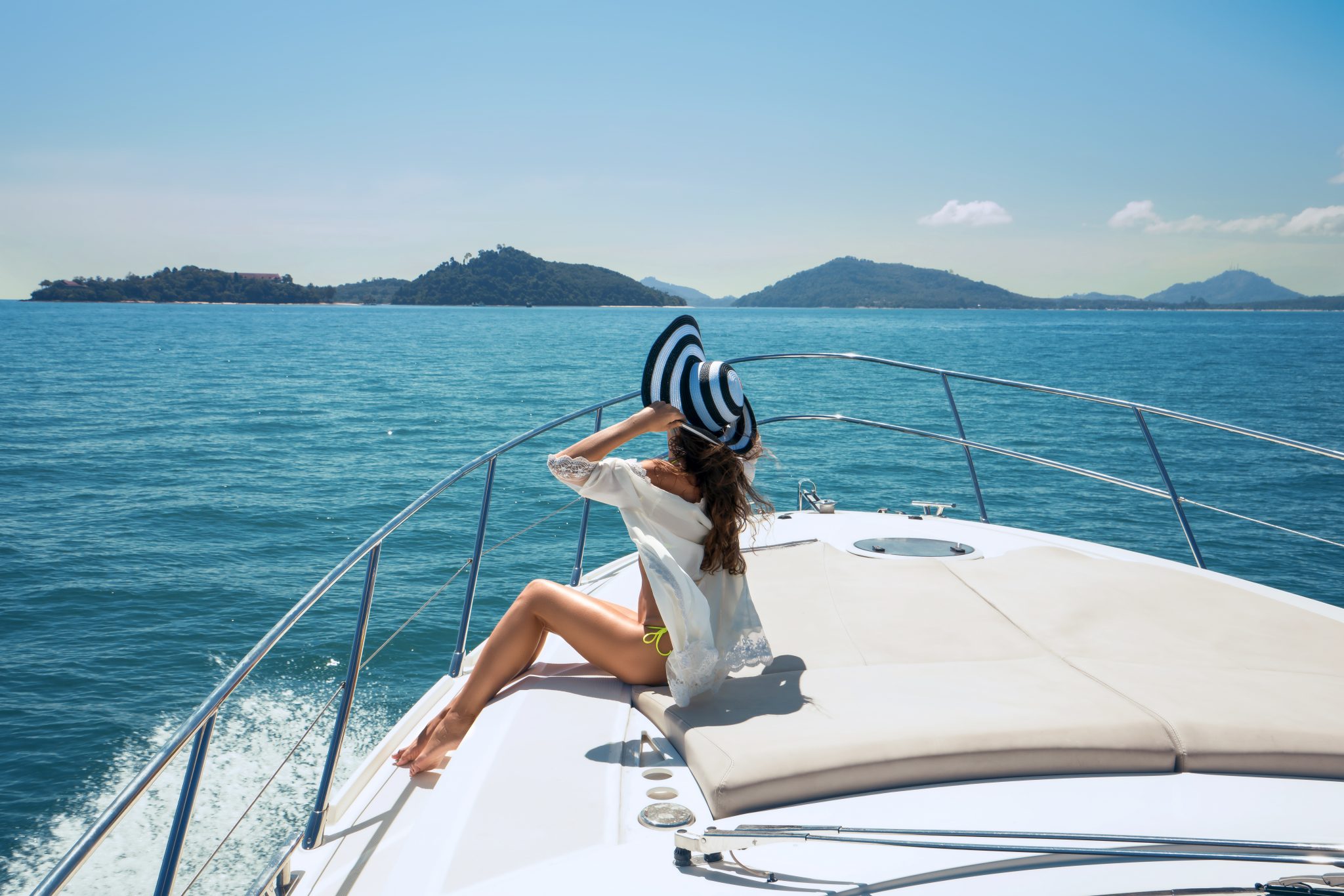 The final countdown
From start to finish, our team are here to provide the best customer service in yacht chartering. Throughout your clients charter, the customer experience team will be in regular contact to share pictures from the charter but also to assist with any last-minute requests.
Get in touch with our team today