Come work with us
Ahoy Club was born out of a pure passion for delivering true luxury and unparalleled customer experience to the elite. With decades of combined experience in owning, chartering and managing superyachts, we have a deep understanding of the industry and what it means to deliver the highest quality service.

Now, coming on five years, we're on a mission to redefine luxury & extend the Ahoy Club experience through our newly curated house of brands. From superyachts to private jets, opulent properties & events.

We're proudly uncovering the world of luxury for guests to enjoy globally. Ahoy Club was built on three key passions that we're excited to share with the world: excellent service, unrivalled experiences & a customer-centric approach.
Our Values
Anticipate and deliver for the Customer – We know, understand and over-service our customers
Honest Communication – We operate with integrity and are open with our customers
Operate with Excellence – We roll up our sleeves and sweat the detail
Youthful curiosity & love of learning – We're curious, we try new things and we fail fast
Commit to the CLUB – We collaborate, support and uplift each other. One team, one mission, one purpose
Our Company Culture
There is excitement in knowing that everyone you work with has a tremendous impact on a larger dream and vision, and you can see that impact day in and day out. We embrace, encourage and drive change. We keep things simple and always keep an open mind. We often do things outside of our job description and we are agile in adapting to anything. Taking on work, outside our normal accountabilities makes us feel energised and inspired. We meet, speak, debate and iterate on a regular basis with our colleagues and our customers, actively pursuing growth and learning. We celebrate success, learn from our failures and most importantly… we have fun!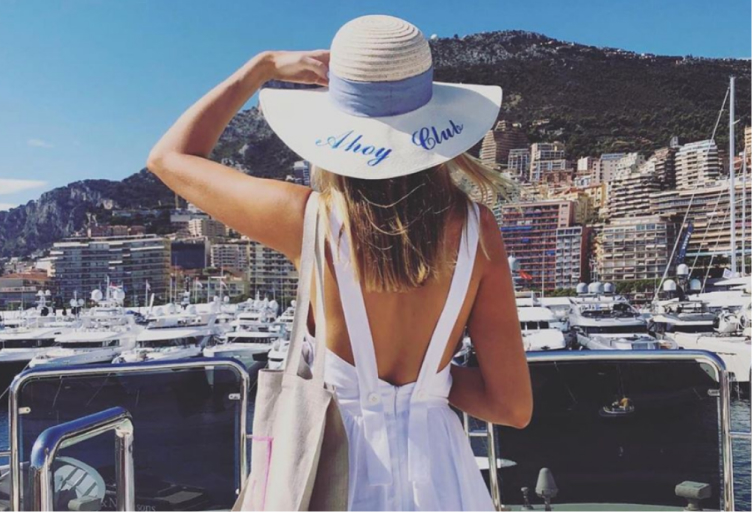 Benefits & Perks:
Work within a fun, welcoming, and diverse environment
Open to change and new ideas – there's no red tape or limitations with Ahoy Club
Many career growth and progression opportunities
Beautiful working locations
Current Job Openings at Ahoy Club: