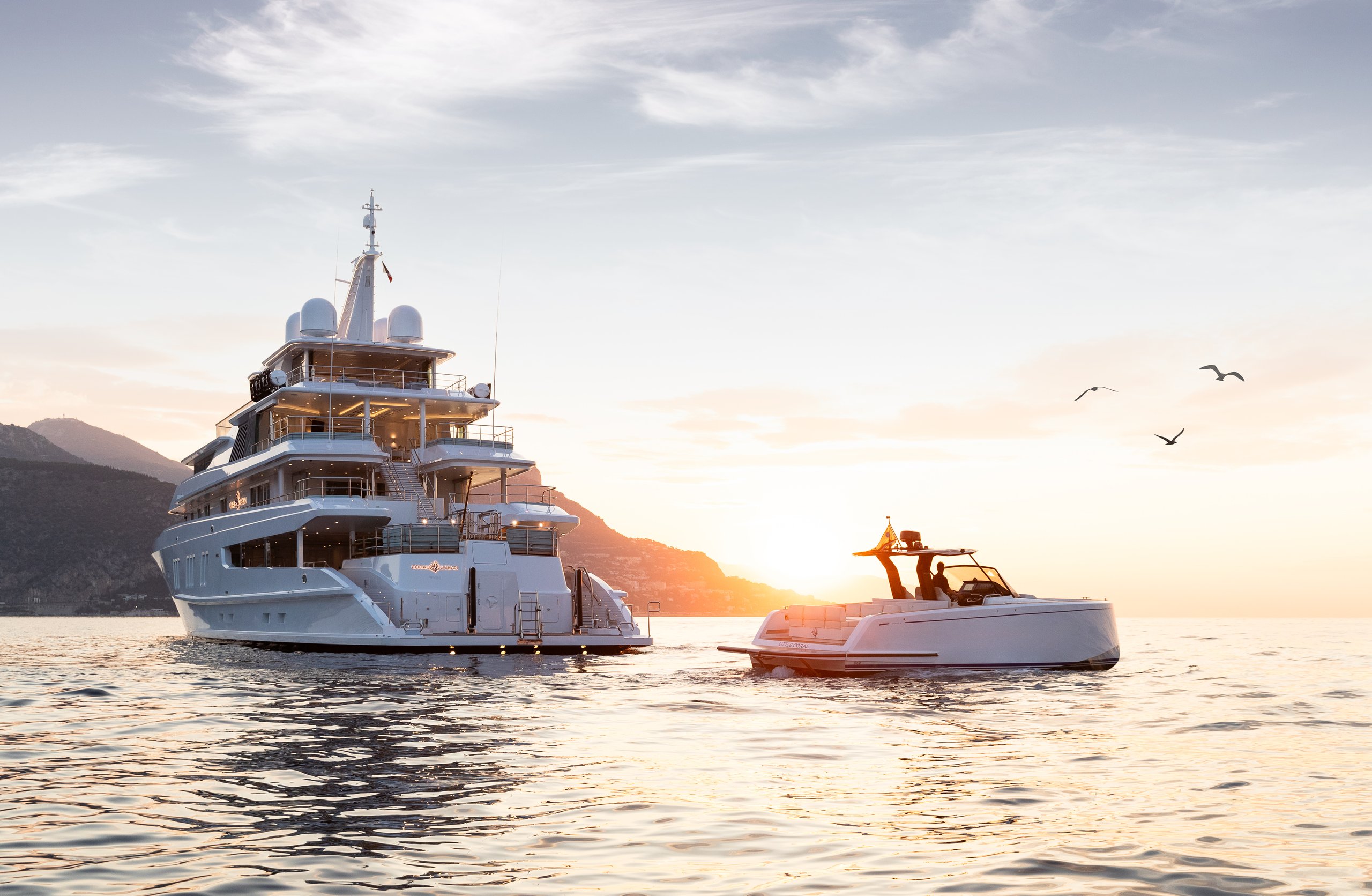 your guide to yacht chartering
What to consider when booking a luxury yacht charter?
1. Destination
Without question, choosing the destination you'll want to experience is an important factor, however it is one that can be dictated by other considerations too. Travel dates can be big factors when it comes to selecting a destination, after all you'll want to make sure the time of year that you're travelling to any given destination is ideal, for example not too cold or windy. Another consideration might be the tax in the destination, which can vary as much as 22% making a considerable difference to your budget. And the obvious one: what time of group are you? Do you want to relax and unwind, or seek adventure, art and history, or indulge in the world's best culinary experiences? Remember; this is your vacation – so make sure the destination you select reflects that.
2. Seasonal Impacts
The date you choose to travel is incredibly important. Speak to Ahoy Club to ensure that you're selecting the right time to travel to the destination you have selected, as the seasonal impacts are different in most regions. For example, a trip to the Mediterranean in the middle of winter is not going to be ideal, while there are certain seasonal windows for an expedition to Antarctica.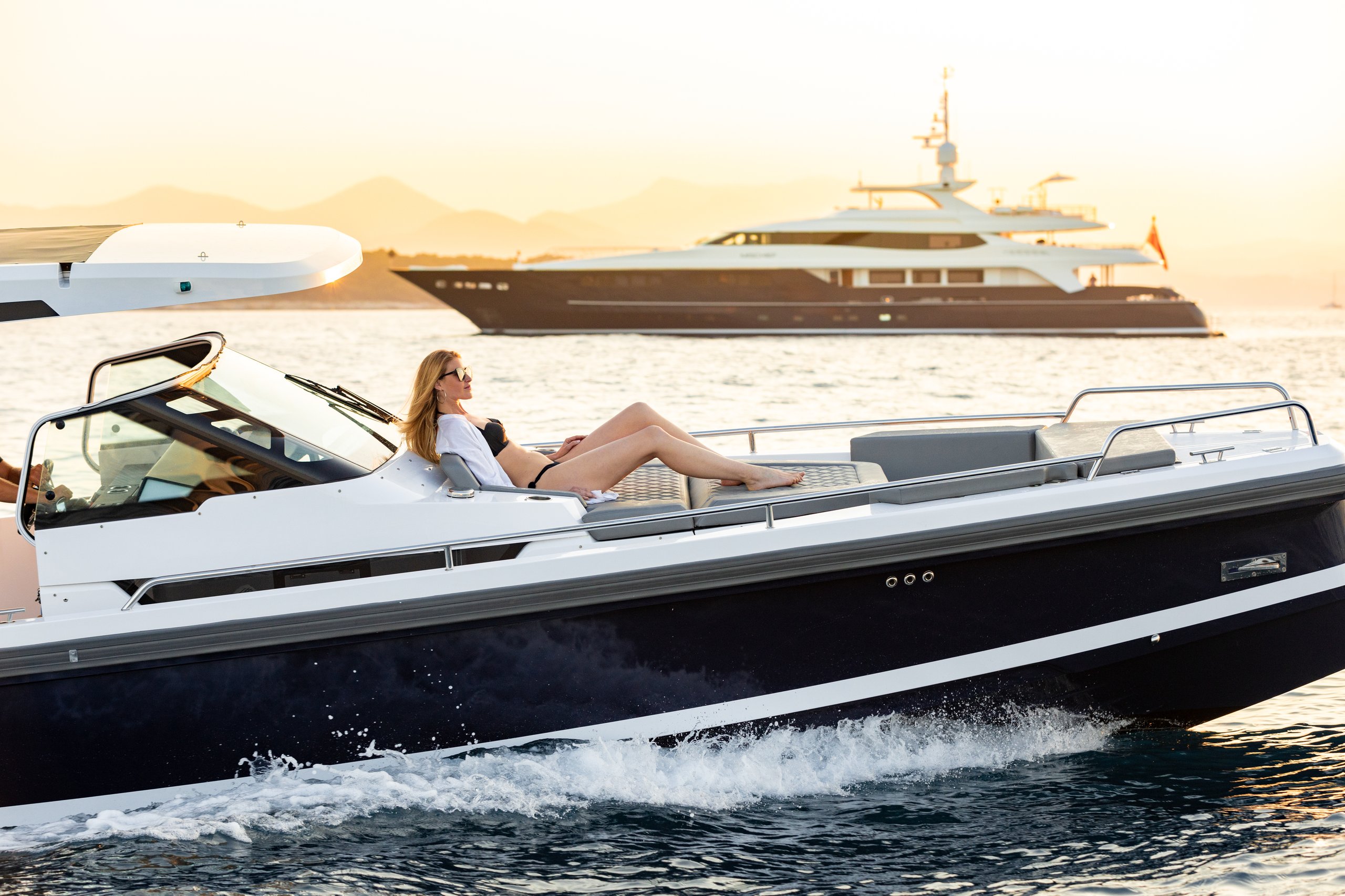 3. The Type of Yacht
There are several different yacht types that can be chartered. Each has its own features and amenities, and some are more cost effective than others.
4. Amenities
Considering the amenities that you require for your charter is an important part of selecting the type of yacht that will be ideal for you. Whether it's a full complement of the latest and most enjoyable spa facilities, a pool or Jacuzzi or even a helipad, the onboard amenities of a yacht are almost as important as the yacht itself.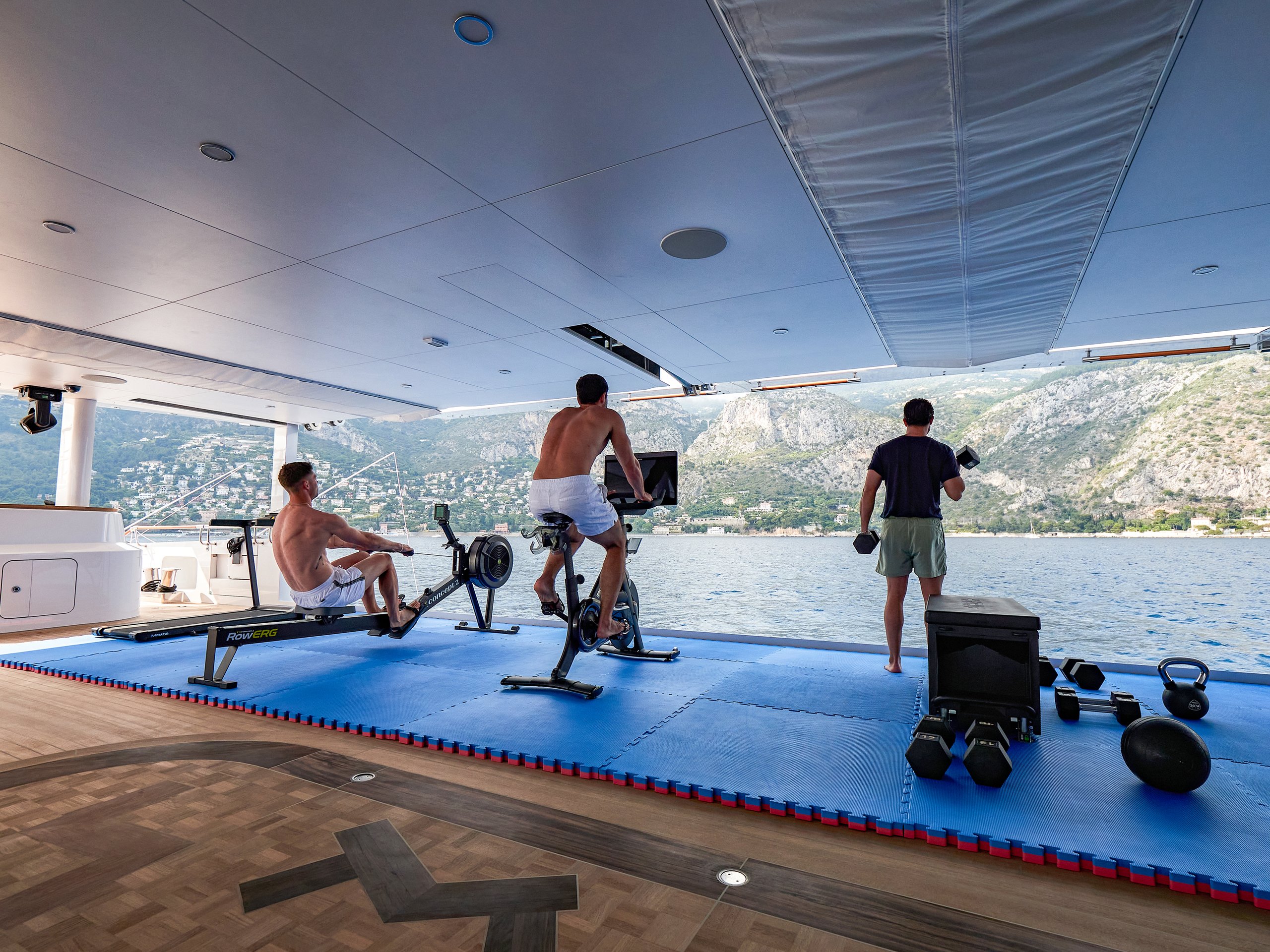 5. Budget
Your budget is a huge consideration, as it will determine everything from the yacht build year, the size of the vessel, the amenities it comes with and just about everything else. It's very important to remember that it's not just the charter fee you need to budget for - you also need to account the APA (Advanced Positioning Allowance) which is generally 35-50% of the cost of the charter fee; the VAT which can range up to 22% and a crew tip which is given at your discretion but is customary to leave 10-20%.
6. Crew
The crew make up will vary from yacht to yacht, and there are a few considerations to keep in mind. First is the crew to guest ratio – essentially, the higher the ratio the better service you will receive. Second is the nationality of the crew – do they speak the same language as your charter party? Thirdly - some Yachts will have a certified Chef, and others just a cook who may also act as a Steward/Stewardess. Generally, the size and cost of the Yacht will determine this. A crew profile will be provided by Ahoy Club once you narrow down your yacht selection. Carefully considering your crew requirements can make an enormous difference to your charter experience.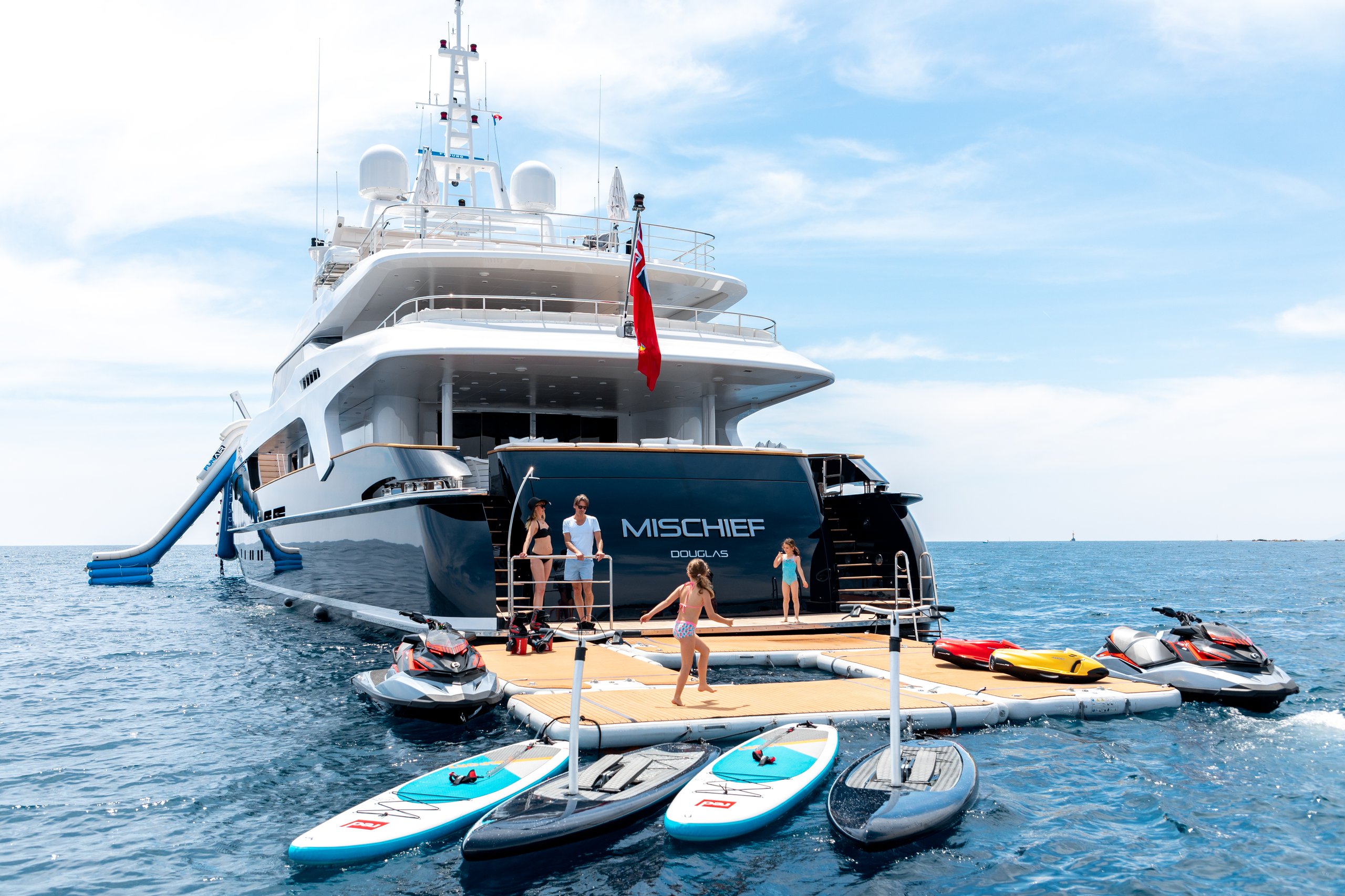 7. Watertoys
Let's face it, one of the most exciting parts of chartering a yacht is the fun you can have in the water. That's why carefully considering the watertoys that are available is an important step. Whether you want to experience the speed and enjoyment of a jetski, or explore below the water's surface with an underwater seabob, the watertoys you have access to can turn an already great vacation into an incredible one. If your preferred vessel does not have a water toy that you are yearning for, then Ahoy Club may be able to hire in select toys in for your charter, if the yacht has enough storage.
8. Cabin Configuration
Last but not least, it is important to carefully look at the cabin configuration on a Yacht. 90% of yachts around the world have between 4-6 cabins (with some passenger vessels which can have as many as 30 cabins) and the arrangement generally consists of 1 Master cabin, 1-2 VIP rooms, 1-2 twin rooms. Some twin rooms are convertible into double beds, which is a bonus for adults or couples. But if you are a group of all adults, it's important to be aware that some may have to be in single beds and it is advised to arrange who will be in what cabin ahead of your charter.