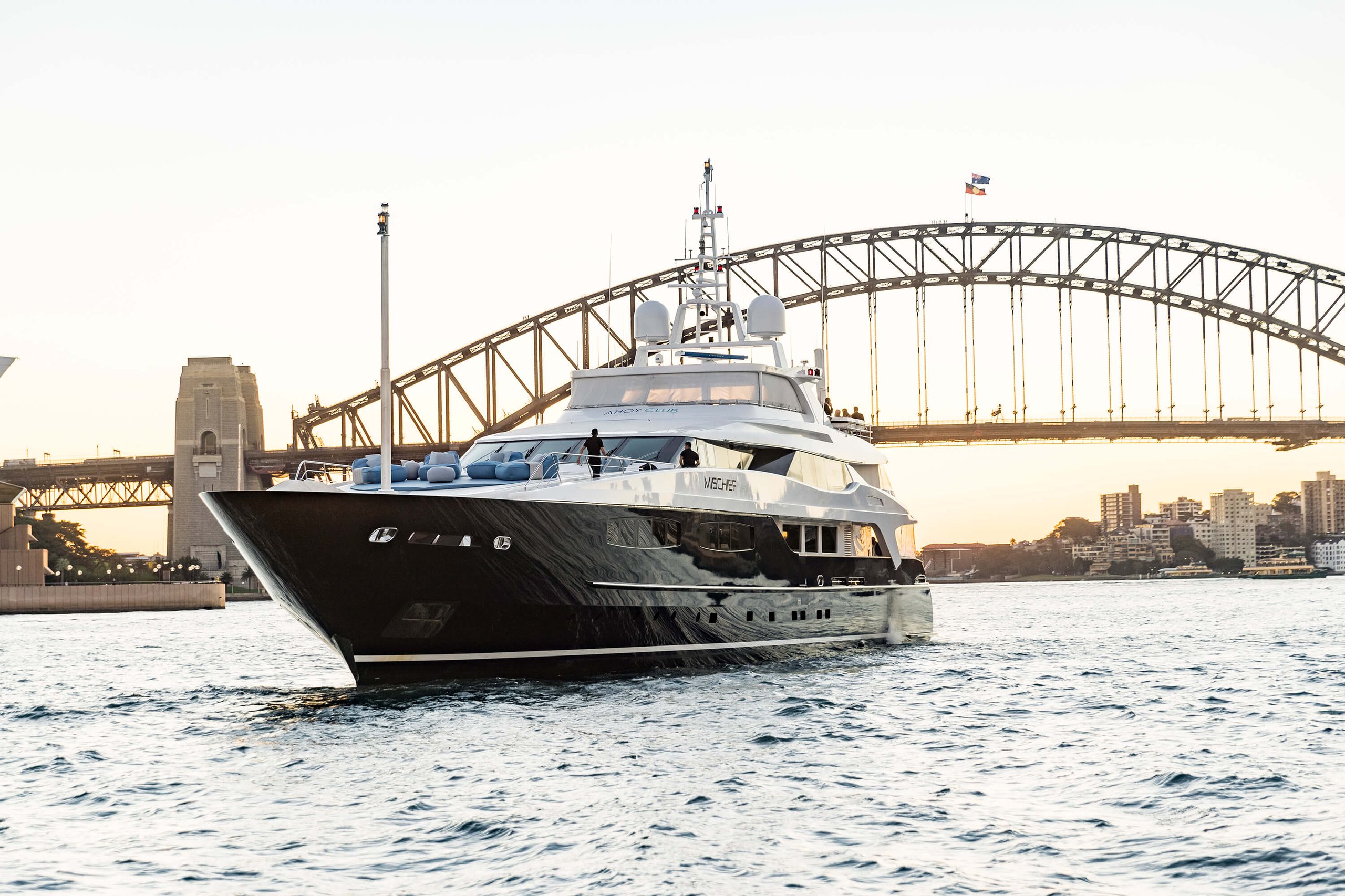 specials
It's never too early to start planning your New Year's Eve on the water!
We have several offers for New Year's Eve 2023. Get in early to secure your spot.
Booking New Year's Eve on a Superyacht in Sydney Harbour
It's never too early to start planning your New Year's Eve in Sydney Harbour on the water. Being one of the world's most iconic waterways, there are plenty of chances for an unforgettable night – from spectacular fireworks displays around midnight, gourmet meals served by your private chef onboard, it is the perfect location to celebrate the turn of the New Year onboard a superyacht.
Creating an Unforgettable New Year's Eve Experience
With stunning views of the Harbour Bridge and the mesmerizing fireworks lighting up the sky, it's no surprise that this experience is on many people's bucket lists.

Witness the fireworks display up close and personal, and take your celebrations to the next level. You'll have exclusive access to 5-star delicious food and drinks on board, live music and entertainment, and a comfortable and elegant setting to party the night away.

The luxury and glamour of a superyacht adds an extra touch of sophistication and excitement to your New Year's Eve party that will have you feeling like royalty as you bring in the New Year. Make this New Year's Eve unforgettable by celebrating aboard a superyacht in Sydney Harbour with Ahoy Club.
get in touch
Whatever your party size, we have a fleet of luxury yachts availablefor hire in Sydney this New Years eve. After your Christmas break, take the stress away from planning your New Years party, and get in touch with our team to book you on a yacht today.
Enquire now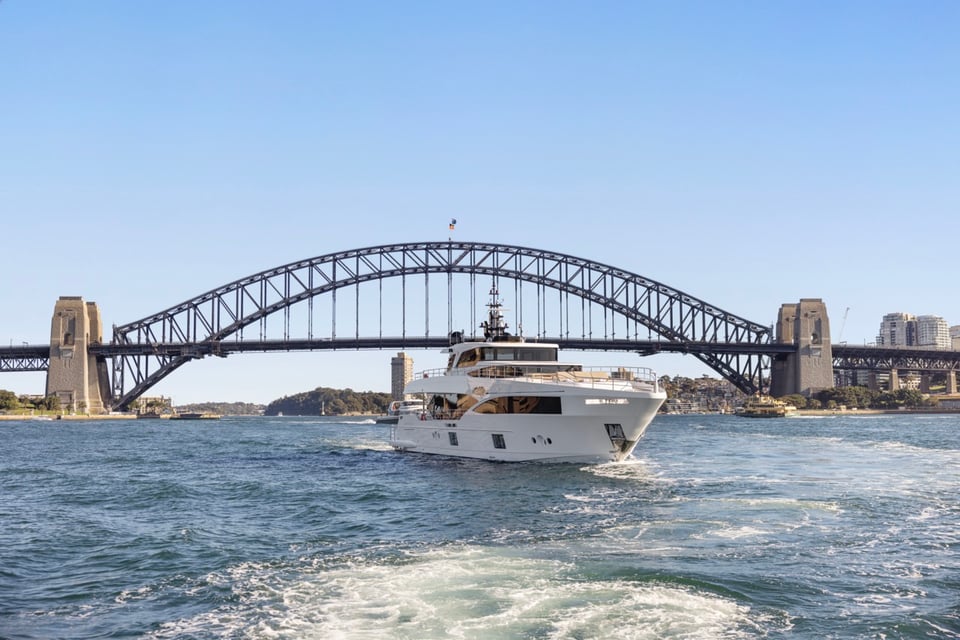 Hello World!
under text