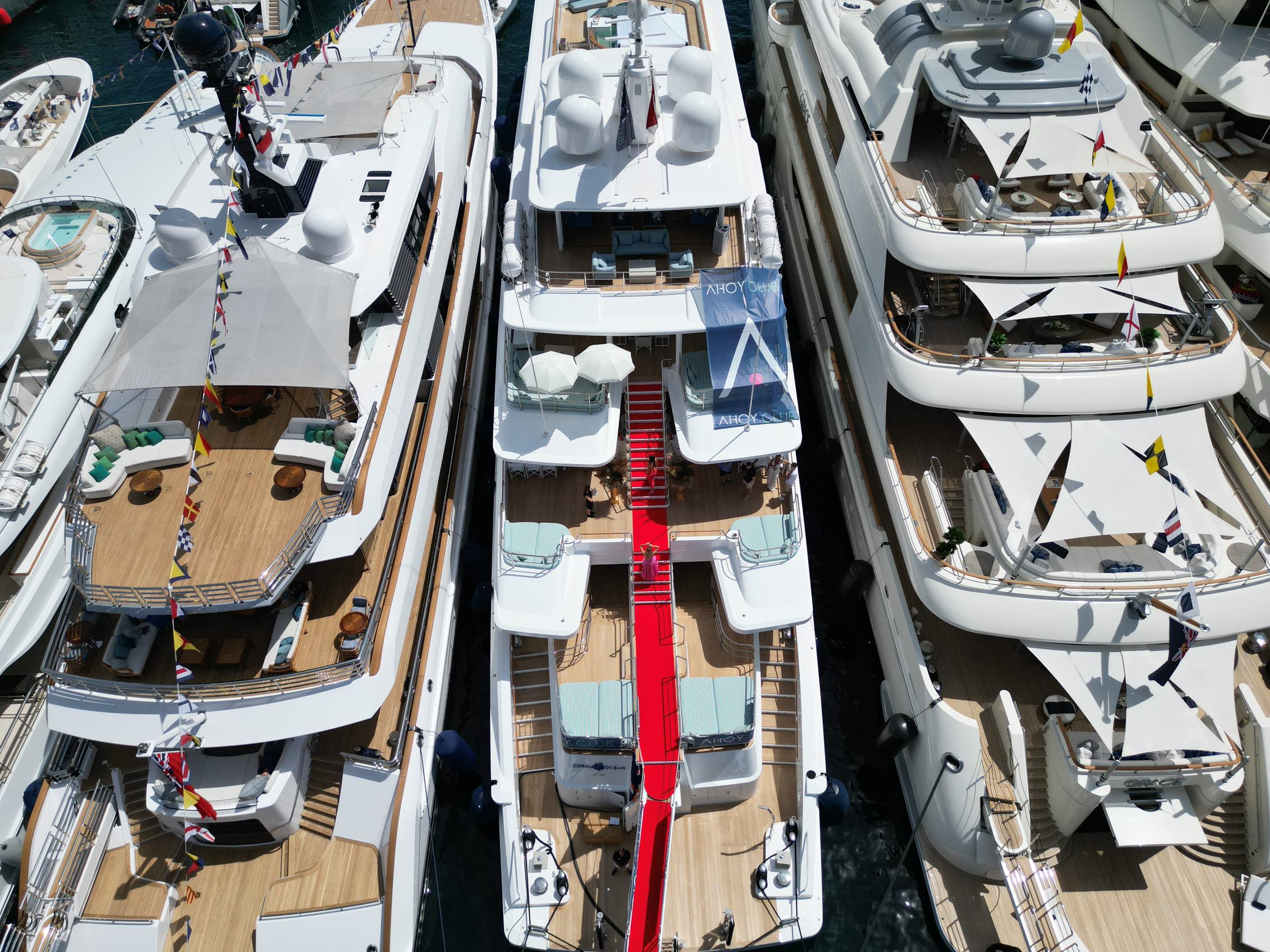 Yachts For Sale
Explore Yachts For Sale
At Ahoy Club, we're passionate about providing our clients with access to the world's most exclusive yachts for sale, with exceptional craftsmanship and stunning design. Our experienced team of yacht brokers and specialists are proud to present an extensive selection of both superyachts and megyachts from the world's most esteemed global yacht builders and shipyards; from the likes of Lurssen, Feadship, Benetti and many more.
We work with renowned yacht builders to present a selection of new build yachts and unreleased future project builds, in addition to our pre-owned options, or recently renovated yachts. We pride ourselves on setting a new standard for quality service and unmatched dedication in the world of yacht sales and yacht management.
Our dedication to providing unparalleled access to the world's best luxury yachts has made Ahoy Club the go-to choice for discerning yacht buyers worldwide. Explore our range of stunning yachts for sale today, and take your first step in owning your own private yacht to continue exploring the most beautiful destinations of the world.
Our passion for yachting mirrors our commitment to providing an exceptional sales experience to all of our clients. With a wide selection of hand-picked yachts to choose from, paired alongside our world-leading team of dedicated brokers, you are certain to find the perfect yacht for sale or charter with Ahoy Club.
By choosing Ahoy Club, you're not only investing in a yacht, but also in your peace of mind. We guarantee a seamless purchase process and are always available to address any concerns and provide support. We pride ourselves on forming lasting relationships with our esteemed clients, guiding you through every stage of yacht ownership. Simply browse our extensive online yacht inventory or contact us to discuss your unique needs and preferences.
Meet The Sales Team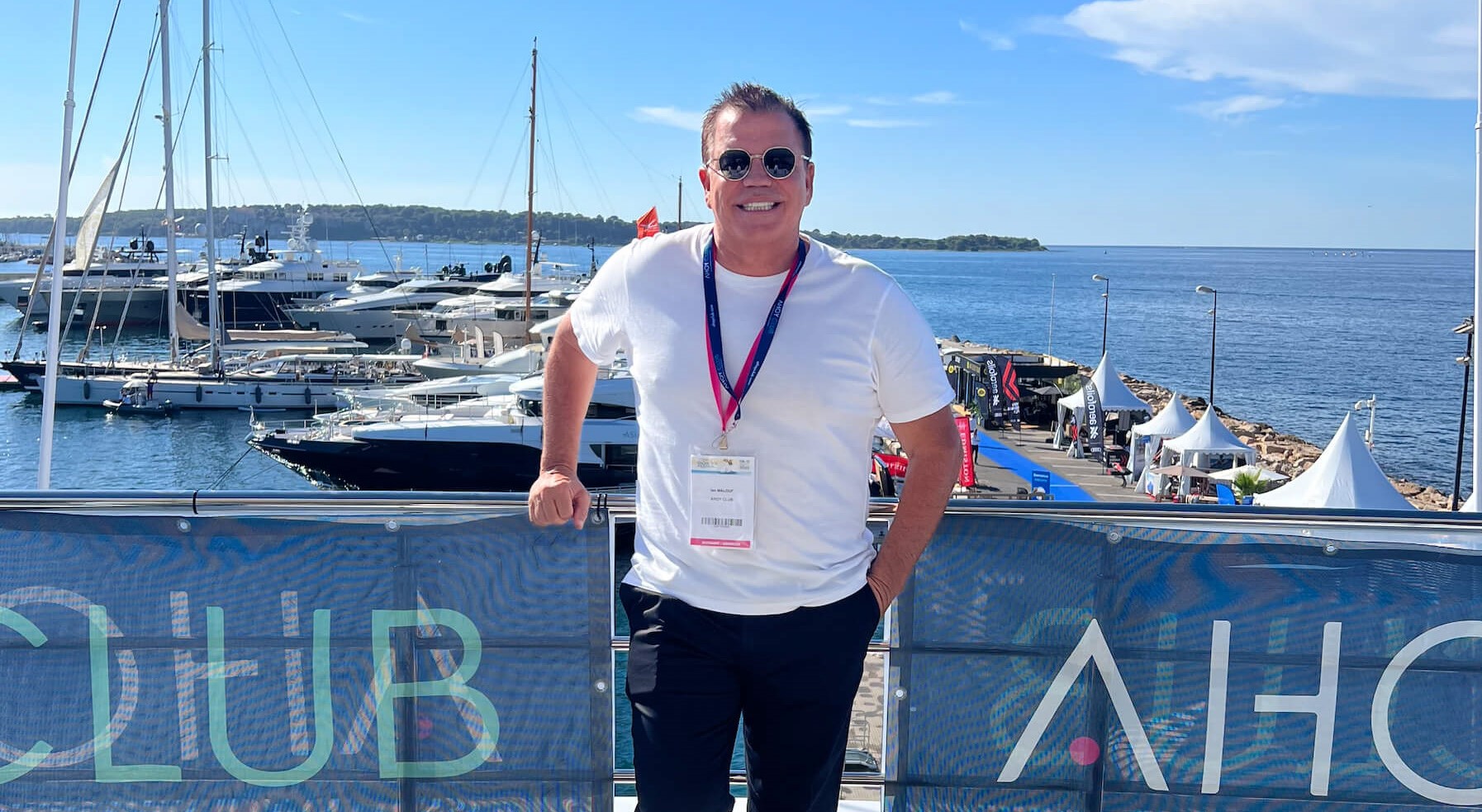 IAN MALOUF
Managing Director
Ian currently owns a fleet of 8 vessels globally with an incredible amount of experience from chartering and owning, to refitting, relocating, and rebuilding.
He has a deep understanding of the entire selling and buying process to help ensure every decision is customer first with the end-goal in mind.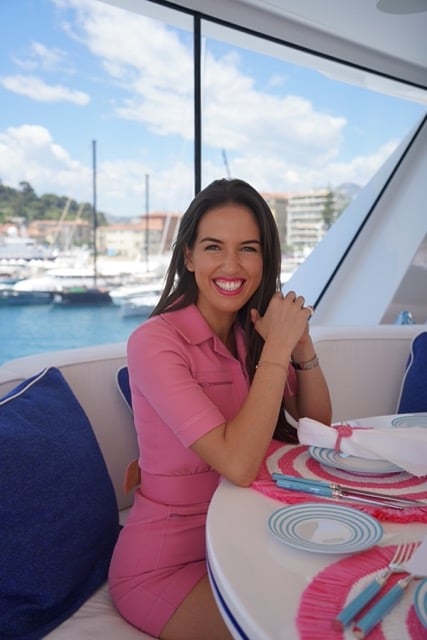 ELLIE MALOUF
Chief Operating Officer
From spending almost a lifetime on the water, pioneering a customer-focused charter business globally, to rebuilding owned vessels that have resulted in adding millions in dollars of charter value per year.
Ellie is a complete expert in all things charter, sales, and business growth.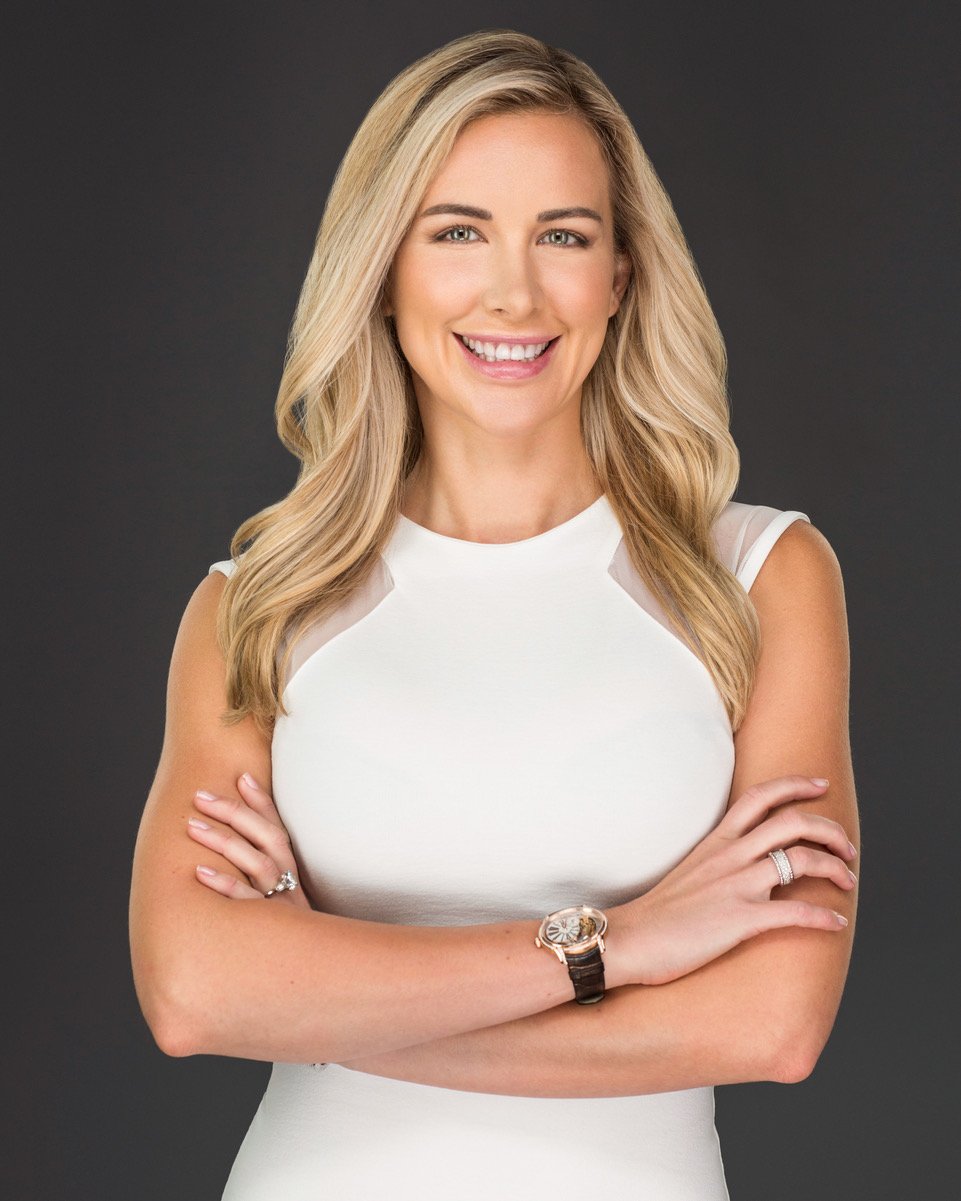 KATYA HALL
Commercial Director, USA
Katya is an award winning Sales and Charter Broker with over 15 years of experience in the Superyacht industry. An engineer by trade, having also spent the first few years of her yachting career in new construction (73m Feadship, first ever yacht with axe bow), she is well equipped to advise on new build projects as well.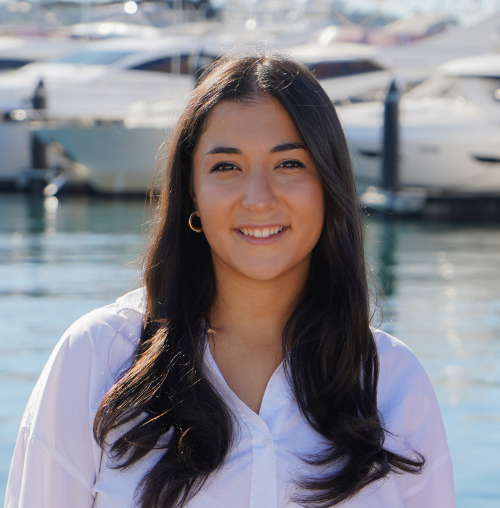 GEORGIE DAMIANAKIS
Sales & Charter Broker
Georgie has years of industry experience. Originally leading Ahoy Club's Sydney Charter team and spending Mediterranean summers in our France office developing a deep understanding of the global charter market, to transitioning into Yacht Sales leading several relationships, focusing on championing our customer-first approach and nuturing owners throughout the buying and selling journey.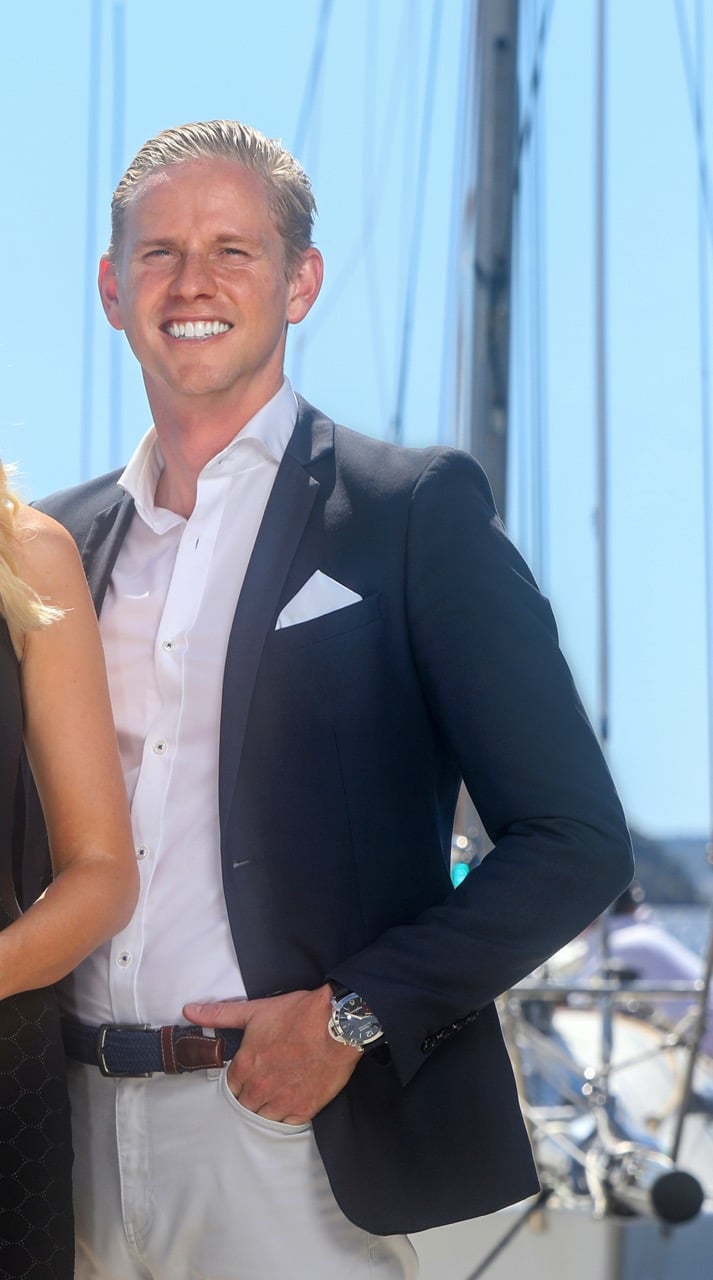 BROCK RODWELL
YACHT SALES DIRECTOR APAC
Brock's worldwide sales credentials and high-profile client list have made him an industry powerhouse, being awarded No.1 Sales Broker on numerous occasions and a continued top-tier Ray White ELITE status agent. Brock has spent extensive time in Europe and Asia under leading global luxury yacht brands, along with brokering some of Australasia's largest yacht settlements in offshore waters. After graduating from Bond University on the Dean's list with a BA of Communication (Business) majoring in Marketing and Public Relations, Brock earned a position in Sydney with leading global advertising firm BBDO, and then took the opportunity to join Ray White Marine and extended his marine industry portfolio and knowledge with involvement in both small- and large-scale marine projects, including the sale and marketing of high end marinas, berths and associated property developments. This maritime & property-based knowledge, combined with his natural ability to source & settle the finest luxury yachts around the globe bolstered Brock into the position of International Sales Director in 2016.