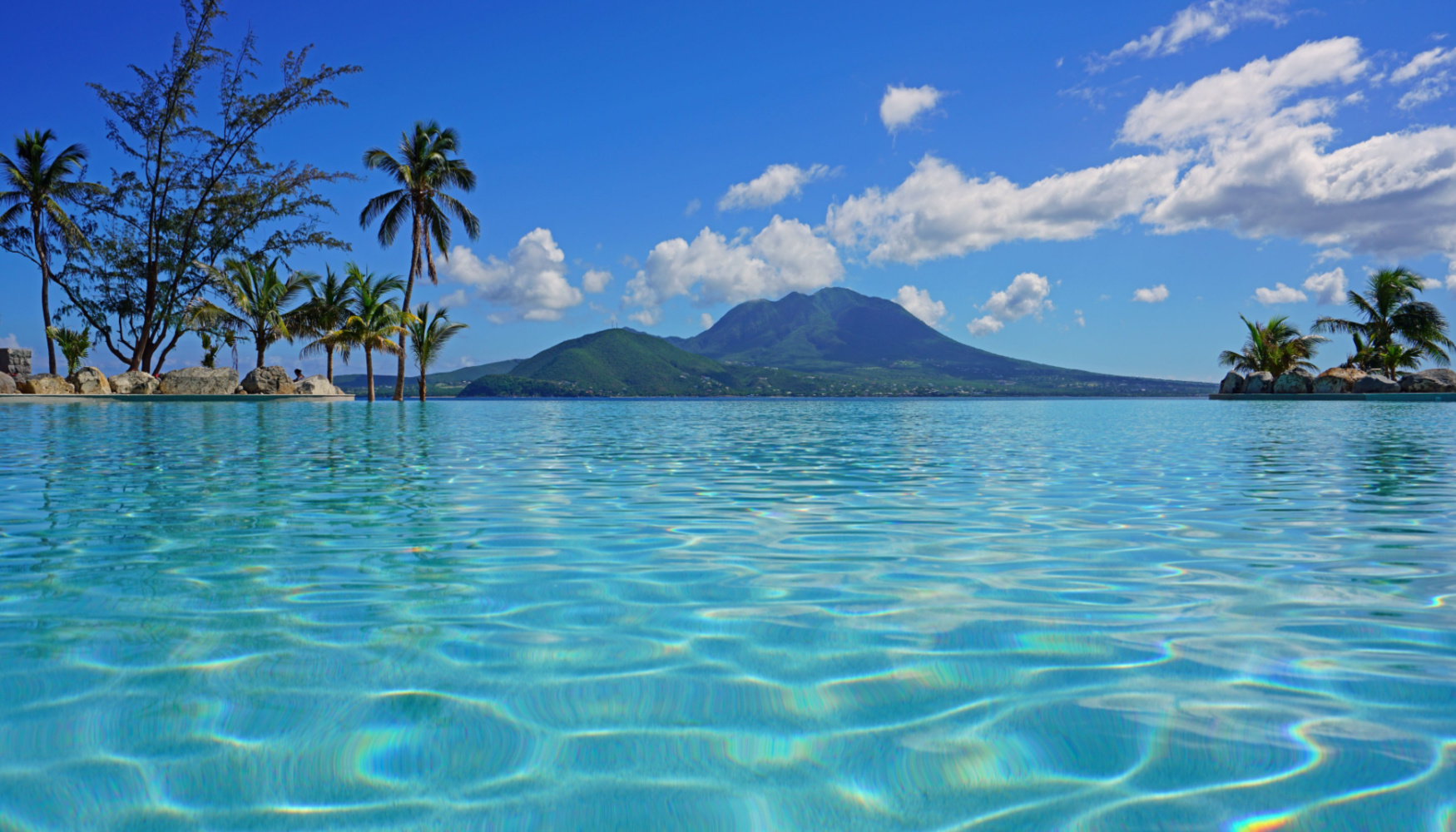 For barefoot Caribbean luxury at its best, you want to visit the island of Nevis, the smaller of the two islands compromising the Saint Kitts and Nevin nations. Here you'll find palm-tree-framed beaches and charming Georgian-style buildings.

A luxury yacht charter in Nevis is the perfect way to explore the secluded coves and sheltered bays that make up this island paradise.

Whether you're looking for a relaxing getaway or an action-packed adventure, there's something to suit every taste on a yacht charter of Nevis.

For those looking to get away from it all, secluded coves and sheltered bays abound. Relax on your yacht and soak up the sun, or go for a swim in the crystal clear waters. If you're feeling active, there are plenty of watersports on offer, including snorkelling, wakeboarding and kayaking.
BEST TIME TO VISIT
The best time to book a boat charter in Nevis is from December to April. This is the dry season on the island, with temperatures averaging around 27°C.

If you're looking to escape the crowds, March and April are the ideal months. As these are the shoulder months, the prices for booking a charter in Nevis are lower. The only consideration is that there can be occasional showers. However, the sailing conditions are still fantastic from March through to April.

During the tourist season in Nevis, there are a number of events and festivals taking place. One of the most popular events is the International Jazz Festival, which takes place in early January. This event features some of the biggest names in jazz.

For foodies, the Nevis Mango and Food Festival in late July is a divine sweet treat. This festival celebrates all things mango, with a range of mango-themed dishes on offer. There are also cooking demonstrations, live music, and a range of other activities to enjoy.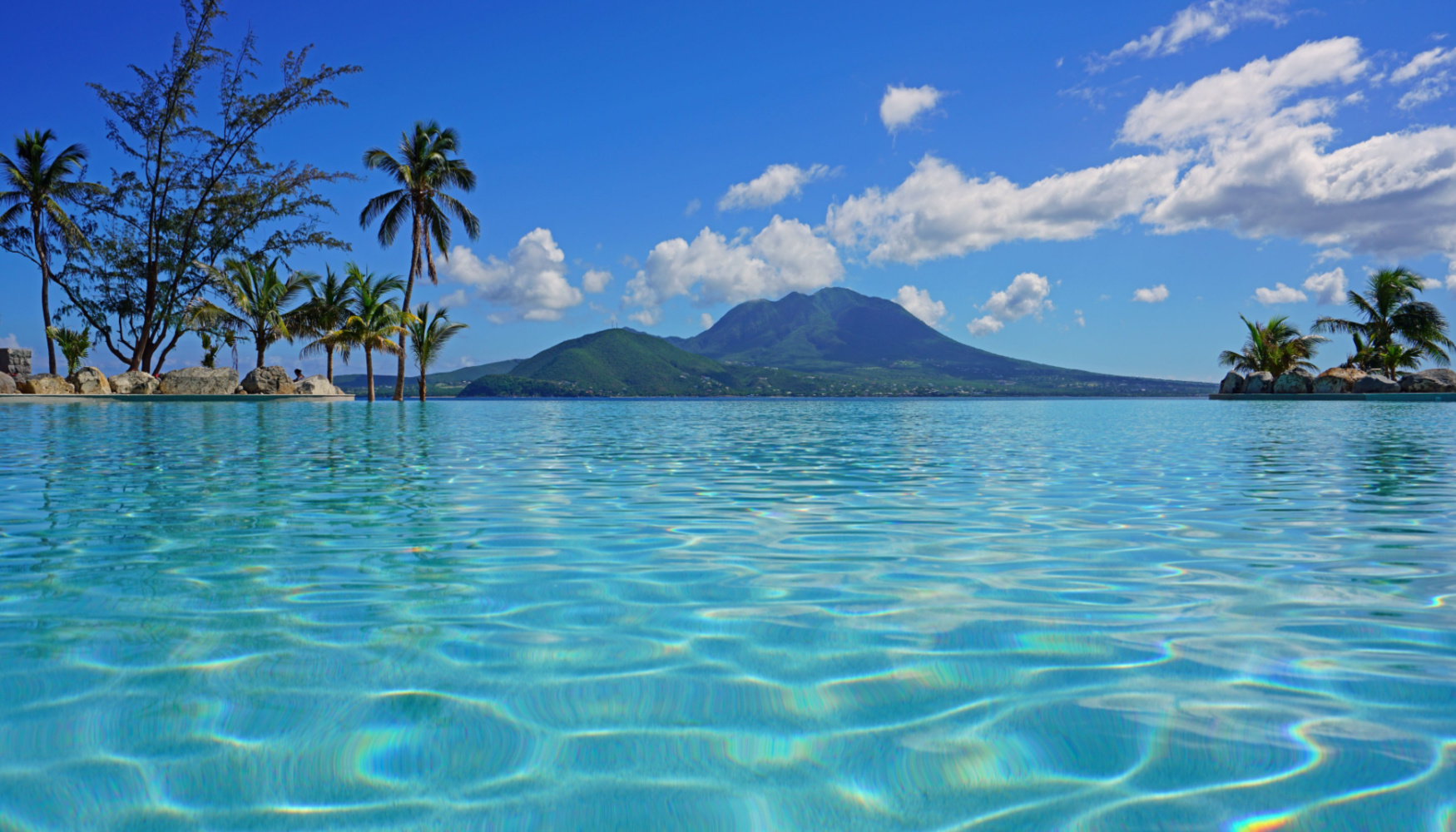 Activities & Experiences
Nevis has no shortage of places to see and things to do. One of the best ways to explore the island is on your private yacht charter of Nevis, spending a day cruising around the coast. For those who want to explore the island on land, there are plenty of activities to enjoy, including golf, tennis, horse riding and hiking.
We recommend you
Visit Charlestown – The capital city of Nevis, Charlestown is a charming Georgian-style town with pastel-coloured buildings and cobbled streets. There are plenty of shops and restaurants to explore, as well as the Museum of Nevis History.


Take a dip in the hot springs – Nevis is home to a number of hot springs, including the therapeutic baths at Bath Hotel. These springs are said to have healing properties and are a great way to relax after a day of exploring.


Go birdwatching – Nevis is a haven for bird lovers, with over 170 different species of birds calling the island home. The best place to go birdwatching is the rainforest at Hamilton Estate.


Climb Nevis Peak – For stunning views of the island, make your way to the top of Nevis Peak. This is the highest point on Nevis and can be reached by foot or via a 4x4 tour.


Visit Nelson's Museum – This museum is dedicated to the life of Horatio Nelson, who was born on Nevis. It's located in the former home of Nelson's mother and houses a range of artefacts and memorabilia.


Sample the local rum – No trip to Nevis would be complete without trying some of the local rum. There are a number of rum distilleries on the island, including the Four Square Rum Distillery and the Mount Nevis Rum Distillery.


Watch the sunset from Pinney's Beach – One of the best ways to end your day is by watching the sunset from Pinney's Beach. This is one of the most beautiful beaches on Nevis and the perfect spot to relax and soak up the incredible views.


Dive with aquatic life at Booby High Shoals – Nevis is a great place to go diving, with a number of dive sites located around the island. Booby High Shoals is one of the best, with clear waters and a variety of colourful fish, stingrays, sea turtles and other vibrant marine life.
Best places to eat and drink in Nevis
Bananas Nevis
If you're looking for a casual dining option, Bananas is a great choice. This beachfront restaurant serves fresh seafood and Caribbean classics, with a stunning ocean view.
Nisbet Plantation Beach Club
Nisbet Plantation is a beautiful beachfront property with several dining options. The Greathouse Restaurant serves up international cuisine, while the Coconut Grove Restaurant offers Caribbean classics. There's also a beach grill, where you can enjoy fresh seafood and cocktails.
Montpelier Plantation and Beach
Montpelier Plantation & Beach is a stunning property that offers a number of dining options. The restaurant serves up international cuisine, while the plantation house offers traditional Creole dishes. There's also a beach bar, where you can enjoy cocktails and live music.
What to expect when booking a yacht charter in Nevis with Ahoy Club
World-leading innovative technology
Our proprietary software has positioned us as the number one digital platform for yacht charter bookings. This is thanks to our innovative technology that pairs customers directly with the boats appropriate to their needs in just a few clicks.
Unique and individualised itinerary
The itinerary for your Nevis yacht charter can be entirely individualised to you and your group. Whatever you want from your trip, we can deliver—no need to stay on the typical tourist path.
Unparalleled customer service
Our team of Customer Experience Managers are on hand 24/7 to help you with every step of your yacht charter booking. From arranging all your favourite goodies on board to creating the perfect itinerary, our team are local experts ready to give you the greatest regional experience.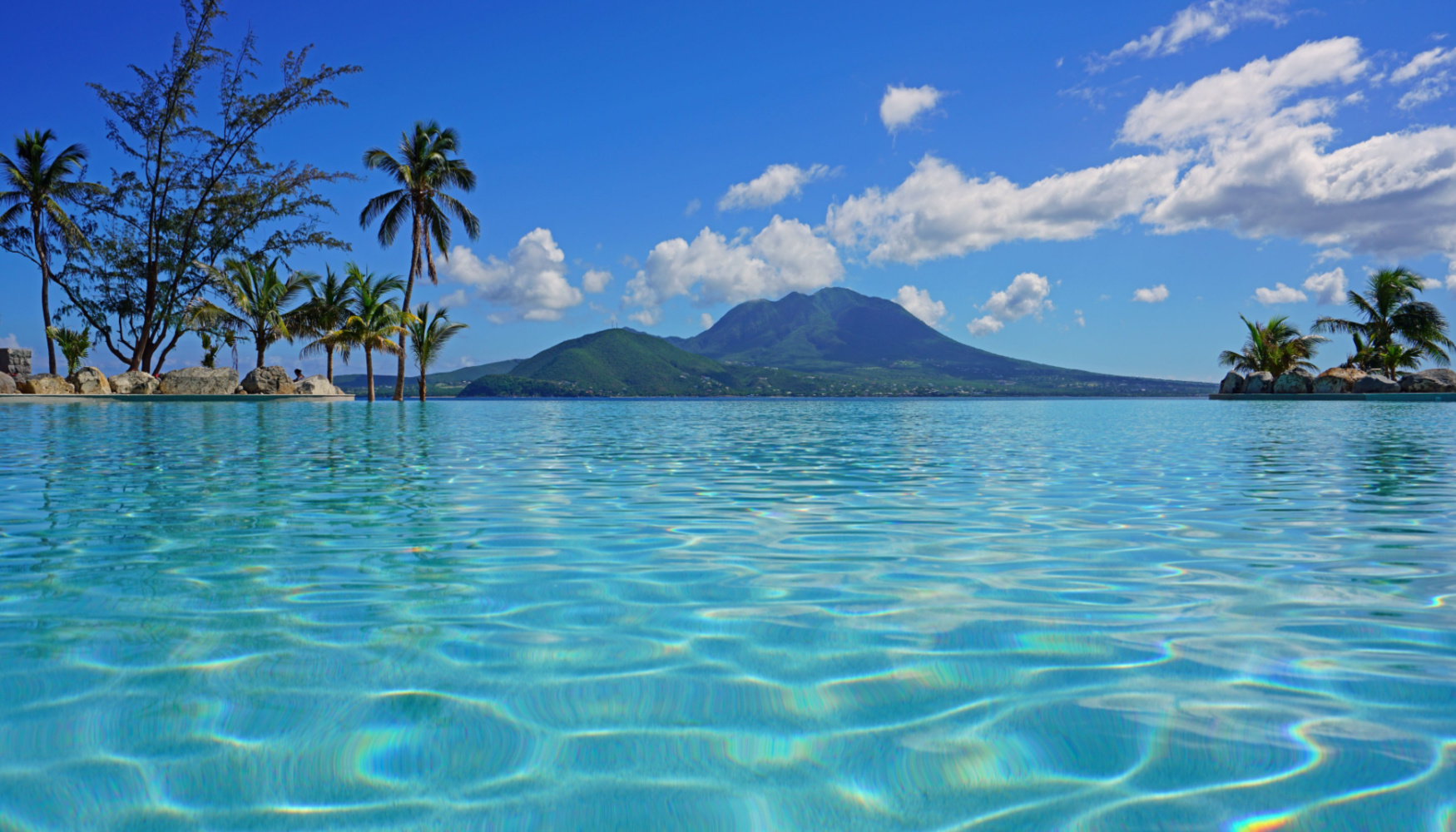 Yachts in this region
View more Top Destinations