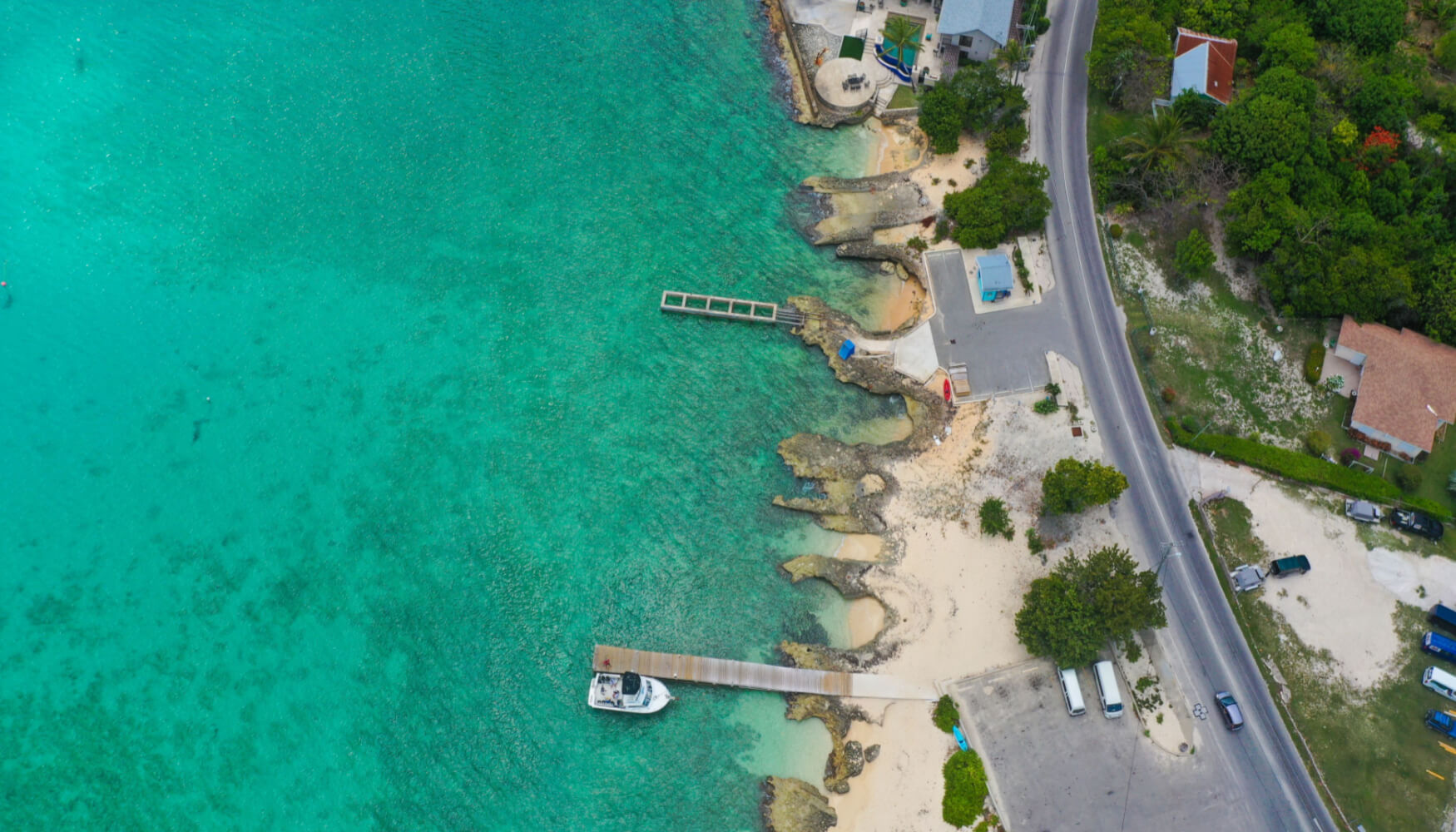 Non-stop thrills in the picturesque Cayman Islands
Sail the sparkling blue Caribbean in 7 star comfort aboard your own private retreat. Allow your every need to be anticipated by an attentive crew, and simply relax while you enjoy everything the Cayman Islands has to offer. All this and more is possible with a luxury yacht charter in George Town.
BEST TIME TO VISIT
Fortunate enough to enjoy a tropical savanna climate, George Town experiences ideal temperatures during much of the year. Daily max temperatures vary between 28°C and 32°C no matter which month you visit. The dry season (December through April) averages approximately 28°C at the day's peak, and is perfect weather for sailing, diving and swimming.

While the wet season of May to November is slightly hotter (between 30-32°C), there is a higher chance of rainfall which can put a damper on outdoor activities. This isn't to say you shouldn't consider visiting this time of year. Travellers willing to schedule their trip for late April will be rewarded with the exciting Cayman Carnival Batabano, held in early May.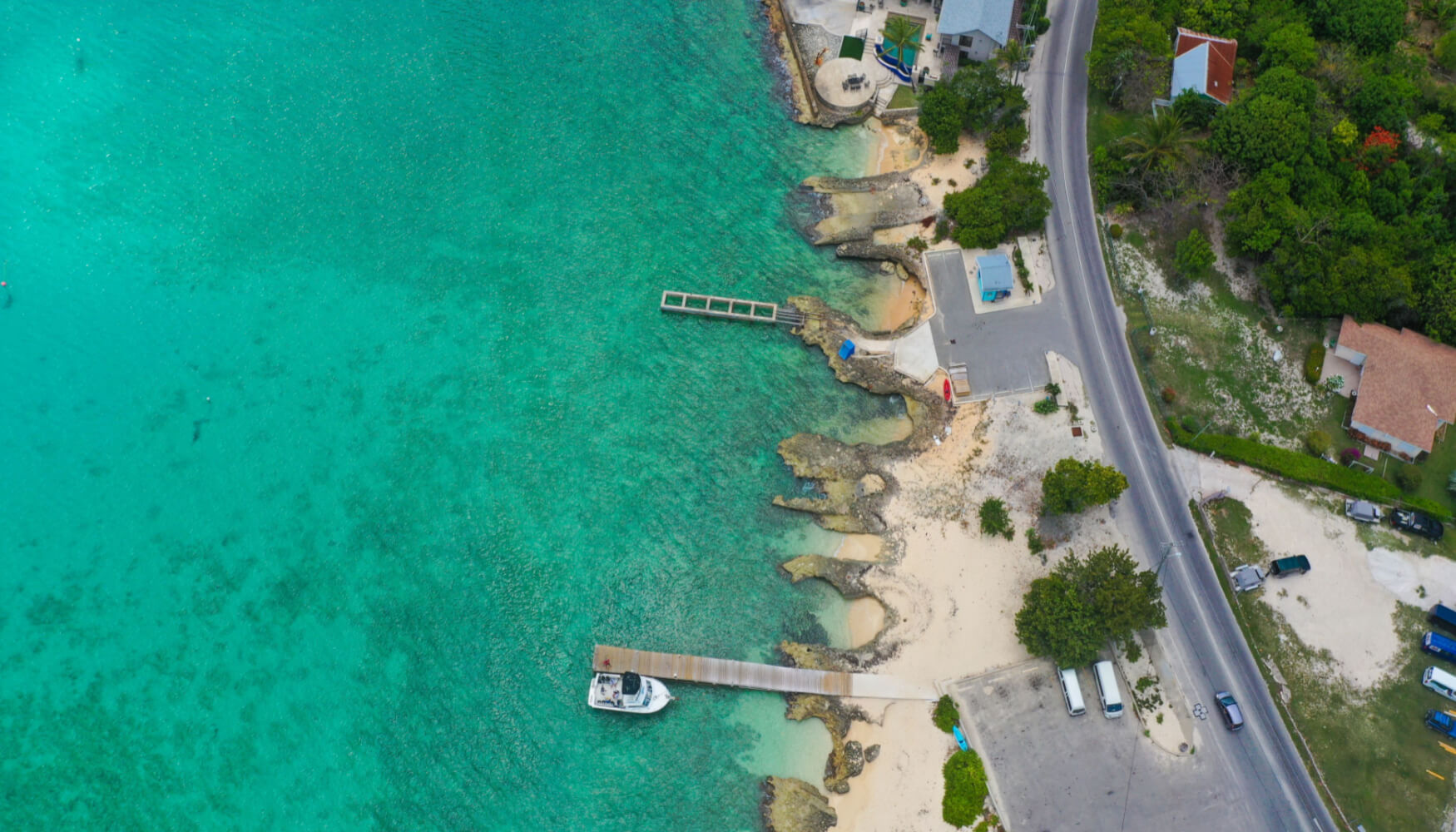 Activities & Experiences
Whether you prefer to lounge on a beach sipping cocktails or partake in thrill seeking adventures, there's something here for you. Experience the best of both worlds when you book a yacht charter in George Town. When crafting the perfect itinerary for your travels, consider these must-do activities:
Cayman Carnival Batabano Festival
If there's one thing the George Town locals know, it's how to throw a party. Each May by the white sand of the infamous Seven Mile Beach, the Cayman Island residents come together to celebrate the Cayman Carnival Batabano. One of the biggest events on the local calendar, this vibrant festival features soca music, live calypso bands and an abundance of dancing in colourful costumes. Culminating in an exciting float parade, this festival is a must for party people. We recommend putting the little ones to bed after the child friendly parade, and heading out for local brews after the main event.
Explore the depths of the Caribbean
No matter your skill level, there's an ocean exploration waiting for you. Visit Stingray City to swim alongside a majestic community of stingrays peacefully enjoying their natural habitat. About half a mile west of Stingray City lies the enchanting Coral Garden. Here visitors can snorkel with starfish and admire the colourful reef below. More experienced divers can recruit local guides to uncover hidden gems further out in the crystal clear waters.
Relax on the famous Seven Mile Beach
No visit to George Town would be complete without a stop at Seven Mile Beach. This postcard-worthy stretch of white sand shoreline recently received the honour of being named "The Caribbeans Best Beach" by Caribbean Travel and Life Magazine. It's easy to see why this is a favourite destination for tourists and locals alike. With easy access to quaint beach bars, fine dining and vibrant coral reefs, this is a family friendly stop your whole party will remember.
Visit the Crystal Caves
Hidden in a lush tropical rainforest just a short detour from George Town you'll find the Cayman Crystal Caves. Enjoy a 90 minute walking tour and explore three caves filled with breathtaking natural crystal formations. Stalactite and stalagmite crystals formed over centuries are waiting to be discovered. Knowledgeable tour guides ensure you don't miss any of the fascinating details, and lucky travellers may even encounter local wildlife such as parrots and bats.
What to expect when booking a yacht charter in George Town with Ahoy Club
Planning your luxury yacht charter in George Town is easy when you book with Ahoy Club. With decades of experience in all aspects of yacht management, we're passionate about delivering the 7 star service our clients expect.
Browse over 4,000 high end yachts, catamarans and gulets in our global network to find the perfect vessel for your needs. Our seasonal calendar allows you to see the best times to travel, and our cutting edge experience builder technology ensures you understand all your options. Upon booking instantly online, you'll receive your contracts electronically and be connected with your own personal customer experience manager to take care of all the details. Contact our dedicated concierge team to gain access to the best places to eat, drink and party at your destination. We know about all the best kept secrets in town, and we're more than happy to get you in!
Become an Ahoy Club member today and receive exclusive discounts and offerings. Signing up is free, and you can immediately save up to 30% on any superyacht charter.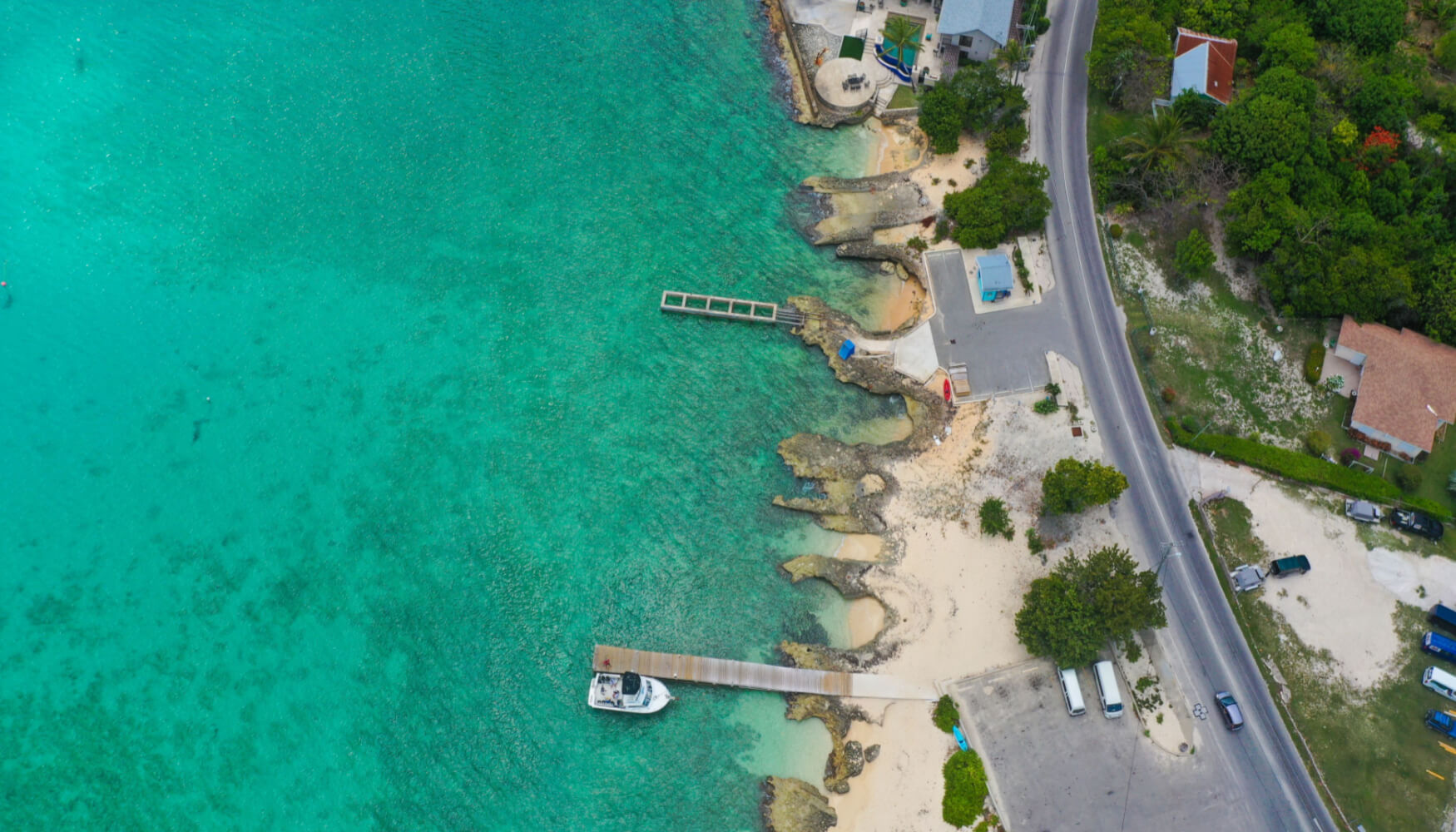 Yachts in this region
View more Top Destinations