Ellie Malouf's Guide to Chartering on the French Riviera
Featured yachts to charter down the French Riviera
I have been lucky enough to spend many summers in France, chartering along the Riviera with my family and working out of the Ahoy Club office in the port of Golfe Juan. This itinerary is one which has become a firm favourite, delivering everything you could want from a yacht charter and more.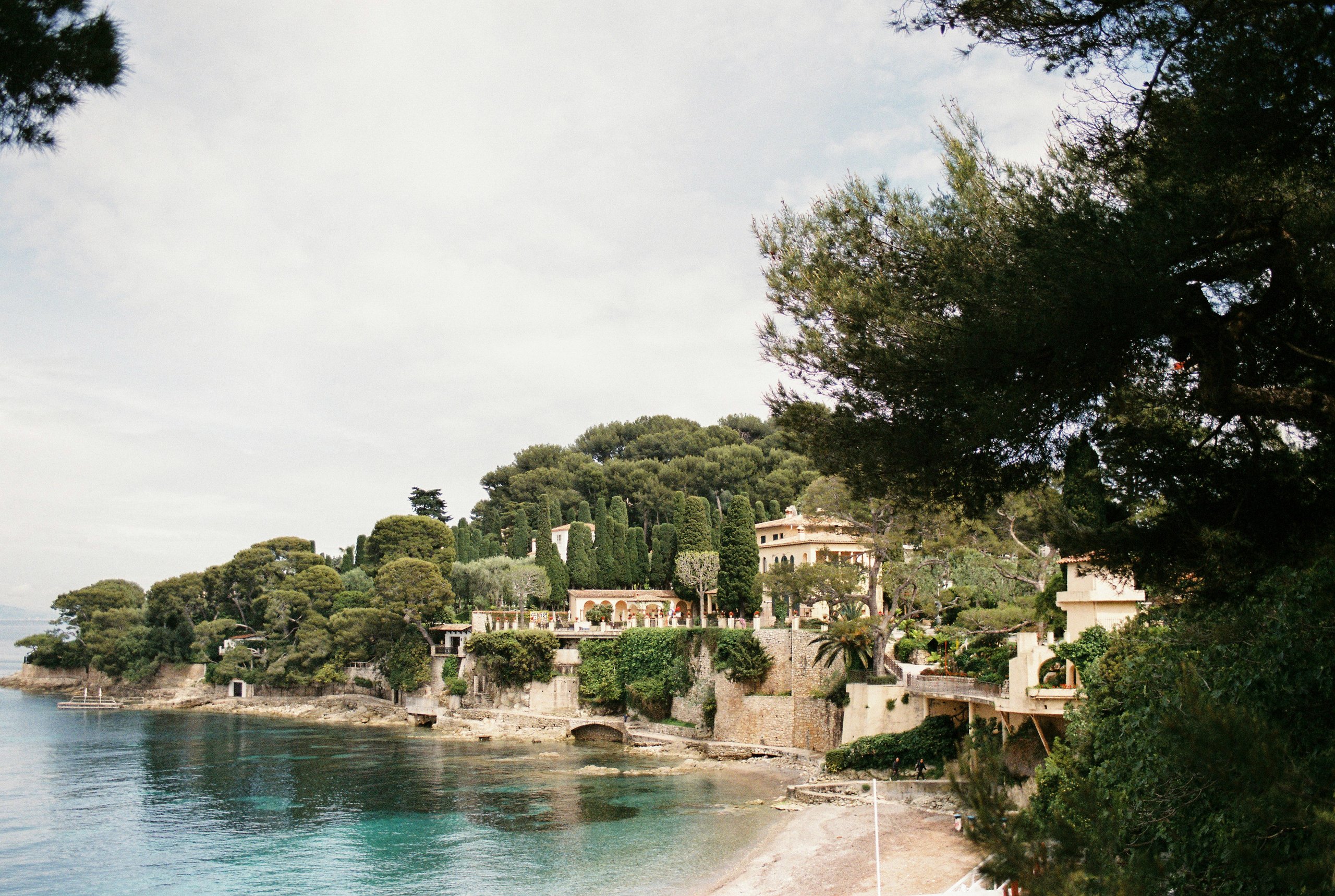 This is the perfect charter itinerary for those looking to:
Indulge in the best food on the French Riviera

Relax and unwind from the deck of your own private yacht

Have fun and explore the finest entertainment of the French coastline
Day 1
Beaulieu-sur-mer
There's nothing quite like boarding a yacht in Nice and setting sail straight down to Beaulieu sur mer. It's one of my all-time favourite anchorages in the Med, with its clear blue waters and stunning scenery. Of course, the first order of business once we drop anchor is to go for a swim in the ocean before settling down for a delicious dinner onboard.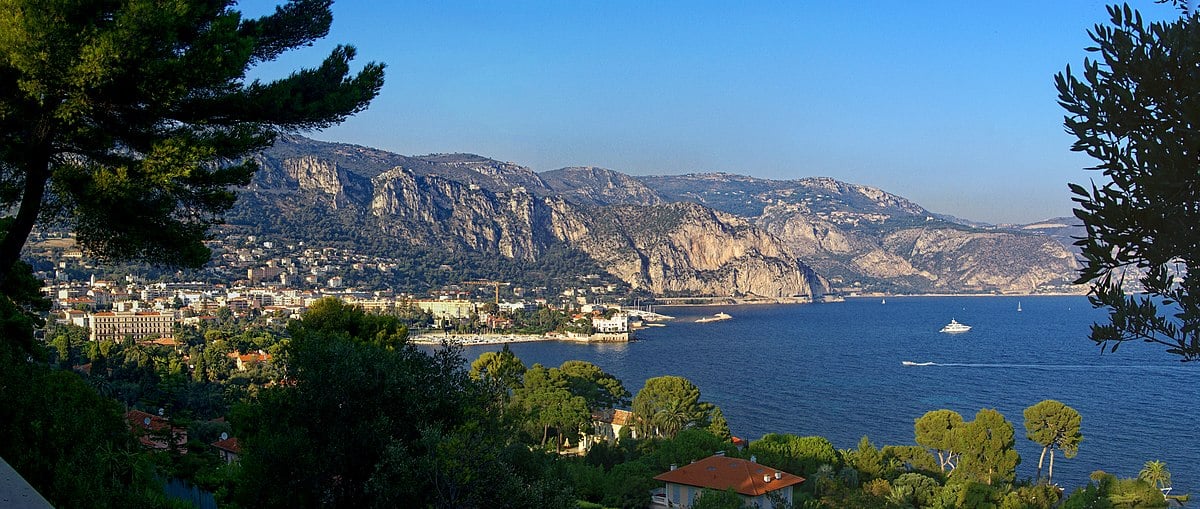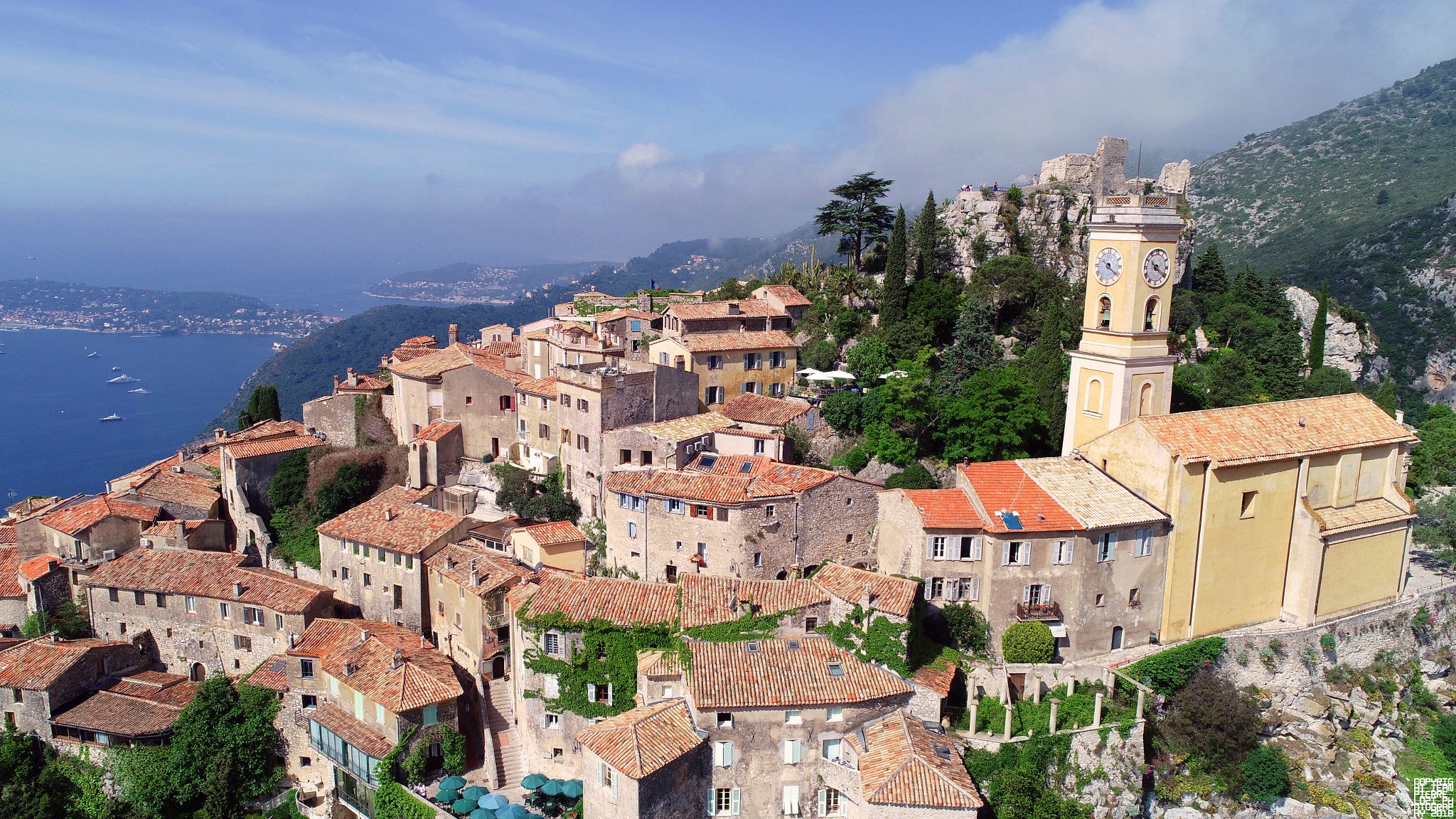 Day 2
Eze village
I like to wake up early and start the beautiful walk from Beaulieu sur mer to Eze village before it gets too hot. It's not for the faint hearted but trust me, it's worth it! Recover with coffee and breathtaking views of the Riviera from the terrace at La Chevre D'Or before you go for a wander around Eze village. If you do decide to go to Eze later in the day, they make a mean Aperol Spritz and the view only gets better with the sun coming down!
Once you're ready to head back to the boat I recommend getting in a taxi – the local drivers are so knowledgeable and will tell you all about the history of the mansions in the area like The Palais Bulles and Villa Les Rose (owned by Bono!) La Pausa, Lo Scoglietto.
Lunch options
My personal preference for the first full day of holiday is to relax and enjoy lunch onboard before an afternoon of tanning and water sports. Having said that, there are some awesome places to go nearby which you can tender into.
Those who love a dance should head to Anjuna Beach and those looking for a nice lunch at a beach club which isn't so loud, head to La Reserve. If you want something up-market, head to La Chèvre d'Or a 2 Michelin starred gourmet restaurant.
Evening
Another reason for relaxing on the first full day is the proximity to Monaco and it's incredible nightlife. It's every bit as glamourous as you would imagine so get dressed up and head out for dinner and dancing!
My favourite restaurants in Monaco are Cipriani, Gaia and Buddha Bar and if you're feeling up to a late night I would recommend Jimmy'z, Sass Cafe or Twiga.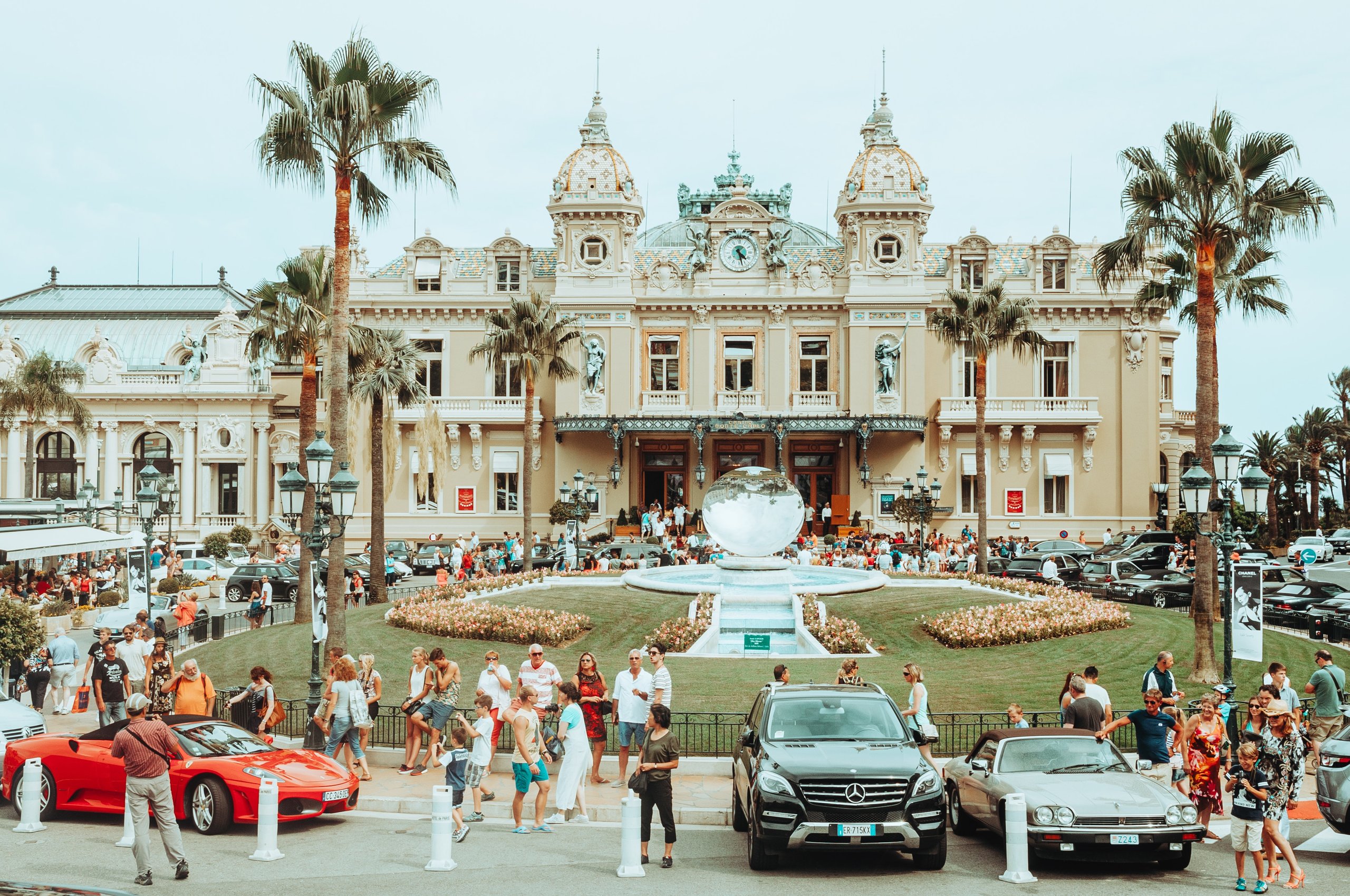 Day 3
Monaco
Before leaving this anchorage. a morning stroll around the shops in Monaco is a must do or if you're looking for a glimpse into the history and culture of the country you could also visit the Prince's palace. When it comes to coastal walks, Cap Ferrat is an absolute gem. If your yacht has go-cycles this is also a great place to bring them out for a spin and explore the surroundings at your own pace. If you're looking for a lunch spot with unbeatable views, Paloma Beach is an understated slice of heaven. They offer a tender pickup if you're on a boat, which takes you right in front of the restaurant on the pebbly beach.
Day 4
Ville Franche Sur Mer
This little gem of a town sits perfectly nestled between Nice and Monaco, boasting the most picturesque harbour I've ever seen. The colourful buildings and narrow streets make you feel like you're walking through a painting and the water is crystal clear – it's a great place to swim and play on the toys!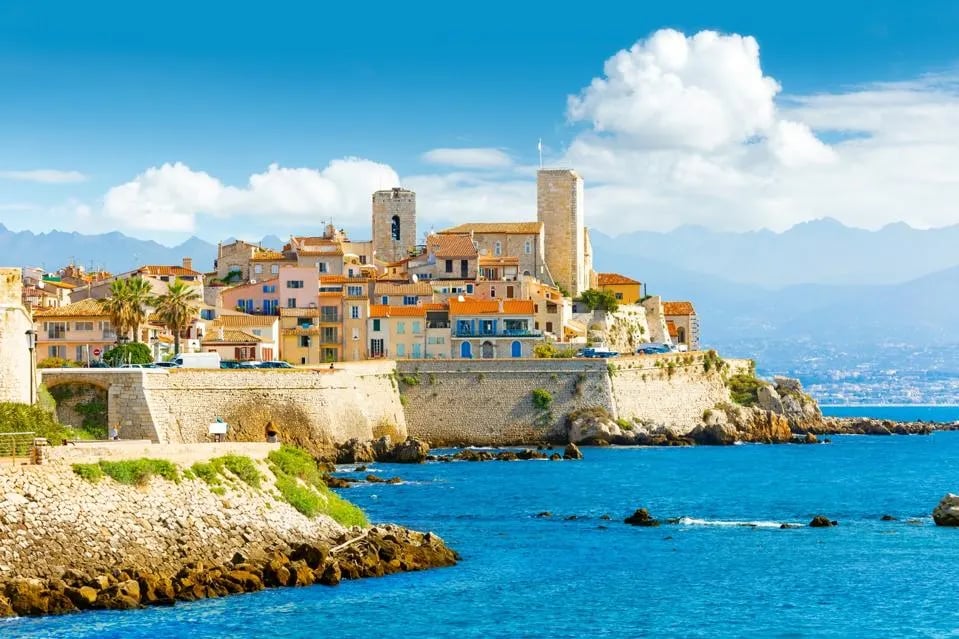 Day 5
Antibes
Antibes has a beautiful old town filled with boutiques, restaurants, bars and an incredible fresh food market. My favourite restaurants are Michelangelo (Italian), La Figiuer and Maison de Bacon (both French). If you wish to stay onboard for the evening, consider cruising in front of Eden roc Hotel for a sunset spritz.
Day 6
Cannes Islands
The Cannes Islands are a hidden gem, only accessible by boat. This is a great place to swim and have fun on the water toys before going to La Guerite for lunch. It's one of my favourite beach clubs on the Riviera and no trip is complete without a visit. My hot tip is to book a late lunch at 3pm and stay there partying until the sun comes down!
Day 7
Cannes town
Cannes is home to some of the best shopping on the coast with all of the best luxury boutiques and high street stores in the same place - contact ahoy club for a private viewing at Dior. Dinner at La Mome restaurant in town is an absolute must-do. The food, service & atmosphere is fantastic, and you are guaranteed to have a good night.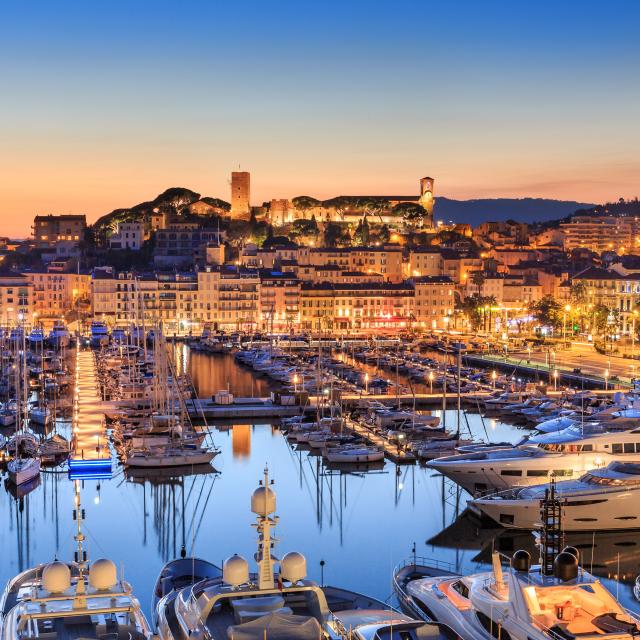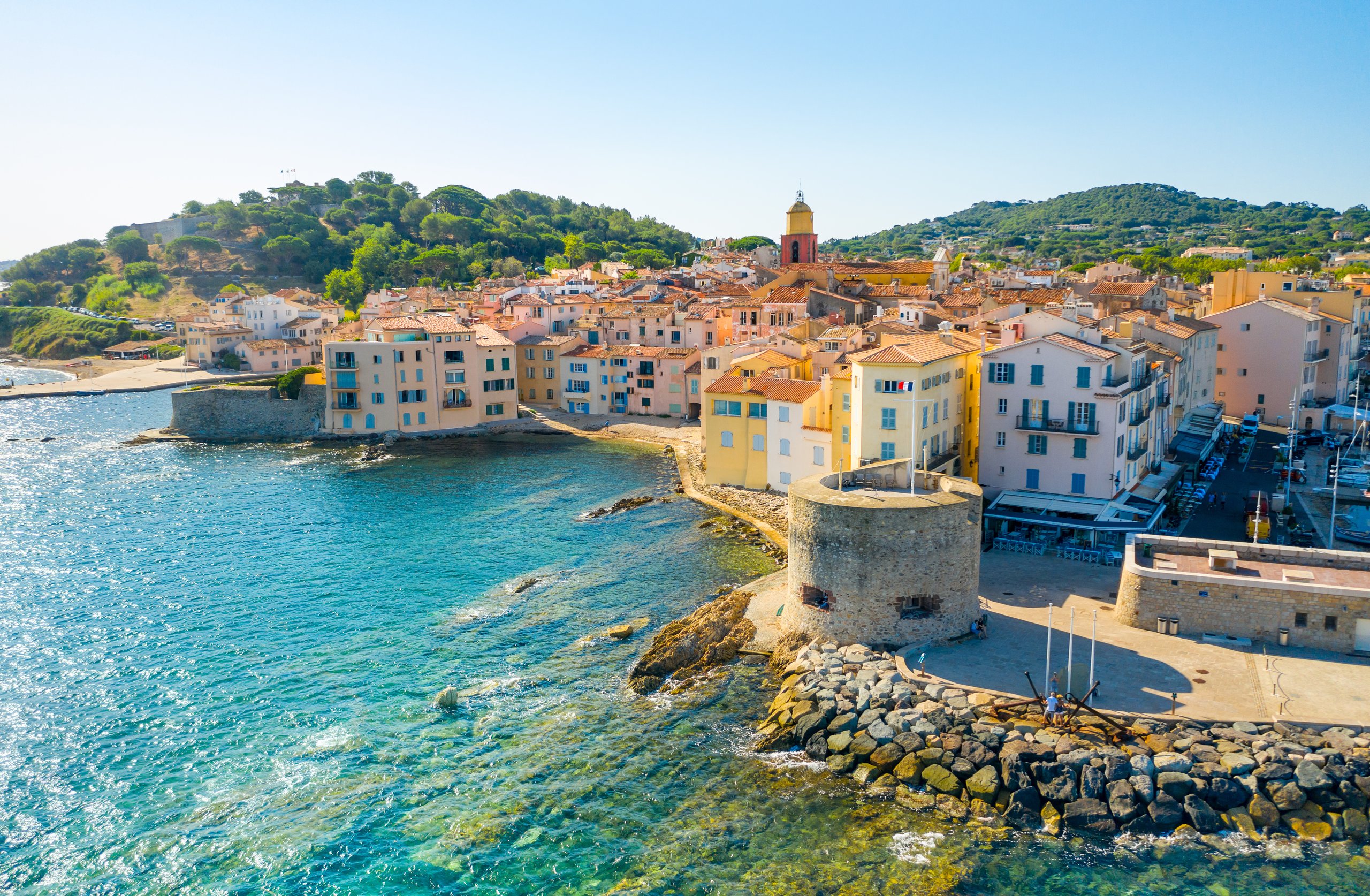 day 8-10
St Tropez
If time allows, I always recommend staying at least two nights in St Tropez because there is just so much to do. You could spend over a week here and not get through everything. I've been lucky enough to spend 2 weeks here every year and am still discovering new places to go and new things to do!
Things to do:
I would recommend spending one night in the port. It's an amazing experience and you will feel like a rockstar. (This needs to be booked well in advance as spots book up early in the season.) There are a huge number of luxury fashion outfitters crammed into the relatively small town centre with many of them taking residence in 'House's' such as Dior, Chanel and Louis Vuitton, making shopping there an experience in itself!
When in St Tropez, you must try a Tarte Tropézienne! It's a traditional Smt Tropez recipe that consists of a brioche flavoured with orange blossom water. The surface is completely covered with pearled sugar and delicately sprinkled with icing sugar, filled with Chantilly cream - it's exquisite! I also love going for a coffee at the Dior café, it's a beautiful setting and everything is Dior monogrammed!
If you're feeling active, or need to walk off all of the Tarte Tropézienne's, there are a few coastal walks from the port that snake around the coastline and back into town. We always like to visit to St Tropez polo club for polo, great restaurants, cryo and the gym, however this is only open to members.
Favourite beach clubs
The beach clubs in St Tropez are some of the best in Europe, and among my favourites are GiGi, Lou Lou's, Bagatelle and Shellona Beach. Gigi has the perfect balance of luxury and laid-back vibes, making it an ideal spot for a day in the sun. Lou Lou's chic atmosphere and delicious cuisine make it a must-visit for a laid back lunch. Bagatelle is where I go when I'm in the mood for a livelier atmosphere and a fun party and Shellona's relaxed Bohemian vibe and stunning view can't be beaten.
Favourite restaurants & night life
You are spoilt for choice for good dinner restaurants in St Tropez. Salama, with its cozy atmosphere and fantastic selection of Mediterranean cuisine, is a standout for me. Then there's L'Opera, a lively venue with iconic slogan plates and all-night cabaret shows. Le Cave is the best place to head after dinner to carry on your night until the early hours!