6 Sailing Spots to See in the French Riviera | French Riviera Yacht Charter Itinerary
The French Riviera, also known as the Cote d'Azur, is one of the world's most iconic sailing destinations, and for very good reason – it's famous sun-drenched villages and sparkling blue Mediterranean waters are matched only by the glitz and glamour of it's iconic cities such as Monaco and Cannes. Sailing the Cote d'Azur is a tale of contrasting experiences. On one day, you'll be strolling through medieval villages or rejuvenating the warm waters of the Mediterranean. On another day you may be rubbing shoulders with the Hollywood elite at the Cannes Film Festival, or experience the glamorous action of the Monaco Grand Prix.
There's no doubting that experiencing the French Riviera via a yacht charter is something you simply must experience – and we haven't even mentioned the food and wine which without a doubt will provide you with a culinary experience like no other! Here's our pick of the top six sailing spots in the French Riviera which you can experience with Ahoy Club.
1. Monaco
The ultimate spot to begin your Cote d'Azur yacht charter, Monaco is one of the most glamorous cities in the world. Soak up the european sun while anchored in a secluded cove, experience the fabulous cafes and restaurants or visit during the famous Monaco Grand Prix to experience the excitement and adrenaline rush of Formula 1 race cars rushing through the city. Monaco is a truly unique experience!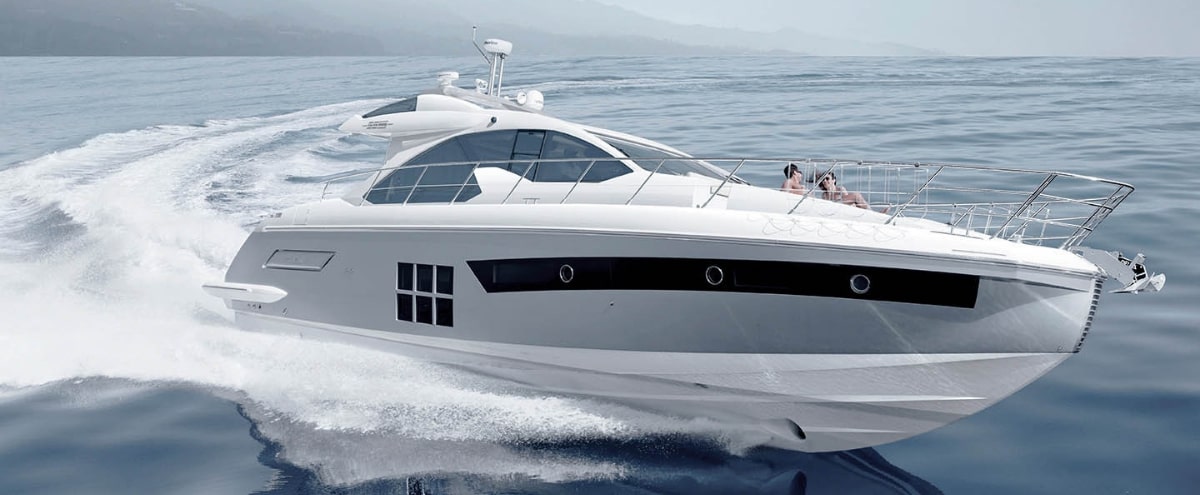 2. Beaulieu-Sur-Mer
Considered by many to be a "secret" Riviera hideaway, Beaulieu-Sur-Mer is one of the smallest villages in France. It's gorgeous, sun-drenched beaches can be experienced all year round, and you'll instantly relax at the sight of the brightly coloured seafront gardens and century-old olive groves. When you're done relaxing, you might want to check out some of the culinary delights that Beaulieu-Sur-Mer has on offer, from Michelin-starred restaurants to tiny cafes that use only the freshest local produce.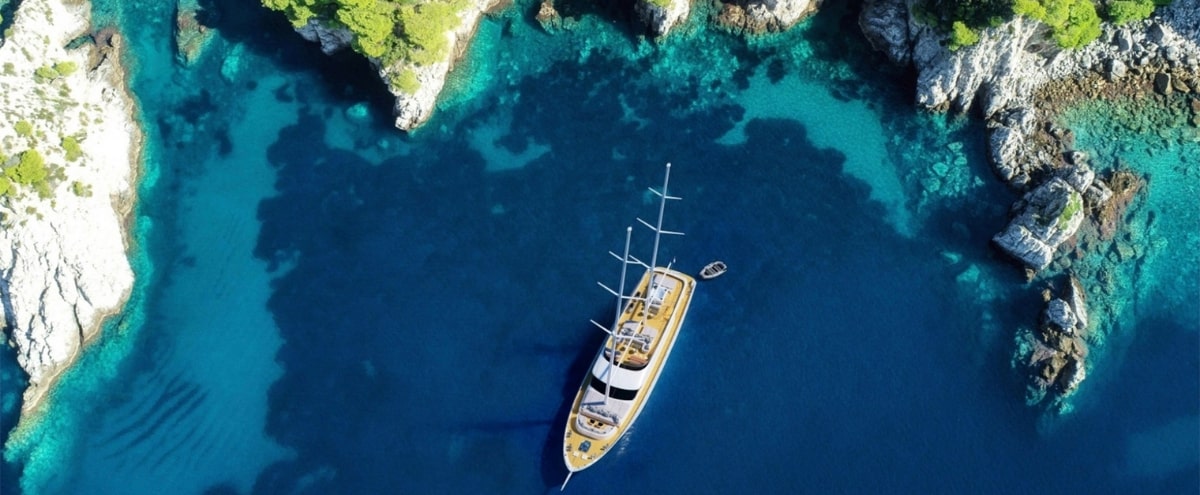 3. Villefranche-Sur-Mer
Considered one of the Cote d'Azur's treasures, cruise on your luxury yacht along the sparkling blue waters to this striking town will present you with one of France's most beautiful coastal towns. Explore the old-town's streets, which are lined by colourful orange-tinted buildings, or instead experience the region's history with a visit to the 16th century-built La Citadelle de Villefranche-Sur-Mer, which houses gorgeous public gardens and several free museums.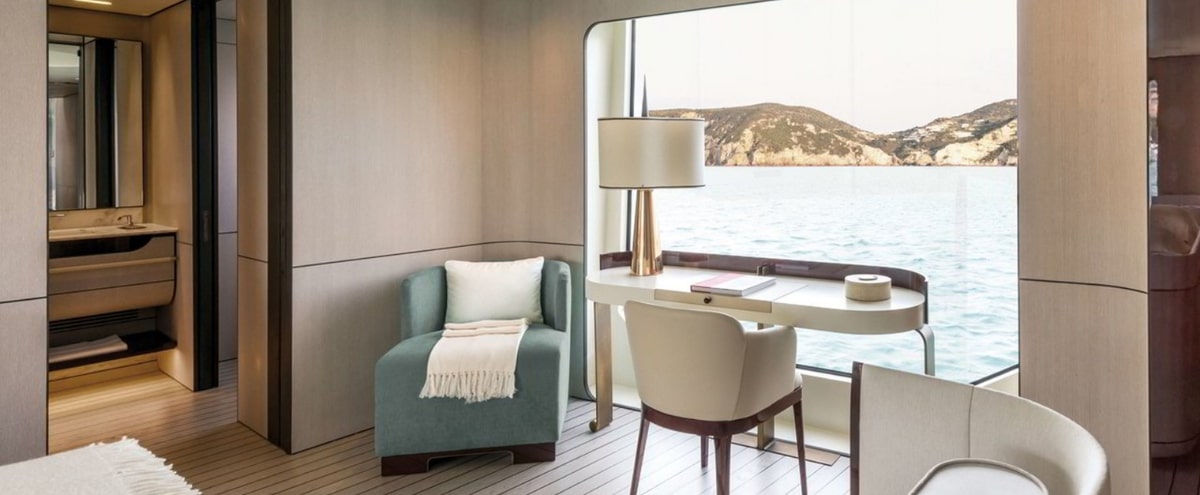 4. Cannes
It's simple – chartering a yacht in France just wouldn't be complete without a visit to the star-studded coast of Cannes. The epitome of glitzy glamour, the town is internationally renowned for its famous film festival, which attracts the cream of the Hollywood crop each year. When you're not rubbing shoulders with actors and filmmakers, you'll discover that Cannes has a whole lot more to explore during your visit. From a stroll through the fragrant and colourful Forville Markets, to exploring the unspoilt nature of the Lerins Islands, Cannes will be an absolute highlight of your Cote d'Azur charter trip.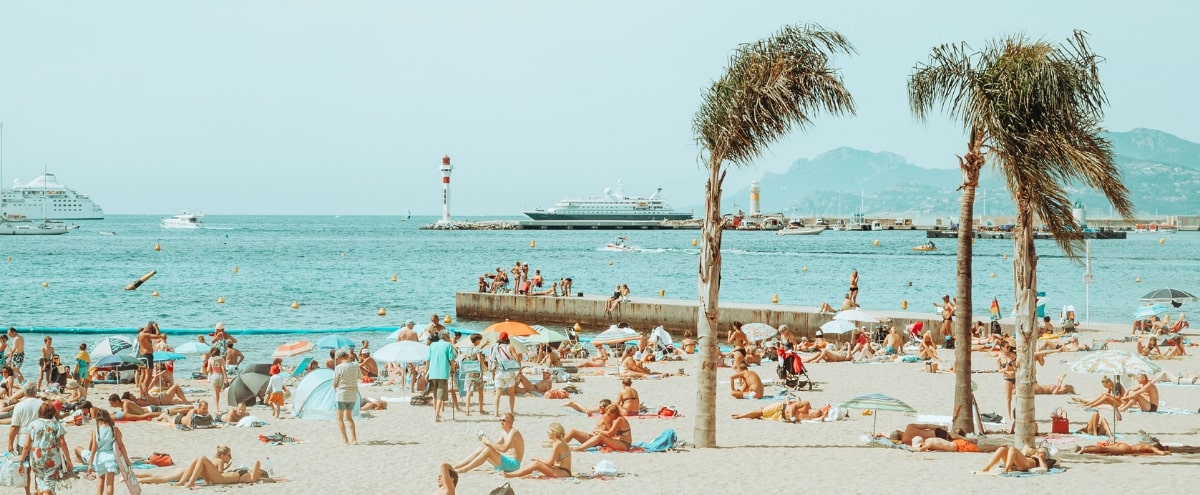 5. Saint-Tropez
Brigitte Bardot made this former fishing village famous in the 1950s, and these days it's an unmissable stop on a yacht charter through the French Riviera. Part glamorous party destination, part picturesque Provencal village, there's more to explore here than you possibly do so in a single day. The town itself is lined by houses with colourful facades and is always buzzing with restaurants, designer boutiques and cafes to explore. And of course, when you're done exploring the village, the golden-sand beaches and crystal-blue warm water are yours to relax in. When the sun goes down the nightlife needs to be experienced to be believed!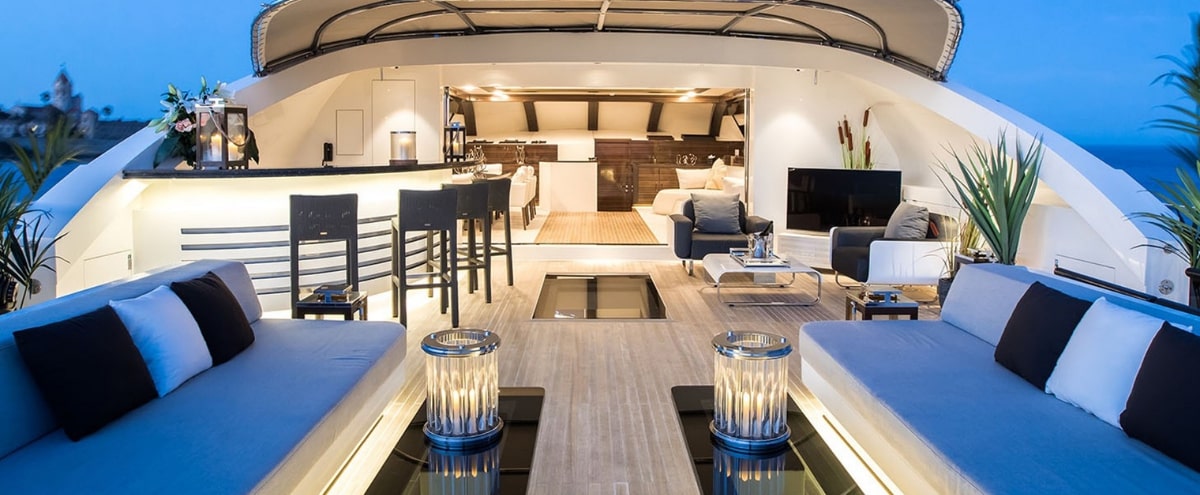 6. Nice
One of the world's most gorgeous seaside cities, Nice needs no introduction. The city is a cultural, artistic and architecturally stunning location with a creative and cosmopolitan population. Restaurants spill out into the narrow streets of the old town, and the Museum of Modern and Contemporary Art houses works by artists such as Andy Worhol and Yves Klein. Nice features one of the longest and most famous beaches in all of the French Riviera, so there's no doubt you'll want to soak up the sun by day!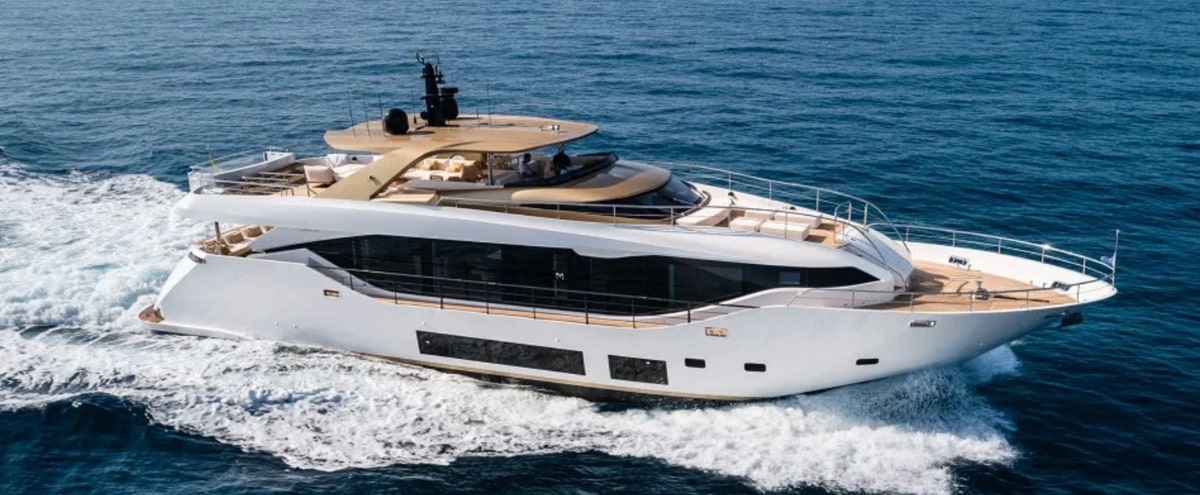 Book Your French Riviera Charter, Today
Explore the Cote d'Azur's historic and stunning coast with one of Ahoy Club's luxurious yacht charters, taking you to the most glamourous spots across the French Riviera. Rediscover the true meaning of absolute luxury and unrivalled service levels, with everything you could need for an unforgettable yacht charter in this gorgeous region.
With a wide range of superyachts, catamarans and sailing yachts available, your itinerary will take in all of the most iconic sights and attractions. A dedicated crew and private chef will take care of your every need, letting you spend more time exploring.
Ready to take the next step toward your getaway? Get in touch today and discover the difference of Ahoy Club.