Charter A Luxury Superyacht Anywhere In The World
When it comes to getting away in style, what better way to see the world than on an exclusive luxury superyacht charter? From Africa and Asia to Australia, Europe and America, taking to the ocean in absolute style has never been easier than it is with Ahoy Club.
From bespoke vacations to memorable events and occasions that require an extra-special touch, luxury superyachts deliver on style, quality and indulgence. Instantly make charter bookings via our online platform, take advantage of exclusive member-only perks and enjoy our interactive itinerary builder that simplifies the entire planning process.
As the number one digital yacht charter platform serving hundreds of countries and destinations around the world, enjoy unparalleled levels of seven-star service that focuses on the most important part of a luxury getaway – you!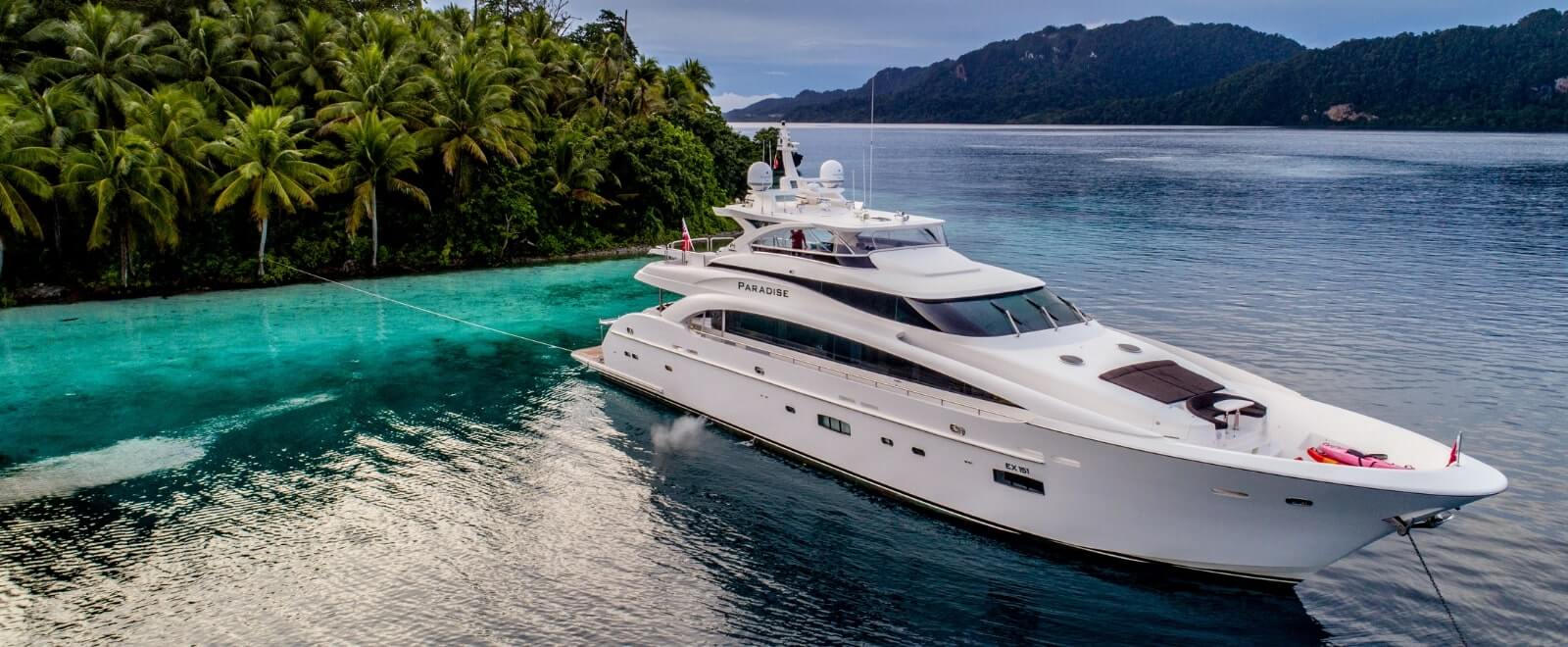 Explore The World In Style
When it comes to luxury superyacht charters, the world is your oyster and Ahoy Club is the pearl! With yachts located in some of the world's most breathtaking destinations, exploring in maximum style, comfort and class come as standard. Kick back and relax on award-winning and size-busting yachts, coming in a whole host of styles and layouts.
Wake up in opulent suites flooded with natural light and fitted with all of the mod-cons you could want. Head up on the deck and enjoy a mouthwatering breakfast, followed by a dip in the pool or jacuzzi. Spend the afternoon enjoying the water with jet skis, inflatable slides and more. Host an unforgettable cocktail party at sunset – make it your own, no matter where in the world you go.
At Ahoy Club, we create experiences that surpass your expectations, expertly guiding you every step of the way, from planning your menus to booking exclusive excursions and scheduling tours to putting on celebratory parties – with an entire crew to support you.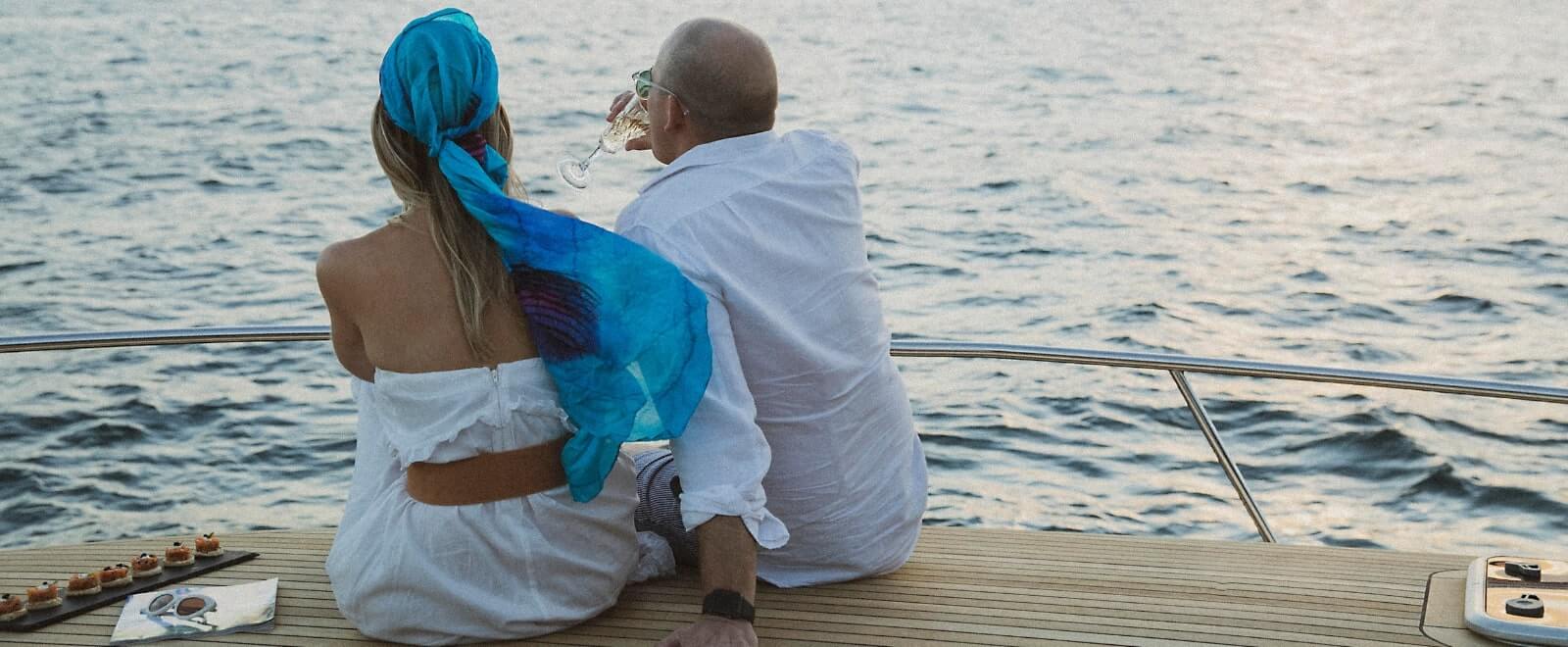 Any Yacht, Anytime, Anywhere
With more than 4,000 professionally crewed charter yachts found on all seven continents, Ahoy Club can help you find the ultimate luxury superyacht for your next escape. From cutting edge motor yachts and majestic sailing yachts to yachts made for Antarctic exploration and island-hopping escapes, size, style, and facilities can be found to fit your trip. Simply set your filters, add your favourites to the enquiry cart, and we'll get all of the info you need across to you.
With iconic superyachts, including MISCHIEF, GHOST II and CHAOS, to name a few, finding impressive and stylish models made to wow takes just a few clicks. With a global network of yacht owners, brokers, charterers and managers, we serve destinations in Antarctica, Africa, the Arabian Gulf, Australasia And the South Pacific, the Bahamas, the Caribbean, the Mediterranean, the Indian Ocean And Southeast Asia, North America, Northern Europe and South and Central America.
Plus, with extensive experience in the yachting world, our expert teams can advise you of the best places to visit at any given time throughout the year, ensuring seasonal weather doesn't disrupt your vacation.
A Truly Bespoke Experience
Every element of a luxury superyacht experience should be tailored around you. From fine dining and delicious downtime drinks to water toys, entertainment and tenders – superyachts are all about creating a truly bespoke experience like no other.
From the moment you step foot onboard, your every need will be taken care of by our dedicated crew members and concierge team. As a world leader of luxury travel charters, we have local connections, insider knowledge and a global network of experienced professionals ready to create the superyacht charter of your dreams.
We know our destinations inside out, regularly performing visits to ensure you get to experience the best places to drop anchor and explore, experience and enjoy your journey to the fullest. Plus, all of the yachts on our platform are inspected to ensure that they meet our exceptionally high standards – ensuring you receive only the best of the best.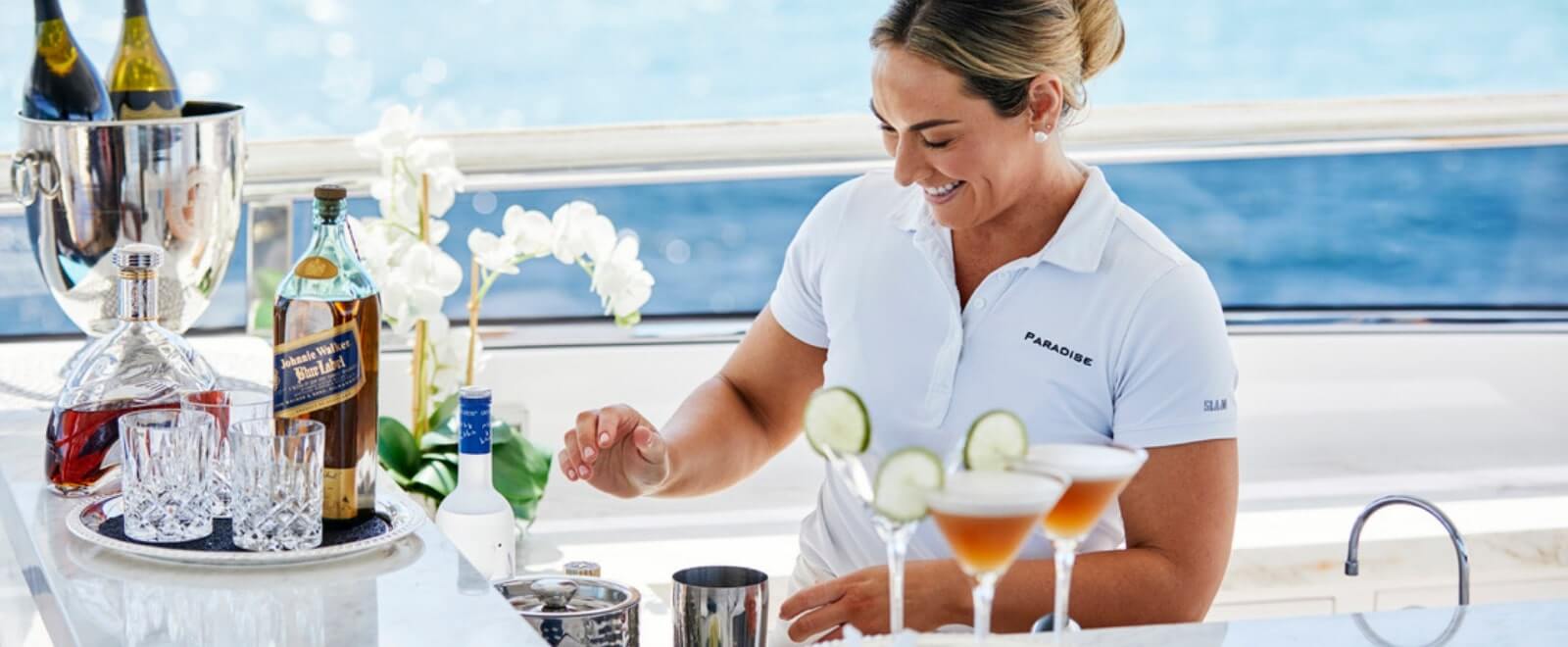 Made For Special Occasions
Whether you're celebrating your birthday in Sydney Harbour, have a special anniversary on the horizon, treating yourself to a fantastic honeymoon, planning an ocean-based wedding or just feel like escaping in style, a luxury superyacht is made for adding glamour and sparkle to your occasions.
With a wide variety of day charters and term charters, choose to host an evening of indulgent entertainment on the water or head further afield for an extended vacation. From hourly charters to a month of sailing the seas, you choose your timeframes and we'll create a fantastic itinerary.
Get together with your nearest and dearest for a gourmet dinner overlooking world-famous icons – celebrating in style in your very own exclusive floating restaurant. Top up your tan and hit the beach in St. Tropez. Or perhaps head off to a private island for an intimate, romantic escape where you say 'I do'. Whatever you choose, we'll make sure it is one to remember.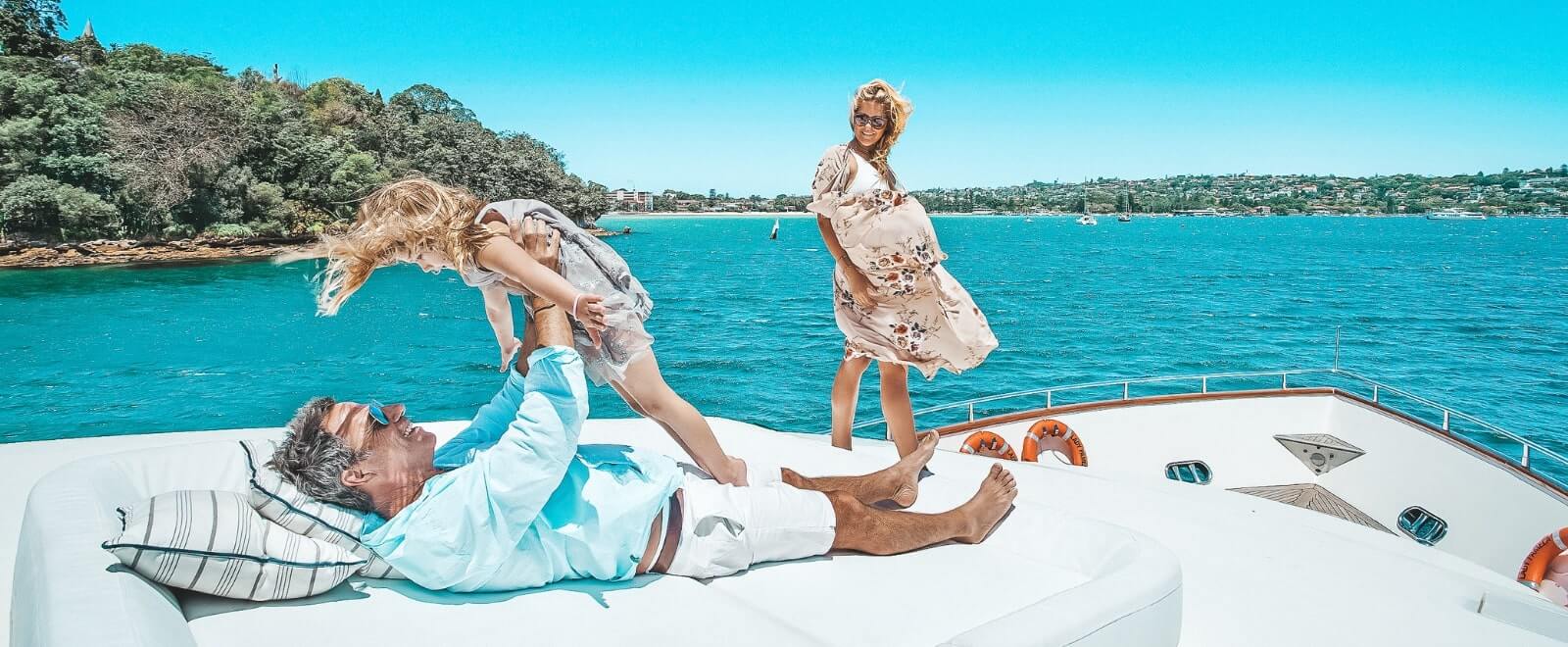 Find Your Freedom With Ahoy Club
Whether you're looking to island-hop around the Mediterranean on vacation, sail the Great Barrier Reef for a special birthday, explore the crystalline waters of the Caribbean or discover glacial wonders in the Antarctic; Ahoy Club will help you find your freedom.
Browse our extensive range of luxury superyachts, choose your favourites and then get in touch to start the most memorable experience around. From specially curated itineraries to ensuring you have all of the facilities and amenities you need for your trip – view our destination itineraries for more inspiration or let us know where you want to go, and we'll do the rest.
Ready to get started? Contact us today and let your luxury superyacht charter begin.