Best Destinations For Yachting in October
When speaking of yachting, many think of Summer as the perfect yacht season. Warm nights, sunny days and no rain. But while it may not be Summer, there are many parts of the world that offer perfect sailing conditions in October boasting still nights and sunny days. If you know where to go and when, the yachting season does not have to be limited to only 3 months of the year!
October is an amazing time of year to go sailing and check out some of the most spectacular places around the world by yacht. Water temperatures are still comfortable for swimming as the weather warms up, conditions are clear for snorkelling, and bays are calm so you can experience a surplus of water sports.
Here are some of the best destinations around the world for the yachting season in October.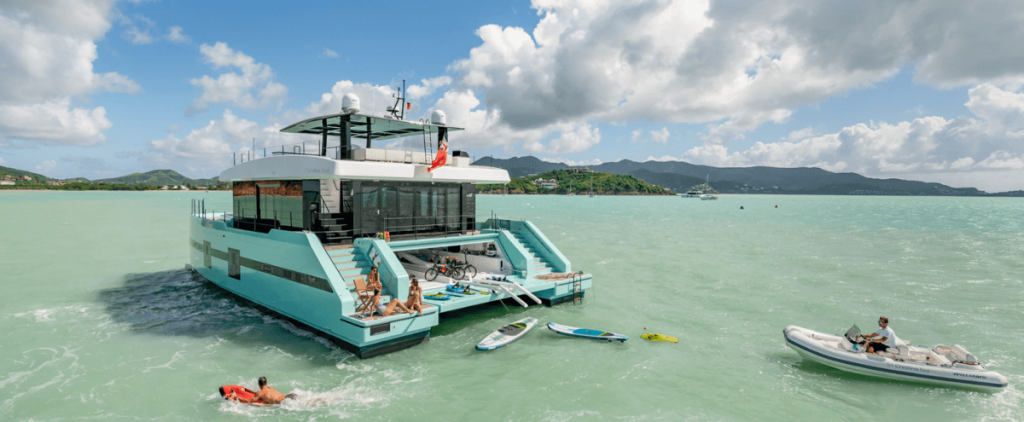 Leeward Islands, Caribbean
Be whisked away to paradise when you head to the Leeward Islands in the Caribbean. Located in the Eastern Caribbean, the Leeward Islands are mostly made up of volcanic terrain and showcase a traditional and cultural mix of Dutch, French, and English heritage.
Beautiful white sand beaches meet turquoise waters with every stop you make during this island-hopping itinerary. With all the islands in very close proximity, you will see so many of the amazing places that the Caribbean has to offer.
Whilst October falls in the 'rainy season', the Leewards Islands offers a sunny, warm and beautiful climate year-round and ain can fall in any month of the year. On arrival in St Martin, you will be met with balmy nights, perfect for sipping champagne under the stars. Get the crew to organise scuba diving in Anguilla or paddleboard in the calm waters of Montserrat. Some of the other beautiful islands you will visit on your Ahoy Club yacht charter are St Barths, St Kitts, Nevis, St Maarten and Antigua.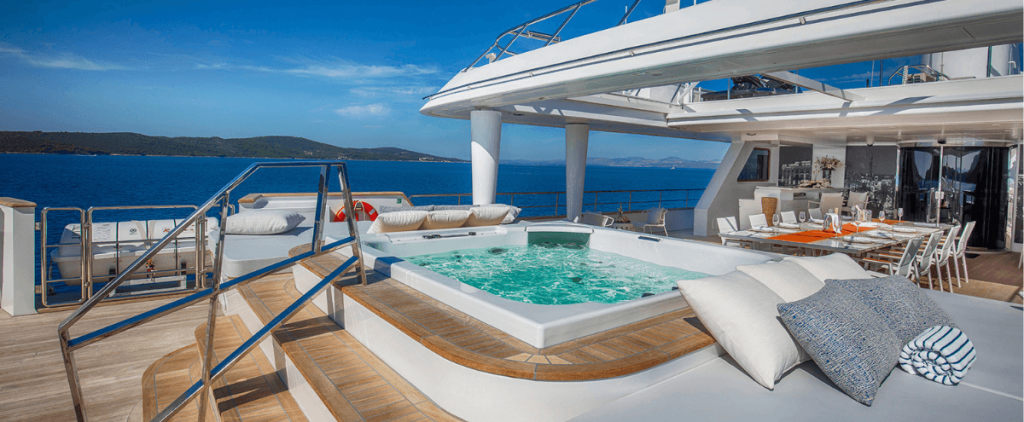 Whitsundays, Australia
As one of the most popular sailing destinations in Australia, the Whitsundays is calm and serene and the perfect gateway to the Great Barrier Reef. Every lagoon, bay or beach offers something unique and beautiful, whether you experience it from your yacht or from the water swimming, kayaking or snorkelling.
This yacht charter will take you to 8 beautiful islands in the Whitsundays. Let your breath be taken away when you anchor at Whitehaven Beach. Famous for its pure white sand, it is the perfect place to spend a lazy day, strolling along the water's edge and admiring the pristine coastline. Let the Ahoy Club assist you with getting the most out of your charter with a stopat Bait Reef Lagoon. Be in awe when you snorkel to see some of Australia's best underwater life at this anchorage. When on charter in Stonehaven, make sure you head to land to check out Stonehaven waterfall.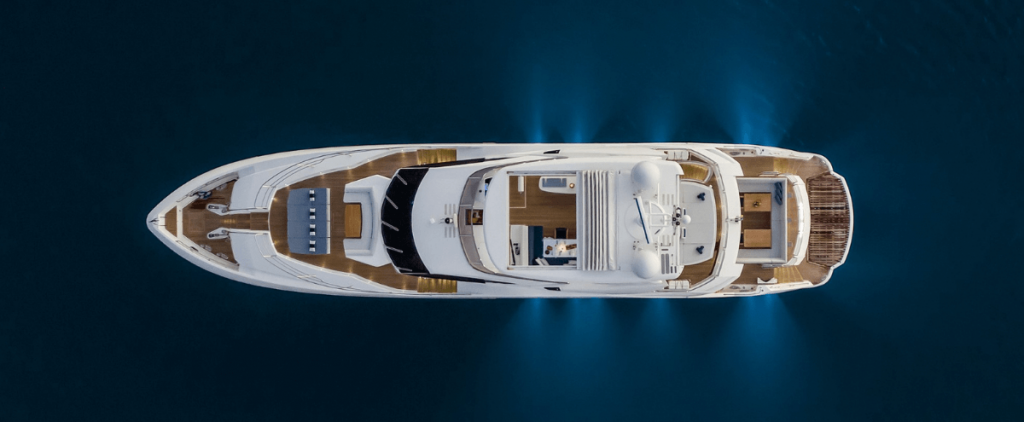 Sydney Harbour, Australia
Nothing is quite as spectacular as the Sydney city skyline at sunset, the Harbour Bridge and Opera House lit up by the sinking sun, it is made even more spectacular from onboard an Ahoy Club yacht. You will anchor at some of the most stunning places in Sydney for champagne sunsets that will never disappoint.
If you're chartering for an overnight, visit the iconic Manly and Palm Beach and give surfing a go, the waves here are perfect for beginners and your crew will be able to organise everything for you. Sailing towards Cottage Point, you will be surrounded by lush, natural landscapes, you won't even know you are near the bustling city of Sydney. Keep an eye out for dolphins as you sail around Nelson's Bay and Port Stephens. If you are lucky, this is the perfect time during the Sydney Yacht Season to spot humpback whales too.
If you're hiring a yacht for the day in Sydney, then enjoy endless hours of fun on the harbour. Perfect for birthday celebrations, long lunches with the ultimate backdrop or family get-together in style and sophisitication. Ahoy Club offer over 85 yachts in Sydney and all are bookable online for a seamless expeirence.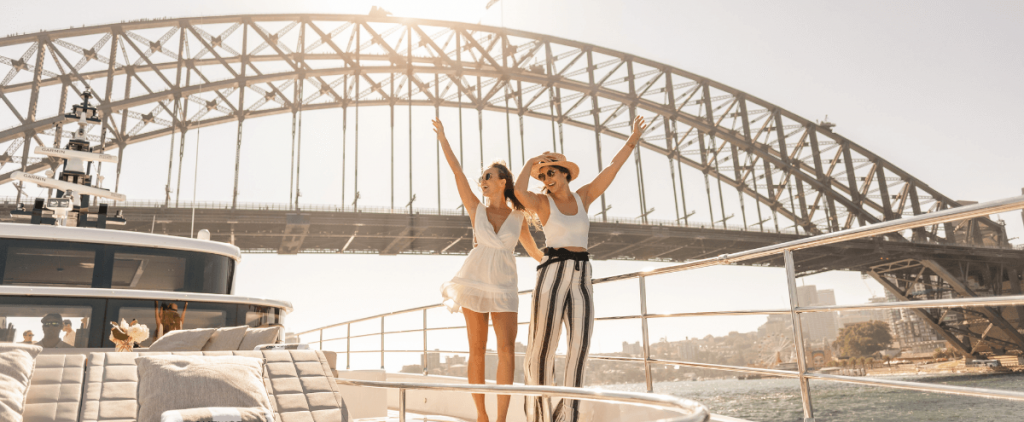 Ionian Islands, Greece, East Mediterranean
A gorgeous coastline scattered with historic cities and ancient ruins is what awaits you on your yacht charter around the Ionian Islands. Visiting this stunning location is perfect at the beginning of October. You still get to experience warm breezes and perfect swimming temperatures without the busy summer holiday crowds.
As you begin your charter, you will be met by rugged yet stunning views, unparalleled to anywhere else in the world. Corfu offers visitors the perfect mix of tradition and nature and it is worth exploring the beaches and rock formations both on land and from the yacht. Lefkada will be one of those stops that you will never forget from your time aboard this yacht charter. Head to dry land at this stop for some adventure, whether it be mountain biking, hiking, or admiring the mountainous coastline as the sun sets.. The idyllic island of Ithaca is known for its hundreds of waterfalls and is a majestic site to see.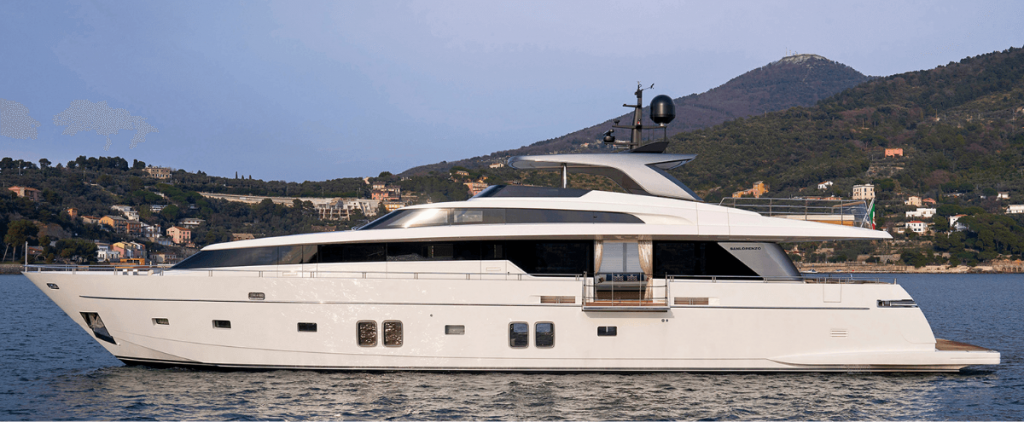 Ahoy Club 5-Star Service is World Wide
Ahoy Club is renowned for their 5-star service and highly trained crew, the best part is they are found everywhere around the world. With over 4000 yachts to choose from across the globe, you will be met with professional service no matter which location you charter from.
Everything for your yacht charter will be taken care of for you and you will have an Ahoy Club Charter Experience Teamwith you every step of the way. Start with the ease of booking instantly online and then work with your customer service specialist to tailor your onboard experience during one of these itineraries.
The crew will ensure everything from the entertainment you would like onboard to the food and drink that is provided for you, catering to everything you need from dietary needs to sourcing local produce while you are sailing.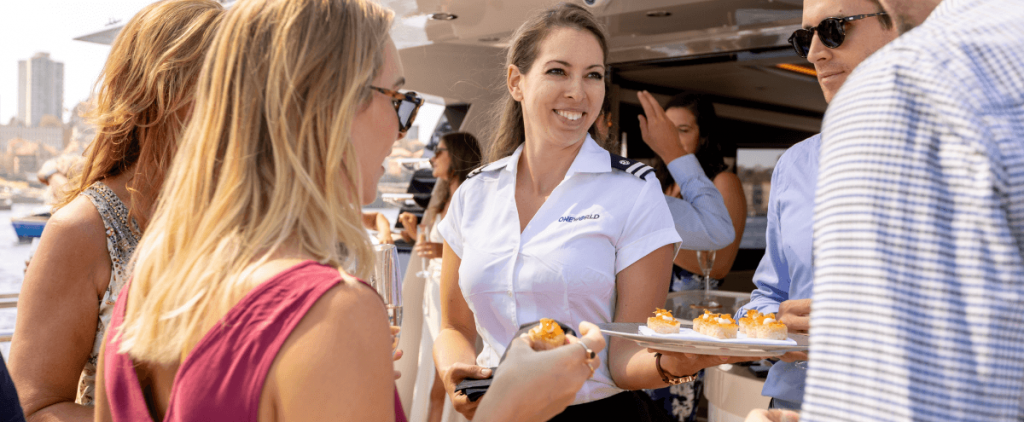 Plan Your October Charter
The yacht season does not need to be over just because summer is in the Northern Hemisphere is. October offers so many amazing destinations to visit by water without needing to compromise on experiences both on and off the water. Contact Ahoy Club online, or use the instant book feature now.