January Long Weekend
Make the most of summer this year
Our Top Picks for Day Chartering in Sydney: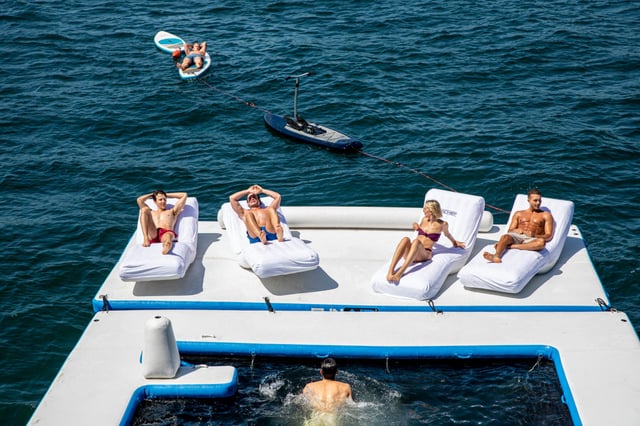 Long Weekend - January 26th-28th
The January long weekend presents an ideal opportunity to book a yacht charter and experience Sydney in all its glory. With the summer season in full swing, the weather is perfect for a day out on the water. The long weekend offers a welcomed break from your routine, providing you and your loved ones ample time to indulge in a luxurious staycay escape.
With the option to day charter, every detail is tailored to meet your preferences and desires. From the itinerary to the menu, our experienced crew is dedicated to crafting an experience that suits your vision of the perfect day on the water. Enjoy personalized service, allowing you to put your feet up, and truly relax.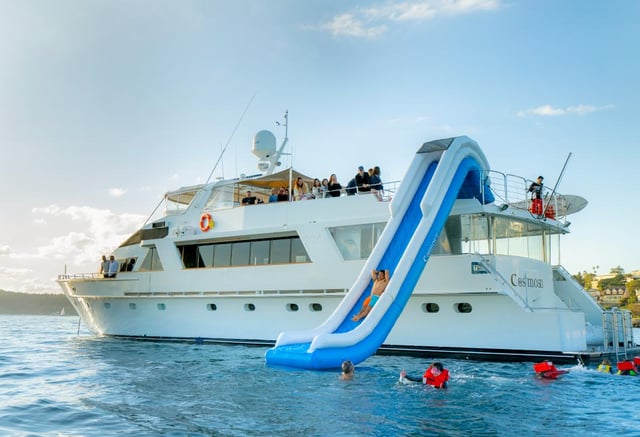 With an attentive and professional crew and private chefs onboard, our team will work with you to ensure we have premium alcohol and bespoke 5-star catering services available. Booking your own private yacht is the best way to enjoy a summer's day out of the hustle and bustle of the city, and treat yourself to a day of relaxation and fun.
There's No Better Way to Start Your Year
Booking a yacht for the January long weekend ensures that you kick off the year on the right note, embracing the spirit of leisure and celebration with us.
Latest News From Ahoy Club