Why Double and Trouble Are Our Favourite Yachts on Sydney Harbour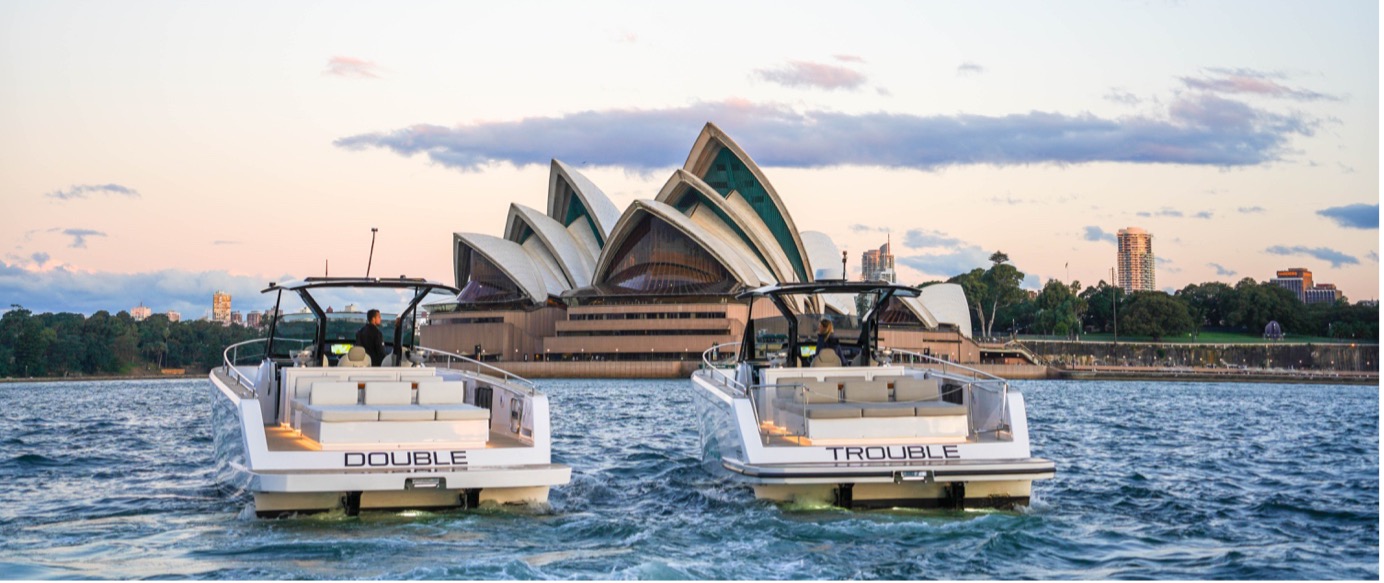 Double and Trouble - The most iconic yacht duo to take on Sydney Harbour! Prepare to fall in love with everything these two 13m luxury Pardo yachts have to offer. They may be small in size, but they have big personalities that guarantee an unforgettable day out on the water, no matter the occasion. Here are our top 5 reasons they are two of our all-time favourite yachts to charter!
Family Friendly
Featuring a spacious lounge area, dining space to seat up to 8 guests, a bathroom below deck and a shade cloth that can be erected to provide some respite from the sun, Double and Trouble have it all for every family. If you're looking to take the kids for a picnic lunch, swimming and fun on the harbour, Double and Trouble are your one-stop shop for the ultimate family day out.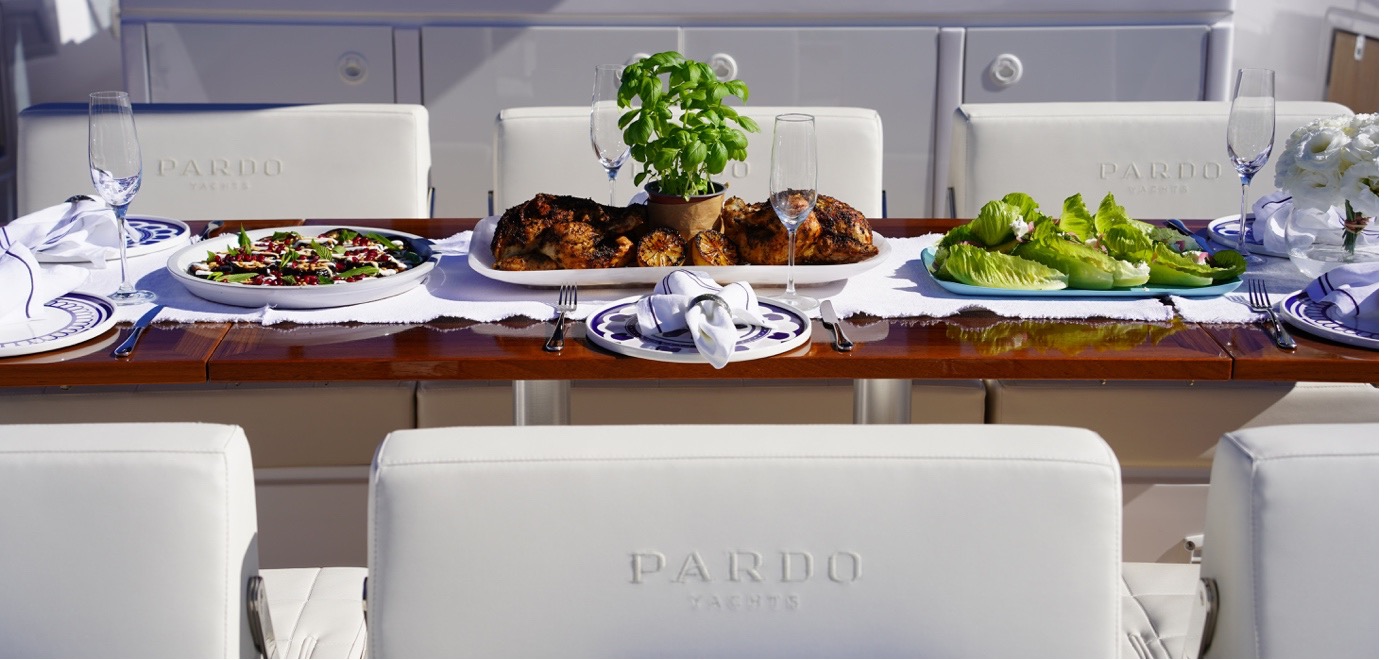 They're Versatile
No matter what you had in mind for your day out on the water, Double and Trouble can handle it. Falling into the 'fun size' category, they're nimble and quick and can access more nooks, crannies and wharves than most larger vessels. Need a transfer between waterfront venues? Perfect! Or maybe you wanted to spend the day basking in the sunshine and frolicking in the water at one of Sydney's best swim spots? There's no better yacht for the job! Looking for a little more adventure? Why not book a fishing charter onboard? These Pardos can whisk you around the Harbour or take you deep sea fishing out of the heads, and the little touches of luxury level up the experience from standard fishing vessels. Even if you're a first-timer, our experienced crew are there to ensure your experience is nothing short of incredible, no matter what the catch of the day looks like.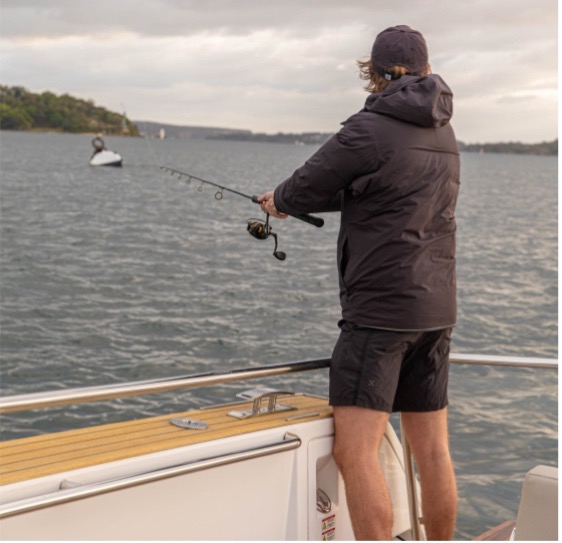 The Perfect Transfer Vessel
Many of Sydney's best venues and restaurants are located on the water's edge - the city's proximity to the ocean is a big part of what makes it so beautiful. Travel between hot spots in style onboard Double or Trouble, who can go to almost every public and private wharf in the Harbour. There's nothing quite like enjoying some sunset drinks onboard before heading to your dinner reservations.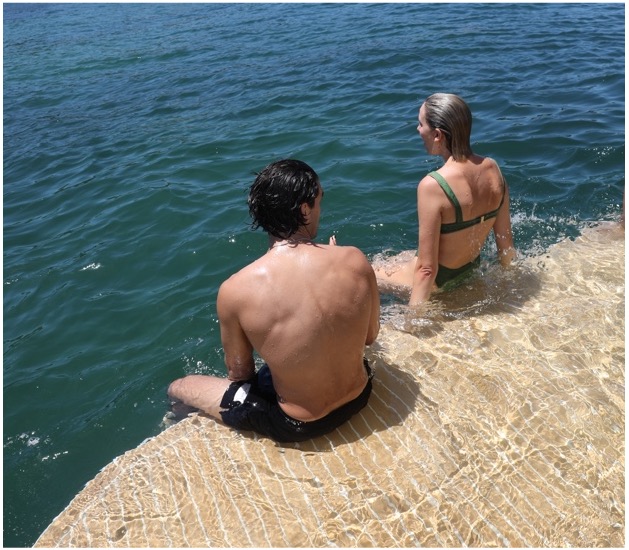 A Water Lover's Best Friend
mall enough to get in close to all the best swim spots, Double & Trouble are the ultimate yachts if time in the ocean is what you're after. Home to some of the best secluded beaches in the city, with the view to match, you're missing out if you don't use your time on Sydney Harbour to dip into the water and explore the harbour by boat. It's not just accessibility that sets these two apart from the rest - they also feature a hydraulic swim platform, making getting in and out of the water easy and fun. It's also the perfect spot to sit and relax with friends.
The Perfect Size
For more intimate occasions with close friends or family, a yacht of this size is perfect. Double and Trouble are spacious enough to move around with plenty of areas to lounge around freely while being compact enough to keep the group together. They also have enough seating and table space to host sit-down meals of up to 8 guests, making for an incredible setting for a celebratory occasion with your nearest and dearest. Enjoy all the luxury touches of a superyacht in a cute, compact and fun way!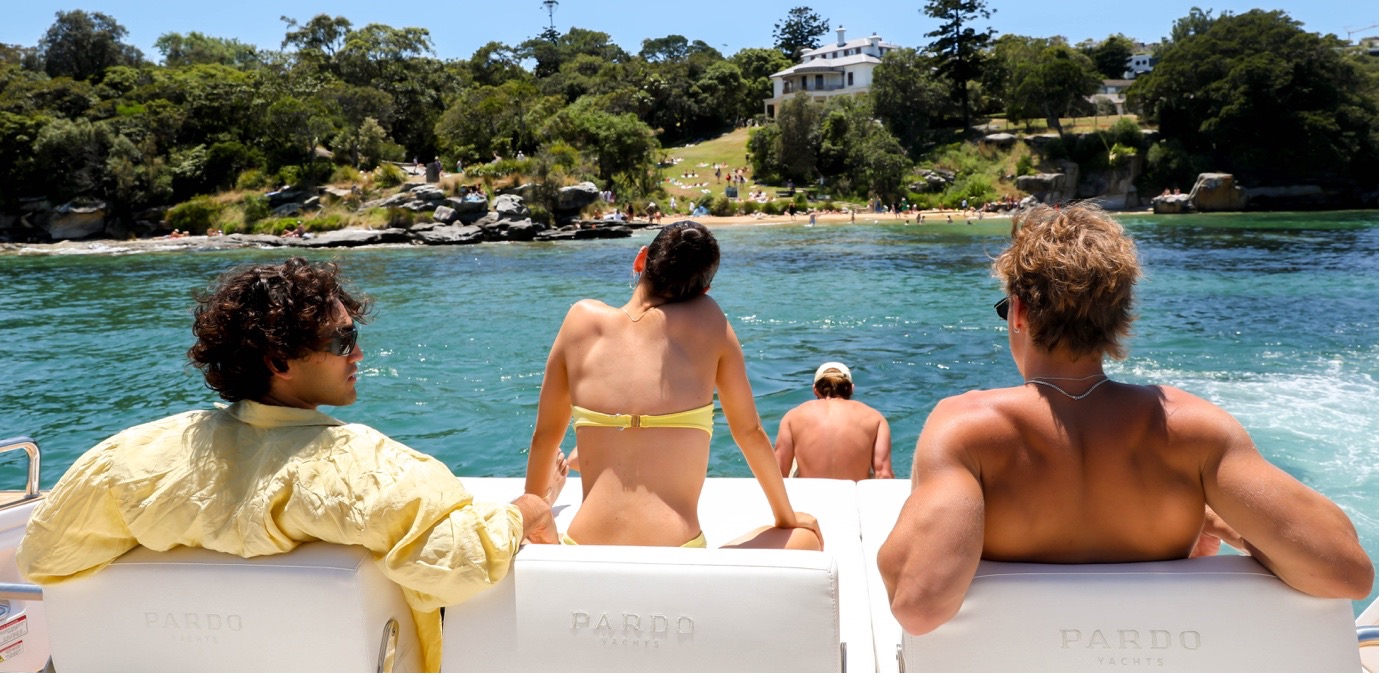 Ready to get personally acquainted with Double and Trouble? With availability all Summer long, they're ready to take you on a yacht charter through Sydney Harbour that you'll never forget.
Click here to enquire now!