When Technology and Medicine come together
Superyacht owner in the process of developing a Coronavirus home test with innovative technology.
COVID-19 or the Coronavirus has quickly escalated to a pandemic, changing the world as we know, including aspects of the yachting industry. Despite the recent event cancellations, some good news coming from the industry…
Dr. Johnathan Rothberg, scientist, entrepreneur and also the owner of 55m Amels superyacht GENE MACHINE has announced he is working alongside his team to develop an affordable, home-test kit for the COVID-19.
Rothberg has shared a Tweet from his at sea-laboratory onboard motor yacht GENE MACHINE stating he is ''thinking about a low cost easy to manufacture home test kit for Coronavirus''.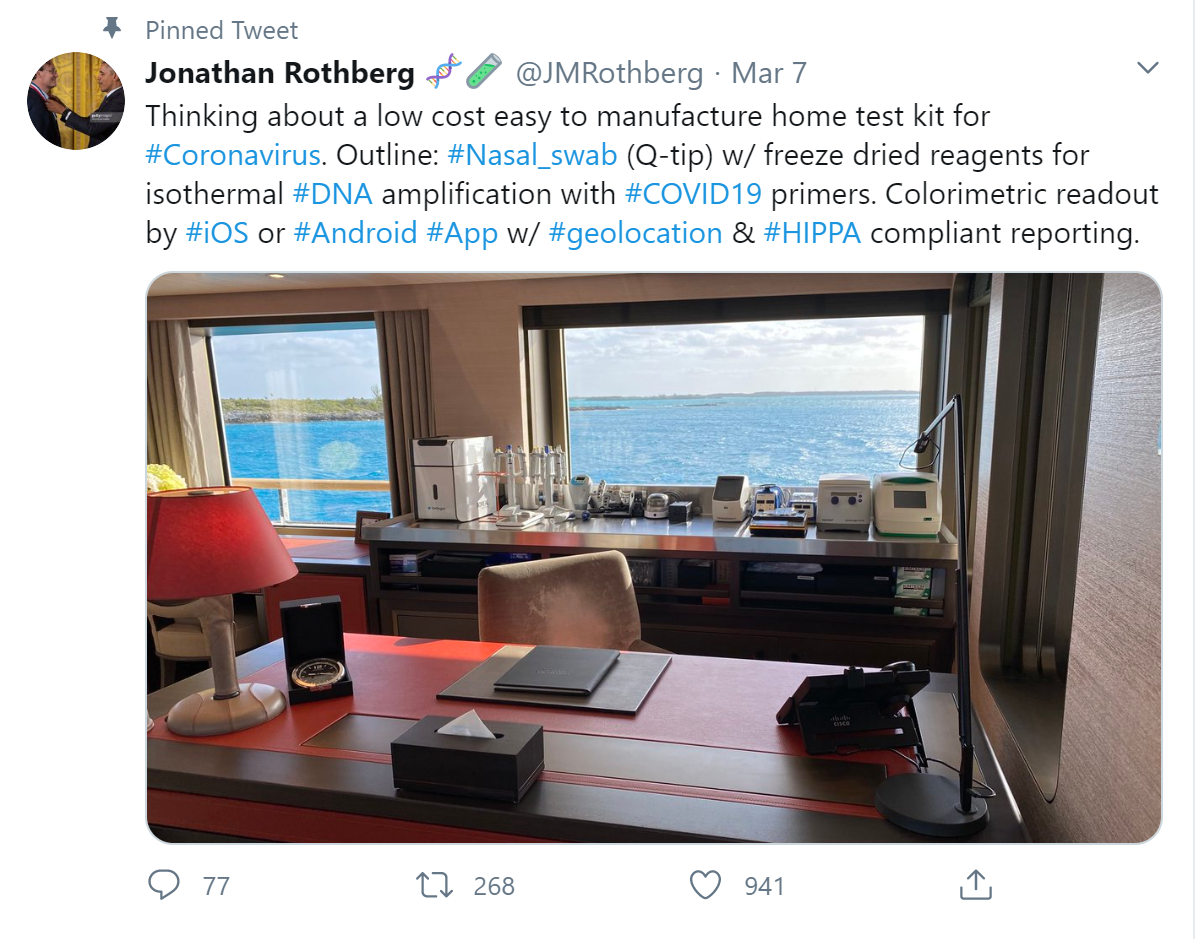 The idea behind it is a simple test that anyone can self-collect, with the ability to deliver results within 30 minutes – with no lab or machines required. Once conducted, the test results can be inputted in an App that Rothberg is developing that wi ll immediately submit results to public health authorities. The success of this cross between technology, medicine and government organisations around the world reflects the possibilities available in 2020, all started on board the 2013 180-foot Dutch-built superya cht.
Since Rothberg's Tweet on the 7th of March, further progress has been made with the IRB giving Rothberg and his team approval for validation of their Home Test Kit for COVID-19. This means they will soon start running trials to determine specificity o n clinical samples.
Currently no launch date has been announced or promised but it is safe to say we are all rooting for Dr. Rothberg to create a successful test to be used in the fight against the unpredictable COVID-19 virus.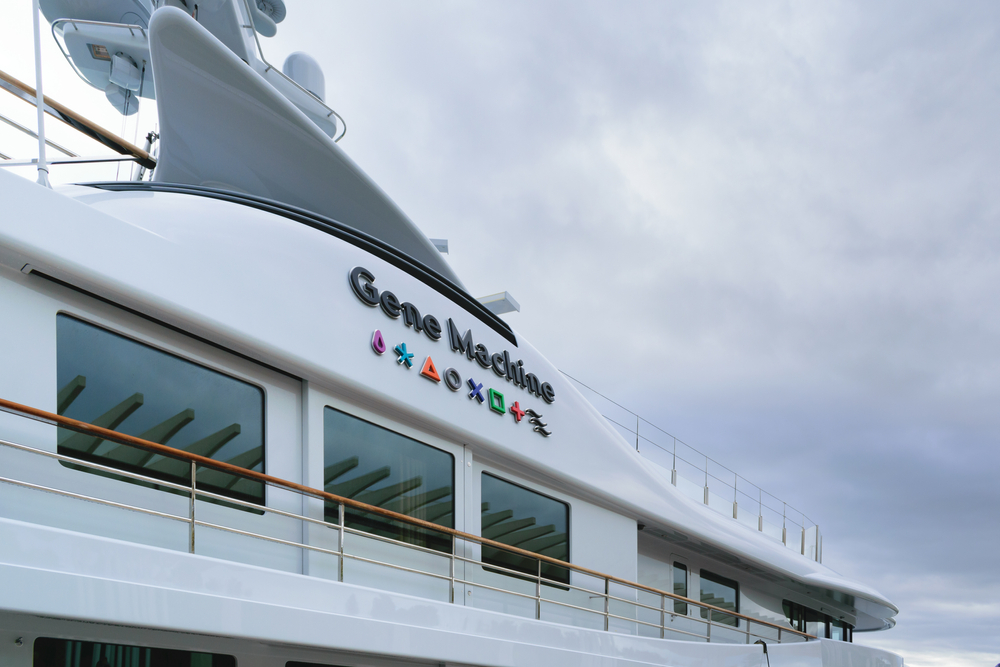 Ahoy Club, the world's leading digital yacht charter platform brings you a selection of over 3,500 yachts at your fingertips. Explore our fleet here and enquire to indulge in a luxury escape, today.