The Rise of the Turquoise Coast
The Rise of the Turquoise Coast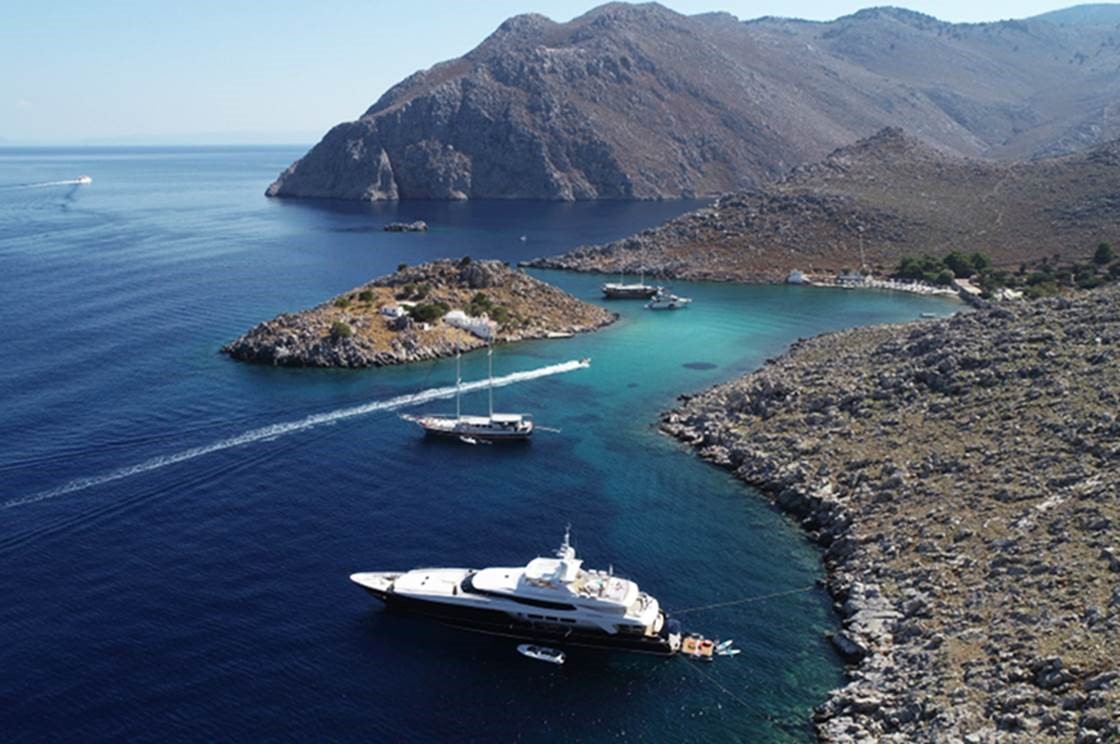 Ahoy Club's Head of Charter, Ellie Malouf, shares her journey along the Turkish Coast – where ancient tradition meets contemporary style, here's why Turkey is the ultimate destination for your next family vacation.
Turkey may have spent a few years in the shadows, but after recently spending two weeks in the region, I can tell you the Turkish Riviera is well and truly back and booming like never before. The newly expanded Yalikavak Marina is now deep enough to accommodate a vast array of Superyachts, and with a juicy selection of new yachts in town, Turkey is becoming the most glamorous coastal hangout on the Mediterranean. Known as the 'Turquoise Coast,' Turkey only makes sense from the water – frequented by islands too small to name, blue lagoons and hidden coves where you drop anchor so close to shore you can swim to beach restaurants. Keep reading to find out why Turkey is a must-see destination to see and explore.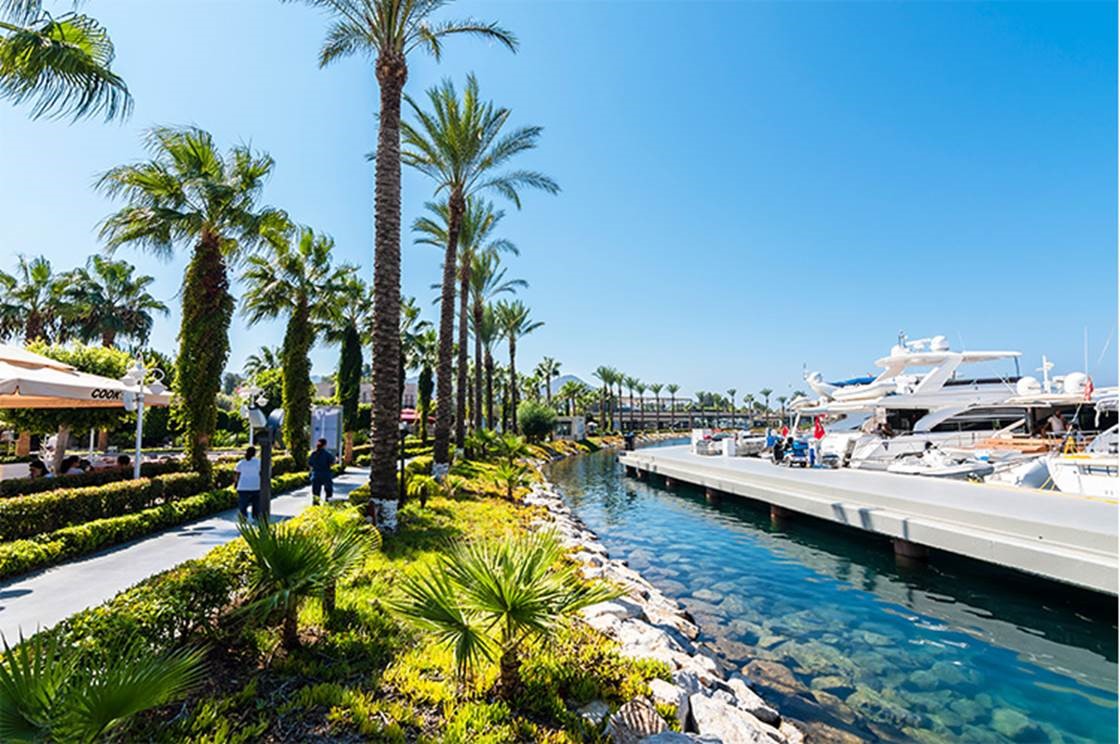 It's easy to fall in love with the simple life in Turkey – there is enough good food and wine to spend a whole season. Speaking of food, Turkish cuisine is top to many. For those who enjoy mezze you are in for a treat: roasted aubergine, feta rolls, stuffed vine leaves, heavenly salads, and spices. Like Italians, Turks take pride in their tomatoes and can talk about them for hours – the best ones are the pink ones and are best found in the local markets.
"You can fall in love with the simple life here – just as long as there is good food to eat and good wine to drink, and someone has a boat."
Home grown and home-cooked seems to be the way of life in Turkey. *Vegetarians, best to skip to this paragraph – but for my meat lovers out there, a visit to 'Adaia' Restaurant in Gocek is a must – you are required to order the chicken and lamb 24 hrs prior to your booking so they can 'prepare the process'. It's certainly not for the faint-hearted as you see the farm animals strolling through the restaurant as you eat. Another highlight was my visit to Turkey's #1 butcher Salt Bae's Restaurant 'Nusr-Et.' Take your pick from an enormous selection of meats and allow the experts take it from there – complimented by a warm atmosphere and top-notch service.
The local waterfront restaurants along the coast of Gümüşlük are fantastic – 'Mimoza Gümüşlük' was great. Indulge in Turkish mezze and sit at restaurant tables literally in the water. The local wine is great, so don't be disappointed when you can't find your Domain Ott or Whispering Angel on the menu, because Bodrum has been making wine since 2000 BC – I guess it's safe to say they know their way with grapes.
Shopping at the local markets is a fun experience – be sure to take a couple of hours out of your day – the deeper you get, the more addictive it becomes. Euro is accepted which is convenient, no need to exchange to Turkish lira.
While Turkey is typically seen as a summer destination and July and August are its busiest months, – the weather is still perfect in her shoulder months – May, September, and even October. In September the temperatures were still reaching low to mid-30 degrees Celsius. The weather begins to cool off come late October.
Turkey Route
See below my recommended 8-day Turkey route.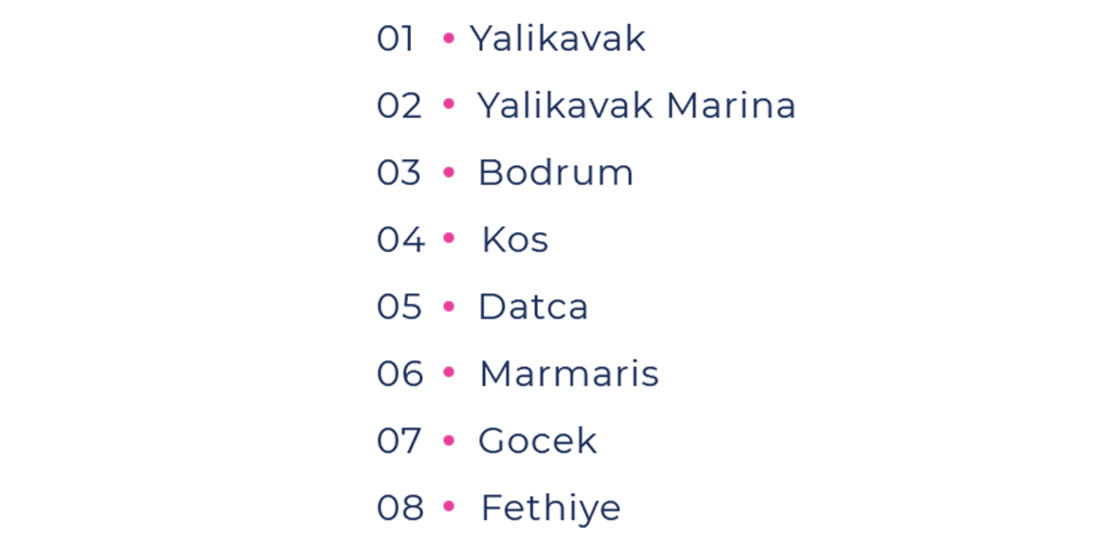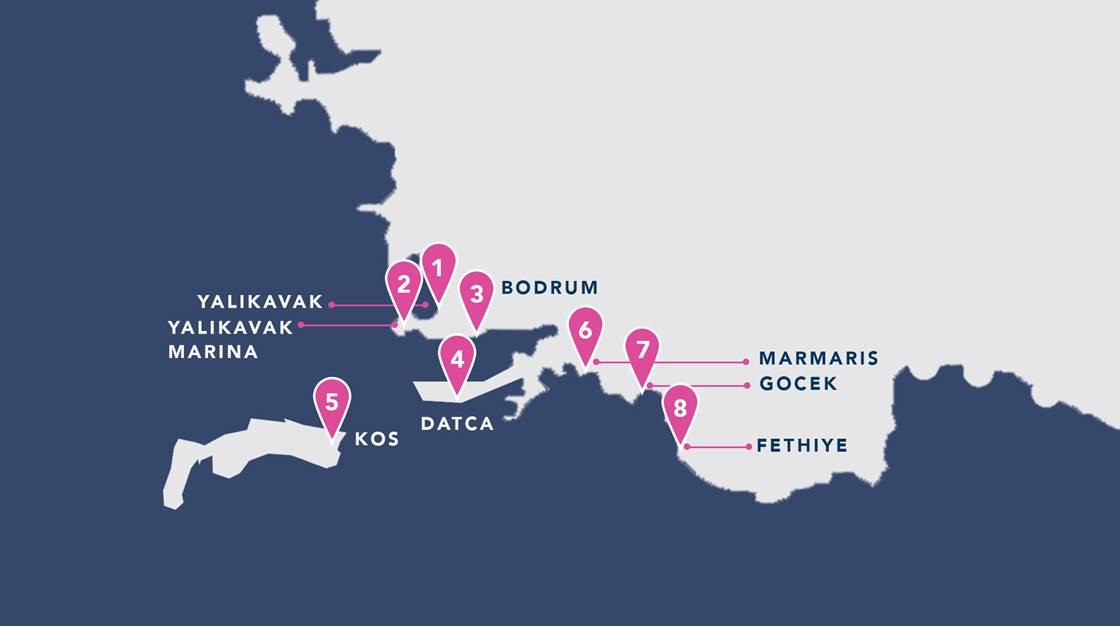 So believe me when I tell you – the Bodrum peninsula is back with a bang. Spend next Summer sailing gullets along the Turquoise Coast of Turkey, it is not one to disappoint!
Ellie Malouf,
Head of Charter