Reasons why yacht chartering is the best type of holiday...
Reasons why yacht chartering the best holiday
A holiday should be relaxing, stress-free and supply lifelong memories. That's exactly what you get when you charter a yacht with Ahoy Club. Yacht chartering is the ultimate holiday experience that everyone should try at least once in their life – although, once you experience a holiday on the water, you won't want to ever return to land. So, what makes yacht chartering a better choice for your next holiday? Well, we're glad you asked because our experts have six key reasons for you:
A Highly Personalised & Private Experience
A resort on the water exclusively for you and your guests. That is exactly what your charter experience is. You have an entire yacht to yourself to relax and unwind in your own privacy and every single detail is tailored to your every need. There is no closing time for breakfast, you don't have to share the pool or deck space with anyone, all culinary experiences are perfected to excite your taste buds.
A New Destination Every Day
Yacht chartering gives you variety that no other holiday experience can. You can enjoy sundowners on the top deck as the sun drops into the ocean and wake up to breakfast alfresco style with the sun rising on a new horizon.
Imagine you're travelling the Amalfi Coast – one of Ahoy Club's milk runs – you're in Capri and your next stop is Positano. If you're travelling on land it's approximately a half-day trip door to door but, on a yacht, you can be there in a short, relaxing cruise of 1-hour cruise, whilst you're sunbaking with a book and cocktail in hand. Forget the transits, check-ins or packing your luggage – all you need to worry about is what cocktail is next!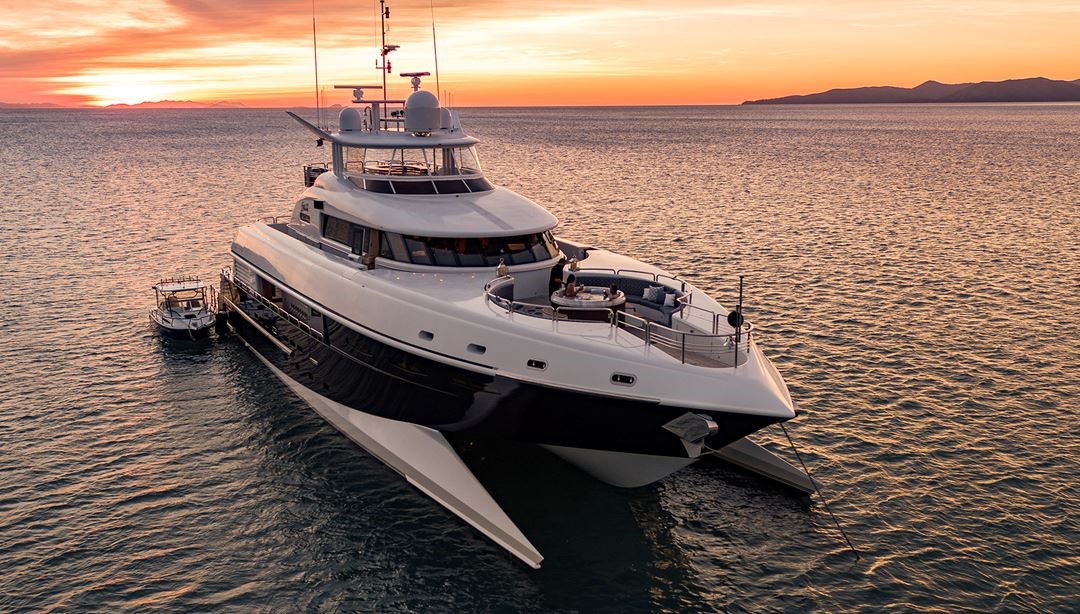 A Crew Dedicated To You, and Only You
Yacht chartering is unlike any five-star hotel or resort experience, it's a seven-star experience. You have a dedicated team of crew on hand 24/7 to cater to your every need. Fancy a coffee? We got it. Feeling peckish? Your personal chef can whip something up in minutes and will cater to any of your culinary desires. There aren't many hotels and resorts that can provide a dedicated team for you and your guests every minute of every day.
Endless Activities On Demand
On a private yacht, there's space to keep you amused all day long – from the sunbaking areas, multiple dining areas, cinema experiences, toys and the ocean at your doorstep. You don't even have to get off! Want a massage? We'll have the masseuse come to you.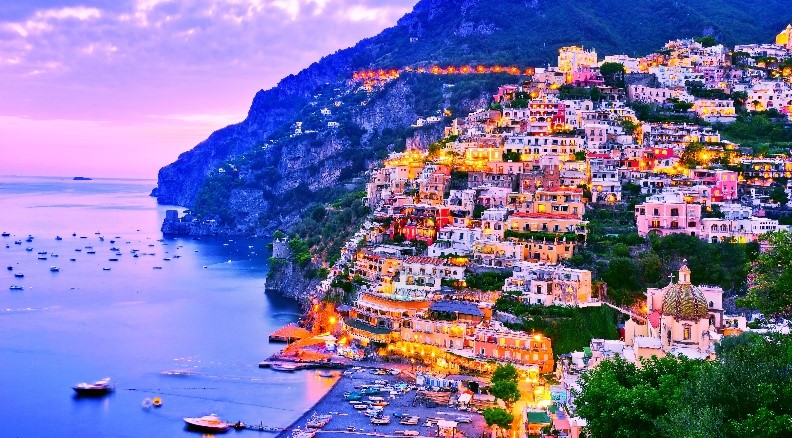 Tried and Tested Tailored Itineraries
Booking a yacht with Ahoy Club is very simple. Once we narrow down the perfect yacht for you (which we will be sure to find quick and easy because we have the largest yacht selection on the market), we continue to handle everything else for you. This includes a fully customised itinerary, expert advice on the best restaurants, beaches and bars plus a concierge booking service. No need for a map on an Ahoy Club holiday!
Stress-free Packing
Ditch the toiletries as we have them covered. Your yacht will supply books, sunscreen, towels, toiletries – all on standby for you! Pack as little or much as you like. Take just one pair of swimmers and a sarong and it won't matter. There is no need to worry about dinner attire as the tone is set by you, the guest. Plus, the cleaning turnaround time for your laundry on a superyacht is less than a day.
With over 3600 yachts in our fleet, there is something suited for every traveller and our team of experts are ready and waiting to show you that yacht chartering is the best holiday experience. Contact us today for your bespoke proposal or to charter a superyacht with Ahoy Club.