Maldives Yacht Charter Itinerary
Charter a luxury yacht in the Maldives
An exotic blend of coconut and mangrove trees, soft coral beaches, and gorgeous reefs teeming with exotic fish and marine life located close to the Equator. Discover paradise swimming and snorkelling surrounded by beautiful reef and an abundance of marine life. Explore private anchorages and islands on your luxury yacht with our itinerary.
Ahoy Club offers over 60 yachts available for charter in the Maldives, charter a yacht with us today for a holiday of a lifetime.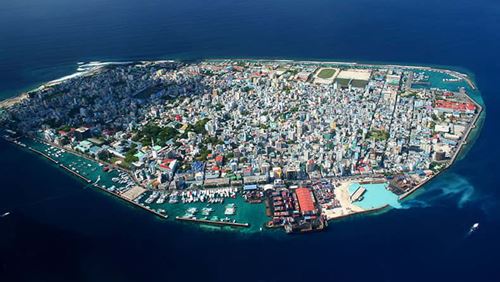 Day 1: MALE
Day:
On arrival in paradise, also known as the Maldives, an archipelago of over 1,000 islands scattered through the Indian Ocean. Walk around Male, visit the markets or relax and unwind on deck.
Night:
Dine in style on the first evening of your charter at Ithaa, the world's first underwater restaurant offering panoramic views five meters below the ocean's surface.
DAY 2: LHAVIYANI ATOLL
Day
Enjoy your yachts water toys or dive below the surface to see a beautiful coral reef and thousands of habitant fish, along with sea turtles and reef sharks.
Night
Enjoy a sunset dinner and cocktails at Coco Bar with a relaxed ambience and stunning views.
DAY 3: NOONU ATOLL
Day
The Noonu Atoll is a collection of 71 islands north of Malé. After a delicious alfresco breakfast charter your way around the deserted islands, enjoy a picnic lunch and dive into breathtaking snorkelling spots.
Night
Return to the luxury of your private yacht as the sun sets to indulge in a refreshing cocktail and settle in for an evening of stargazing and storytelling around the dinner table
DAY 4: SHAVIYANI ATOLL
Day
The least developed of all atolls in the Maldives, Shaviyani is your exquisite personal hideaway. As you are on holiday, enjoy a rejuvenating spa treatment at the JW Marriott Maldives Resort and Spa.
Night
Spend the rest of the afternoon relaxing on the quiet, soft sandy beaches. Before the sunset sets, your crew will take you to a remote sandbar for an incredible beach barbeque.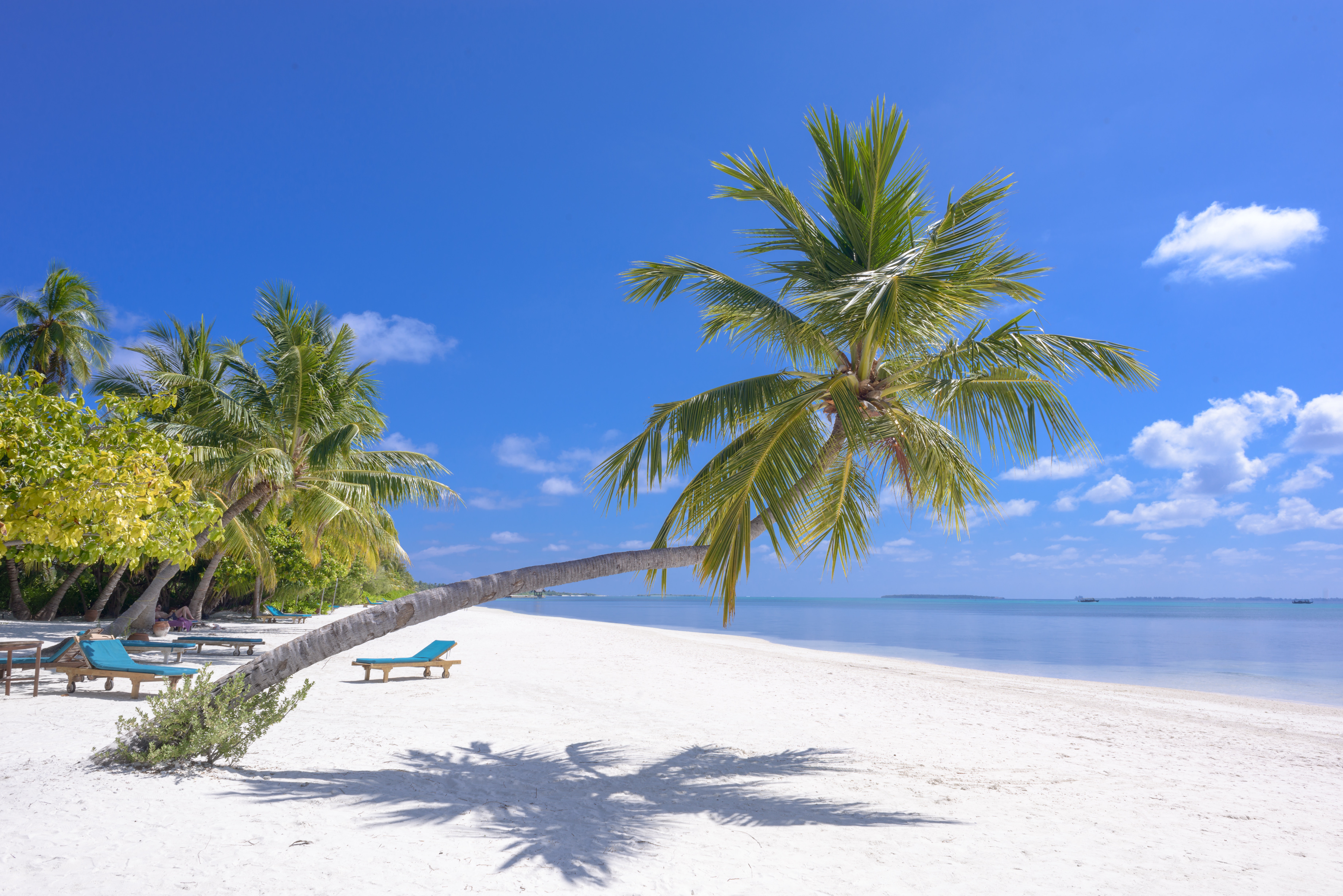 DAY 5: BAA ATOLL
Day
If you want a truly unforgettable yacht charter vacation in the Maldives – the Baa Atoll will be a wise choice. Don't miss superb snorkelling with whale sharks and manta rays in Hanifaru Bay.
Night
Return to your yacht as the sun sets for cocktails and dinner at anchor. After dinner, enjoy a movie on deck with the best snacks!
DAY 6: NORTH ARI ATOLL
Day
Relax with a massage on deck or recline on one of the many day beds with a good book and cocktail in hand. The more adventurous onboard may choose to take out one of the sea kayaks, scuba dive or snorkel.
Night
Enjoy a glass of champagne on board before a delicious meal under the stars.
DAY 7: SOUTH ARI ATOLL
Day
Whale sharks are the biggest fish of the ocean and the south of Ari Atoll is a great place to dive and snorkel with these breathtaking creatures. Your crew will know the best places to get up close with these majestic creatures.
Night
Finally, at the close of day, sail into the sunset with an aperitif, before dining under the glittering stars with an authentic Maldives inspired meal.
DAY 8: MEEMU ATOLL
Day
Meemu Atoll also known as Mulaku is a group of 33 islands in the Maldives perfect for romance and diving. On your last day of charter, enjoy one last dive into the crystal-clear waters before enjoying a champagne picnic at a secluded beach.
Night
Dine on board your yacht or enjoy your last meal at Alfresco Restaurant at the stunning Medhufushi Island Resort.