45m M/Y HARLE Discovers Rare Coral
45m M/Y HARLE Discovers Rare Coral
When our superyachts aren't taking charterers on adventures, they head off on their own unique expeditions. A recent voyage aboard motor yacht HARLE was significant for both scientific and historic reasons. Read on to learn what discoveries were made.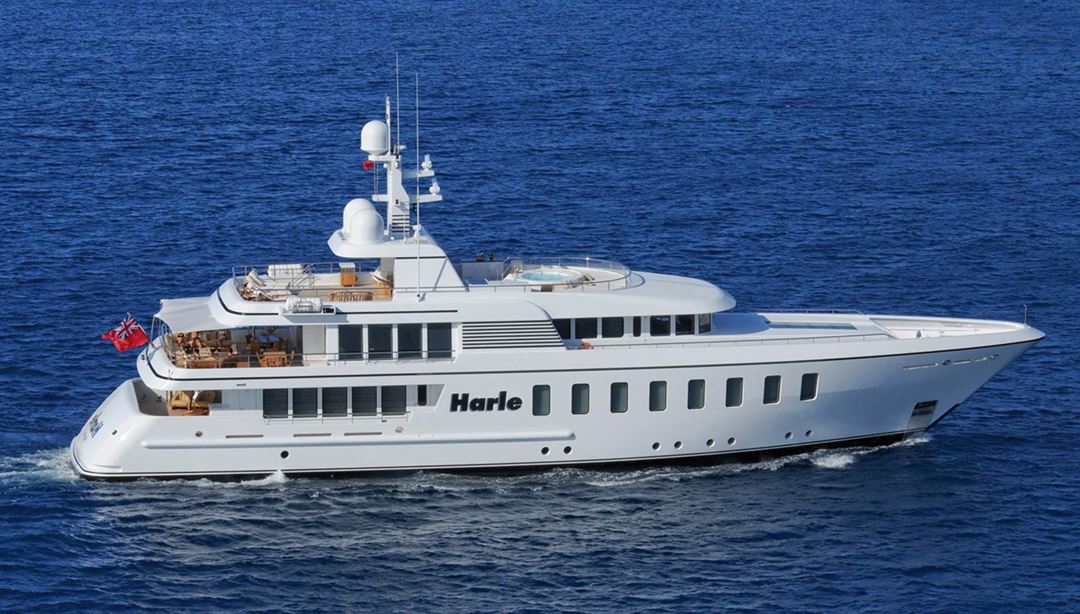 About the expedition
A team of marine scientists deployed a series of submersible dives in the Gulf of Naples and the Tyrrhenian Sea. Two major discoveries came from the dives; one natural and scientific, the other with great historic significance.
Rare corals rediscovered
A highly rare red coral known as Coralium ruburn was found hundreds of metres below land on an underwater cliff. It was an untouched, pristine population. This coral has previously been used in jewellery and was commonly pillaged throughout history. Another rare black coral was also found off the coast of Sicily during the trip.
A historic shipwreck
In an exciting development for history buffs; a Roman shipwreck was discovered off the coast of Capri. This was the largest of multiple historic discoveries, with other details yet to be shared with the public.
HARLE, 2007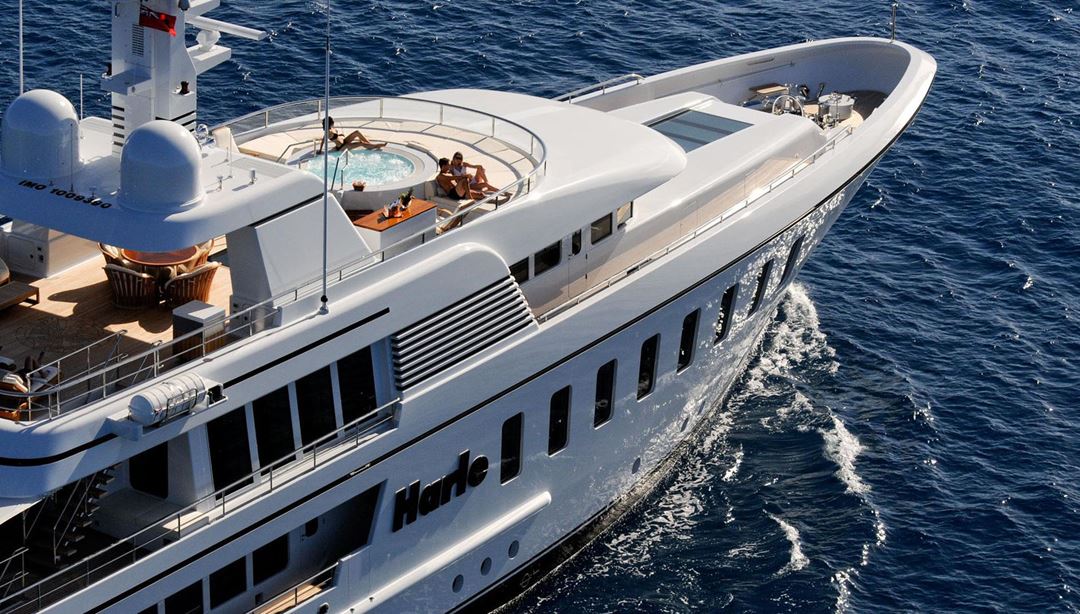 45m (148 ft) | 12 guests | 6 cabins | 9 crew
HARLE is a true gem of the seas. Crisp, coastal-inspired interiors offer a welcoming atmosphere to all her guests – whether on board for research or relaxing. There are three decks to explore with a huge range of activities and entertainment options. Her open-plan spaces can easily be transformed to suit your needs; whether that's a movie night with theatre seating, a dinner party for 12 or a cocktail party on your last evening.
Destinations: Caribbean, West Mediterranean
On Board: Gym, Jacuzzi, Beach Club
Water Toys: Jet Ski, Scuba Diving, Snorkelling, Wakeboard, Fishing Gear & more
Take Yourself on an Adventure aboard HARLE
You may not be able to take a scientific expedition, but you can still go on your very own adventure with superyacht HARLE. This incredible, modern yacht is available now through Ahoy Club. Enquire about HARLE today or browse our other charter yachts around the world.