France cancels 2020 VAT increase
France cancels 2020 VAT increase due to COVID-19 crisis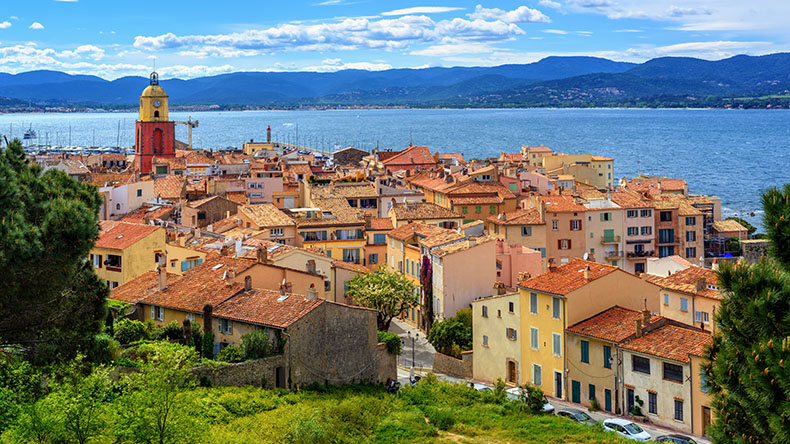 In January 2020, France VAT law announced they are removing their VAT lump sum reduction, effective 31 March 2020. VAT rates for leisure charters in France were initially introduced in 2013 at 20% but there have been flexible international water exemptions, which lowered VAT rates to just 10%.
However, in awe of the COVID-19 virus crisis, the French Finance Minister has cancelled his decision to remove VAT lump sum reductions.
Charterers can continue to claim international water reductions and benefit from 10% VAT for any charters embarking in French waters. Ahoy Club is excited to announce that as the changes have now been withdrawn, charterers interested in spending time in French waters this summer can, fortunately, continue to benefit from the applicable reductions.
A similar VAT law was introduced by Italy at the beginning of the year, imposing a 22% VAT on all yacht charters – removing the charterer's possibility of benefiting from a reduced rate of 6.6%. In good news, the Italian Marine Industry Association are likely to follow suit with France, recently announcing they are negotiating with Italian authorities to defer the new regulations for the foreseeable future.
Ahoy Club will keep you updated on changes and further news from Italy. If you've been considering a charter around the South of France or Corsica, you're in luck! Explore our vessels available in France here and get in touch with one of our charter specialists today to discuss your charter options for the summer.