Destination: New South Wales Australia
Luxury Charter around New South Wales
Best time to visit: December – March
Weather: 26 – 32°C
Ideal for: Relax and unwind / Foodies
Recommended length of stay: 5 days
It's often found that when you live somewhere for long enough it stops being an exciting and interesting place to explore. Is that because you've become so comfortable with your surroundings that the attractions become normal, or is it because you've forgotten how amazing your home country really is? Take some time to explore your Australia this year on a luxury yacht charter and fall in love all over again with the attractions and landscapes that attract many visitors every year. We have listed our top yacht charter hot spots in New South Wales for a long weekend:
Journey Overview: New South Wales
Sydney
The capital of New South Wales and home to some of Australia's iconic attractions, Sydney offers innovative restaurants, vibrant nightlife, culture and pristine beaches. Sail into Sydney Harbour and watch the iconic Opera House and Harbour Bridge unfold before your eyes or take a dip in one of the harbour bays; Milk Beach is our favourite.
Whilst the city is a renowned hub for culture and nightlife, if you prefer a more laid-back approach to life, we highly recommend enjoying a Piccolo coffee in Manly. Located at the mouth of Sydney Harbour, this relaxed beachside suburb is perfect for whale watching or try your hand at surfing at Shelly Beach.
Palm Beach
You might be familiar with this summer hot spot and not only because it's the film set for Australia's TV Show, Home and Away. Palm Beach, or Palmy as the locals like to call it, is an excellent stop-off for splashing in the Pacific Ocean, catching the surf or enjoying a trail walk to the heritage-listed Barrenjoey Lighthouse.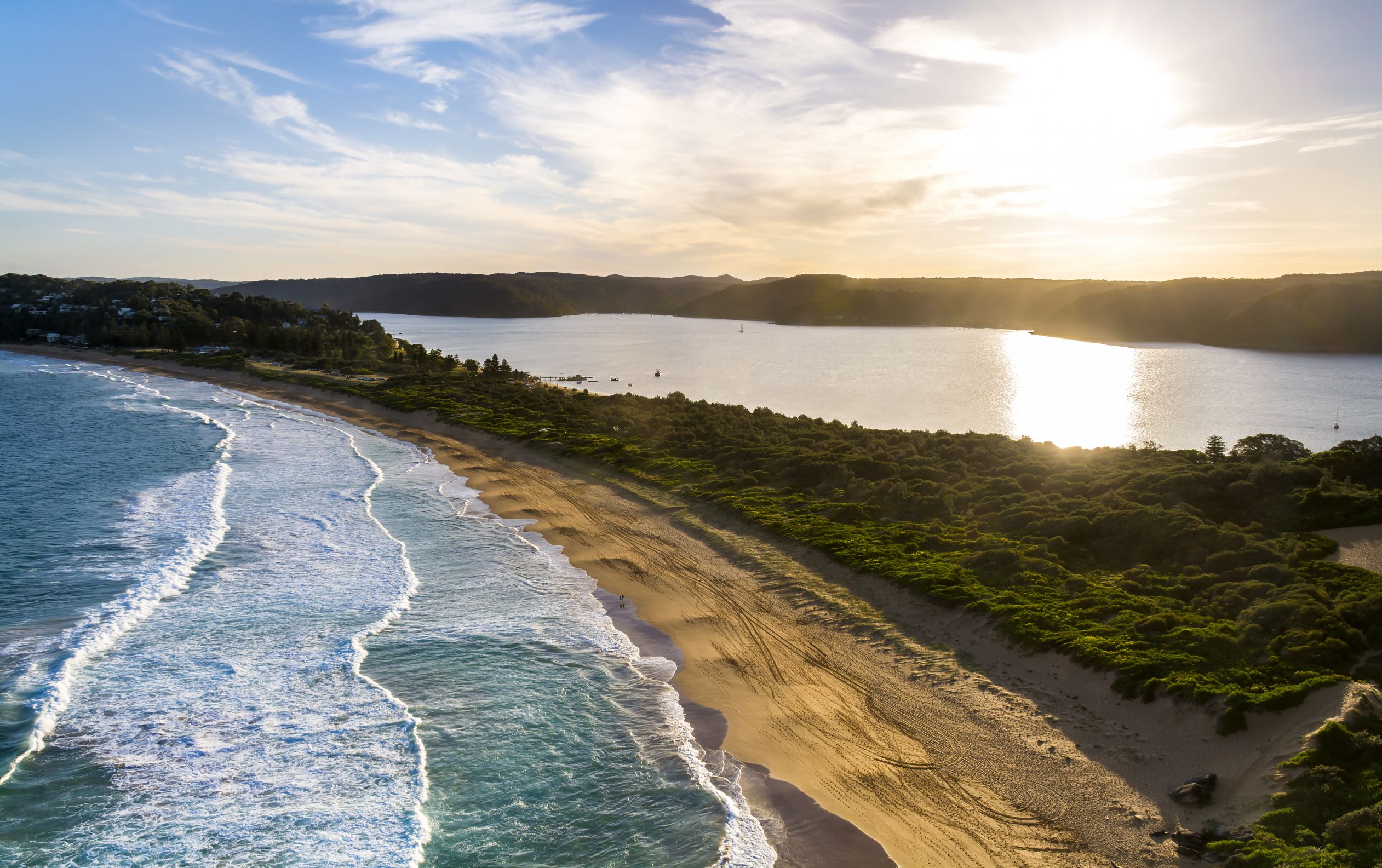 Pittwater
It's time to grab a picnic prepared by your personal chef and appreciate a walk in Australia's second oldest national park, Ku-ring-gai Chase National Park. Here you can enjoy stunning views and rock carvings that are rich in indigenous heritage. If you'd prefer to stay on the water, you should enjoy one of your many water toys on board your yacht and partake in some kayaking or paddle boarding.
Hawkesbury River
Meander through the peaceful and tranquil Hawkesbury River that stretches over 120 kilometres. It's a great opportunity to involve yourself in some horse-riding, water-skiing, fishing or bushwalking. You can stop off at historic towns such as are Richmond, Pitt Town, Ebenezer, and Wisemans Ferry. You'll find Australia's oldest church in Ebenezer, along with sandstone pubs beckoning you in for an afternoon refreshment.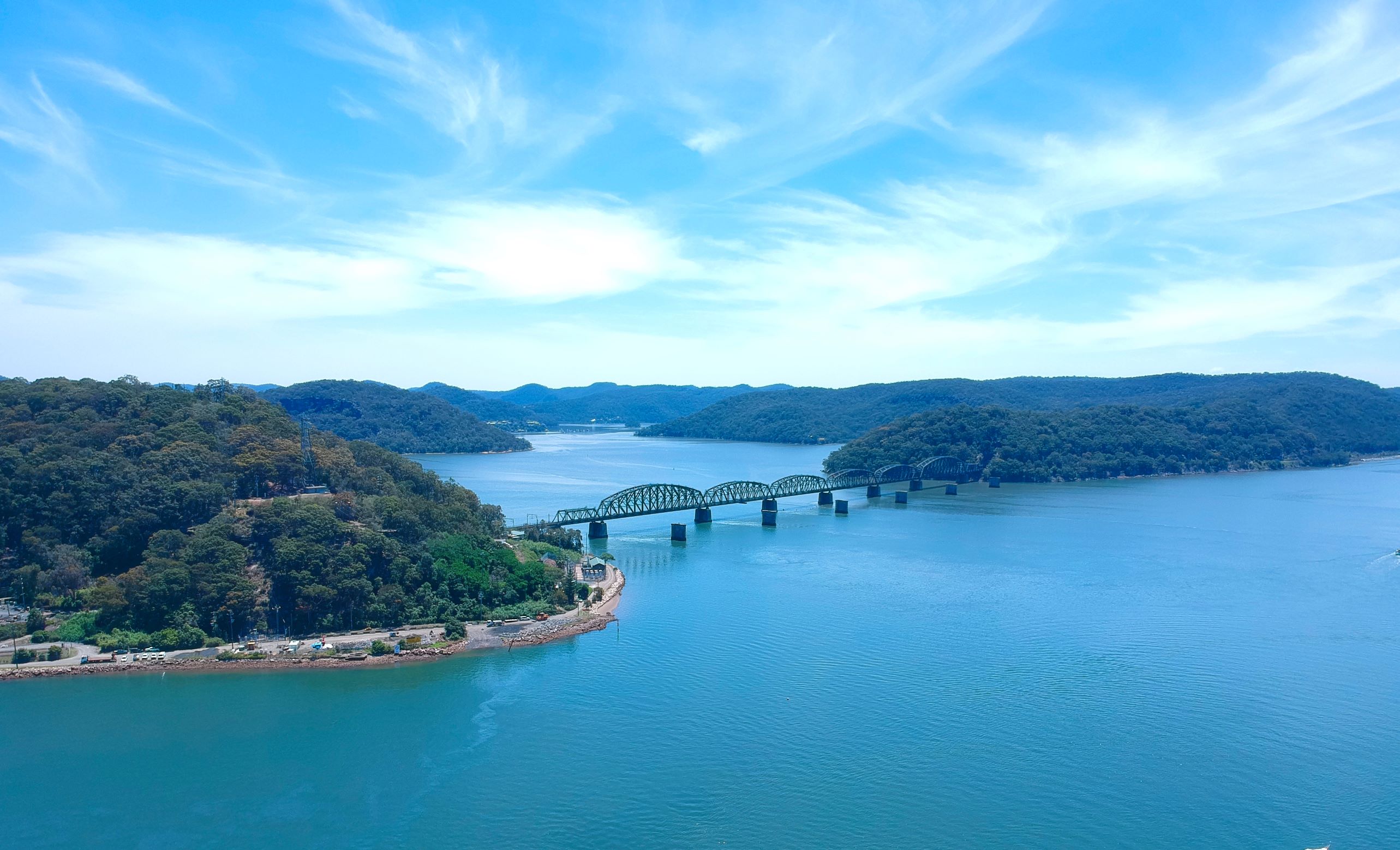 Whether you fancy a short break, or you want to take the time to experience your home country, New South Wales has many options for you to explore on an Ahoy Club yacht. Speak to one of our experts to start planning a charter holiday with Ahoy Club, we have over 100 luxury yachts in Australia awaiting you.