Destination Antarctica: What to Do at the Edge of the World
Destination Antarctica: What to Do at the Edge of the World
When Antarctica was first discovered, it was probably hard to imagine it turning into a top holiday destination. And yet, after many years of human exploration, it's become one of the essential places to visit in your lifetime. Here are our insider recommendations for how to spend your time travelling around the frozen icecaps.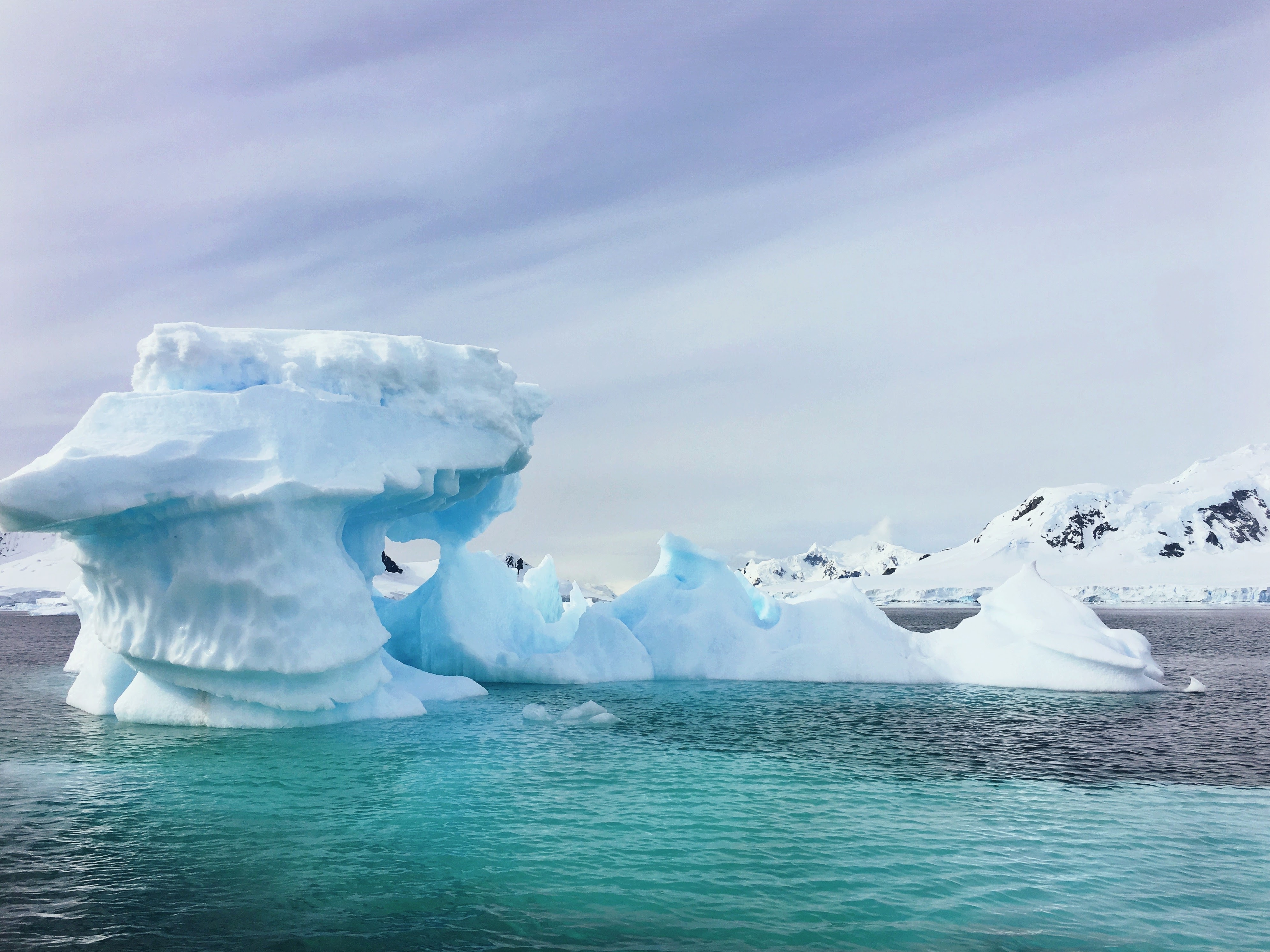 About Antarctica
As the southernmost continent, stepping foot on the Antarctic glaciers puts you quite literally at the bottom of the world. No people permanently live here and the only true locals you can meet are the incredible wildlife species. Most cruise routes through the area focus on the naturally stunning Antarctic Peninsula, including the Lemaire Channel, Paradise Harbor and Port Lockroy. It's always below freezing here with average temperatures from -10°C (14°F) to -60°C (-76°F).
What to see
1. Explore an active volcano
The ice caps of Antarctica are the last place you'd expect to find an active volcano, but Deception island is proof that anything is possible. Marvel at the striking black streaked ice, relax in the natural hot springs, or keep an eye out for animal friends; the Gentoo penguins and various seabirds.
2. Explore the glaciers
Pull out the kayaks for an up close and personal view of the glaciers surrounding you. With few other people around, no city lights or sounds to invade your space – you'll be amazed at the serenity and silence of this magnificent place. Prefer to avoid the icy water? Gear up and go for a hike around the ice caps instead. We can help you organise an experience guide to ensure everyone's safety.
3. Visit the post office
The wi-fi at the end of the earth can be a little bit patchy. Take your communications back to yesteryear with a letter or postcard for loved ones at home. There's a single post office on Port Lockroy where you can send your mail – though it may arrive back home after you do.
4. Meet the local wildlife
Wildlife watching is one of the best experiences to have in Antarctica. There are species of penguins, birds, seals and whales that you could be lucky enough to see. The Lemaire Channel is renowned for its picturesque landscapes and the potential for whale spotting.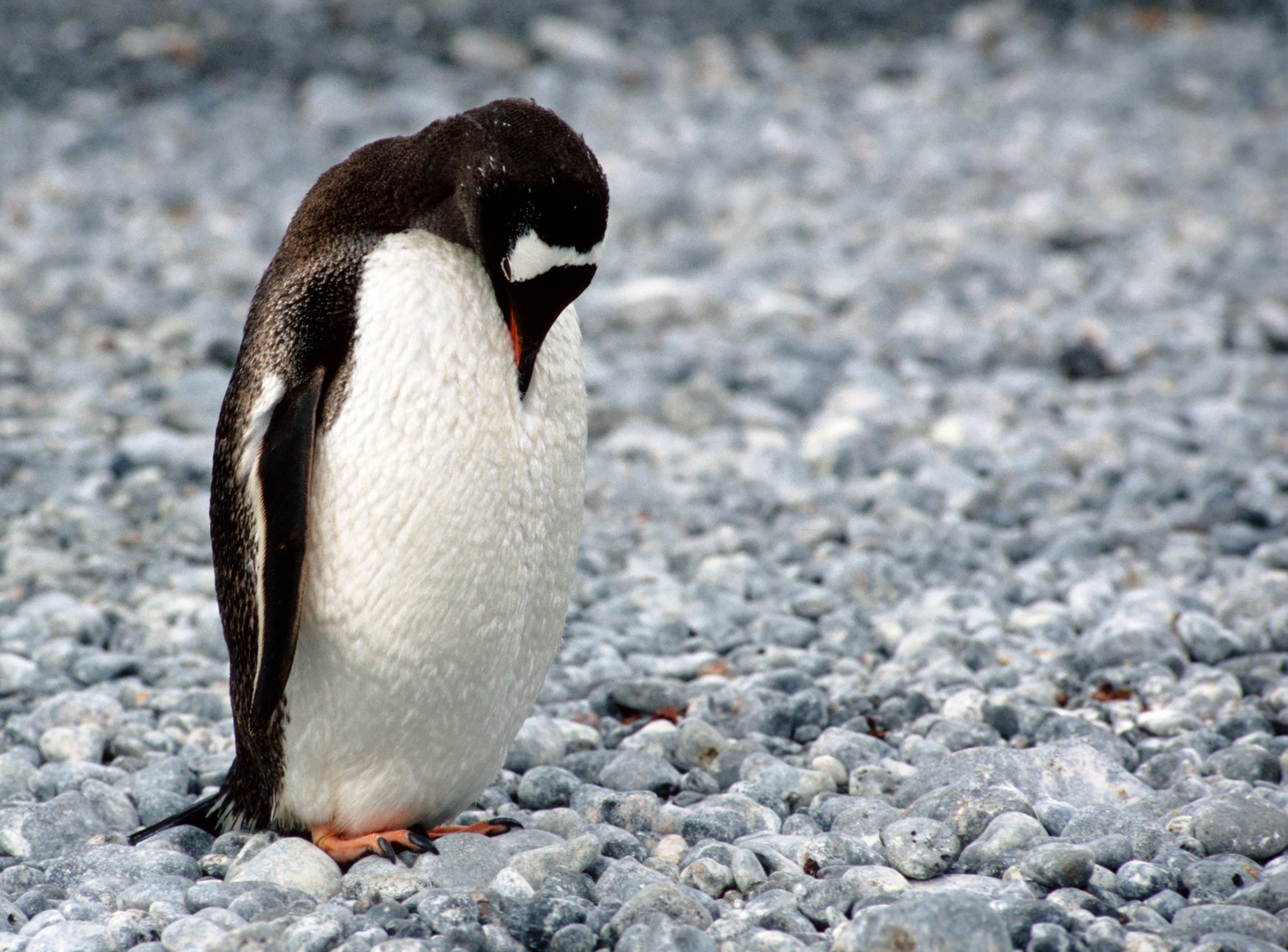 5. Enjoy the scenery from deck
You'd be forgiven for wanting to spend as much time as possible out of the cold and inside the luxury of your yacht. If the cool temperatures are taking their toll, there's always the option to witness the ice from the comfort of your vessel. It might sound crazy but hopping in the Jacuzzi surrounded by ice is an experience like no other.
Where to eat, drink and enjoy
There aren't any restaurants to choose from, which might just be a blessing in disguise. This is where the chef on your superyacht truly shines. Your every meal will be carefully prepared to your tastes and cuisine favourites. Simply tell the concierge team about your preferences and any dietary restrictions before you board, and they'll ensure your daily feast is fit for royalty.
Surprisingly, there are one or two bars to be found on the continent – mostly aimed at researchers spending months at their base. One bar that visitors love is the Verndasky Research Base Bar; well-known for its potent Ukrainian vodka. Or there's always your superyacht saloon where you'll find a soothing glass of wine or whiskey on the rocks to warm you up.
Nightlife is another thing Antarctica is – unsurprisingly – not known for. Again, you'll be spoilt by the luxury inclusions on board your yacht, and for this holiday, you should take full advantage. From libraries to gyms, cinema rooms, beauty spas and Jacuzzis'; every evening presents a new opportunity for relaxation.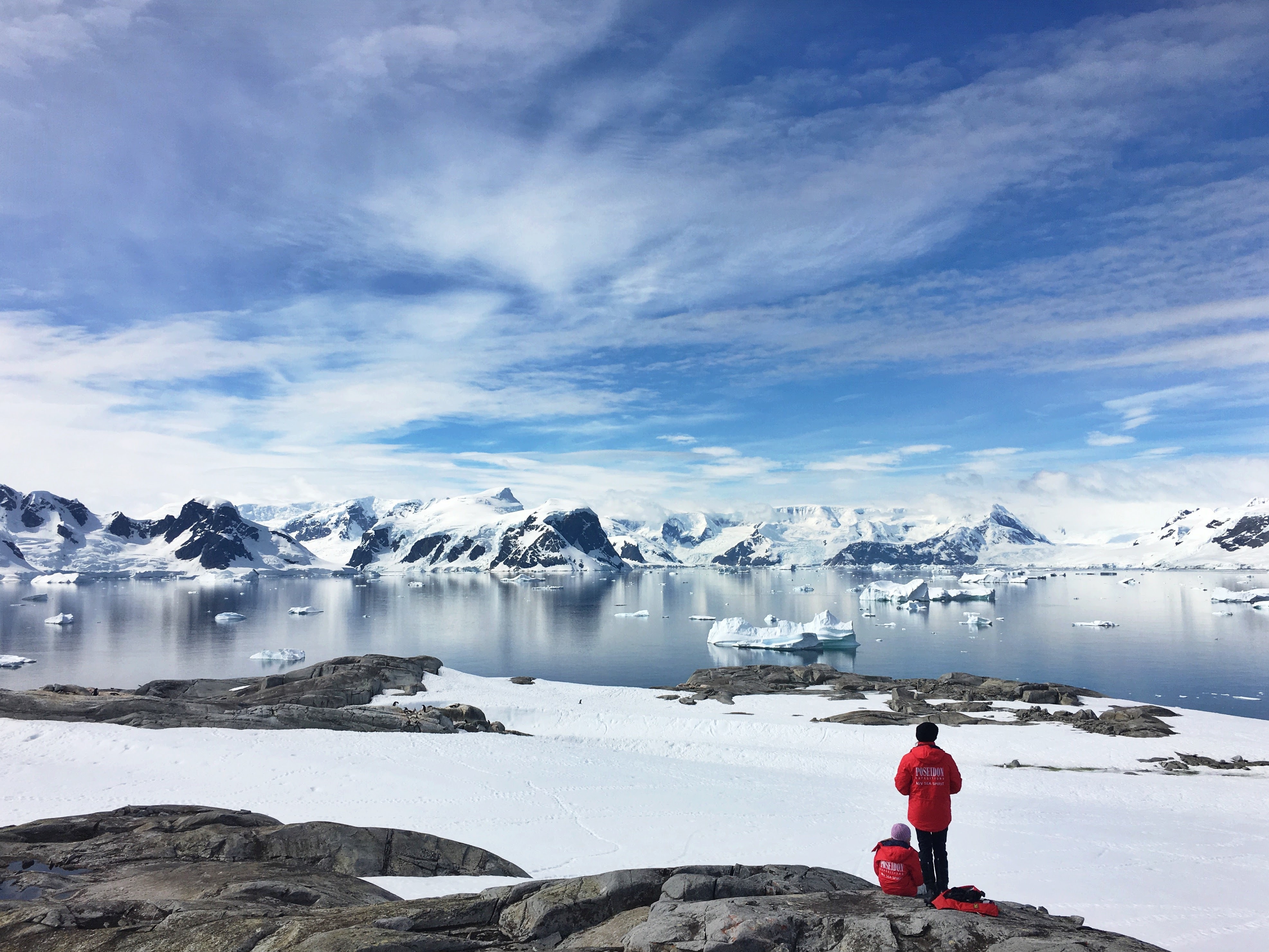 Browse our yachts available in Antarctica
The bookends of the year – January to March and November to December – are the best time to take your Antarctica trip. The weather is calm, and the wildlife are often out and about for you to see. Ready to take the trip of a lifetime? Find your Antarctica charter yacht with Ahoy Club and enquire online to book.