Coral Ocean: Ahoy Club sells 73m yacht in 72 hours during the Monaco Yacht Show
Coral Ocean: Ahoy Club sells 73m yacht in 72 hours during the Monaco Yacht Show
As seen on Yacht Harbour
October 12, 2019
The main event of the superyacht industry, the Monaco Yacht Show is attended every year by hundreds of brokers eager to network, inspect new builds and attempt to gain clients in the process.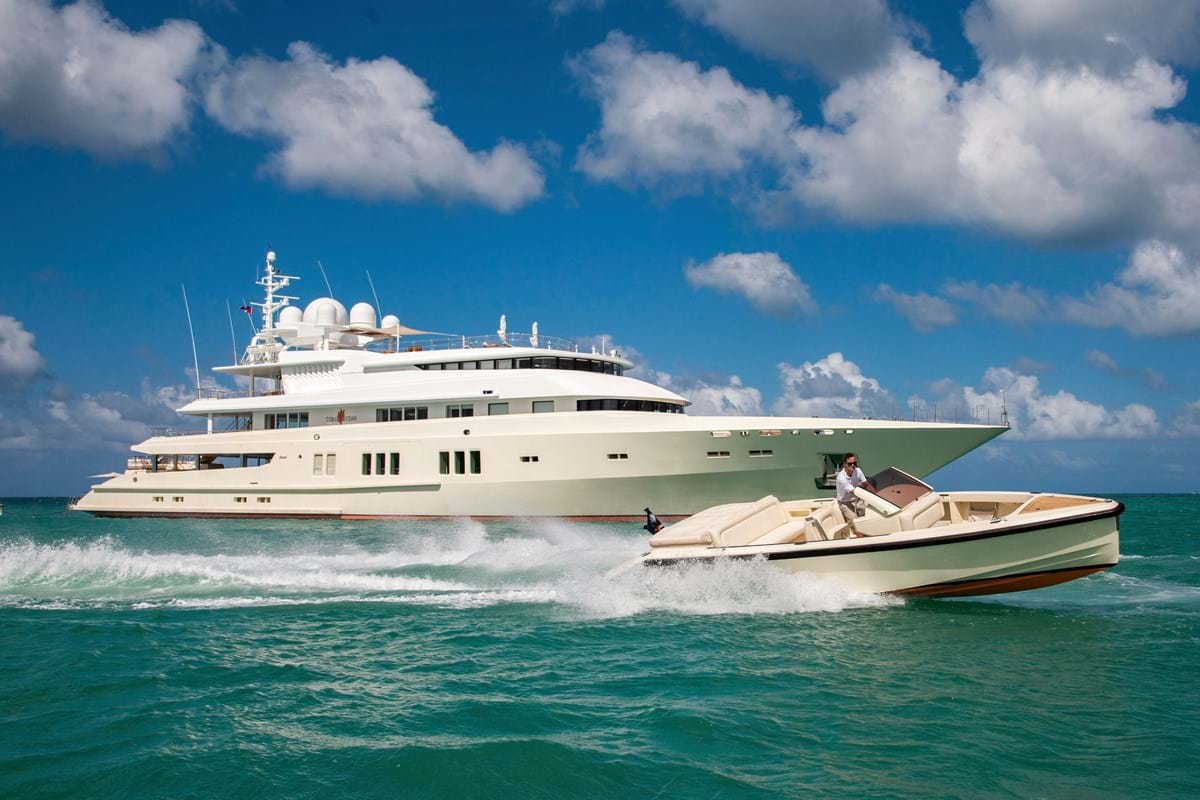 Superyachts sold during the show are however an extremely rare occurrence and one that Ahoy Club has managed to make happen with the sale of the 73-meter Lurssen, Coral Ocean. A deal that started and was closed during the Monaco Yacht Show.
Built in 1994 by Lurssen in Germany for an extremely experience Middle Eastern owner, the 73-meter yacht was formerly known as Coral Island. Designed by the famed designer Australian born Jon Bannenberg, the yacht became one of the most advanced and innovative of its time. At the time of its delivery, it was the 34th largest yacht in the world.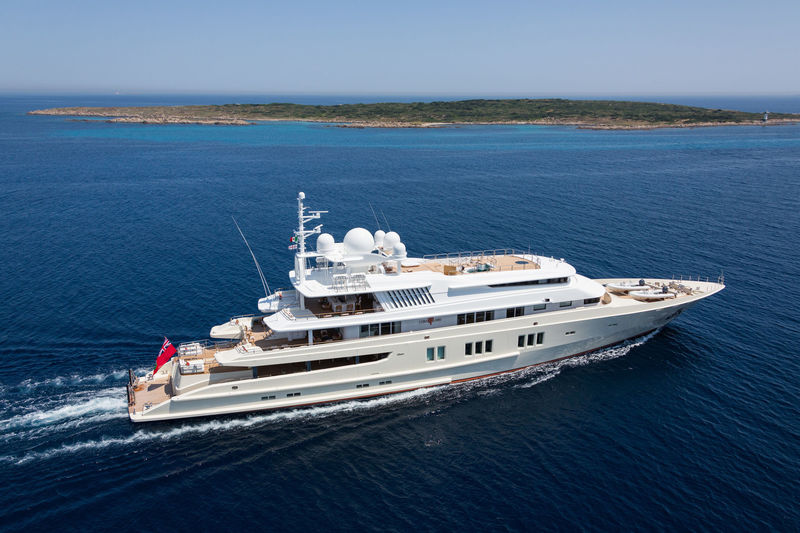 It only seems fitting that the legendary 73-meter yacht was bought directly from Lurssen and sold to an Australian, namely Ian Malouf who is also causing innovative changes in the Superyacht industry. The off-market deal was completed by Ahoy Club, Malouf's digital marketplace of yachts for charter, inside a mere 72 hours with her new owner leaving the show already onboard Coral Ocean. Causing the yacht to make history again as the transaction became one of the quickest and largest completions to occur during the Monaco Yacht Show.
Coral Ocean is the latest upgrade for Malouf as he steps up from his current yacht, the 54-meter Baglietto, Mischief. The latter is now on its way back to Australia, scheduled to arrive in a few weeks aboard a transport ship. According to Ahoy Club, the yacht will be the largest commercial charter superyacht ever imported into Australia.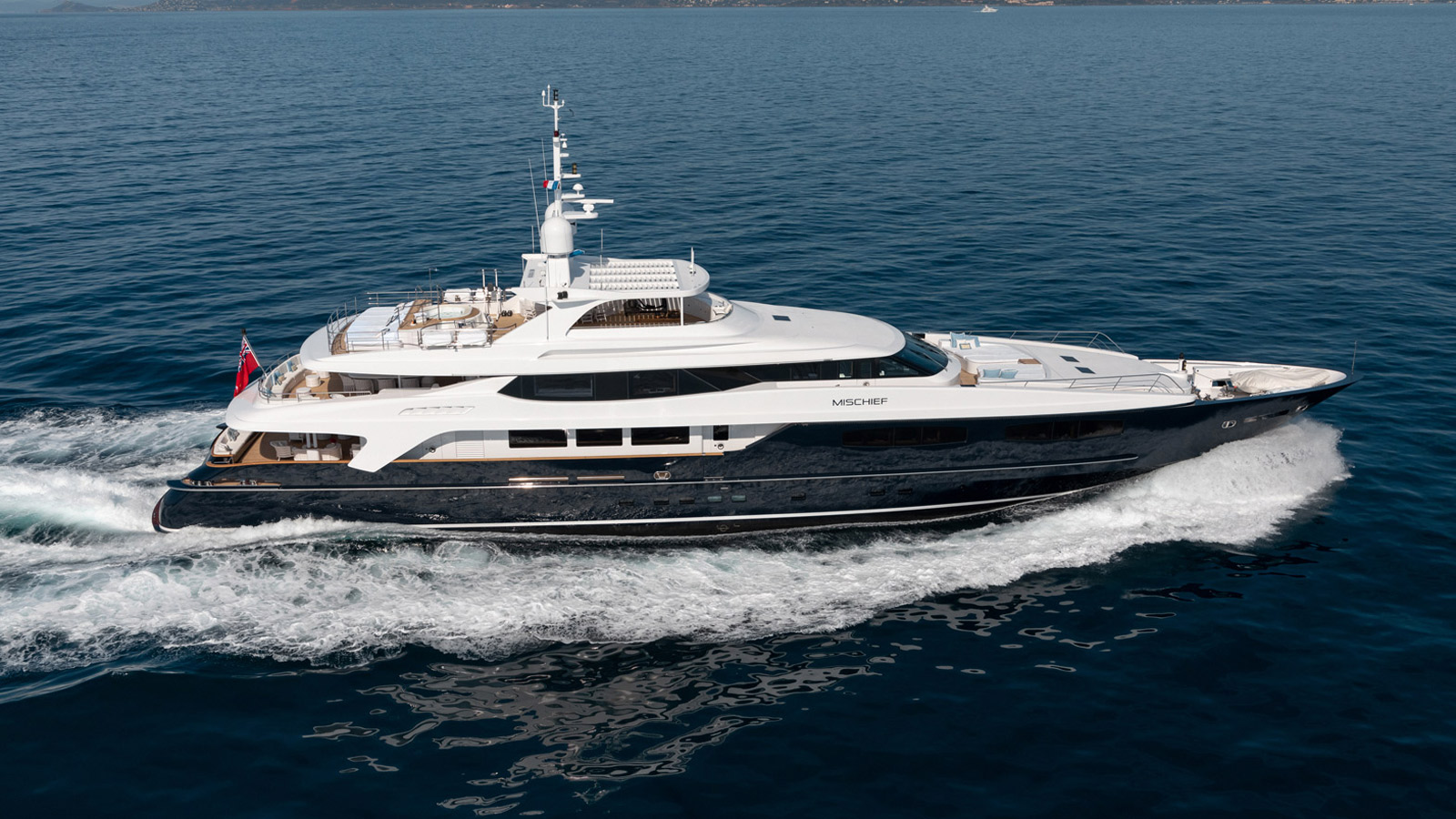 Malouf's interest in yachting goes beyond yacht ownership. Last year, together with his daughter Ellie, after four years of preparation they launched Ahoy Club, a digital marketplace of yachts for charter allowing users to book any yacht, anywhere in the world, for the best possible price by reducing commissions through an improved tech stack, that instantly presents users with the choice of over 3,300 yachts available for charter worldwide. Ahoy also handles yacht sales with reduced fees.
Earlier this year, Malouf took his vision for simpler charters and more affordable prices to private aviation, co-founding Central Jets. The web platform lets users book flights at direct pricing from owners through a simple €199/month subscription. This has allowed users to save up to 50% per flight. The company guarantees the lowest priced jets in the market.
Now headed for a refit, Coral Ocean is set to continue its charming history and charter excellence through Ahoy Club in the Mediterranean next summer whilst Mischief will be cruising in Australia on both daily and weekly charters.