Classic vs. Modern Sailing Yachts: Which Should You Choose
Classic vs. Modern Sailing Yachts: Which Should You Choose?
Sailing is one of the oldest forms of transport in human history but that doesn't mean it's lost its charm in the modern era. Luxury sailing yachts offer a vintage escape. A holiday that is slow and steady, calm and captivating. Here, we explain the main types of luxury sailing yachts to choose from for your next charter.
Classic sailing yachts
Believe it or not, there are still a handful of century old sailing yachts coasting in international waters. Classic sailing yachts are generally those built before 1975, with many built even earlier. They have often undergone a refit to ensure they suit the modern traveller, but they maintain as much of their history and tradition as possible. They have stayed true to the original sailing yacht style with wooden hulls, traditional decks and the long, pointed sailing yacht shape we've come to know and love.
Why would you choose a classic sailing yacht? Perhaps to take yourself back to a simpler time; when life was less busy, and the world moved slower. Perhaps to experience the opulent feelings of the golden ages of the early 20th century. Or, for some it's the feel of the yacht in the water. The solid, steady movements and the quiet solitude of sailing compared to motoring on the seas.
Meet our classic yachts for charter
CREOLE, 1927 | 2008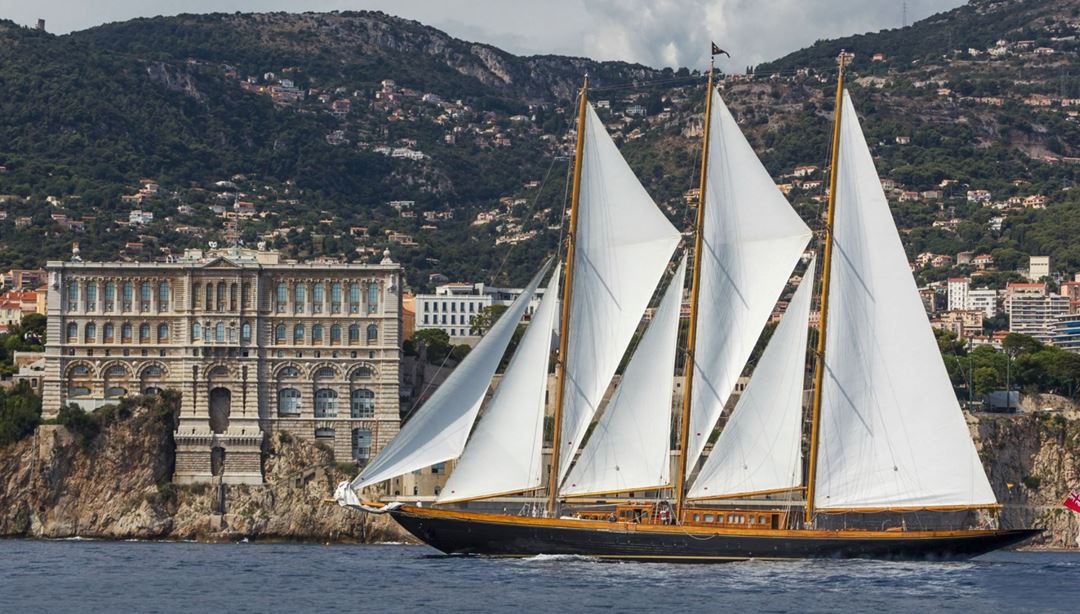 FROM €266,000 P/WEEK
MEMBER DISCOUNT €21,280
LEARN MORE
ENDEAVOUR, 1934 | 2012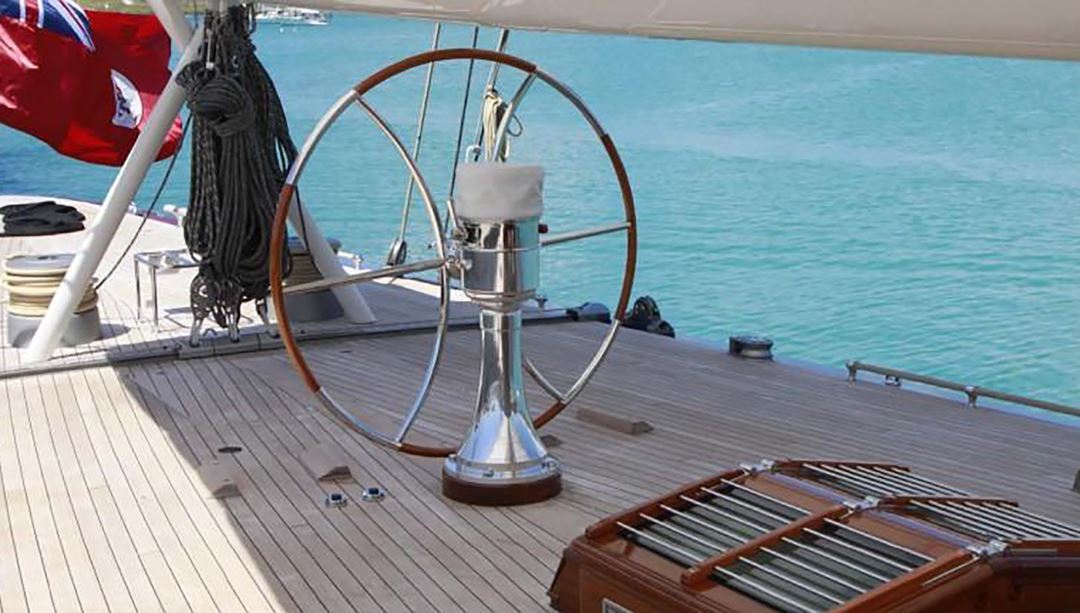 FROM US$111,000 P/WEEK
MEMBER DISCOUNT US$14,430
LEARN MORE
CROCE DEL SUD, 1933 | 2011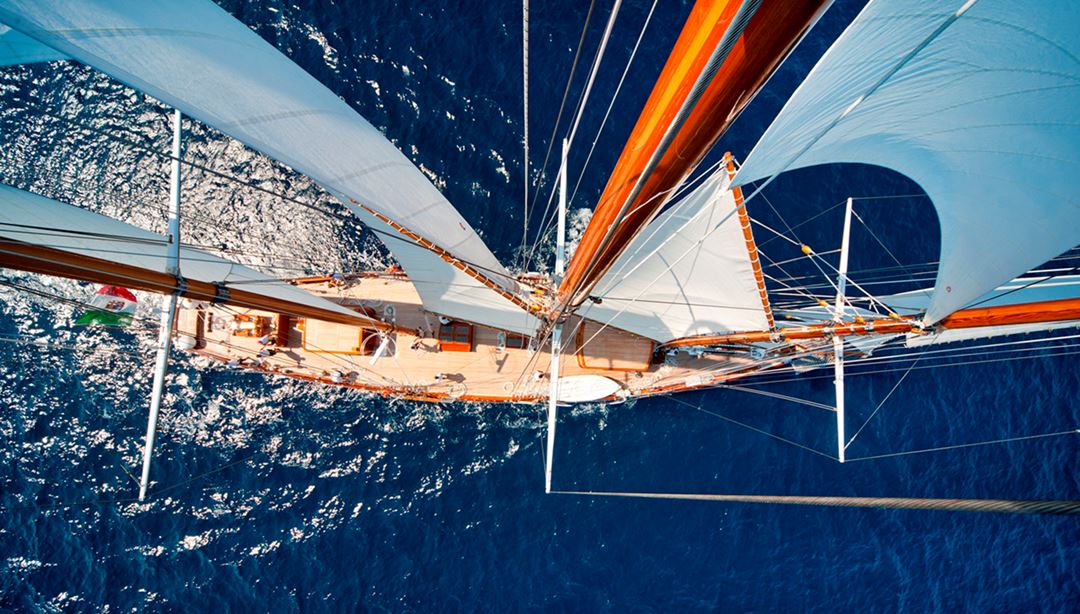 FROM €85,000 P/WEEK
MEMBER DISCOUNT €6,800
LEARN MORE
The modern classics
In the 1980s a new breed of sailing superyacht emerged. It was known as the modern classic and it merged everything that boat enthusiasts loved about the classic style, with the modern advancements and tech to improve their movement, stability and sometimes speed. It will look and feel like you're travelling on a historic sailing yacht, but it won't make you feel like you've regressed to a time before modern conveniences.
Meet our modern classics for charter
ATALANTE, 2015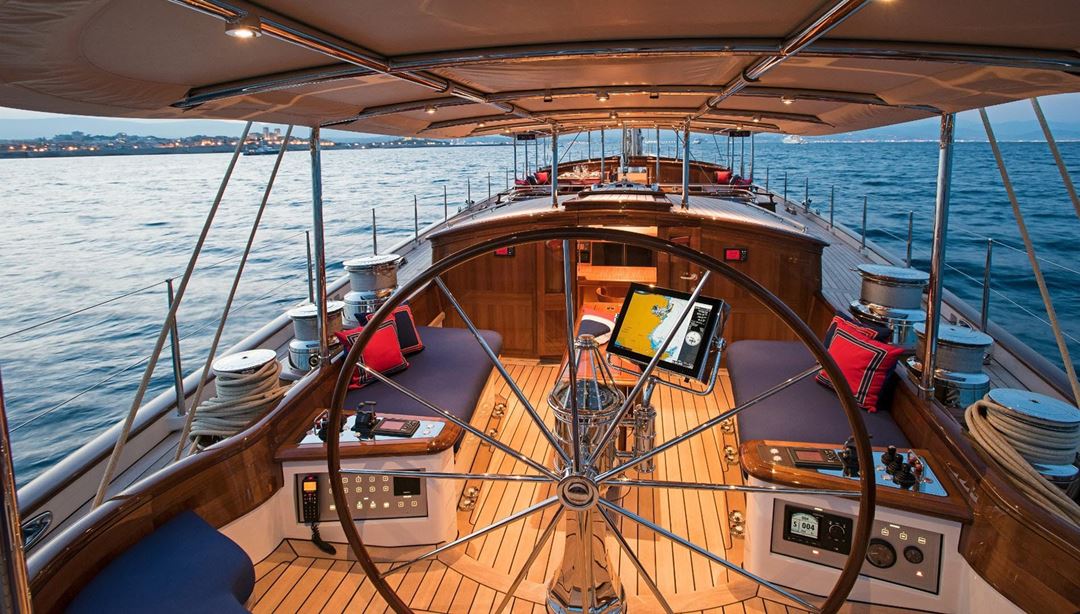 FROM €84,000 P/WEEK
MEMBER DISCOUNT €6,720
LEARN MORE
ATHENA, 2004 | 2011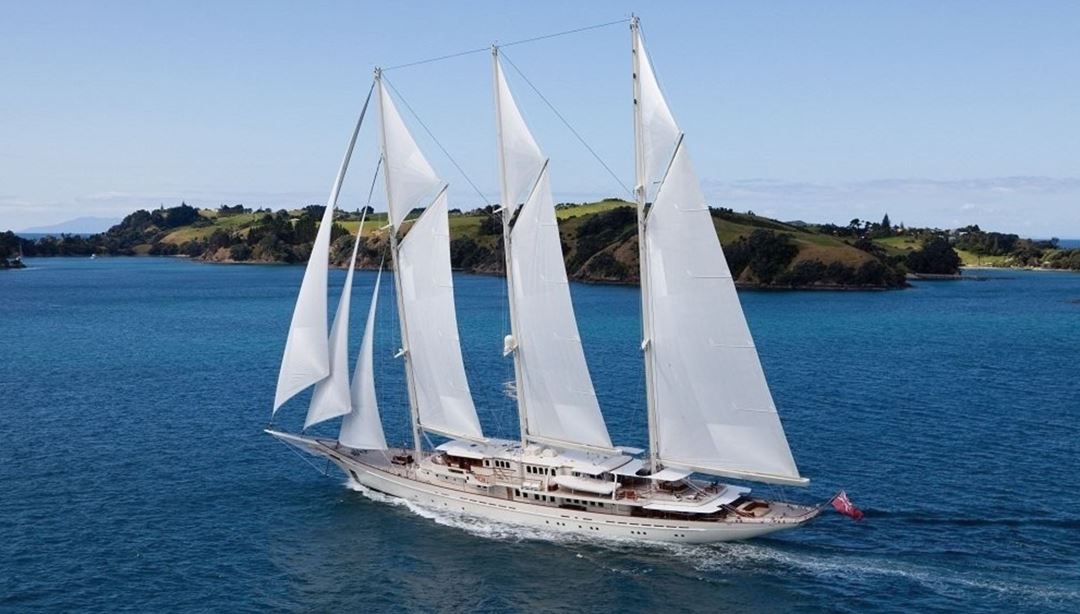 FROM €350,000 P/WEEK
MEMBER DISCOUNT €28,000
LEARN MORE
ELEONORA, 2000 | 2008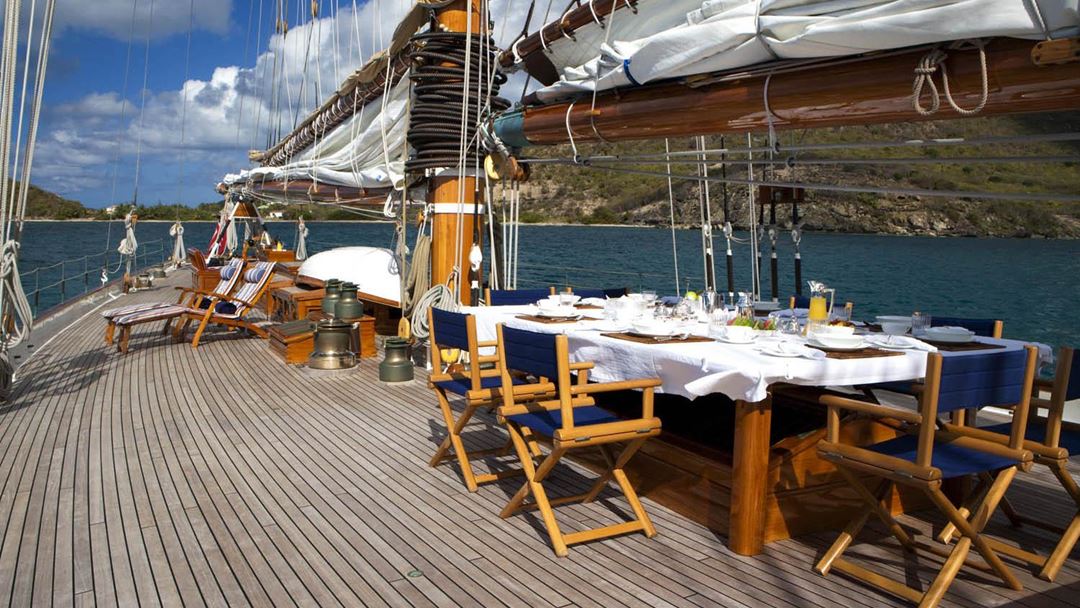 FROM €75,000 P/WEEK
MEMBER DISCOUNT €6,000
LEARN MORE
Modern sailing yachts
As with everything old, there are those who strive to make it new again. Reimagining the sailing yacht is the task of modern sailing yacht designers. They don't always follow the traditional hull design or materials. They prefer modern or contemporary interiors that are more like what you'd expect on a 21st century yacht. And they don't always follow the rules of sailing. These are the yachts to choose if you want the feel of sailing with every single luxury expected of a modern yacht.
Meet our modern superyachts for charter
SILVER LINING, 2017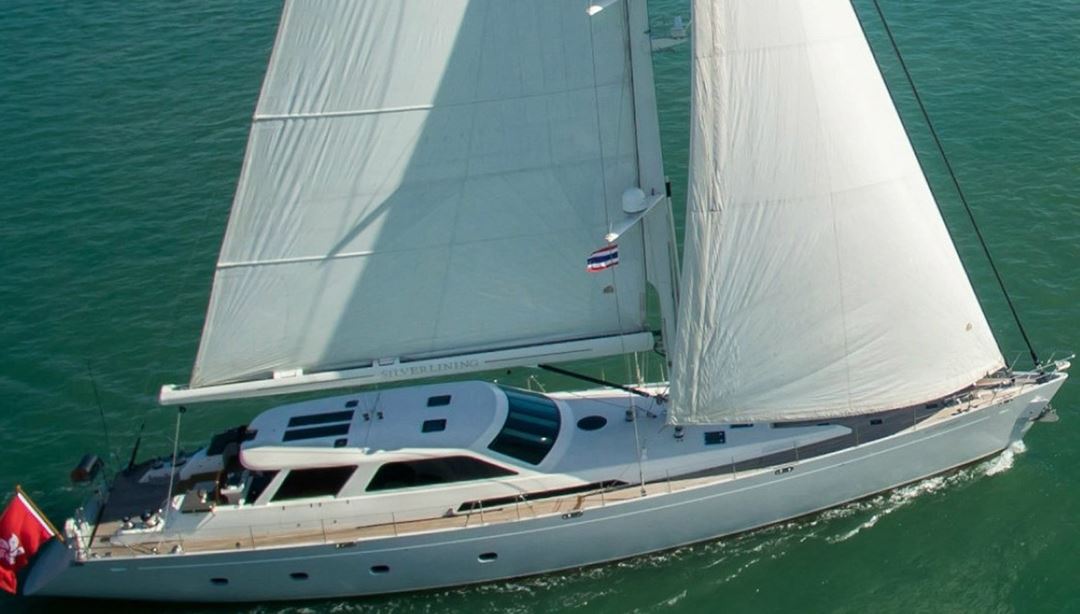 FROM US$290,000 P/WEEK
MEMBER DISCOUNT US$23,200
LEARN MORE
HEMISPHERE, 2011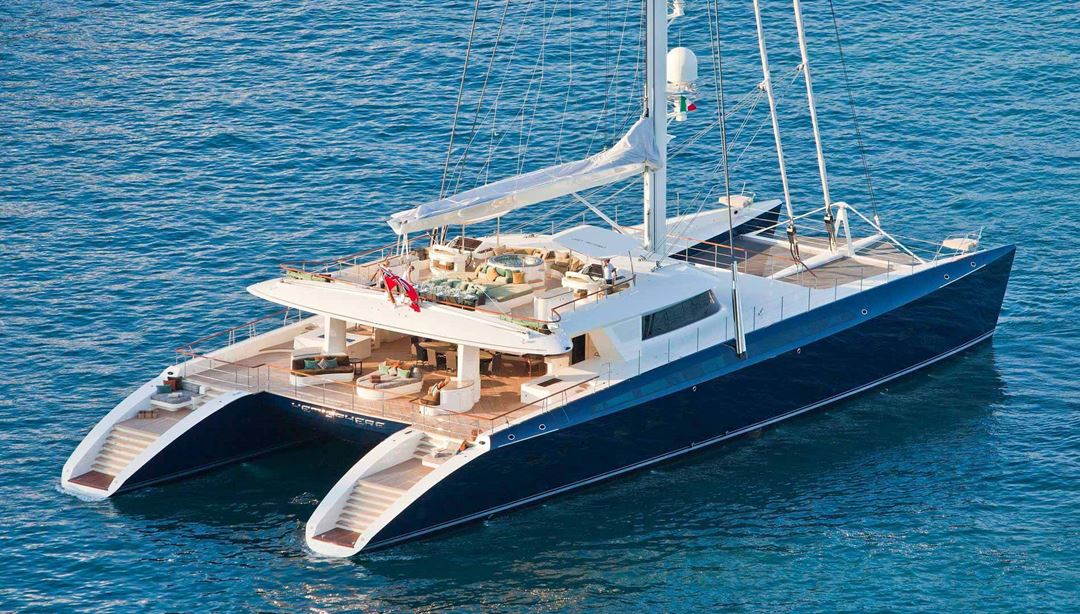 FROM A$280,000 P/WEEK
MEMBER DISCOUNT A$22,400
LEARN MORE
ALL ABOUT U 2, 2019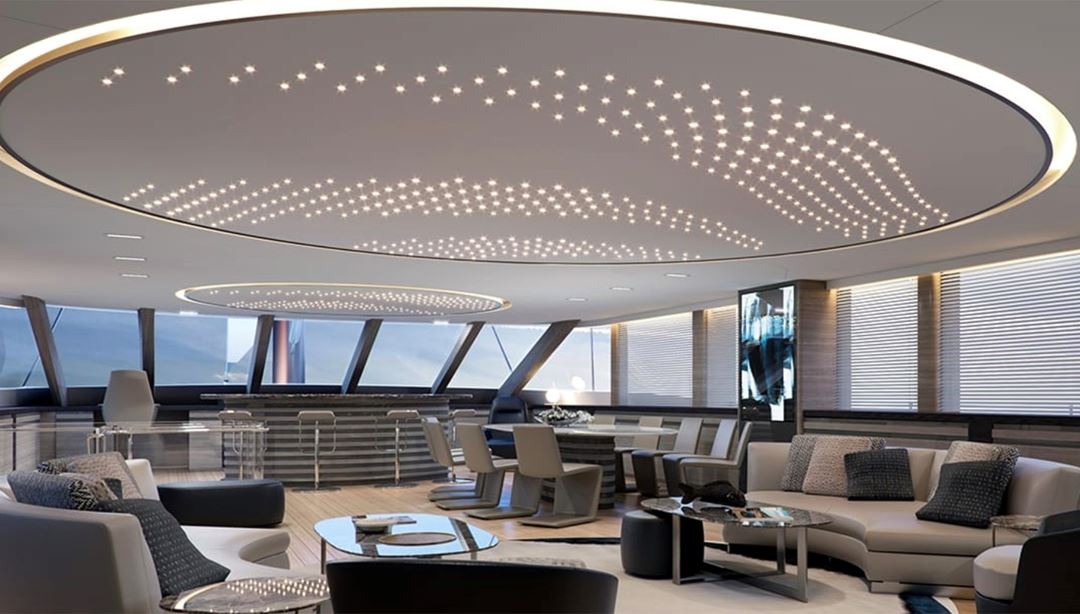 FROM €140,000 P/WEEK
MEMBER DISCOUNT €11,200
LEARN MORE
Any yacht, anywhere with Ahoy Club
When we say any yacht, we truly mean it. Our fleet of charter yachts includes an impressive 900+ sailing yachts at a range of great prices. If you'd like to escape the speed of modernity and enjoy the pace of simpler times, browse our sailing yachts to find your perfect fit.