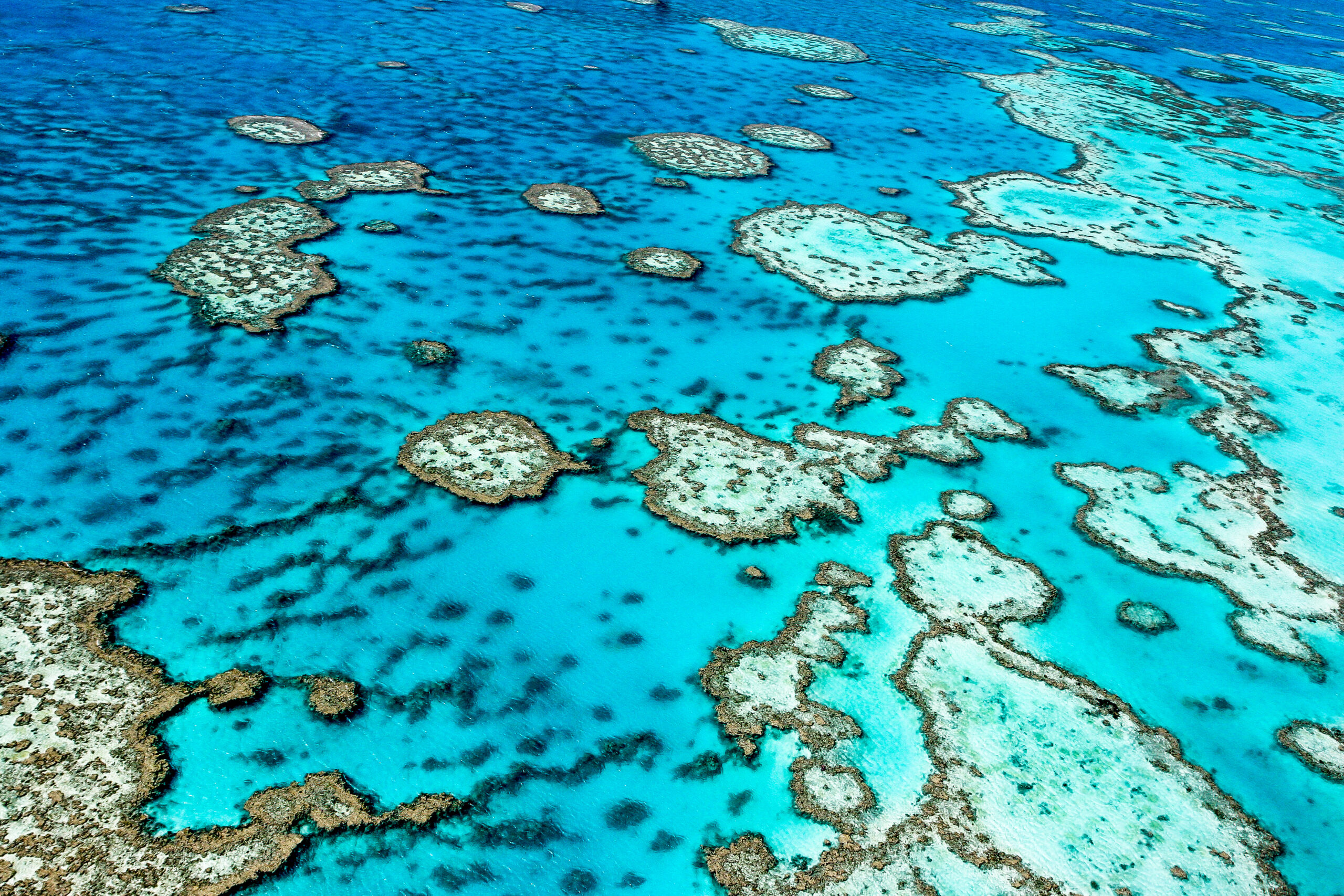 Superyacht Hire in Australia
Australia is home to The Great Barrier Reef, one of the seven wonders of the natural world. The beautiful countries offer approx 59,000 km of coastline and islands Australia to explore. It is the quintessential boat lover's paradise.
Ideal weather: 25 – 32°C
BEST TIME TO VISIT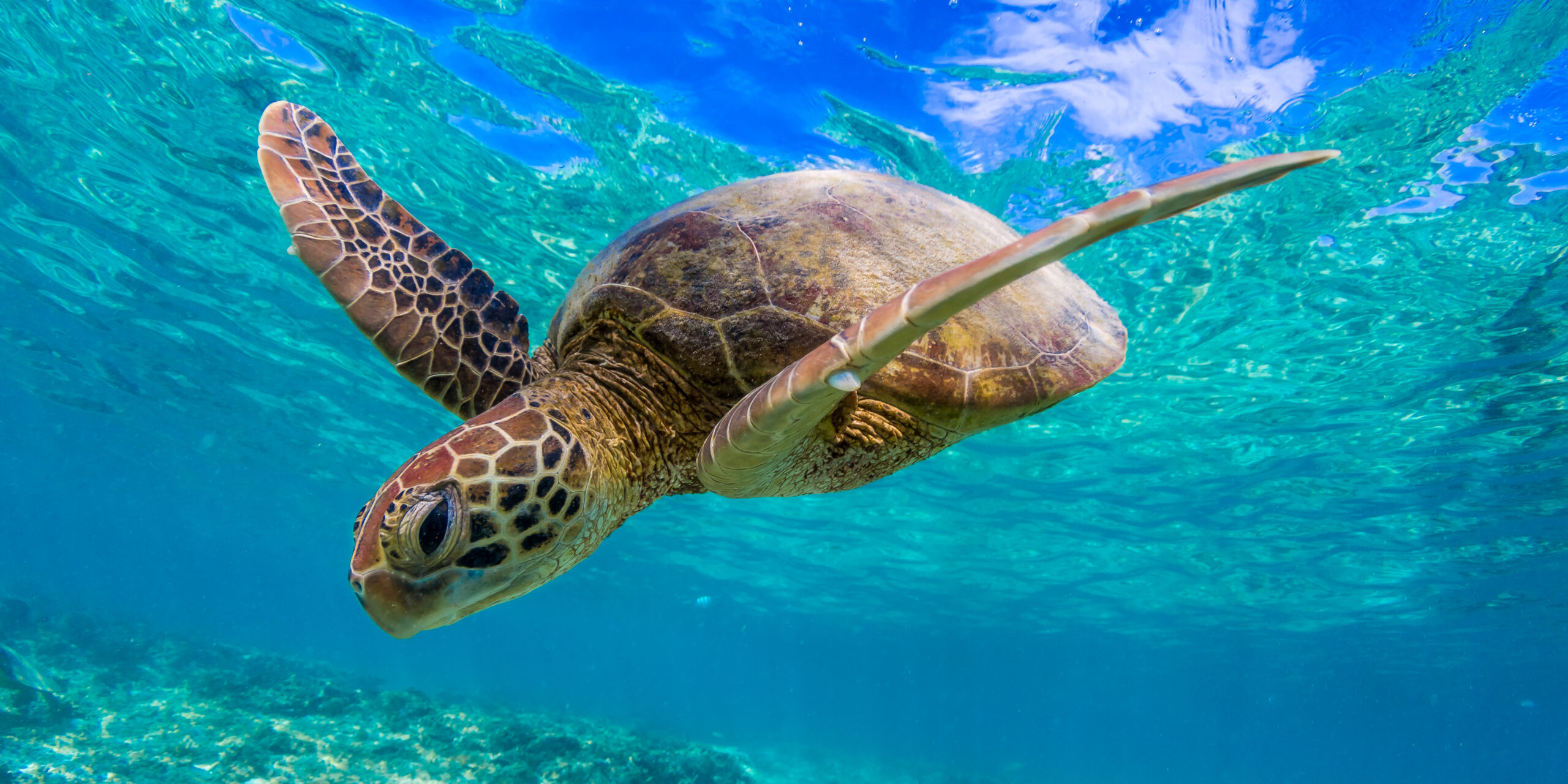 INSIDER INFO
Australia is considered a boating nation, especially the natural iconic Sydney Harbour. There are yachts all over Sydney's sparkling harbour – and for good reason. Regarded as one of the most beautiful natural harbours in the world, Sydney boasts over 250km of gorgeous shoreline, unspoilt beaches, and some of Australia's most famous attractions, such as the Sydney Opera House and Sydney Harbour Bridge. Enjoy a refreshing swim and a glass a wine at any one of the many bays, inlets, beaches and islands.
A trip to Australia is incomplete without a visit to the Great Barrier Reef. Snorkel one of the many spots along the 2,300km long ecosystem, the largest living thing on Earth and visible from space. Or cruise to Fraser Island, the world's largest sand island with over 120km of sandy cliffs, rainforest and giant ancient ferns growing right in the sand.
Yachts in this region
View more Top Destinations