Sustainability on Superyachts: How the Industry is Going Green
Sustainability on Superyachts: How the Industry is Going Green
The yachting industry has not always been kind to our environment, but a new wave of greener practices is changing things for the better. Superyacht builders, owners and crews are looking for ways they can lessen the impact of their vessel on our precious ecosystem. Here are some of the top ways that superyachts are pursuing sustainability right now.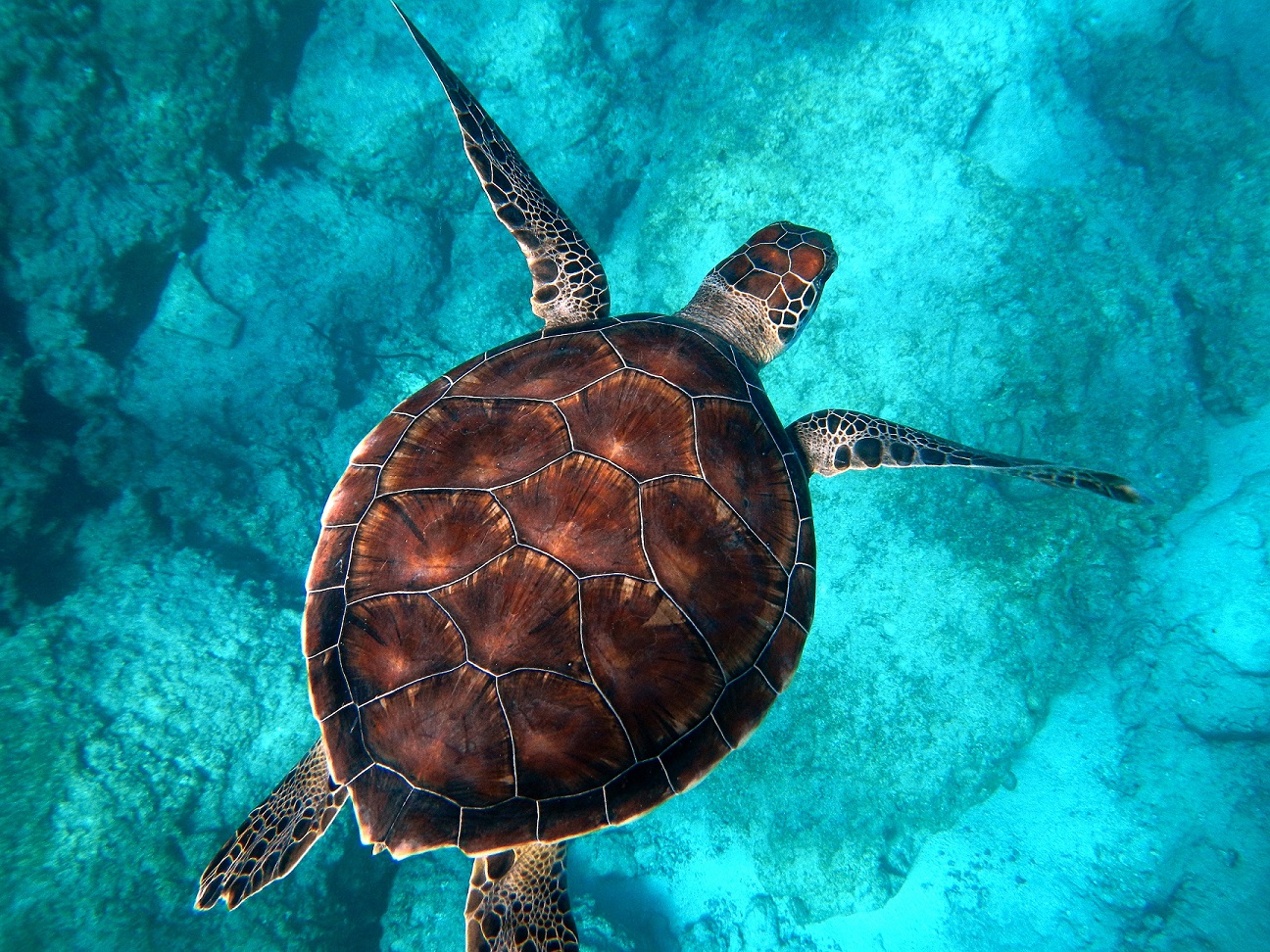 Going plastic free
Along with the rest of the world, a large number of superyachts are pledging to go plastic free. This means limiting plastic use on board from straws and drink bottles to food wraps. Freshwater tanks and filtration systems are helping to reduce the use of plastic water bottles, while bamboo straws mean you can enjoy your mid-afternoon cocktail guilt-free.
Hybrid engines
Hybrid technology has already changed the car industry. Now it's coming for yachts. It used to be difficult to power a large vessel using a hybrid engine, which was one of the reasons they were unpopular. However, advances in technology have made hybrid engines an affordable, effective option. Leading shipyards such as Heesen, Feadship and Oceanco have placed a priority on sustainable builds – including the use of hybrid engines. Benefits to going hybrid include; less noise from the engine, you use less fuel and emit fewer petrol fumes into the atmosphere.
Build & design features
Just like homes, superyachts can increase their sustainability through interior design and power sources. Solar panels, renewable materials and eco-friendly alternatives are all being used to minimise the environmental impact of a new build. For example, wood veneers and bamboo are popular renewable materials that still provide the luxury aesthetics owners expect. Green Blade is a wood-like product made entirely from plants, providing an alternative to traditional resources.
Our eco-friendly yachts
With access to thousands of yachts through Ahoy Club, it's no surprise we have a few eco-friendly vessels in our midst. Here are our top 2:
SAVANNAH, 2015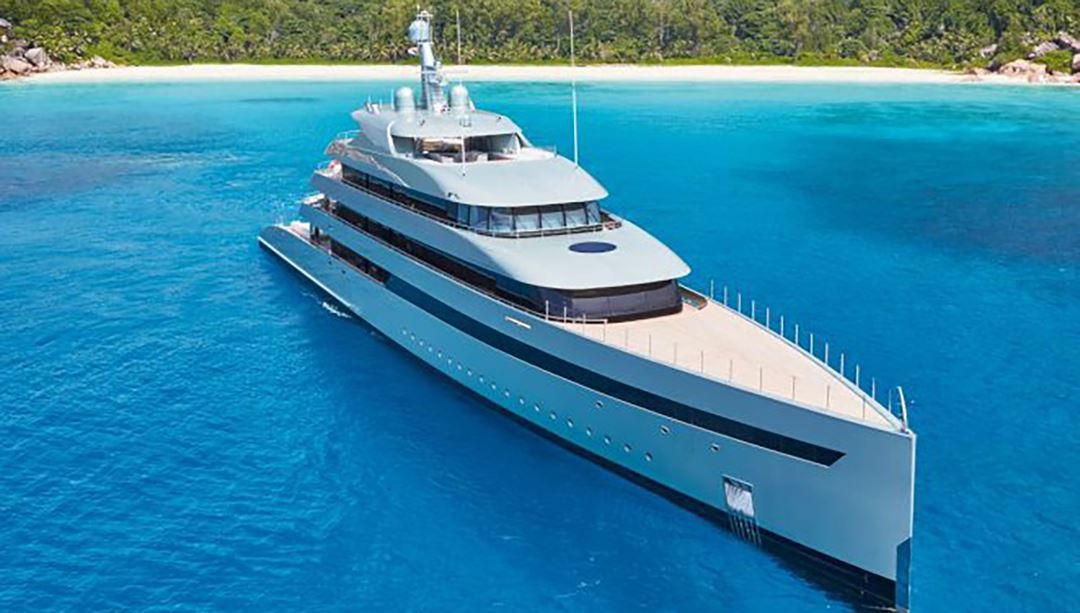 83.5m (274 ft) | 12 guests | 6 cabins | 24 crew
Sustainable achievement: SAVANNAH was the world's first motorised superyacht powered with a hybrid engine.
FROM €1,000,000 P/WEEK
MEMBER DISCOUNT €80,000

RAINBOW, 2012 | 2016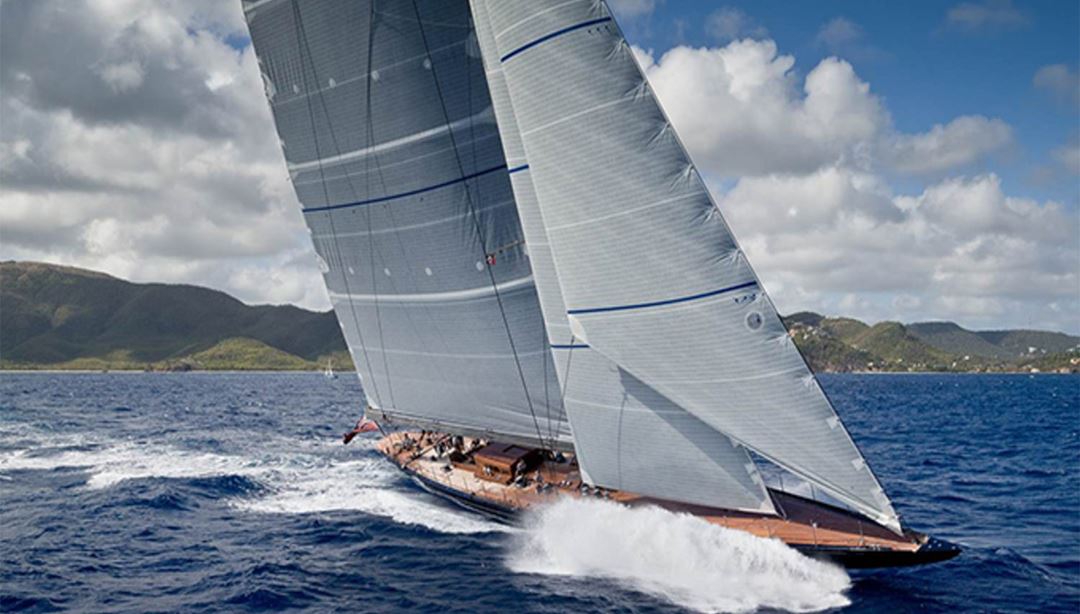 40m (131 ft) | 6 guests | 3 cabins | 7 crew
Sustainable achievement: RAINBOW was the first J-Class vessel to use electric propulsion. Her batteries charge while sailing and she can cruise in battery-only mode for up to 3 hours.
FROM €62,000 P/WEEK
MEMBER DISCOUNT €4,960
Browse 3,500+ yachts with Ahoy Club
No matter what kind of yacht you have in your sights, Ahoy Club can help you find it. Check out our charter page to browse the entire selection of luxury, super- and megayachts on our platform.