Monaco Yacht Show 2021 | Visit The World's Largest Superyachts
There are many factors that go into making your luxury yacht charter experience a memorable one. From the destination to the type of yacht, to the amenities and the activities you'll participate in – a yacht vacation will allow you to holiday the way that you want to holiday.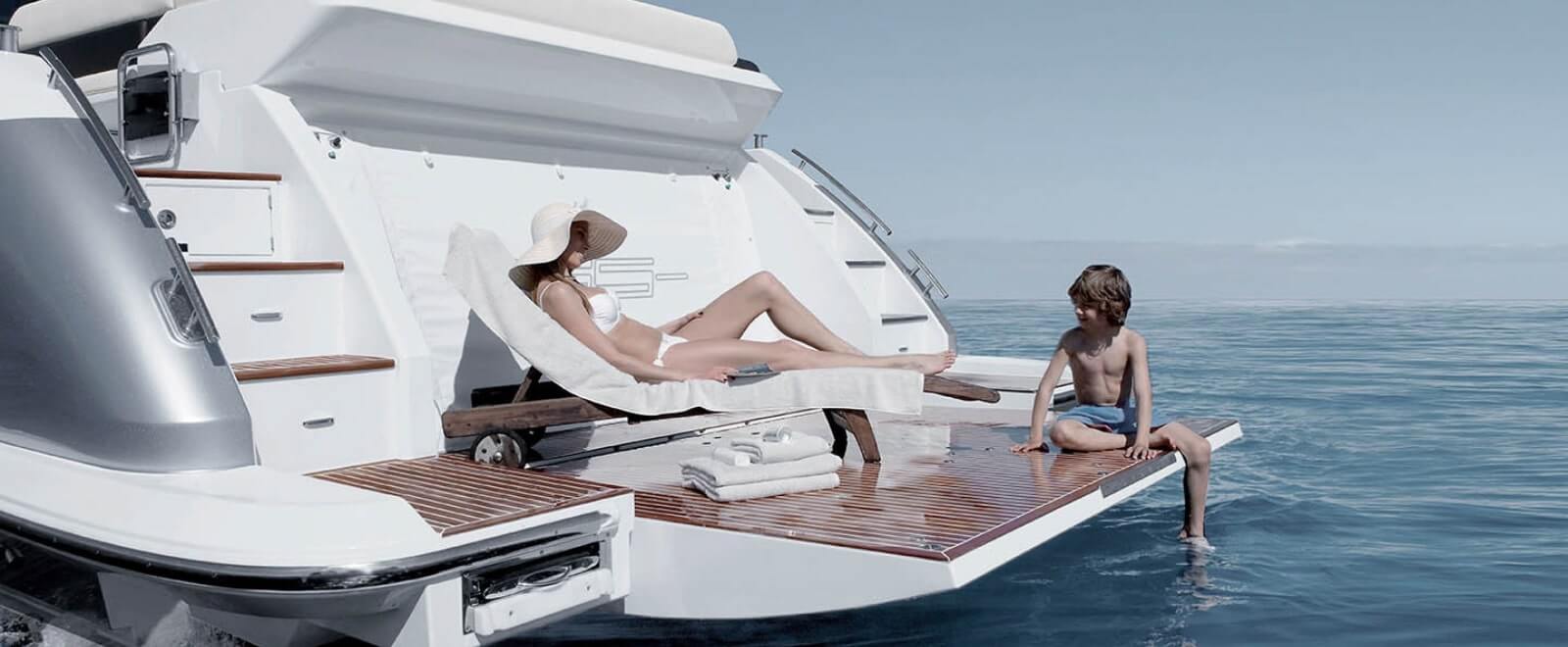 Ahoy Club is the only place to search and compare 4,000 professionally crewed charter yachts around the world. Everything is in one place for ease of selection and price comparison. Our mantra is "any yacht, anywhere in the world" and it's true… from the Mediterranean to Antarctica and everywhere in between, Ahoy Club is your ultimate destination for yacht chartering.
The Monaco Yacht Show is the world's leading superyacht show where visitors can meet up with leading industry experts and hand-picked luxury yacht manufacturers to discuss their next yacht charter or to explore current and future yachting trends. A visit to the Monaco Yacht Show is a unique and tailor-made experience in one of the world's most glamorous places where you'll be able to explore every facet of superyachting.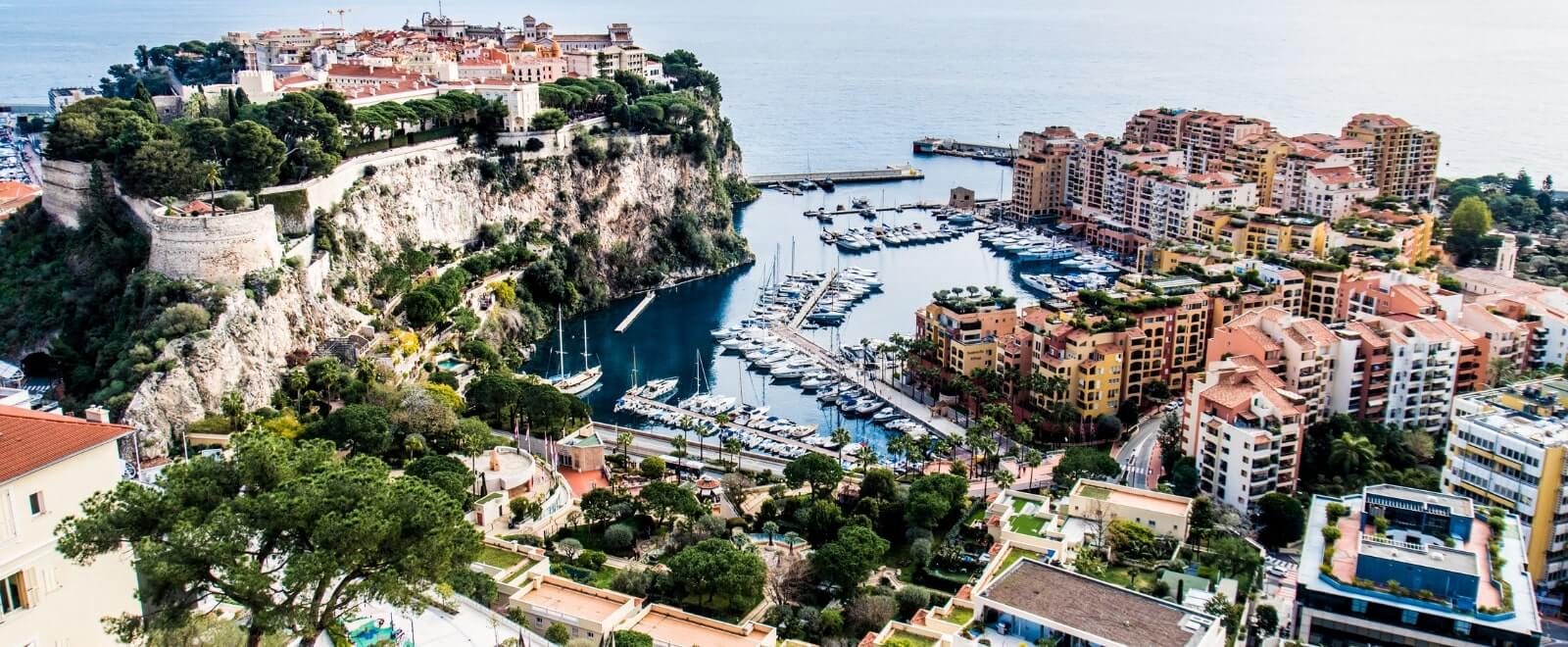 From discovering the latest creative trends dedicated to superyachting to exploring some of the world's most luxurious superyachts in person, a visit to the Monaco Yacht Show is the ultimate way to experience the lifestyle before you charter your own superyacht getaway.

Numerous yachts on exhibition are available to charter through Ahoy Club. They include TATIANA, which is a brand new 80m megayacht built in 2021 by Bilgin Yachts. This incredible vessel is capable of sleeping 12 guests across eight cabins and houses a crew of 20.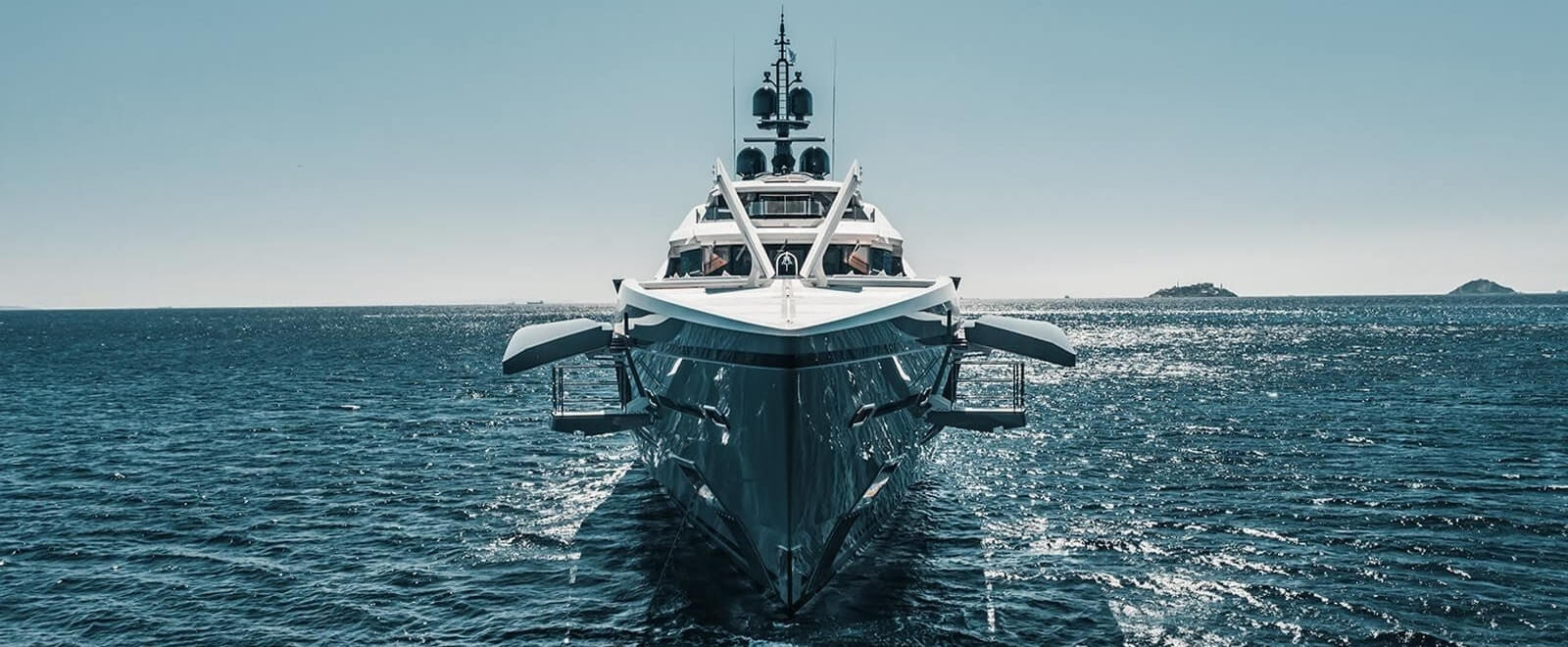 Also on display will be the enormous KISMET, a 95m megayacht that will be the largest on display at this year's show. KISMET was built in 2014, and offers five decks of exquisite luxury including a double-height atrium and a master suite that needs to be seen to be believed.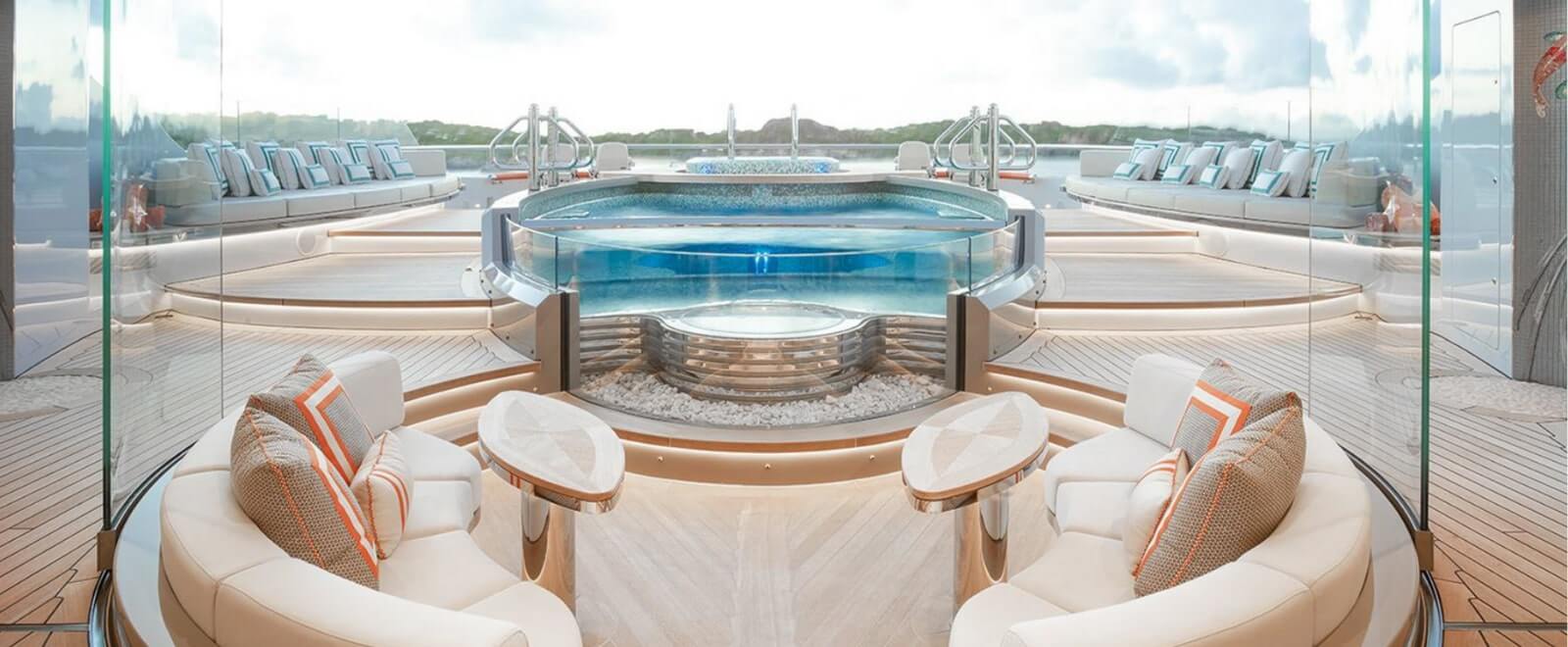 The Monaco Yacht Show runs from the 22nd to 25th of September, 2021 from 10am – 6.30pm daily.
Get in touch today and discover the difference of Ahoy Club.