Katya Hall and the Launch of Hot Yachts Miami
Meet Katya Hall, a seasoned engineer turned superyacht broker with over 15 years of experience in the industry. With a stellar track record and numerous accolades to her name, Katya has established herself as one of the few successful female brokers in the business. Her expertise and passion for yachts have allowed her to accomplish remarkable feats throughout her career.
Katya's journey in the superyacht industry began as a yacht management and new construction specialist. She showcased her skills by overseeing the construction of a magnificent 72m Feadship PREDATOR. This early success paved the way for her future accomplishments.
Katya explains that throughout her career at IYC (International Yacht Company), she achieved remarkable sales and facilitated numerous million-dollar charters on iconic yachts like ANASTASIA/WHEELS, ALFA NERO, DREAM, and many more. Her notable sales include the 55m Hessen M/Y SERENITY, 55m Turquoise M/Y TURQOIUSE, 50m Christensen M/Y SILVER LINING, 46m Baltic Yachts S/Y PINK GIN and 40m CHIQUI among many others. Her expertise in the industry has earned her multiple IYC Broker of the Year Awards, solidifying her reputation as a trusted and successful broker.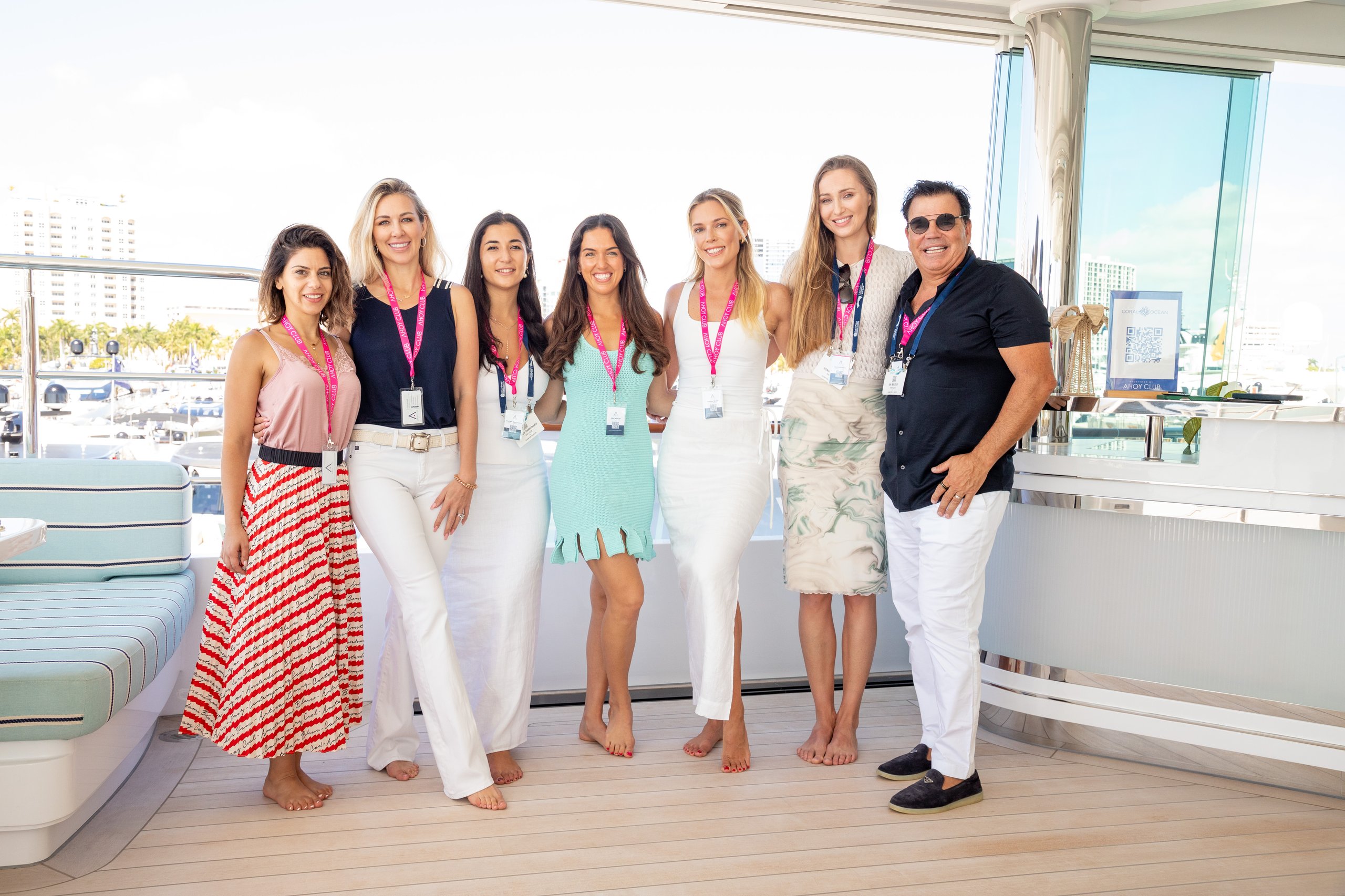 Joining Ahoy Club and the Paramount Connection with Hot Yachts Miami
Katya's decision to join Ahoy Club was driven by the company's exceptional culture and commitment to innovation. It was during her first encounter with Ahoy Club at the Monaco Yacht Show in 2022 that she noticed their standout qualities. Impressed by their team spirit, innovation, and unmatched customer service, Katya knew that Ahoy Club was a place where she belonged.
Furthermore, the connection between Ahoy Club and Paramount+ added another layer of excitement to her decision. Ahoy Club graciously allowed the Hot Yachts Miami/Paramount+ production team to film the series' first episode onboard the impressive 73m (238ft) Lürssen, CORAL OCEAN during the Fort Lauderdale International Boat Show. This fortunate collaboration not only showcased CORAL OCEAN as the largest yacht at the show but also highlighted Ahoy Club's gracious hospitality and accommodating nature.
Future Vision and Influence
Katya is thrilled about the future at Ahoy Club. Filming Season 2 of Hot Yachts Miami at Ahoy Club's brand-new Miami office alongside her beloved team members is a source of immense excitement. The palpable energy and camaraderie within the team are infectious, and Katya eagerly anticipates sharing this dynamic experience with viewers.
At Ahoy Club, the vision is clear - to become the most forward-thinking, modern, and tech-savvy yacht brokerage worldwide. To achieve this, CEO Ellie Malouf has brought together a group of exceptional individuals who possess not only brilliant minds but also unique personalities. Working alongside these like-minded colleagues, Katya is excited to contribute her expertise and passion to elevate Ahoy Club's brand and services.
Exciting Ventures Ahead
One of the most thrilling prospects for Katya is the opening of Ahoy Club's first US office in Miami. As a resident of South Florida and having filmed Hot Yachts Miami there, she is eager to capitalize on the city's booming tech industry and introduce potential clients to the exhilarating world of superyachts.
Katya's decision to join Ahoy Club was influenced by their exceptional culture, innovation, and the exciting connection with Paramount+. Her passion for yachts, coupled with Ahoy Club's dynamic vision, positions her to make a lasting impact on the superyacht industry. With the upcoming opening of Ahoy Club's Miami office and the prospect of filming Hot Yachts Miami Season 2, Katya is well-positioned to contribute her expertise and shape the future of Ahoy Club's success.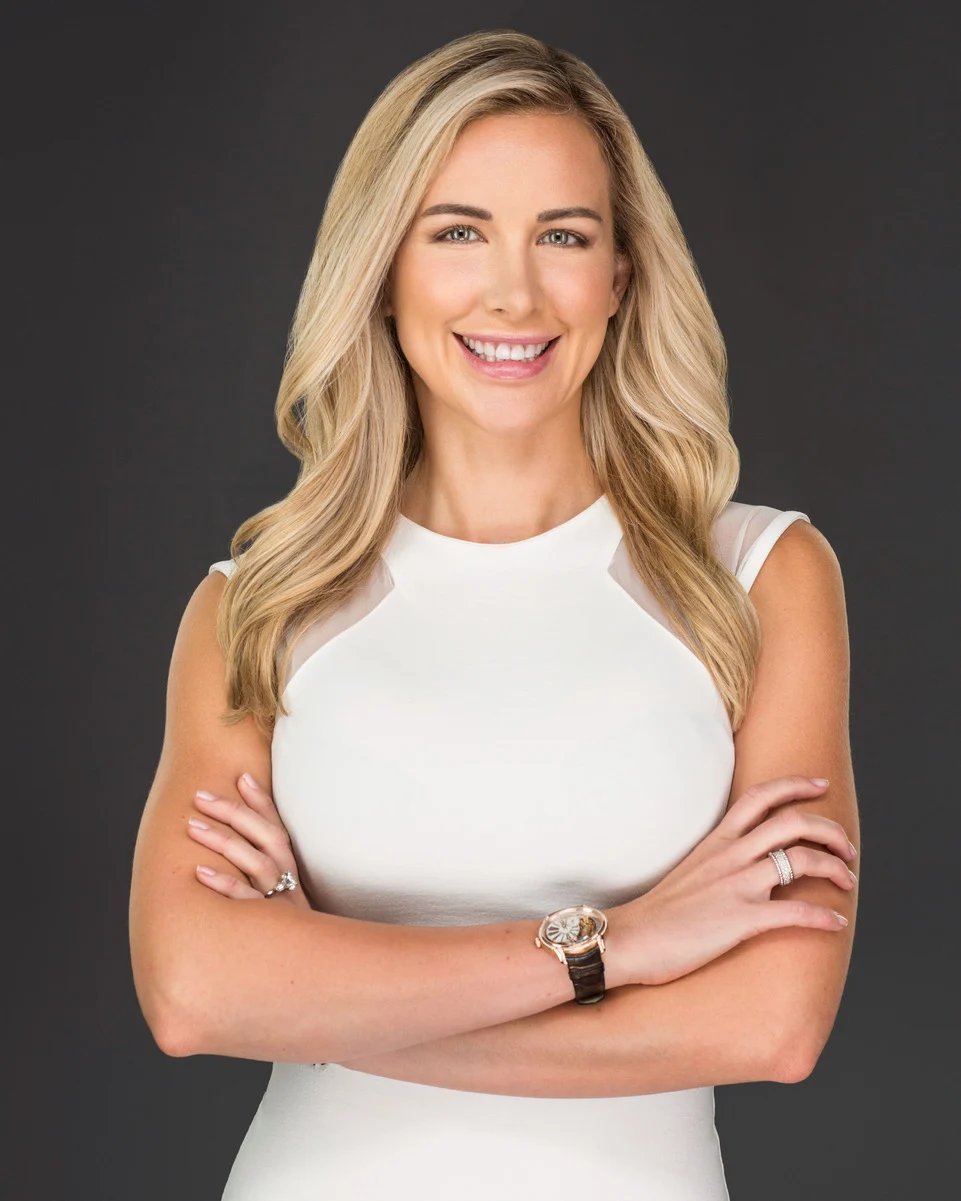 Katya's favourite Charter boats