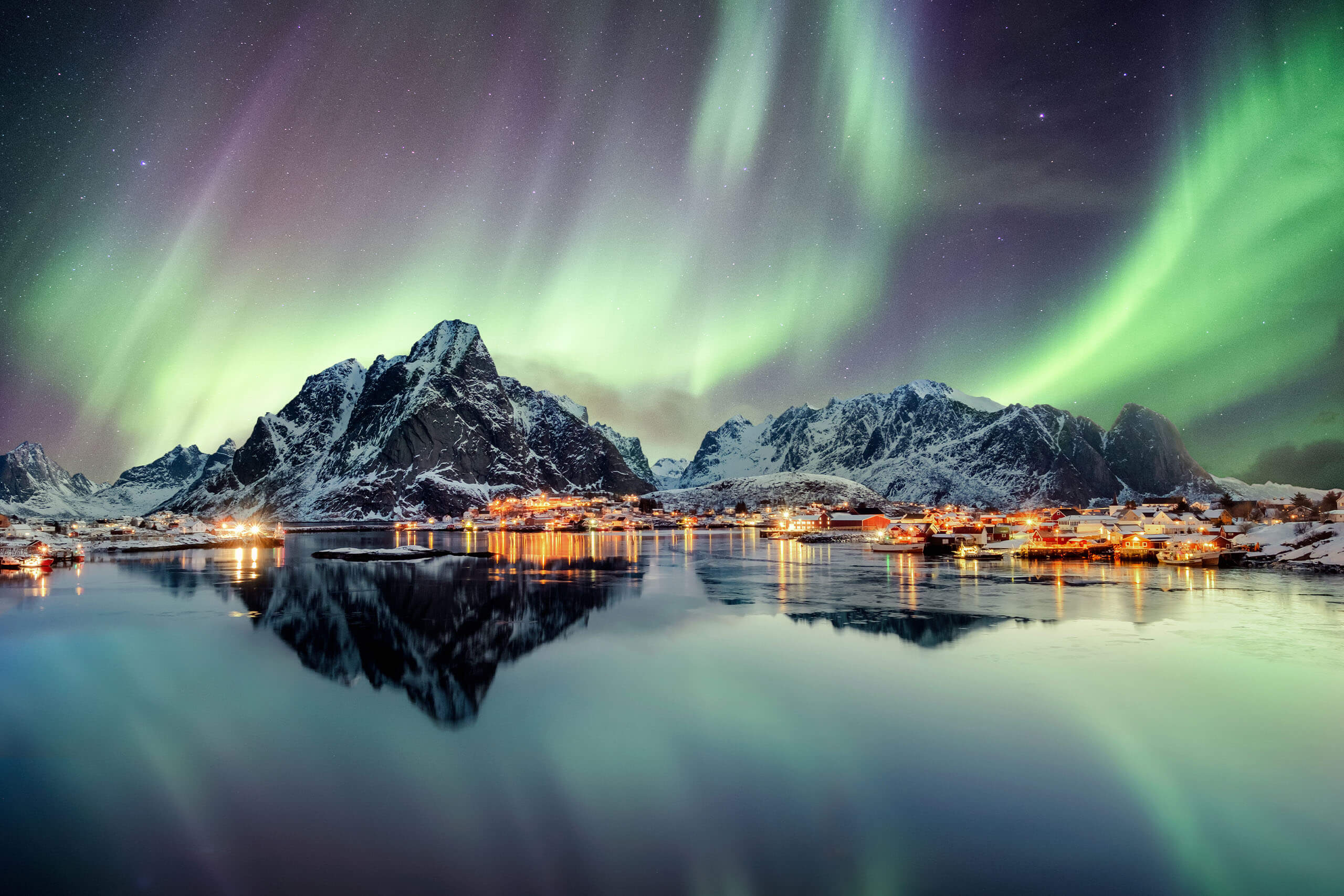 Tranquil wilderness meets cosmopolitan hospitality
At the doorstep of the pristine Baltic Sea lies the wild beauty of Scandinavia. Experience everything this magical region has to offer in unrivalled comfort aboard your own private retreat. Enjoy the trip of a lifetime with a yacht charter in Scandinavia.
BEST TIME TO VISIT
No matter the time of year you set sail for the enchanting Scandinavia, you'll experience a country full of plentiful beauty and welcoming locals.

While travelling by sea, you may prefer to visit during the warmer summer months of June to August. During this time you'll enjoy daily temperatures peaking between 20°C and 23°C. Enjoying the great outdoors is a key pillar of Nordic life, and you'll be free to see the sights comfortably with the added bonus of extended daylight hours.

If you'd like to see the northern lights - something everyone should experience once in their lifetime - you'll want to plan your visit during the cooler months between October and March. Spotting the breathtaking Aurora Borealis requires a sky that is both clear and dark, much easier this time of year if you're willing to brave the cold.

Ideal weather: 25 – 32°C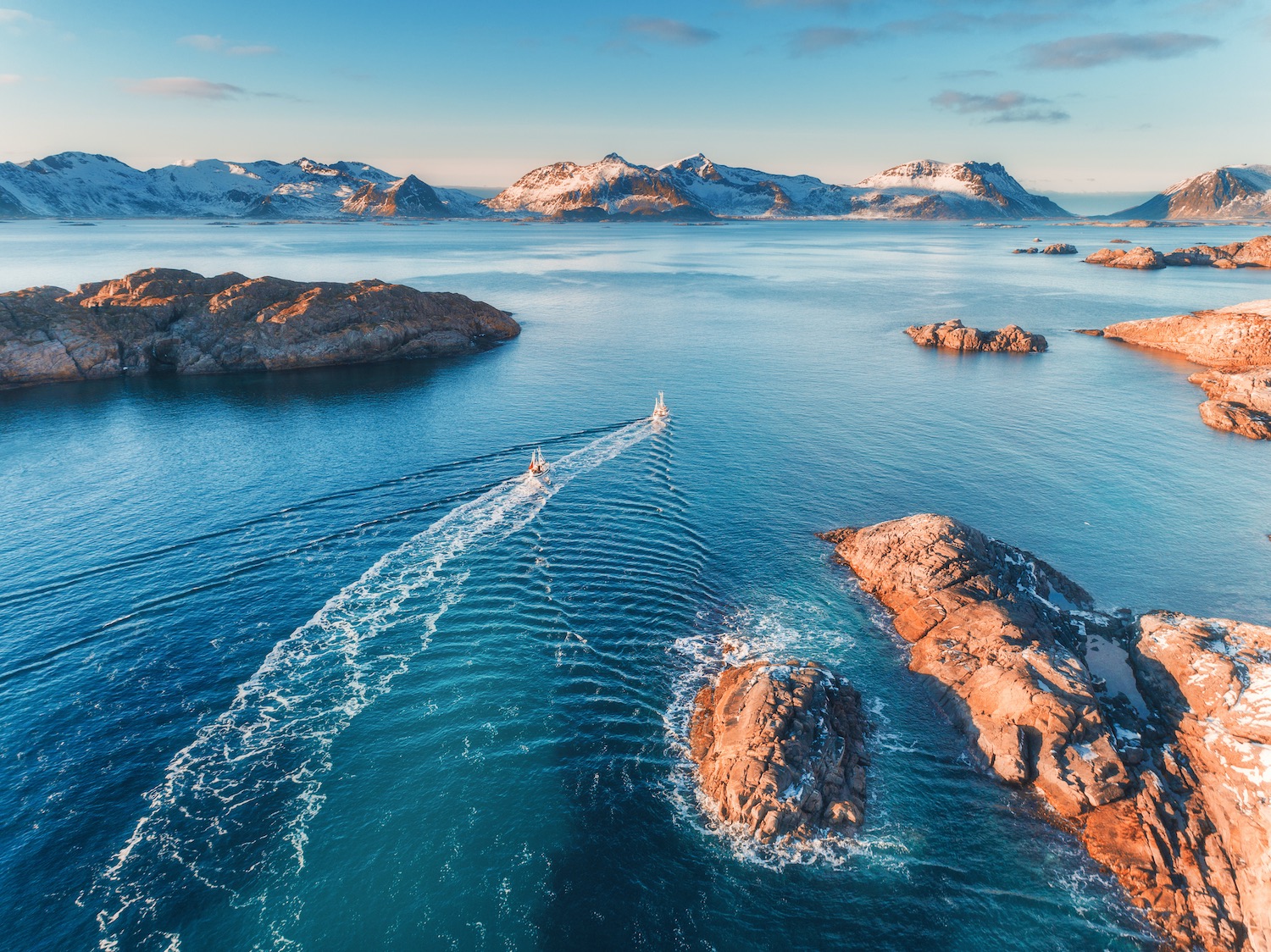 Activities & Experiences
Onboard your private yacht charter in Scandinavia, you'll experience seven-star service and opulent comfort. Onshore, striking landscapes, rich cultural history and forward thinking, modern cities await. When planning your trip to this magical corner of the globe, consider these highly recommended stops:
Visit Lofoten Islands
For a truly authentic Norwegian experience, the Lofoten Islands are a must-see. Popular with bird watchers, the summertime brings out an explosion of avian wildlife. Home to quaint fishing villages and set against a dramatic backdrop of imposing mountains and clean, cool waterways, these islands are akin to stepping foot in a time capsule. A popular place to see the northern lights during cooler times of year, the local hospitality is welcoming and warm.
Enjoy Tivoli Gardens
For a wholesome day of family fun, bring your whole entourage to Tivoli Gardens. Containing a substantial amusement park and extensive pleasure gardens, this Copenhagen attraction is the fifth most visited amusement park in all of Europe. Originally opened in 1843, this landmark also has the honour of being the third-oldest continually operated amusement park in the world. Welcoming millions of visitors a year, this park does get busy so we recommend arriving early in the morning to beat the crowds. Conveniently located next to the Central rail station in Copenhagen, this park is easy to travel to without hiring a vehicle.
Visit a royal castle
Get a glimpse into royal life at Copenhagen's Rosenborg Castle. This opulent construction was originally built in 1606 to serve as a summer home for Christian IV. Its Dutch Renaissance style is typical of many Danish buildings constructed during this period, and the castle itself has undergone several expansions to become the palace it remains today. Not merely a museum and historical landmark, the entire Danish Treasury including the crown jewels have been kept here for more than 400 years, guarded by the Life Guards.
Chill out at an ice hotel
If you're visiting between December and April, a stay at The Icehotel in Northern Sweden is a truly unique experience you'll be talking about for years. Completely rebuilt each year, this hotel was the first of its kind and is constructed annually using just snow and ice. First opened in 1990, this hotel features private rooms with chairs and beds, an ice chapel and even a bar. Naturally, the glasses in the bar are also made of ice. Some areas (such as the portable bathrooms) are heated for your convenience, and warm furs and blankets are supplied to keep you comfortable.
What to expect when booking a yacht charter in Scandinavia with Ahoy Club
From the moment you book instantly online, to the moment you disembark your private vessel after a trip well executed, the Ahoy Club team is here for you.
With decades of proven history in managing, owning and brokering yachts, our team has the knowledge and experience needed to craft your perfect luxury yacht charter in Scandinavia. Our industry leading interactive itinerary maker and preference builder help you plan out your ideal vacation, and our seasonal calendar helps you see the most optimal times to travel.
Signing up for a free Ahoy Club membership grants you instant access to savings of up to 30% on any superyacht charter. Throughout your experience you'll be supported by your own personal experience manager and our enthusiastic Ahoy Club concierge team, who are standing by ready to get you into the hottest spots in town. With all these benefits, there's a reason we are the only global brokerage to be recognised by luxury travel advisors Virtuoso and Traveller Made.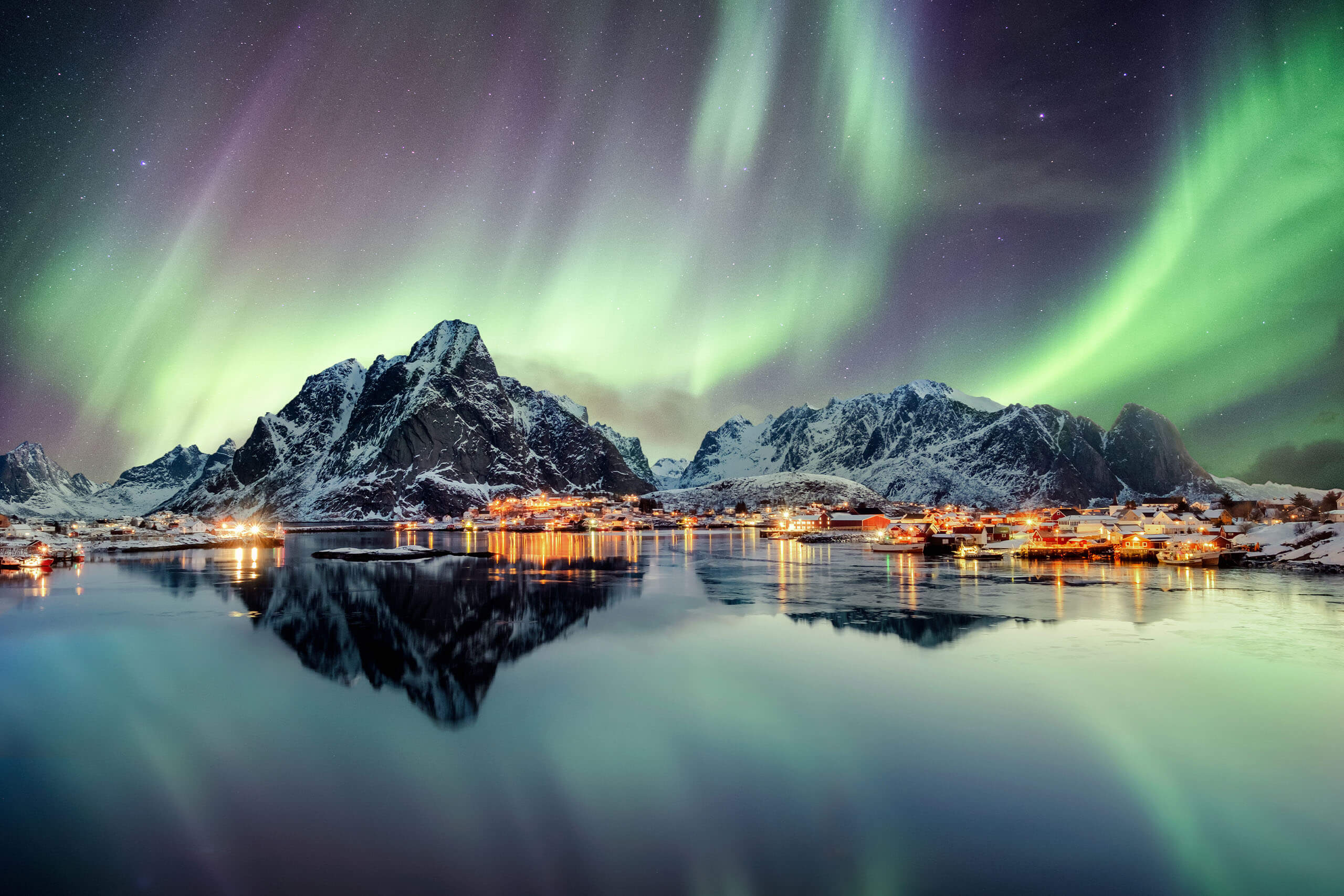 Yachts in this region
View more Top Destinations