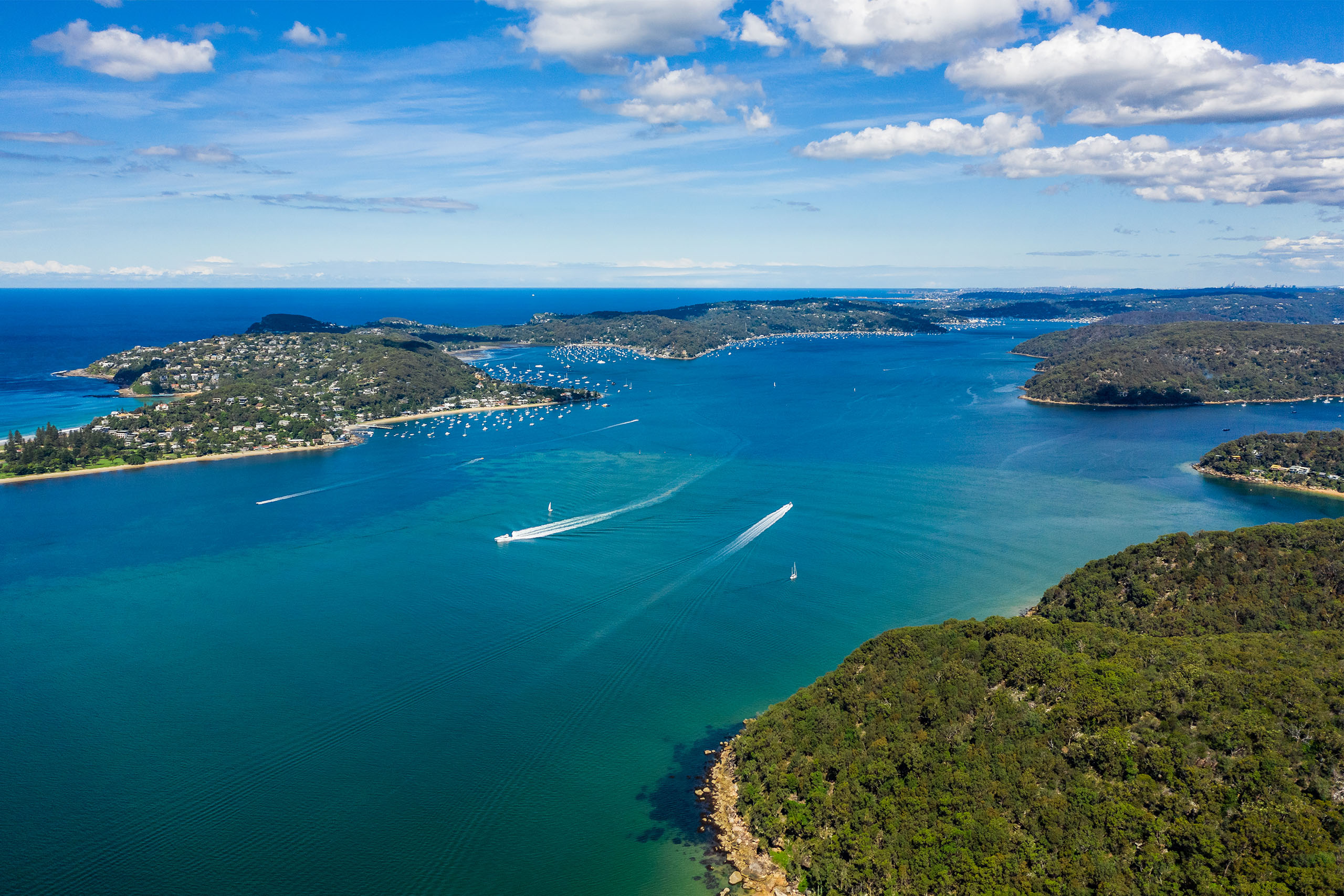 Where tranquil waters and friendly locals collide
Set between an expansive national park and a breathtaking peninsula, Pittwater is a veritable mecca for sailors and pleasure seekers alike. Relax on board your private, floating retreat as you experience everything this slice of heaven has to offer. Anything is possible with a luxury yacht charter in Pittwater.
BEST TIME TO VISIT
While weather in Pittwater is typically comfortable year round, rarely dropping below 17°C even in the depths of winter, some times are more favourable than others.

Heatseekers should consider scheduling their yacht charter in Pittwater during the summer months of December to February. With warm temperatures between 24°C and 28°C complemented by the light humidity, this is the perfect time of year for water-based activities and sun lounging. The autumn (or fall) months of March through May also present typically warm temperatures between 17°C and 25°C. This is also a popular time to visit, however the nights can feel cool.

Those seeking solace should consider visiting during the winter from June to August. The slowest season for tourism, you'll have most local landmarks to yourself during the week. Temperatures typically top out at 17°C during the day. While this might seem chilly to some, those from colder parts of the world may still find this comfortable.

Ideal weather: 25 – 32°C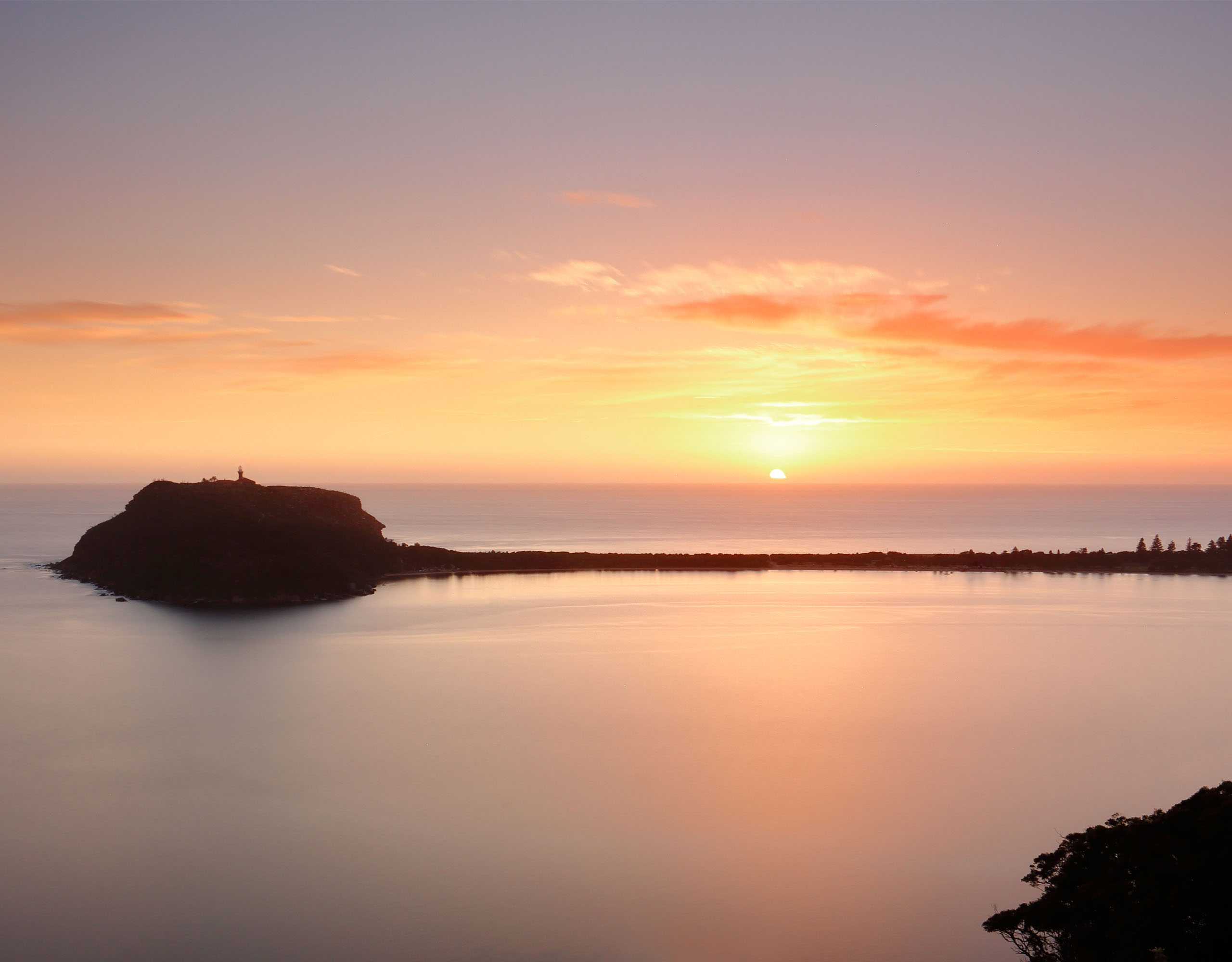 Activities & Experiences
Relax onboard your private, floating retreat while you admire the scenic beauty of Pittwater. Recruit your closest friends and spend a day exploring the very best this area has to offer, culminating in a gourmet dinner onboard while you're whisked back home. Stay on board a little longer and enjoy a laid back tour of all the local haunts.
While planning your itinerary, consider some of these must-do activities:
Barrenjoey Lighthouse
One of the most iconic sights marking Sydney's northern coastlines, the Barrenjoey Lighthouse is well worth a stop. Sitting 91 metres above sea level, this landmark offers some of the most impressive views of the Pacific Ocean, Broken Bay and the Ku-ring-gai National Park. Home and Away fans might recognise the lighthouse from the show, and can even spot the Summer Bay Surf Club nearby. Built in 1801, the sandstone lighthouse is presented in its original stone finish and the interior can be toured by appointment.
Ku-ring-Gai National Park & The Basin
The picturesque Ku-ring-gai national park could be a whole month long visit on its own. With its expansive grounds perfect for cycling, bush-walking and fishing, it's the perfect place to get amongst nature. We recommend taking a small hike in the park followed by a lunchtime stop at The Basin. The Basin is a beautiful bayside camping area with ample facilities for a traditional Aussie barbecue. Meet the free roaming native animals such as wallabies and kookaburras and enjoy a sausage sizzle before jumping onboard for the next destination.
Scotland Island
A friendly community of around 1,000 residents currently inhabit the charming Scotland Island in Pittwater. Only accessible by boat, this area is replete with natural bushland and cheeky local wildlife. The locals are famously friendly, and there are many water based activities such as kayaking and paddle boarding available from local vendors.
The Newport
Swing by the rustic venue known as The Newport. Located conveniently on the shores of Pittwater, this expertly renovated pub is set amongst peaceful gardens and includes multiple well appointed outdoor dining areas and bars. Executive chef Sebastien Lutaud and pizza magician Vincenzo have created a diverse smorgasbord of mouthwatering dishes which pair well with the extensive wine list.
What to expect when booking a yacht charter in Pittwater with Ahoy Club
Experience unparalleled service and limitless customization options when you book your next yacht charter in Pittwater with Ahoy Club. Our team has decades of combined experience in all facets of yacht brokerage, ownership and management, and we're passionate about providing you with a trip to remember.
Use our preference builder technology to browse more than 4,000 yachts, catamarans and gulets in our global network. All our vessels are professionally crewed with the kind of modern amenities you expect. Book instantly online. We'll send your contracts electronically so you can sign them quickly and easily. Your personal customer experience manager will connect with you to ensure your crew is ready to cater to your preferences, and answer any questions you may have about the process.
Unlock instant savings of 30% off any superyacht charter by signing up for a free Ahoy Club membership today. If you charter often, chat to us about how we can put you on a yacht of the same size (or bigger) for a better price!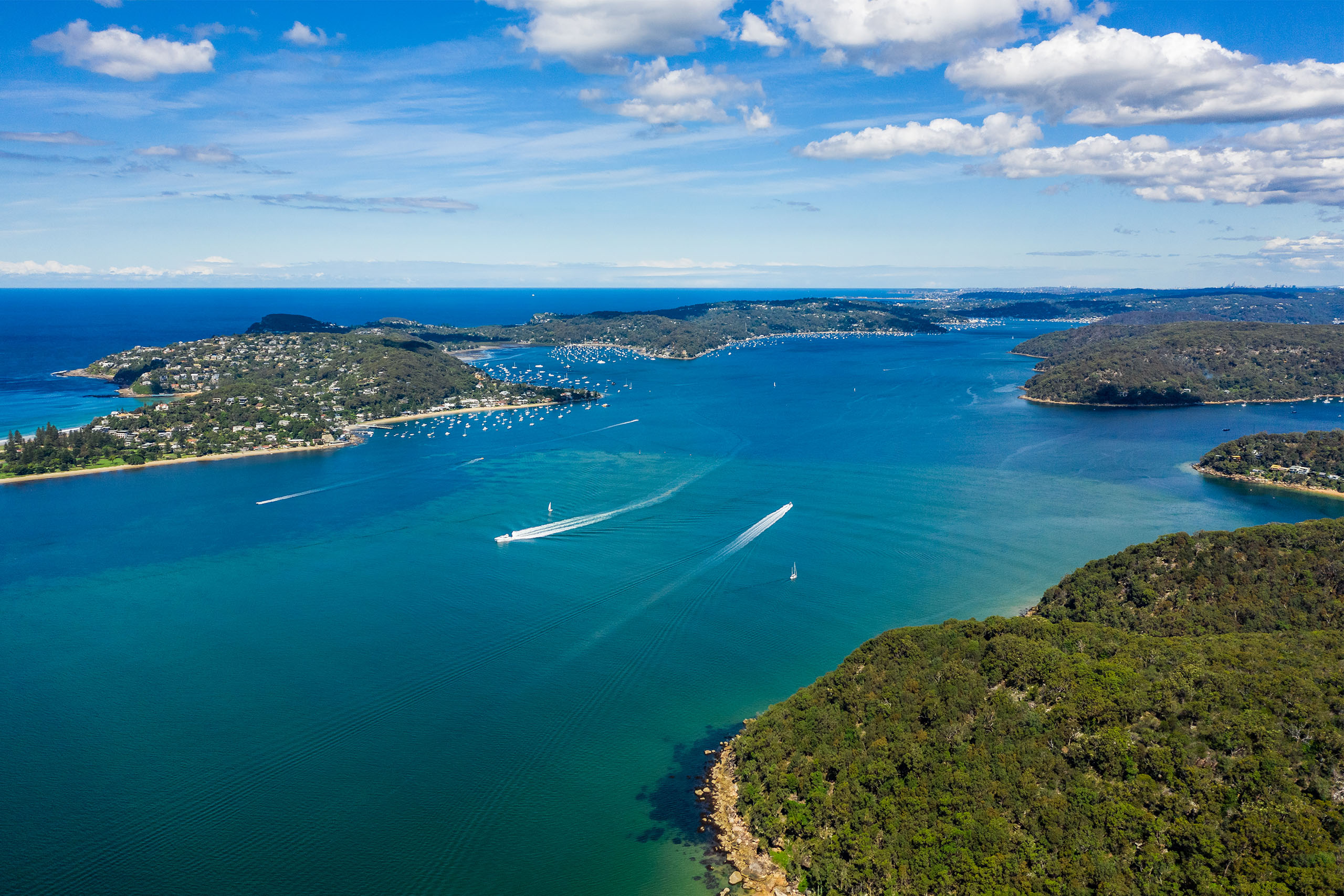 Yachts in this region
View more Top Destinations