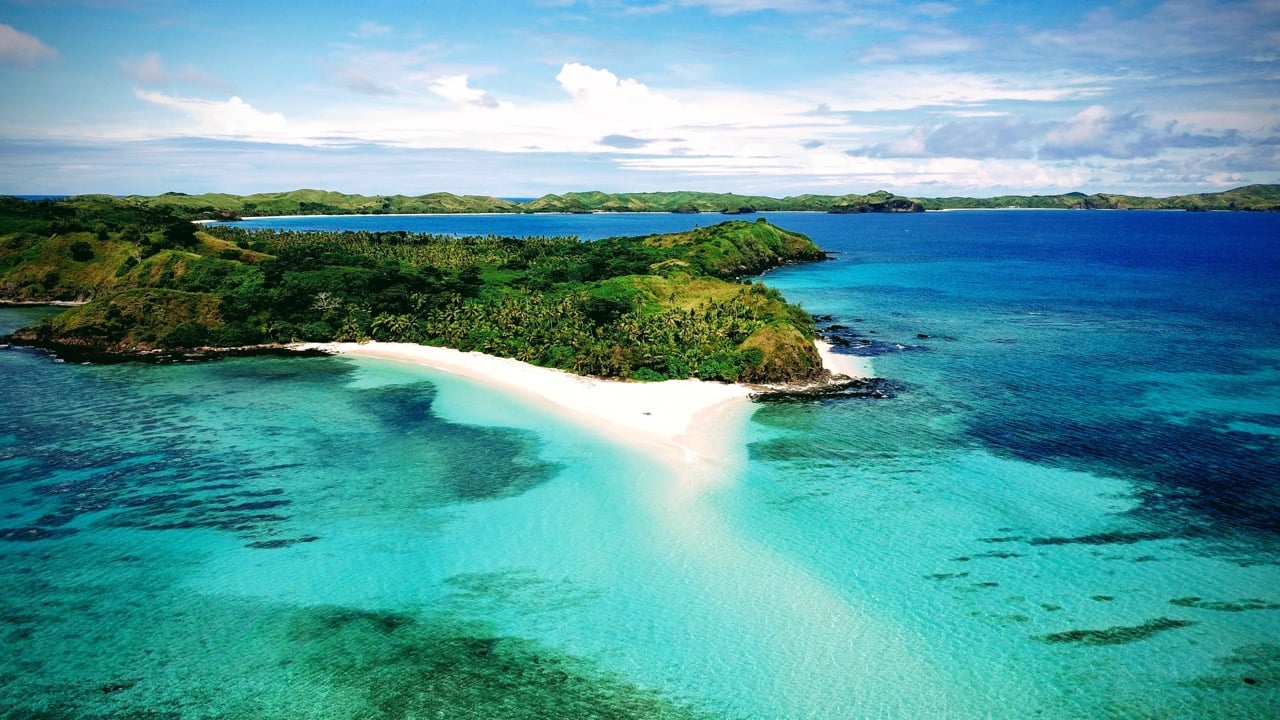 yacht charters fiji
EMBARK ON A BLISSFUL ESCAPE TO THE TROPICAL WONDERLAND OF FIJI
Welcome to the breathtaking Fiji Islands, where paradise becomes a tangible reality and dreams set sail amidst turquoise waters and pristine white beaches. Nestled in the heart of the South Pacific, Fiji is a tropical haven that entices adventurers and wanderers alike with its unrivaled beauty and captivating charm. With warm tropical weather all year round, this enchanting destination beckons you to escape the ordinary and embark on an extraordinary journey of a lifetime.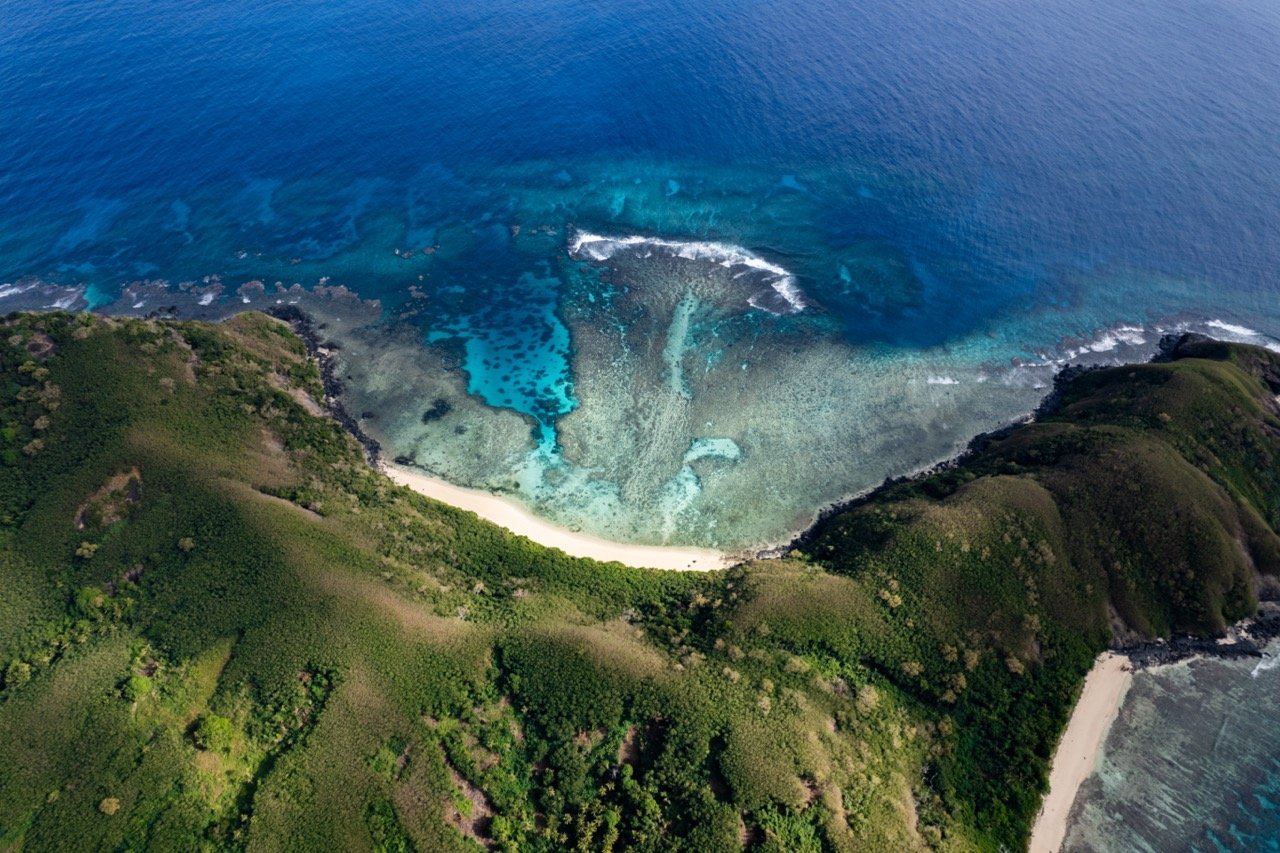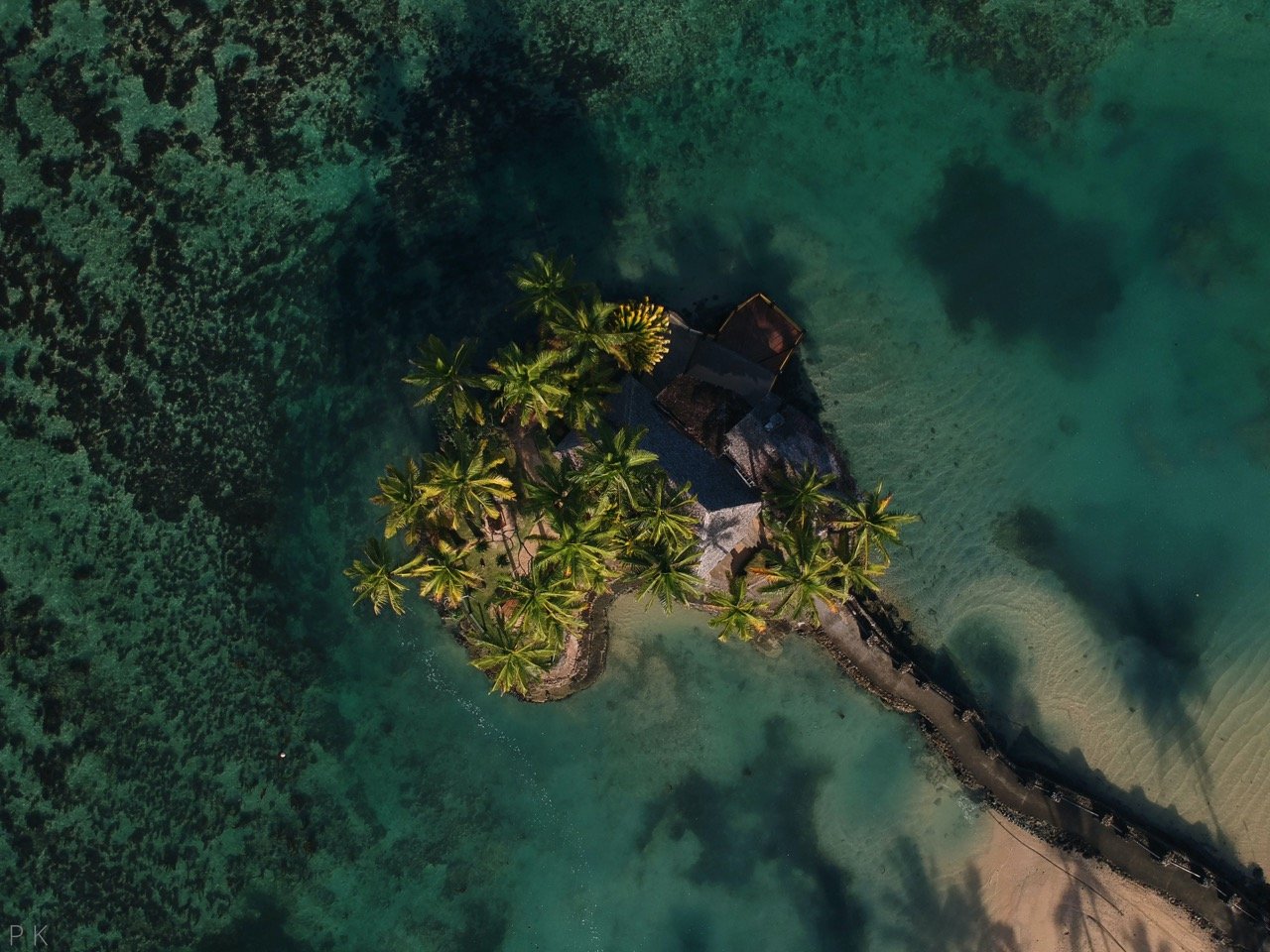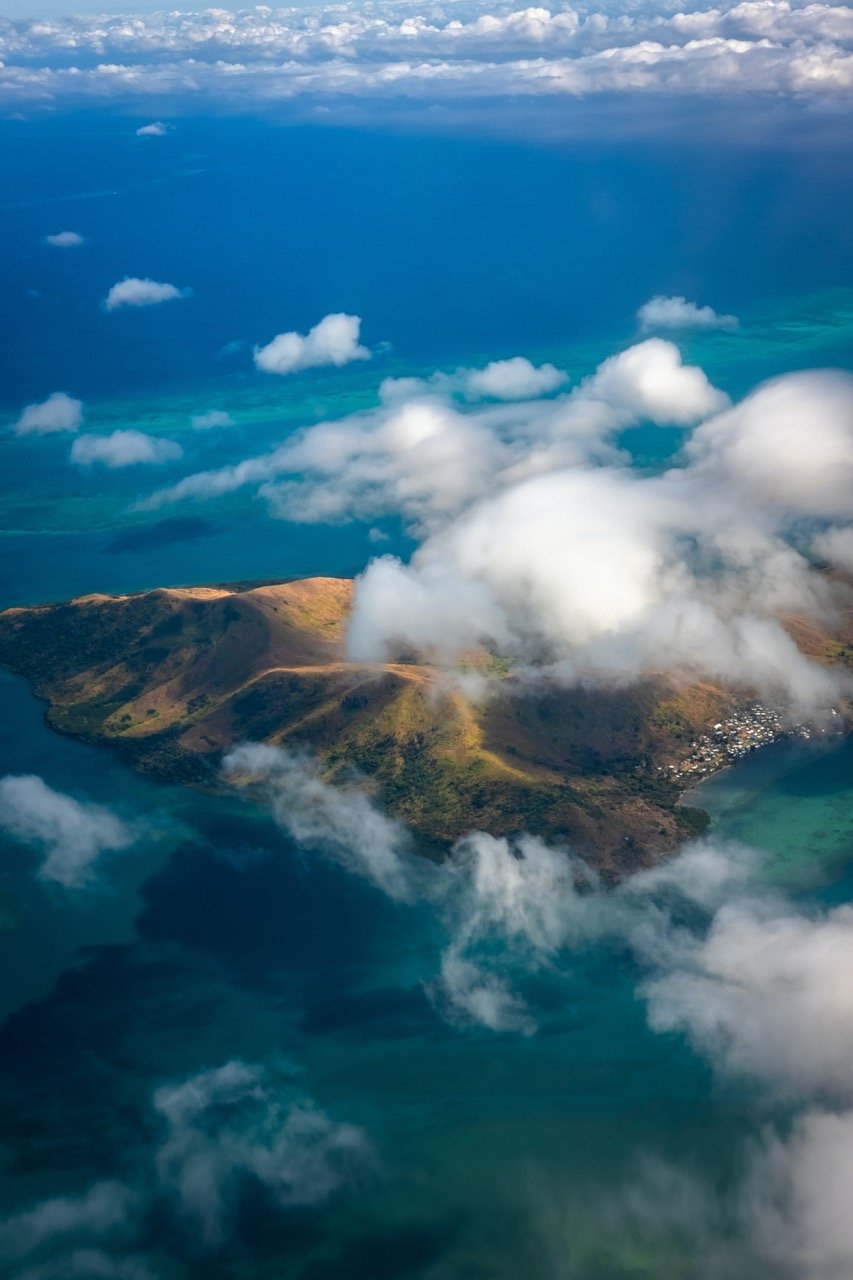 Popular yachts in fiji
ENJOY WARM WEATHER AND WARM WATER THROUGHOUT THE YEAR
The ideal paradise destination, Fiji is the "soft coral capital of the world" with world class diving and spectacular marine wildlife. Cruise from Port Denarau to the exotic Mamanuca islands, walk along the sand island, Monu Island, and swim in the waters of Modriki Island where Cast Away starring Tom Hanks was filmed. Sunny, tropical climate nearly year round, with some tropical storms from November to April. The main cruising season is between May and November, while the weather is a bit cooler. From December to April temperatures heat up from 22 to 33 degrees Celsius.
Our favourite itineraries
Reasons to visit
300 picturesque islands offering exclusive anchorages & tranquil havens

Authentic cultural experiences

Unparalleled natural beauty

Deep-sea fishing

Legendary Fijian hospitality & friendly locals

Exploring Fiji's awe-inspiring coral reefs
Fiji is not just a destination; it's a cultural tapestry woven with warmth and genuine hospitality. Engage in the rich traditions of the island, where you can witness mesmerizing fire dances, participate in traditional ceremonies, and savor a traditional lovo feast. The blend of cultures from Africa, Europe, and the Pacific creates a unique fusion that manifests in the cuisine, arts, and vibrant festivals of Fiji. Be prepared to be captivated by the authentic experiences that await, leaving you with a deep appreciation for the rich cultural heritage of this tropical paradise.
The Fijiian Islands, with its idyllic landscapes, offers an array of activities that cater to every traveler's desires. Dive into crystal-clear waters to discover vibrant coral reefs, embark on a hiking expedition through lush rainforests, or simply bask in the sun on pristine white-sand beaches. From heart-pumping water sports like jet skiing and surfing to tranquil moments spent indulging in luxurious spa treatments, Fiji presents a playground of possibilities. Whether you seek thrilling adventures or peaceful relaxation, Fiji invites you to embrace every moment with open arms.
The serenity and untouched beauty of the islands create a sanctuary for relaxation and rejuvenation. Let the gentle sea breeze soothe your soul as you sail through crystal-clear lagoons, seeking hidden coves and secluded beaches. Indulge in world-class resorts that offer luxurious accommodations and spa treatments designed to revitalize your body and mind. Fiji's untouched nature and unspoiled landscapes allow you to disconnect from the worries of everyday life and reconnect with the essence of pure bliss.
see more of the fiji islands