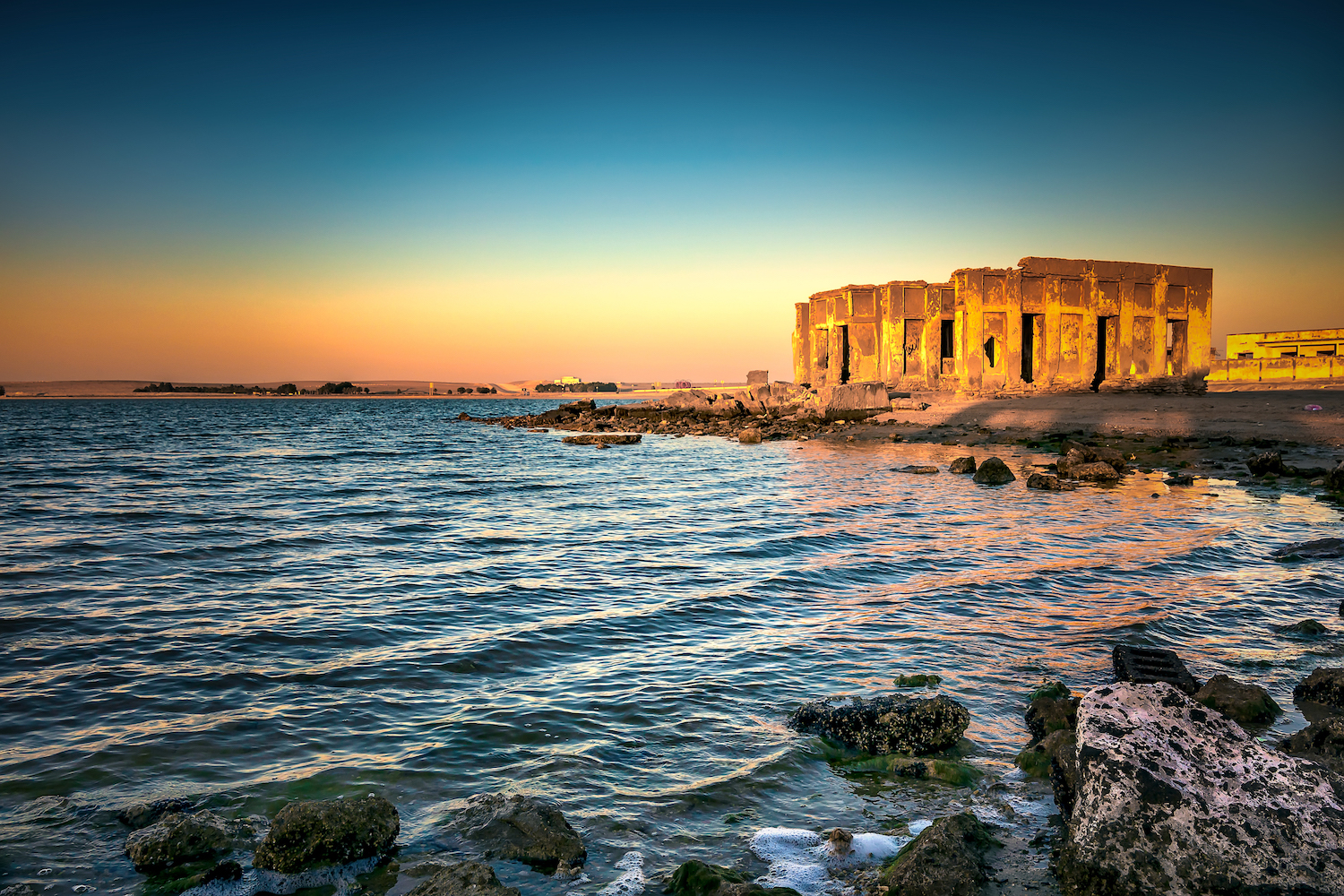 One's destination is never a place, but always a new way of seeing things.
Saudi Arabia offers truly jaw-dropping beauty, partnered with incredible history, culture and art. Discover the city of Jeddah, scuba dive in the Red Sea and visit ancient Arabian ruins. Best time to visit October to March.
Ideal weather: 25 – 32°C
BEST TIME TO VISIT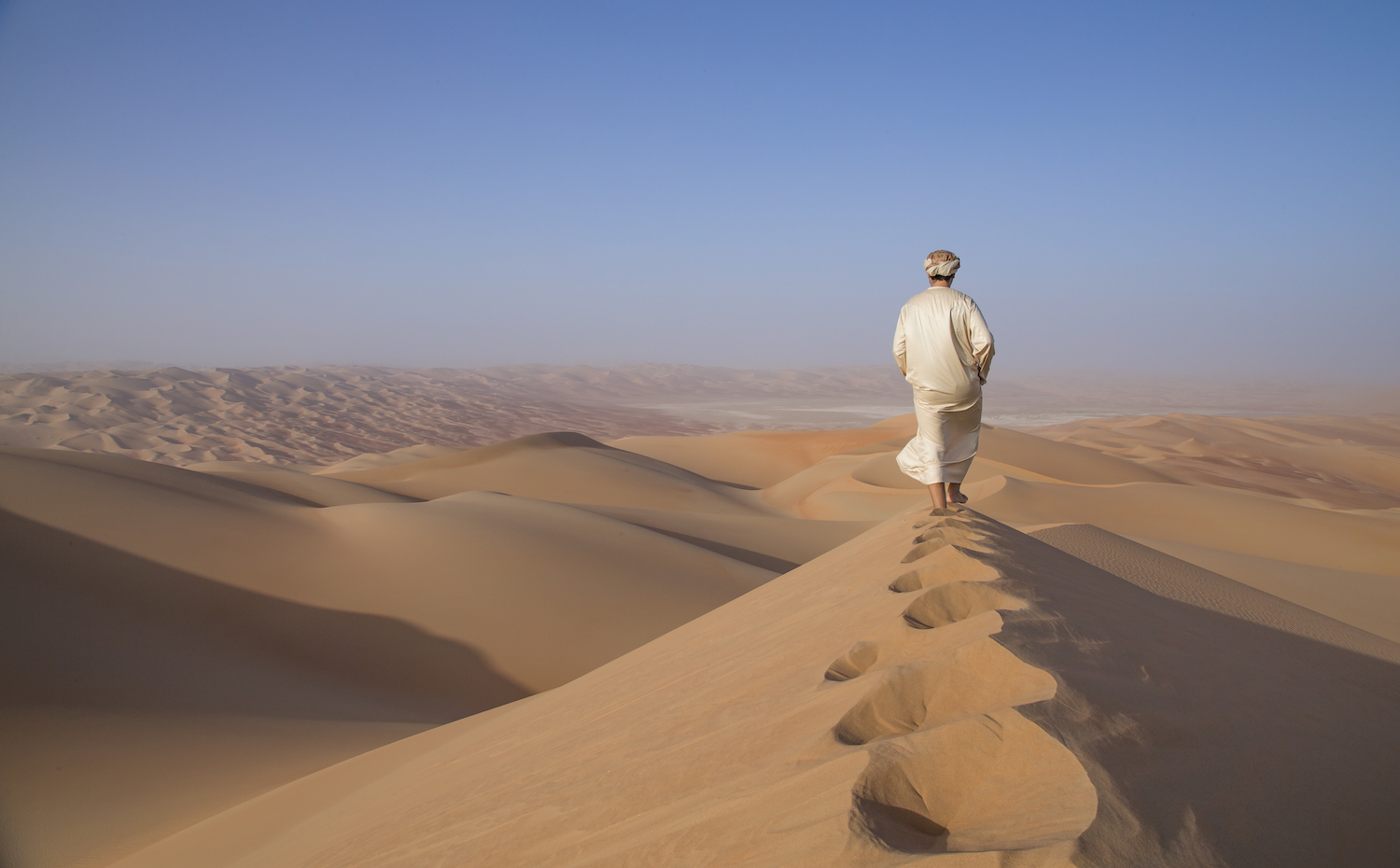 INSIDER INFO
The country's commercial capital, Jeddah, is the Red Sea's main port and a gateway for primages to the Islamic holy cities Mecca and Medina.
In Al-Balad, step into the heart of Old Jeddah with its historical homes built from coral and bustling traditional souks.
The main archaeological attraction, the ancient ruins of Madain Saleh are considered the Saudi Arabian version of Petra in Jordan. Hewn from solid rock, the ruins are home to 131 tombs and funeral chambers, combining elements of Greco-Roman architecture with Babylonian imagery and rich in history.
Off the coast of Jeddah, spend the day scuba diving in the Red Sea, with plenty of reef, tropical fish and gorgeous turquoise waters.
Yachts in this region
View more Top Destinations