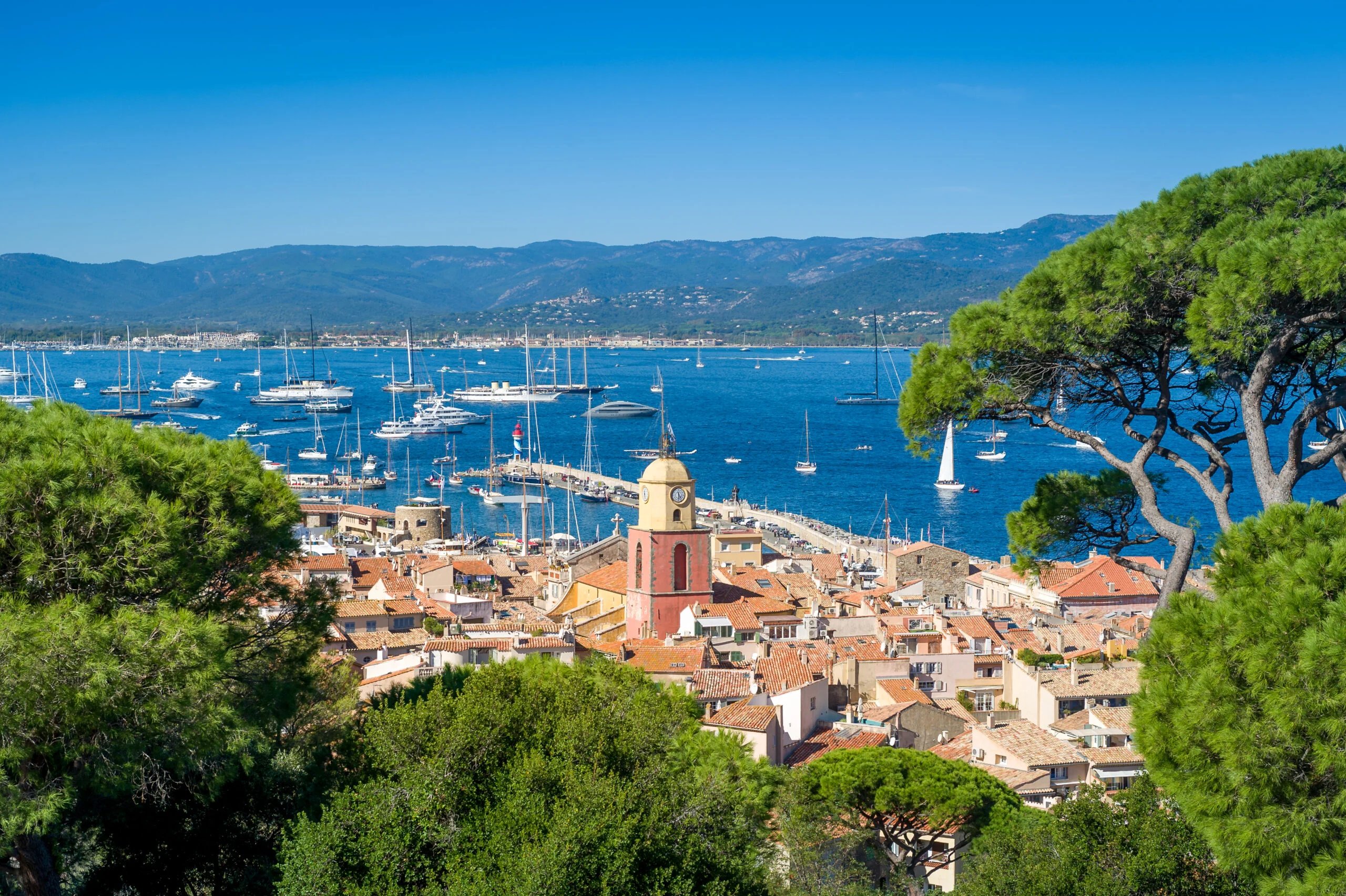 Yacht Charters French Riviera
MAN CANNOT DISCOVER NEW OCEANS UNLESS HE HAS THE COURAGE TO LOSE SIGHT OF THE SHORE
From Cannes to Monaco, the French Riviera is a major yachting area with several marinas along the southern coast of France. The French Riviera hosts 50 percent of the world's superyacht fleet, with over 90 percent of all superyachts visiting the region's coast at least once in their lifetime.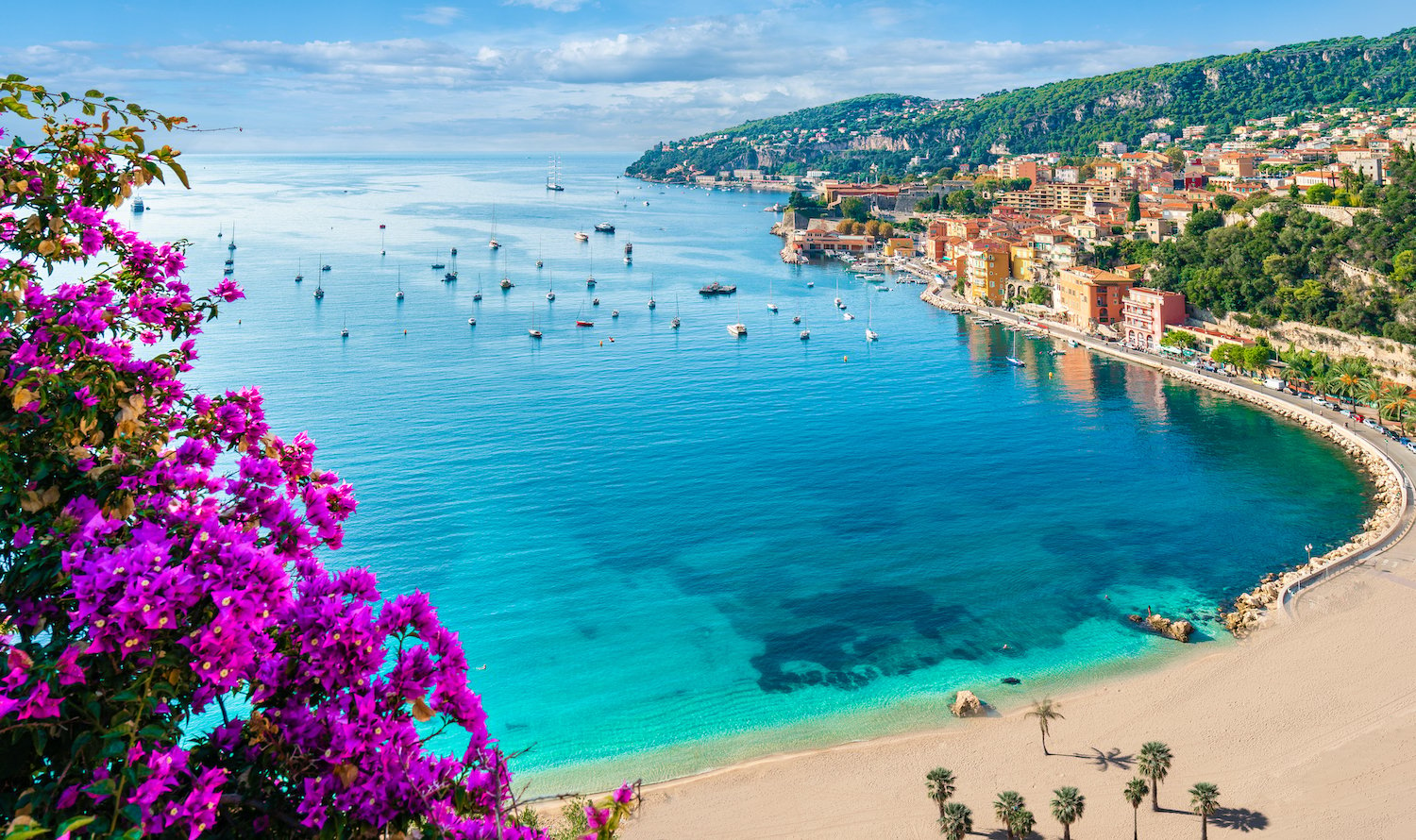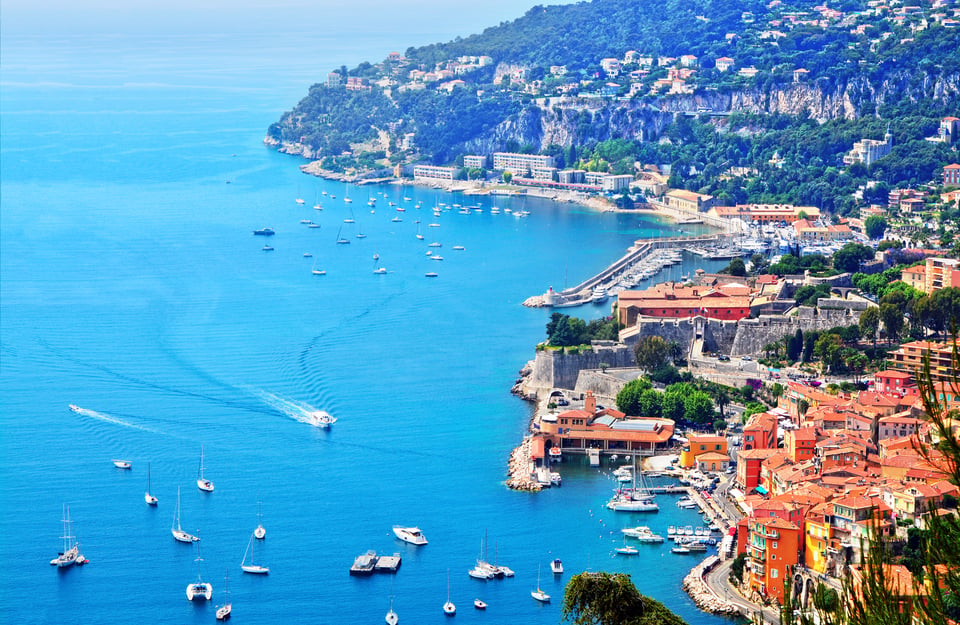 Popular yachts in the French Riviera
INSIDER INFO
It's famous sun-drenched villages and sparkling blue Mediterranean waters have long captivated a-list celebrities and artists alike- from Kanye West to Picasso. Experience the most prestigious and important automobile races in the world, the Monaco Grand Prix. The one race that every driver dreams of winning, it's a sports spectacle unlike any other. A land of sunshine and balmy breezes, the Cote D'Azur boasts beautiful beaches, charming medieval towns, and history galore.
Take a stroll through the Riviera's medieval villages nestled in craggy cliffs high above the sea, or soak in the stunning views and beautiful beaches of Nice.Dine like a local with over 3000 restaurants to choose from, and don't forget to hit the slopes in some of Europe's best skiing mountains.Seasonal highlights include Cannes Film Festival in mid-May and the Monaco Grand Prix in late May.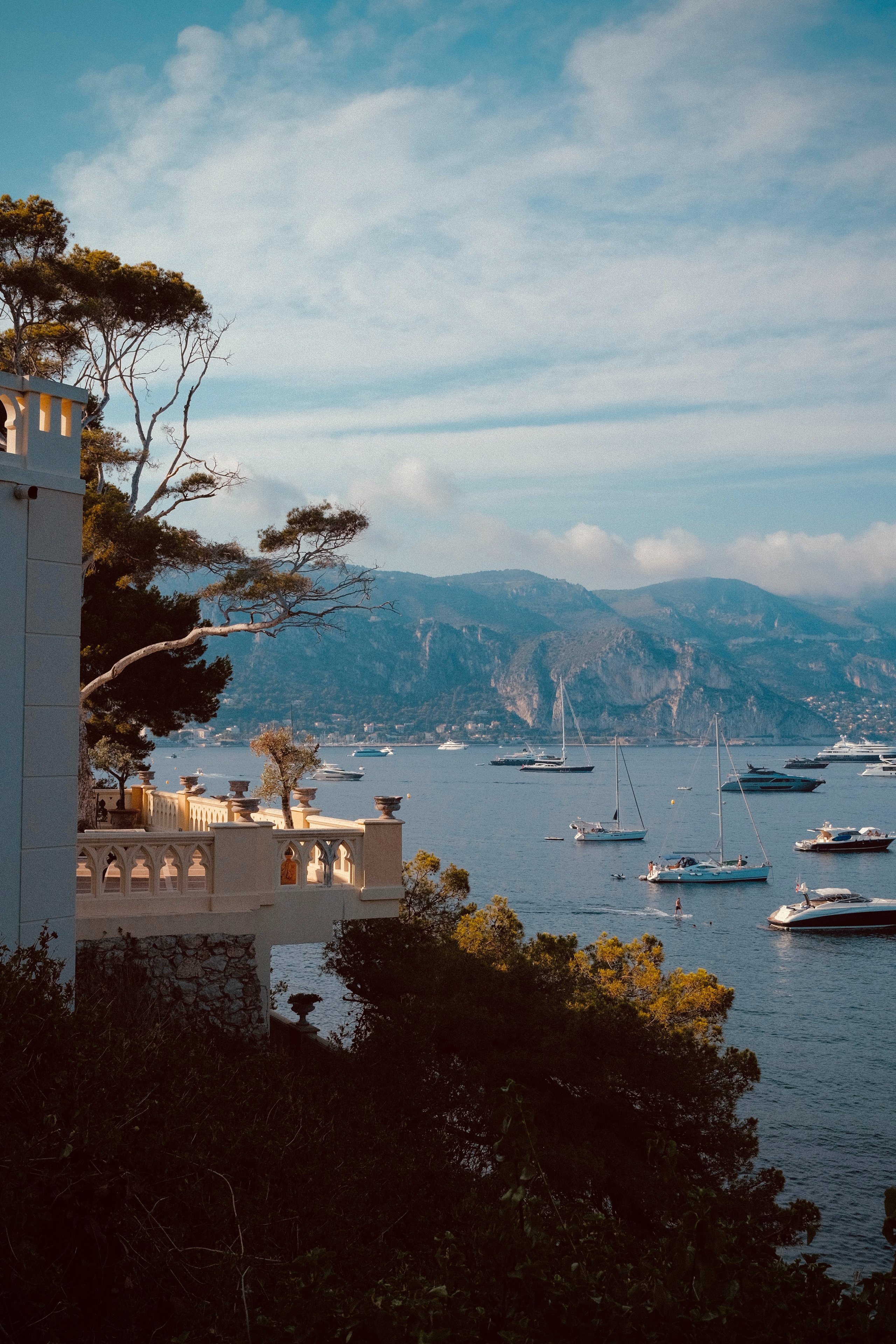 Gourmet dining experiences

Sparkling French coastline

A calendar of festivals & exclusive events

Rich cultural heritage

Traditional vibrant markets

Selection of quintessential beach clubs

Luxury boutiques & fashion districts

Waterfront promenades
Our favourite itineraries
The French Riviera, also known as the Côte d'Azur, features some of the most stunning beaches in the world, adorned with pristine white sands and crystal-clear turquoise waters. Spanning approximately 560 kilometers of coastline, this renowned region offers a variety of idyllic destinations, including the famous cities of Nice, Cannes, and Saint-Tropez. Visitors to the French Riviera can revel in swimming, sunbathing, and partaking in a myriad of water sports such as windsurfing, snorkeling, and diving.
Whilst these are some of our favourite spots to visit in the French Riviera, your experience is completely up to you! Start by using our seasonal calendar to view the best locations to visit in your month of travel, and find the perfect yacht available in your region. Don't worry, if you're not sure, we can help you pick a yacht that we believe will suit you.
When you're ready, book instantly online and receive your contracts electronically for maximum convenience. Your personal experience manager will liaise with your professional crew to ensure all your creature comforts are accounted for. Our dedicated concierge team is more than happy to secure you reservations to all the hottest places to dine, drink and party.