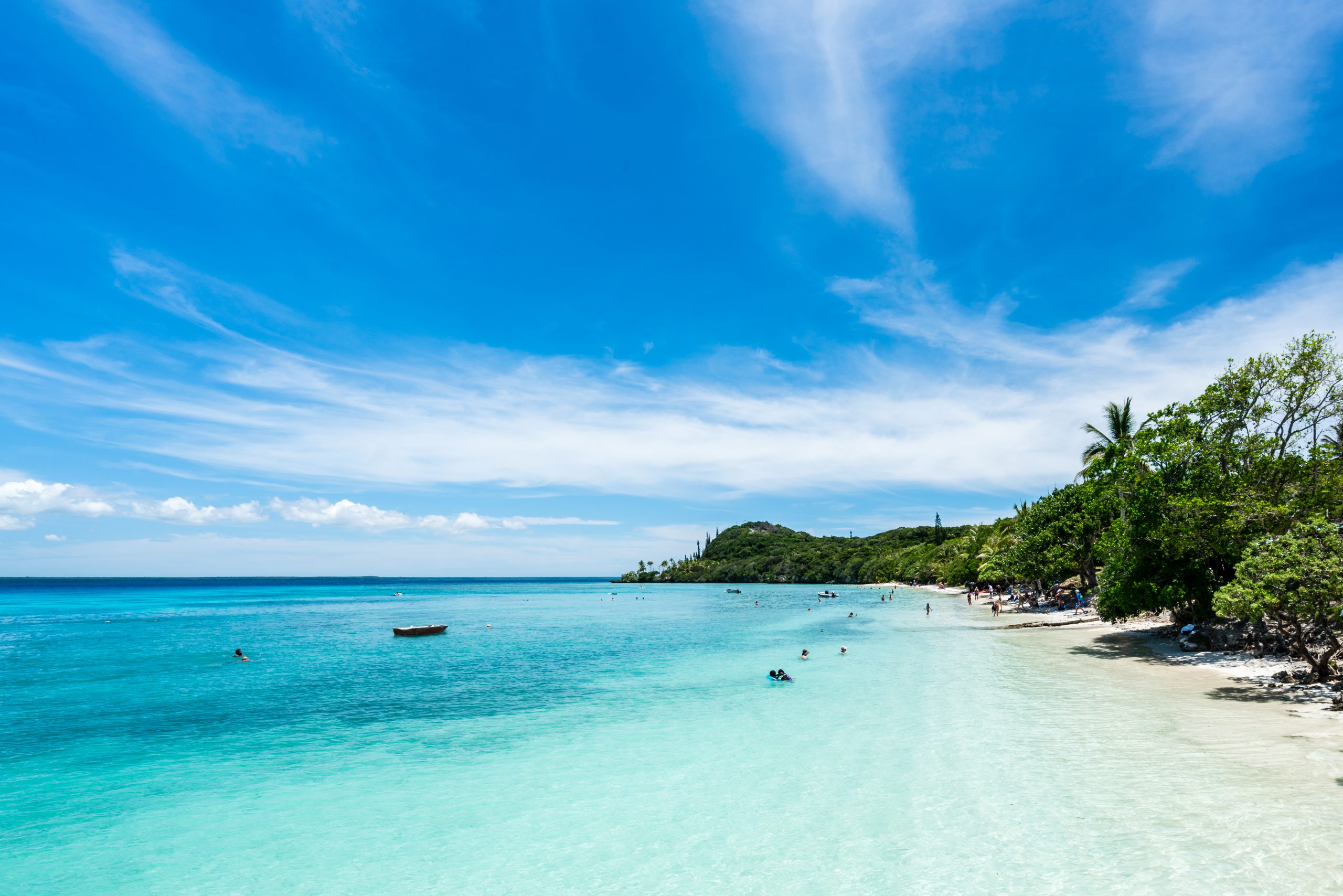 One of the best scuba diving locations in the world
Cruise the green-blue waters of the New Caledonia lagoon, relax on palm-lined beaches, scuba dive the Grand Terre reef and go shopping in French-influenced capitol Noumea.

Ideal weather: 25 – 32°C
BEST TIME TO VISIT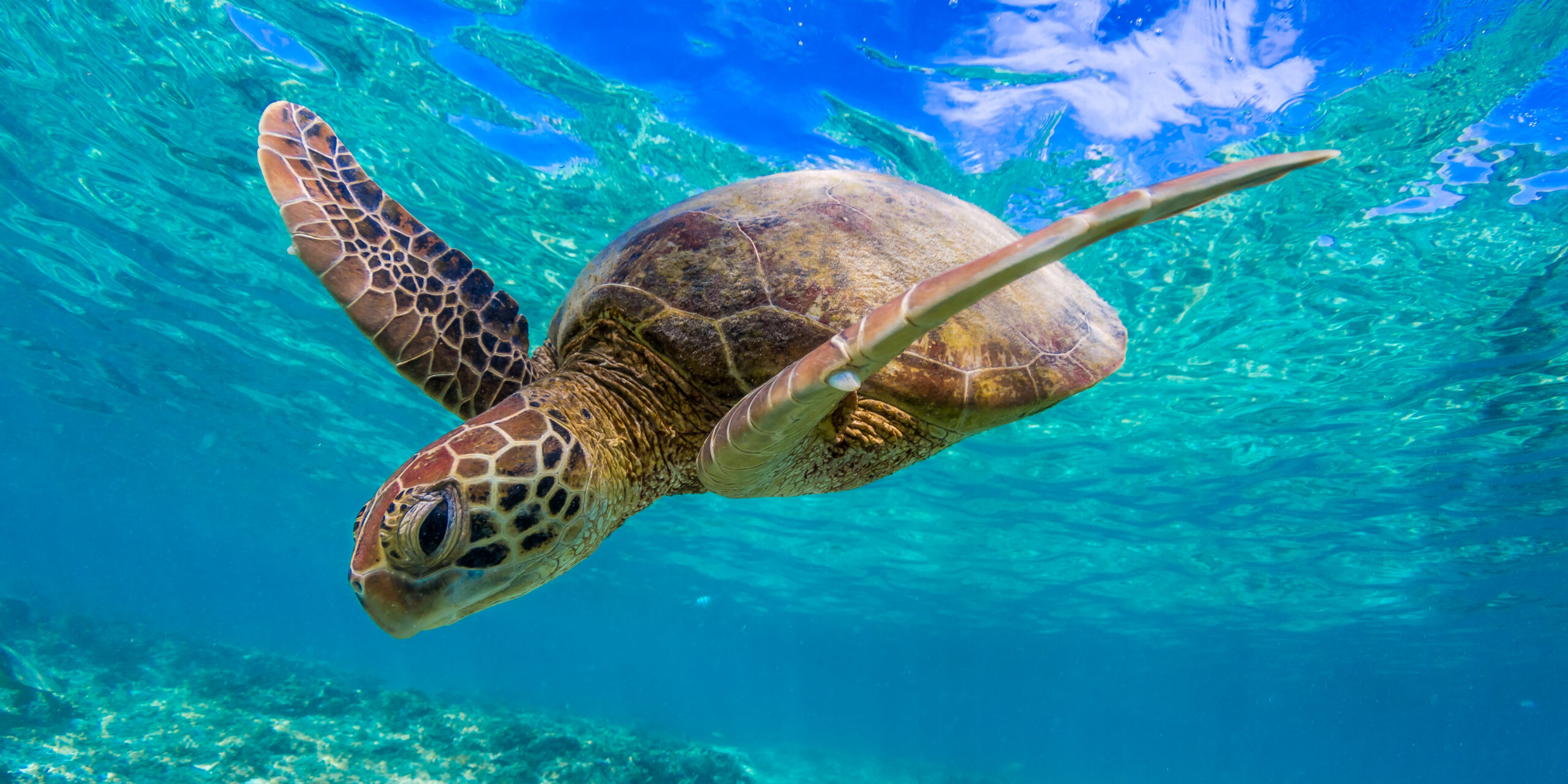 INSIDER INFO
A World Heritage site, the turquoise blue lagoon of New Caledonia is rich in marine life and the largest in the world.
A natural aquarium, New Caledonia has a number of ship wrecks perfect for diving such as the mythical Poindime and its forest of Gorgonian corals, the breathtakingly clear water of the Isle of Pines, and the caves of Poum.
Discover the gorgeous bays and splendid islets of Noumea, the capital city of New Caledonia. A wealth of culture, with a fascinating blend of French and Melanesian influences.
Try traditional Kaak Bougna, fresh banana leaves wrapped with chicken lobster or fish. Local tribes enjoy this meal with coconut milk and soft yams. With over 150 restaurants, New Caledonian chefs blend French classics with a twist, from sweet plum tarts to "Escargots de l'Ile des Pins" or forest dwelling snails from the Isle of Pines.
Yachts in this region
View more Top Destinations