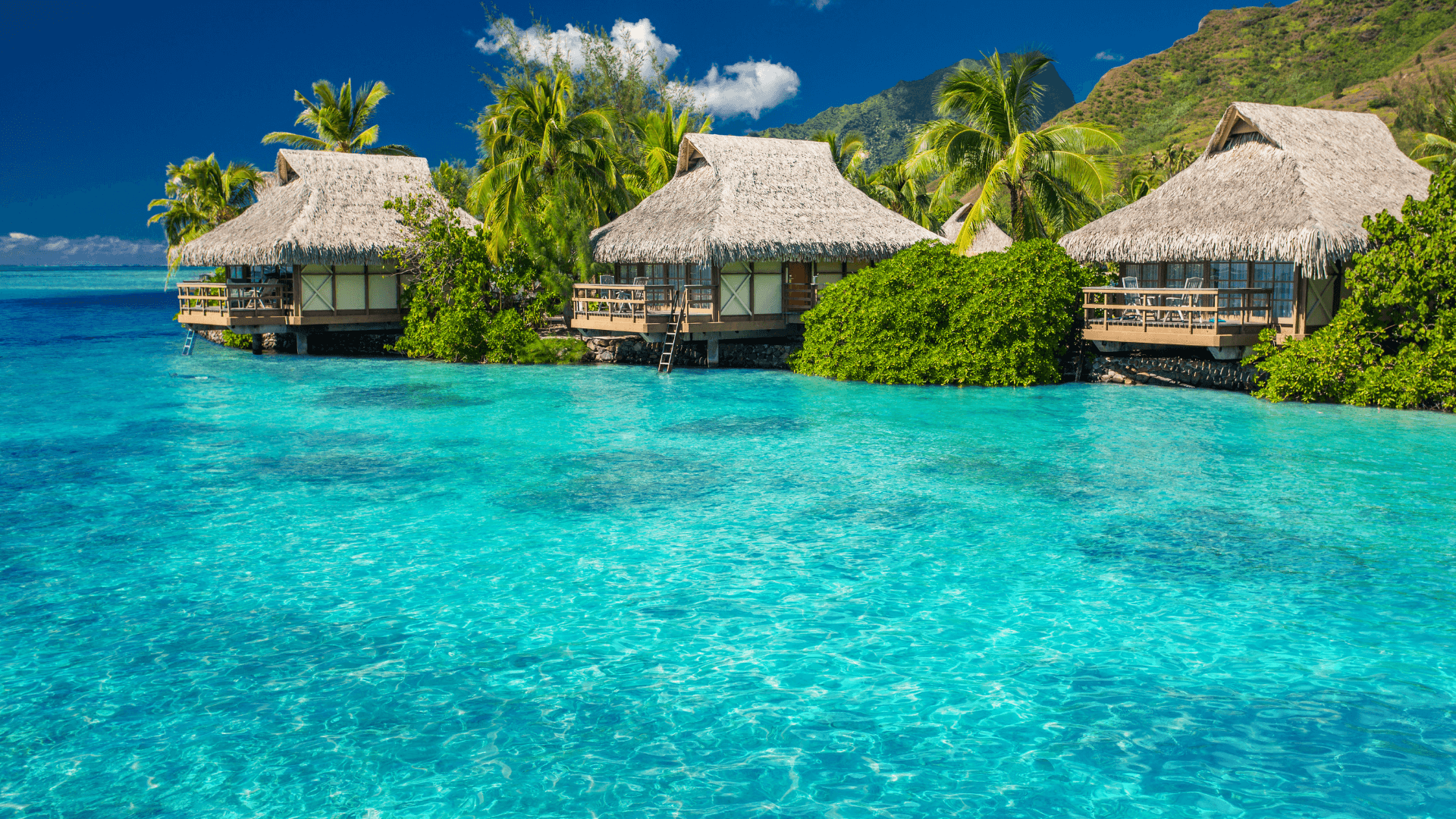 Discover Tahiti on a luxury yacht
Tahiti has become a legendary and mythical oasis of French Polynesia and is the largest island in its midst. It's part of the Society Islands archipelago and boasts some of the best beaches in the world. Emerald peaks, vivid turquoise lagoons teeming with marine life, brightly coloured coral reefs, and exotic wildflowers blooming amid lush scenery offer the ideal oasis for any yacht charter adventure.
Swim the day away or partake in other exciting water sports such as surfing, windsurfing, paddleboarding, waterskiing, jet skiing, canoeing, kayaking, or fishing. Tahiti is an ultimate destination for the world's best diving and snorkelling, with warm clear waters and a diverse scene of underwater wildlife and terrains. The mountain interior of Tahiti promises majestic peaks, magical valleys, and cascading waterfalls.
Within the capital city of Papeete, astounding amenities abound. From luxury spas to ornate displays of traditional dance and fine island dining of fresh seafood. With black sand beaches on the east and white sand beaches on the west, breathtaking beauty surrounds this island on all sides.
French Polynesia is any seafarer's nautical nirvana. Some such atolls are accessible only by boat and provide unreal bays, beaches, harbours, and moorings. It's the ultimate escape to what feels like the ends of the earth, untouched by modernity and encompassed in tranquillity. A voyage on these vessels undoubtedly provides the most impressive vistas, allowing all passengers to bask in the beauty from every possible angle.
The ports of call are all uncrowded and charming, allowing serenity to seep in from the azure awe-inspiring seas. The magical aura of Tahiti is unique and captivating, for an overall enchanting experience.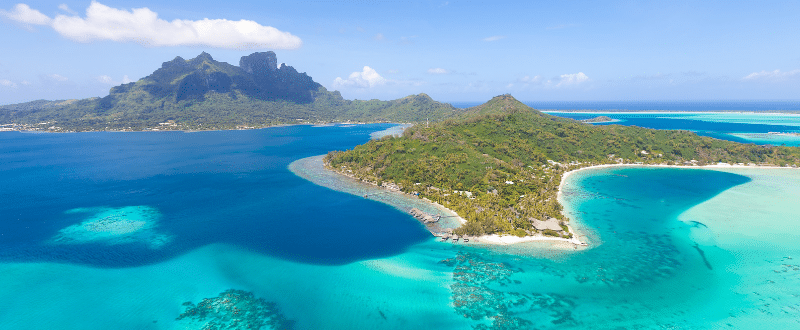 Yachts in this region
View more Top Destinations