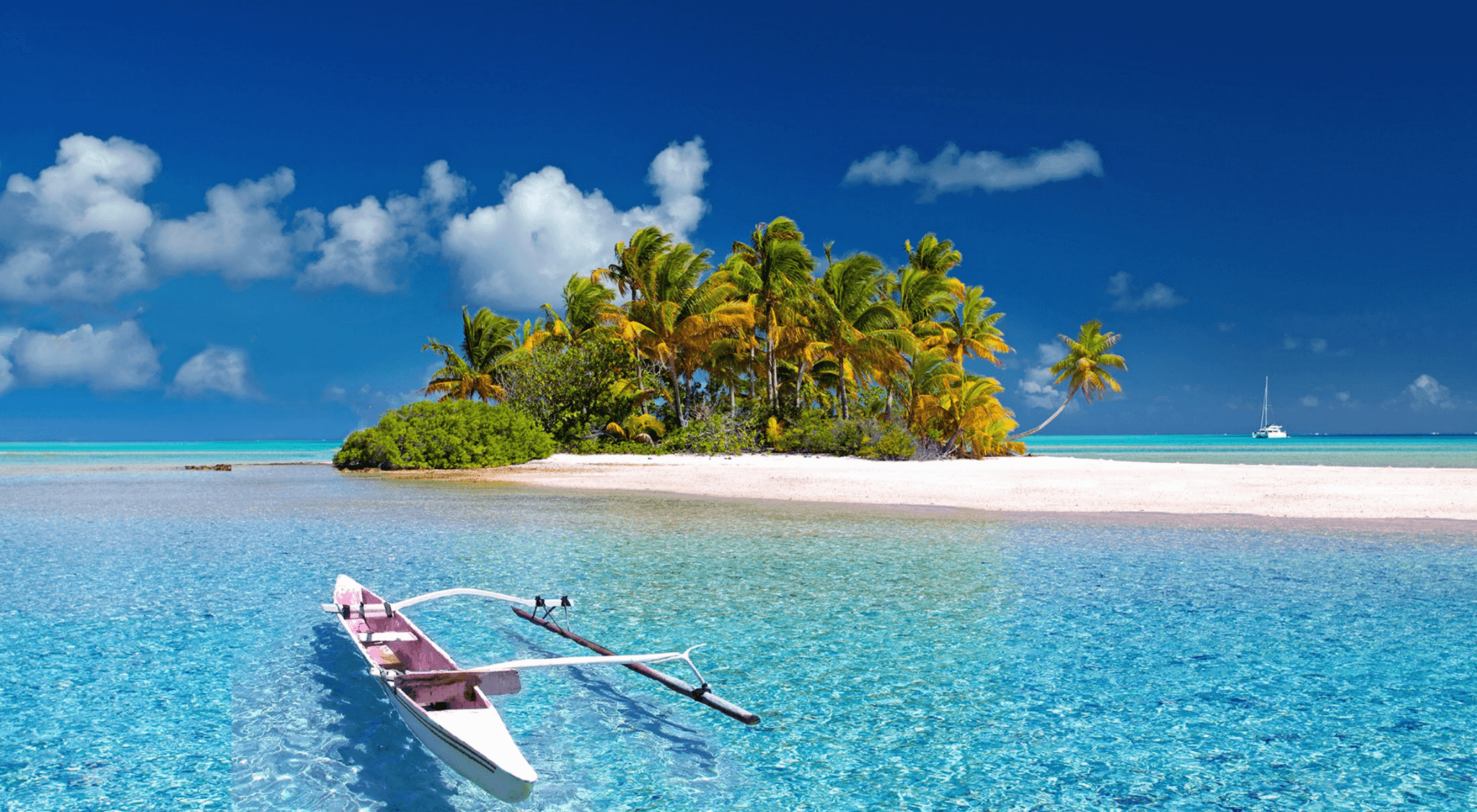 Rich in culture and stunning blue lagoons
Experience the true Polynesian way of life lounging on remote, pristine beaches, dive sunken ships and planes, and see why this is one of the most islands on the planet.

Ideal weather: 25 – 32°C
BEST TIME TO VISIT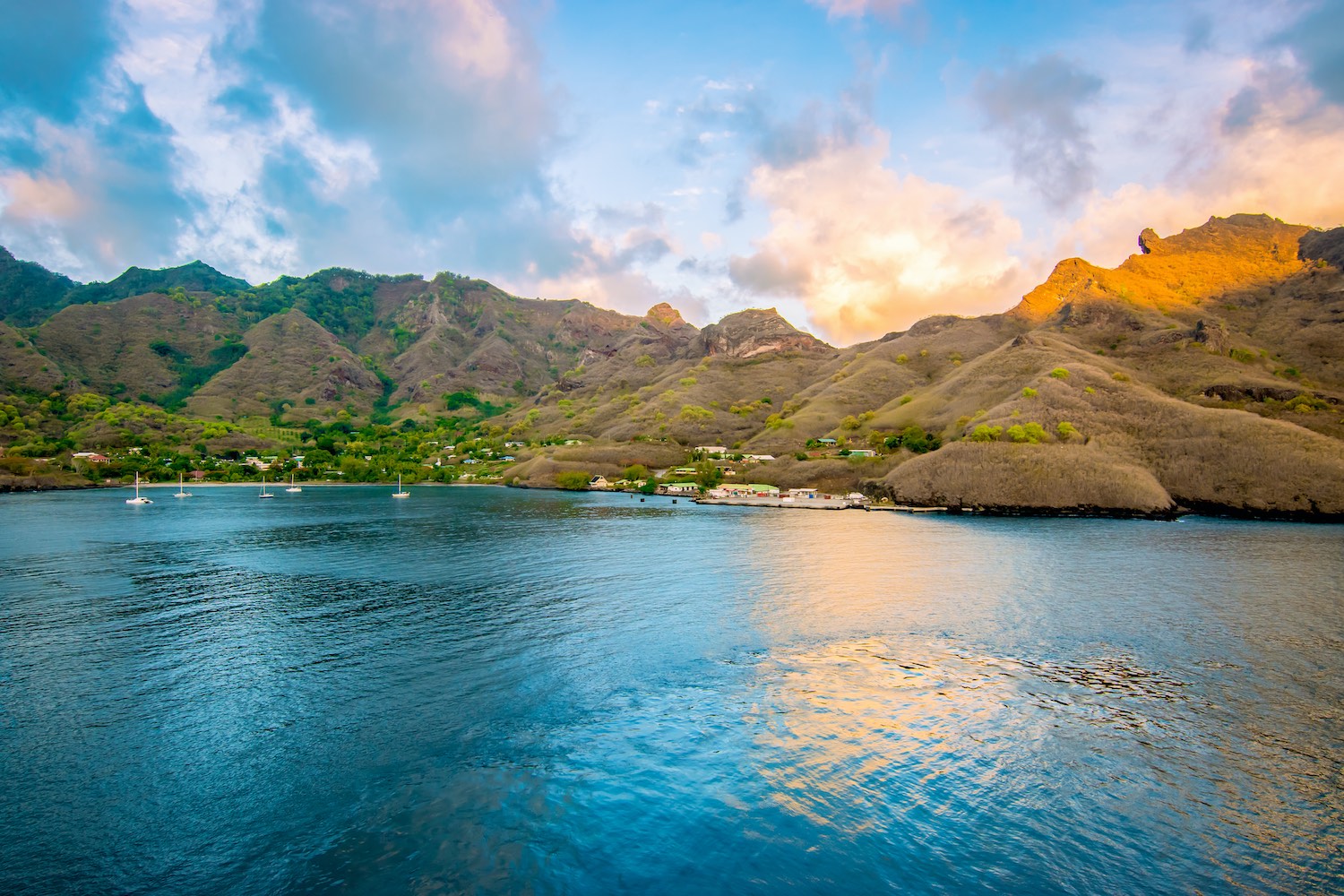 INSIDER INFO
Escape to the islands of Tahiti with remarkable snorkelling, private islands and romantic overwater bungalows. Famous for black sand beaches, outrigger va'a canoes, and traditional dance, there are many things to see and do in Tahiti.
Take in the views of the ancient volcanic peaks of Mt. Otemanu. rising up from the picture-perfect, turquoise-blue lagoon of Bora Bora.
Discover Polynesian history in Raiatea and try traditional island cuisine like raw fish marinated in coconut, live octopus, and food cooked in underground ovens or Hima'a.
Explore the hidden mangroves, sea caves, waterfalls and traditional villages of Tahiti It, the most untouched part of the island and mostly only accessible by boat.
Exploring the French Polynesian Islands
Set in the South Pacific, French Polynesia is a set of 118 tropical islands that cover over 1.5 million square miles of ocean. Within this paradisiacal landscape are five separate archipelagos: four coral and one volcanic. The soft sandy shores range from pink to white, to black with lagoons of sparkling bright turquoise waters so clear you can see everything that lives within them.
Often encompassed by coral atolls, these pretty pools are calm and protected from the rest of the ocean's currents. The surrounding land is dotted with palm trees and mossy green peaks. Staying warm and sunny all year round, this iconic charter destination will offer you an experience of a lifetime.
Sail between islands across calm waters to encounter an array of traditional island cultures, dramatic stunning surroundings, and exotic wildlife. A yacht charter is the ideal way to soak up the scenery and serenity of the pristine natural spoils of French Polynesia. The promise of all the possible adventures alone is enough to get aboard.
Choose which tiny islets and tropical coasts to traverse from the beautiful deck of any yacht you desire. The opportunities for a picturesque dive and snorkel here are unparalleled. Get to know the rich history and heritage of each water-bound enclave through exploring ancient ruins, volcanic landscapes, pearl farms, vanilla plantations, and traditional local cultures. The ecosystems are protected and thriving, resulting in an array of stunning local flora and fauna.
It's an impossibly breathtaking bounty of nautical and natural wonders that enchants each person who visits endlessly. Hop from island to island, each has their own unique allure awaiting. There are an abundance of secluded anchorages around French Polynesia to discover the meaning of heaven on earth.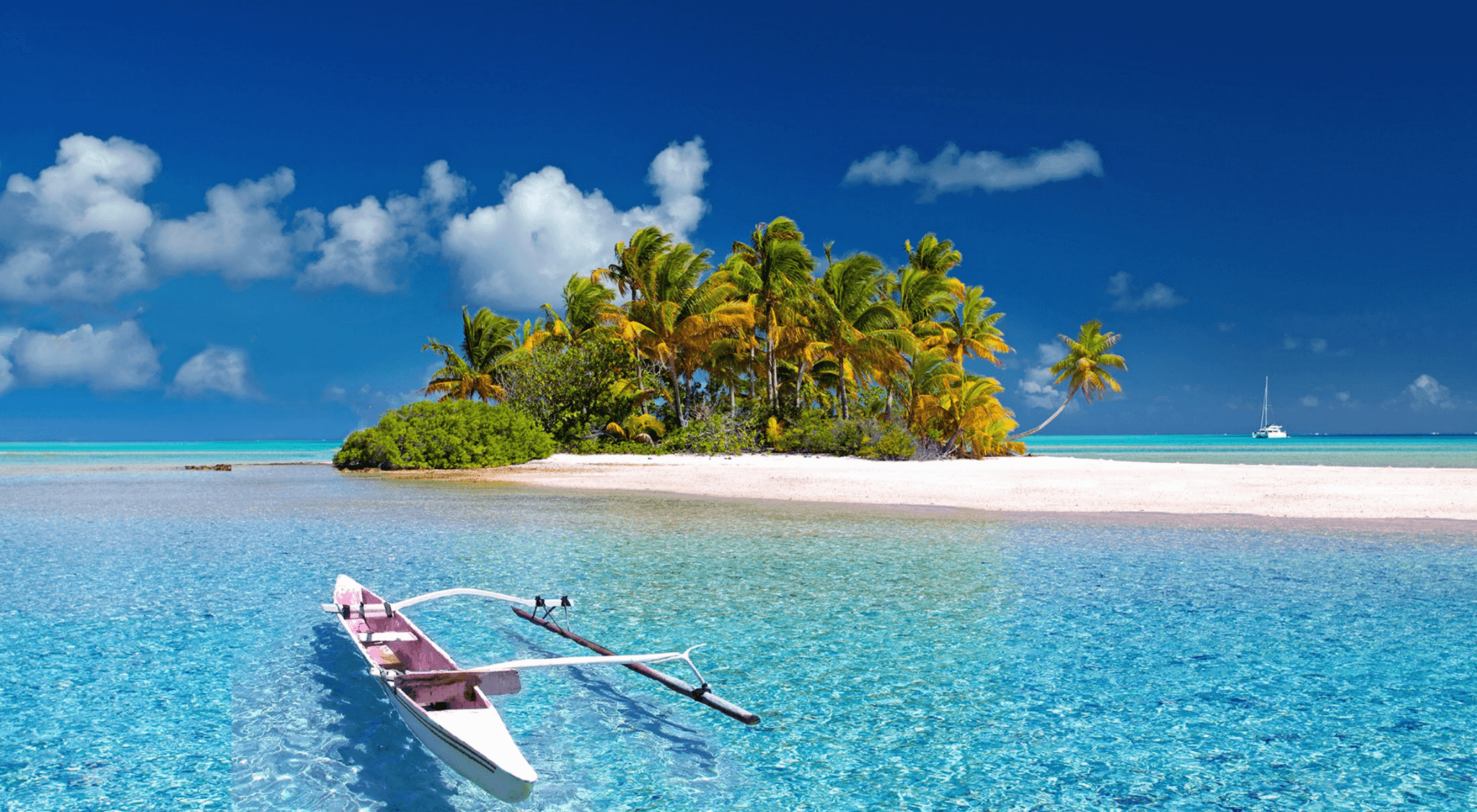 Yachts in this region
View more Top Destinations