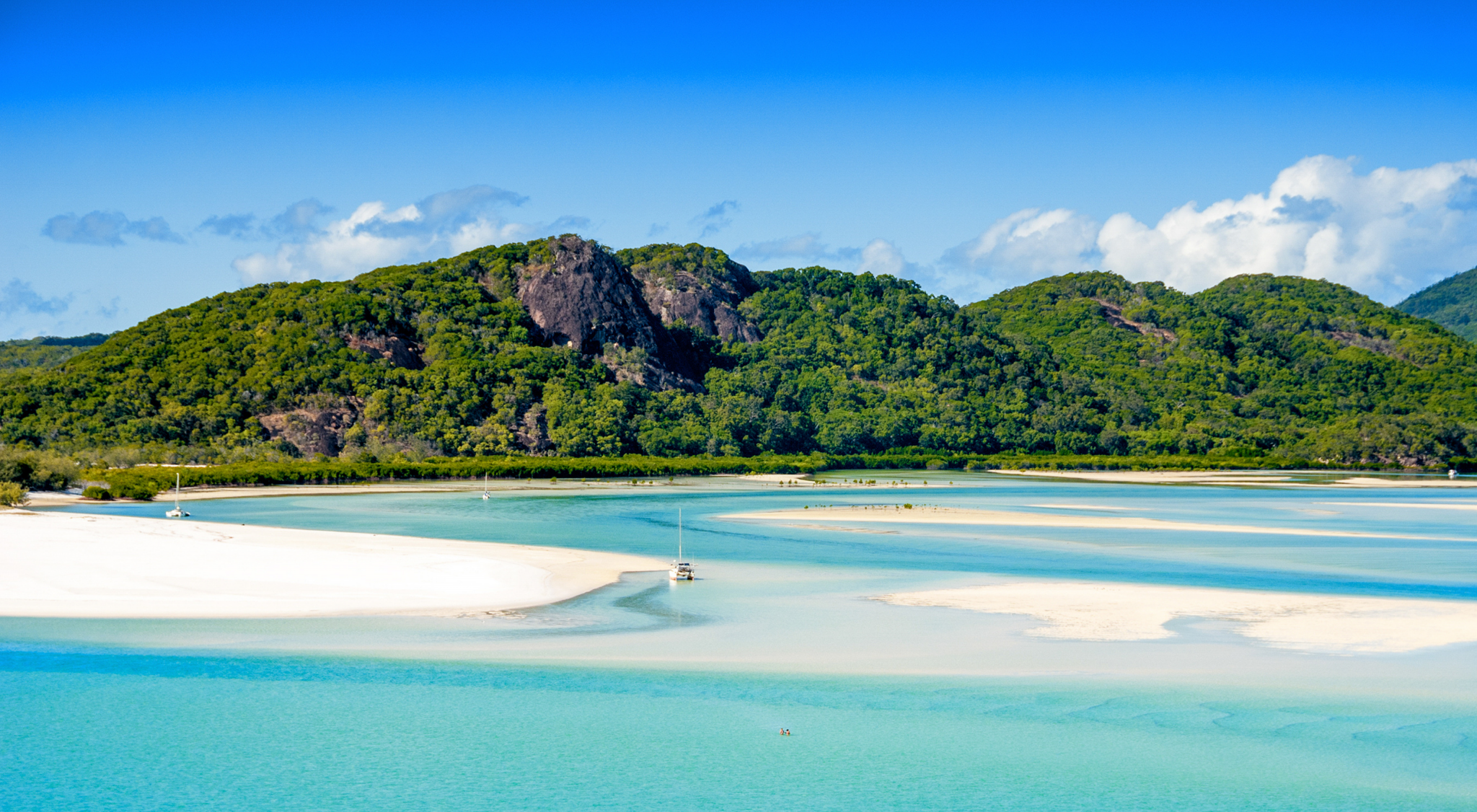 Whitsundays Yacht Charters
Set sail for a breathtaking journey
A GOLDEN PARADISE AT THE HEART OF THE GREAT BARRIER REEF
Enjoy seemingly endless golden beaches and crystal-clear waters from the comfort of your luxurious private deck. Snorkel among vibrant sea life and marvel at the iconic Great Barrier Reef. Sail to a new island any time you'd like a change of scenery. All things are possible when you organise a yacht charter in the Whitsundays.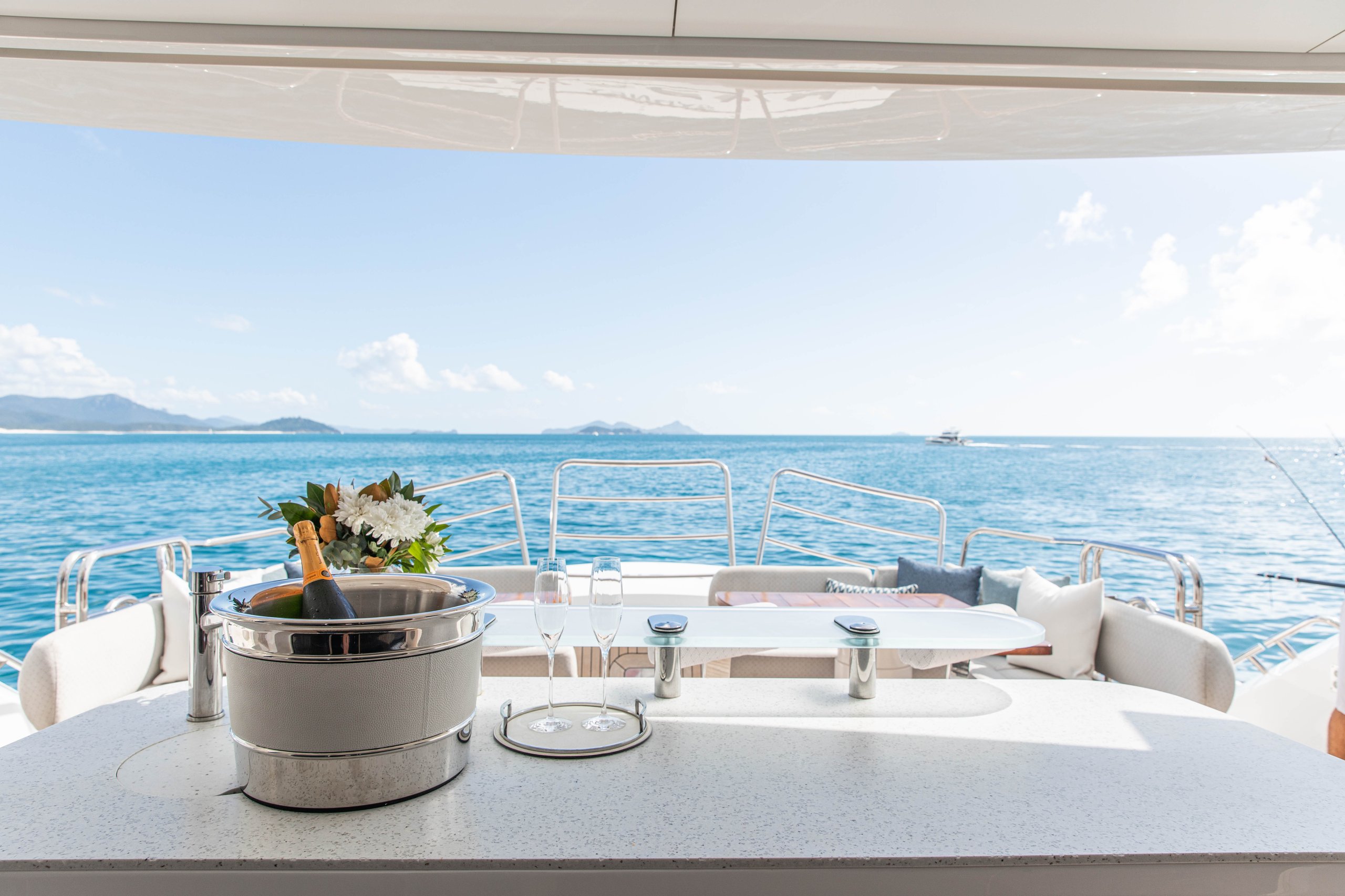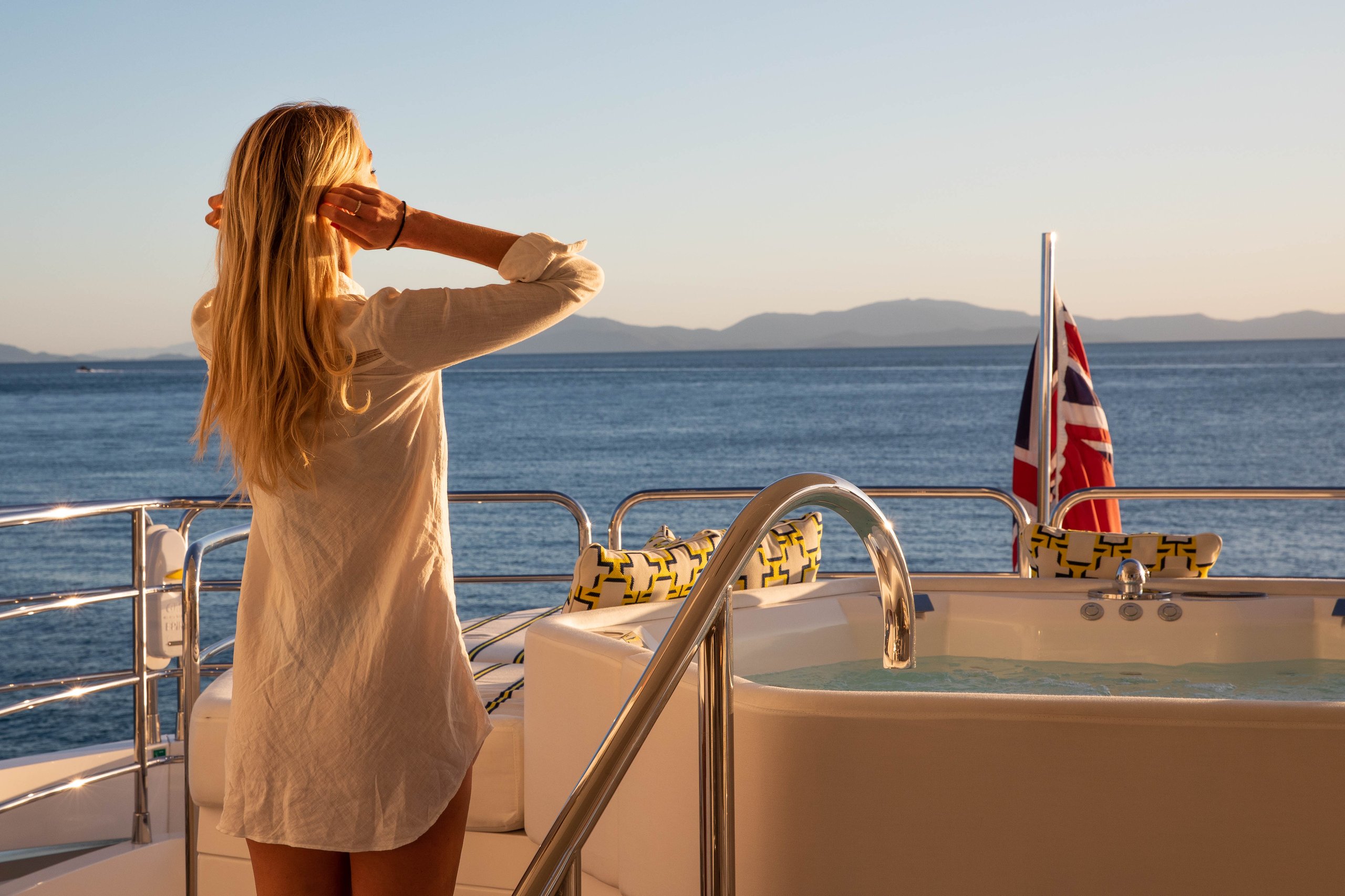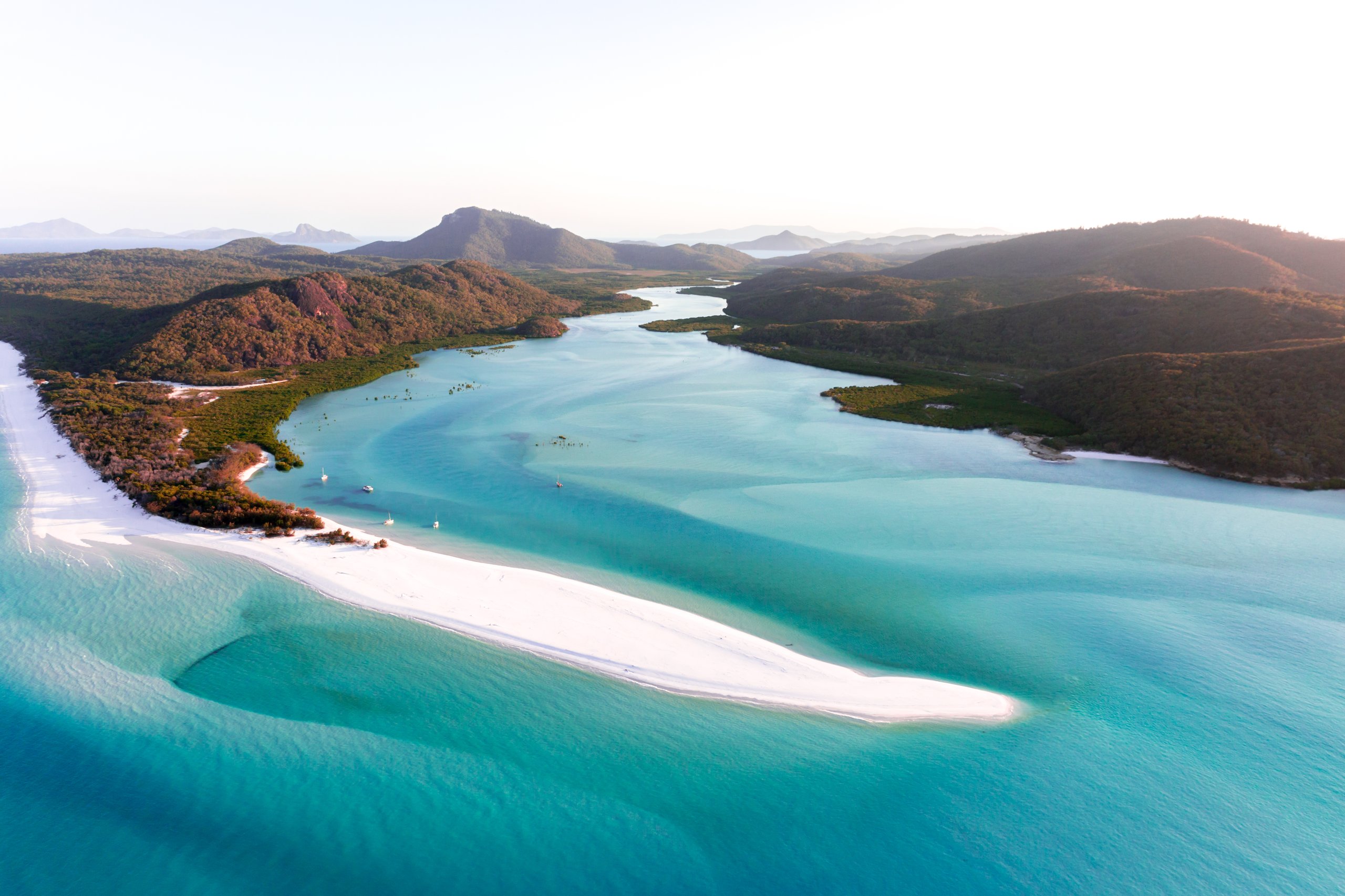 Popular yachts in the whitsundays
BEST TIME TO VISIT
With its dreamy mix of crystal-clear waters and white sandy beaches, this region is a genuine paradise. The Whitsundays are blessed with warm weather all year around, with summers (December – February) reaching around 30°C during the day and, winters/spring (June – November) peaking in the low to mid 20°Cs.
Summers (December – February) - around 30°C during the day. Enjoy lush rainforest hikes and refreshing ocean dips.
Winters/Spring (June – November) - peaking in the low to mid 20°Cs. Ideal time to visit for optimal snorkelling, yakaying and scuba diving conditions. Winter is also perfect for whale watching.
Our favourite itineraries
Reasons to visit
Scuba Diving

Exploring waterfalls & Islands

Reef Diving

Jet Skis & watersports

Wreck Divings

Luxury Resorts

Friendly Locals

White-sand beaches

Fishing
Whilst these are some of our favourite spots to visit in the Whitsundays, your experience can be fully customised to your group. Start by using our seasonal calendar to view the best locations to visit in your month of travel, and find the perfect yacht available in your region. Don't worry, if you're not sure, we our expert team,can who have inspected every charter vessel on the East Coast, will help you pick a yacht that we believe will suit your group best.
Once your preferred vessel is chosen,. your personal experience manager will plan out your detailed itinerary, secure your dining reservations, land excursions, transfers, private flying if required and importantly, will ensure your professional crew are prepared with all your creature comforts.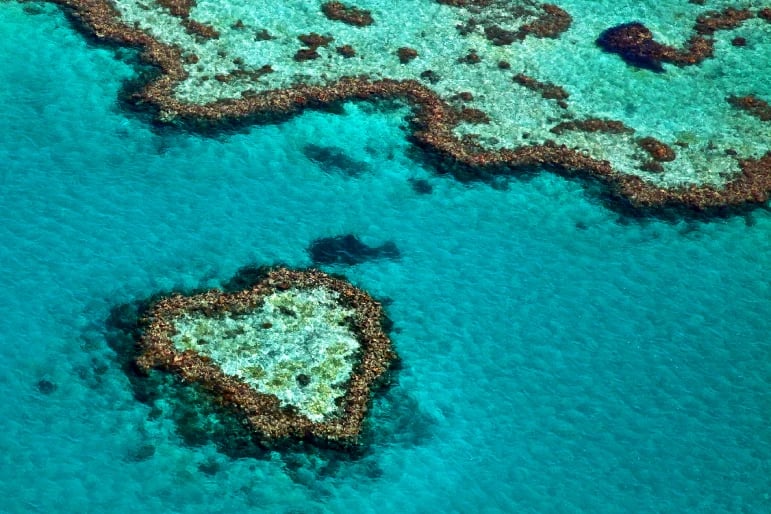 Unspoiled beaches
Home to the Great Barrier Reef
Tropical climate all year round
Vibrant marine life
World class resorts
Over 75 idyllic islands to explore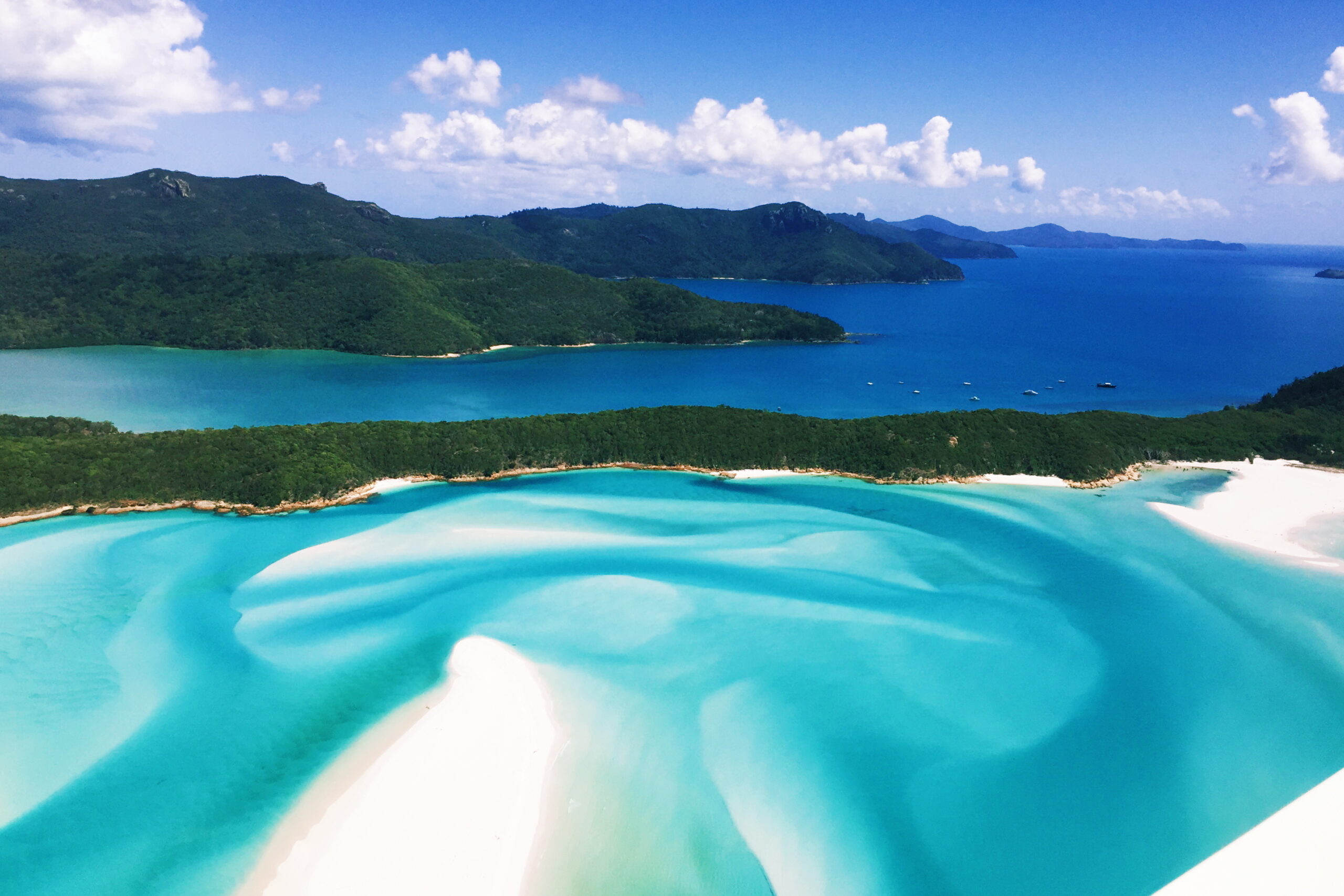 Activities & Experiences
Sailing the Whitsundays on a private yacht charter is the ultimate in luxurious travel. Onboard, your attentive crew will cater to your every need. Your captain can take you anywhere you desire, and they're sure to have a suggestion or two themselves.
Whether you like to plan all the details or go with the flow, consider integrating these unmissable activities into your bespoke Whitsundays itinerary:
Get a birds eye view of this awe inspiring coastal region by organising a private scenic flight. Spanning around an hour, you can gaze down at the Whitsunday Islands, the romantically shaped Heart Reef, the outer Great Barrier Reef and the beautiful Whitehaven Beach.
From the air you'll gain a unique perspective of the sheer size of this natural paradise, and maybe even see some local sea life.
Sail over to Daydream Island Resort for an afternoon of educational snorkelling at their deepest lagoon.
Hundreds of species of coral and aquatic life call the Living Reef home, and you can spend a thrilling 90 minutes swimming among the residents with a qualified marine biologist.
If you're feeling adventurous, visitors can even interact with some of the lagoon's impressive rays.
Connecting a variety of exciting landmarks, the Ngaro Sea Trail blends stunning coastal walks and relaxing sea adventures.
Pick and choose the parts of the trail that pique your interest or spend a few days trying to see it all; you're in full control of your experience.
Snorkel along the reef to see underwater sculptures, or consider a Ngaro Indigenous Cultural Tour to learn more about the indigenous significance of the land.
An action-seekers paradise, the resort style town of Airlie Beach has an activity for every member of the family. Adrenaline junkies can partake in a spot of jet skiing or skydiving, and can even take a trip in an aerobatic plane.
For a more relaxed day of fun, consider trying your hand at stand up paddleboarding, taking a scenic rainforest hike or going on a crocodile safari. When the sun begins to set, enjoy a laid back meal at one of the many waterside eateries lining the pristine beach.

The Ahoy Club team have thoroughly enjoyed chartering across the Whitsundays many times, and with all our first-hand experience, we couldn't recommend it enough! Our itineraries & recommendations for this destination been designed to take you to all of our favourite spots, and share the inside tips on how you can ensure the perfect yacht charter holiday in this region. See a few of our personal highlights below:
Contact us to Rent the yacht of your dreams
View more Top Destinations