5 Super-Fast Superyachts for Charter
Do you feel the need for speed? Ahoy Club has you covered. Not only are these six superyachts built with incredibly powerful engines, some feature water toys to help you make the most of them.
FYI: most sailing yachts have an average speed of around 15 knots, while motor yachts sit on 20-25 knots, which makes even the slowest of these speedsters a step up on your usual.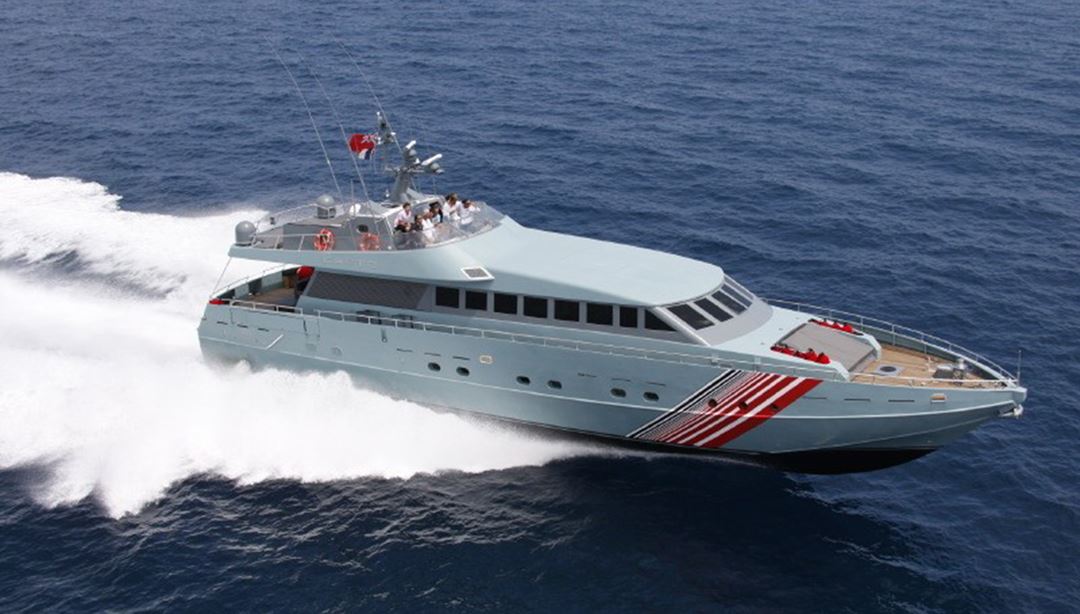 CHATO
26m (85 ft) | 8 guests
Top speed – 57 knots
Features: Sunbathing, Snorkelling & Fishing Gear
Destinations: West Mediterranean
FROM €30,000 P/WEEK
MEMBER DISCOUNT: €3,900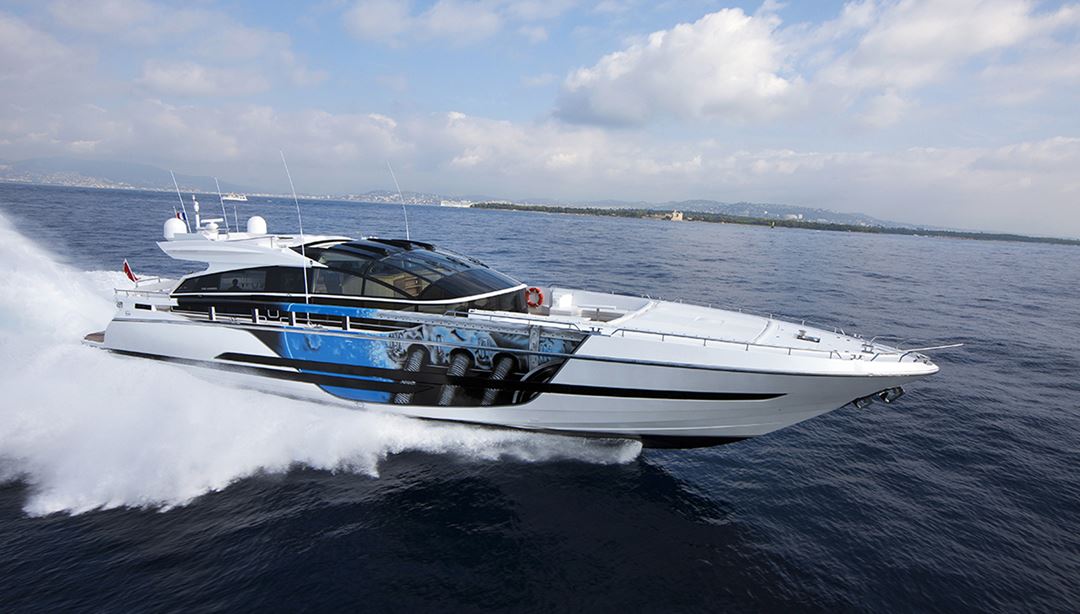 ASTRO
31m (102 ft) | 10 guests
Top Speed – 50 knots
Features: Waterskis, Wakeboarding
Destinations: East & West Mediterranean
FROM €75,000 P/WEEK
MEMBER DISCOUNT: €6,000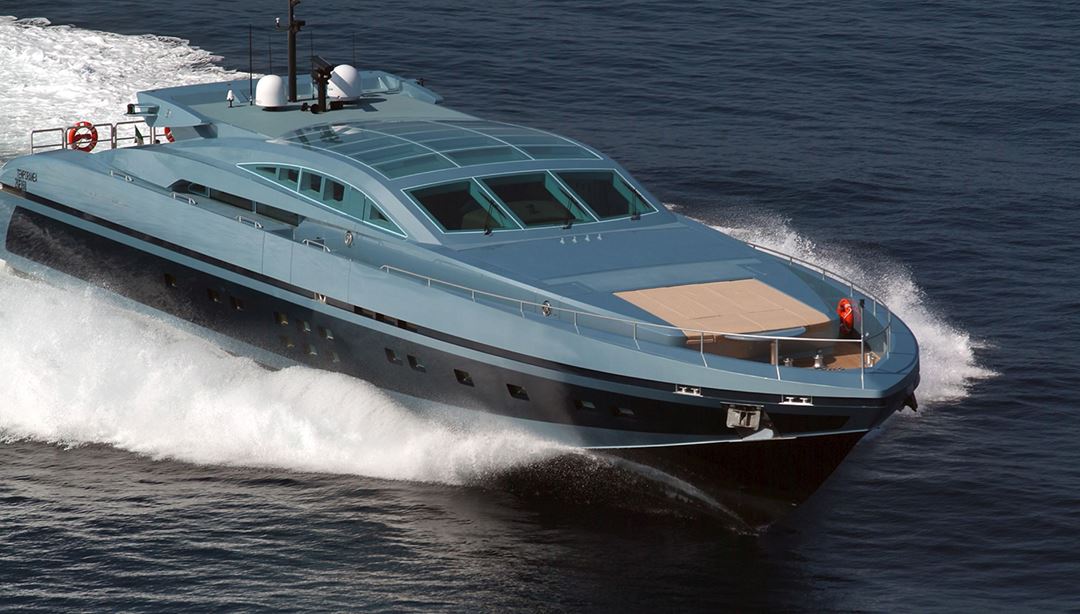 BLUE PRINCESS STAR
34m (112 ft) | 9 guests
Top Speed – 36 knots
Features: Wind Surfing, Jet Ski
Destinations: West Mediterranean
FROM €69,000 P/WEEK
MEMBER DISCOUNT: €5,520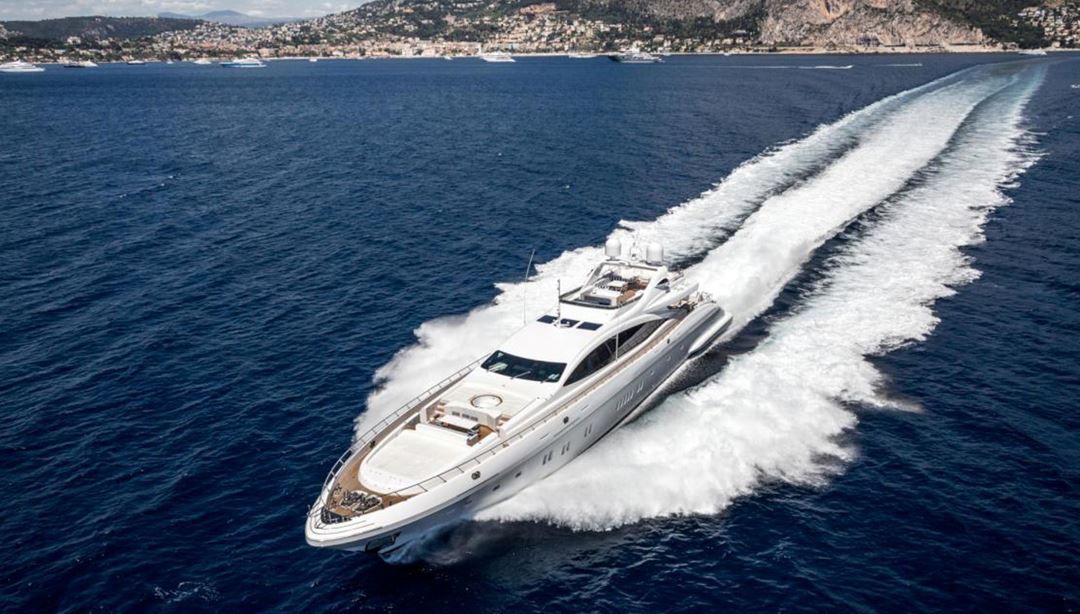 DA VINCI
50m (164 ft) | 12 guests
Top Speed – 33 knots
Features: Waterskis, Paddle Boarding, Kayaking
Destinations: West Mediterranean
FROM €250,000 P/WEEK
MEMBER DISCOUNT: €20,000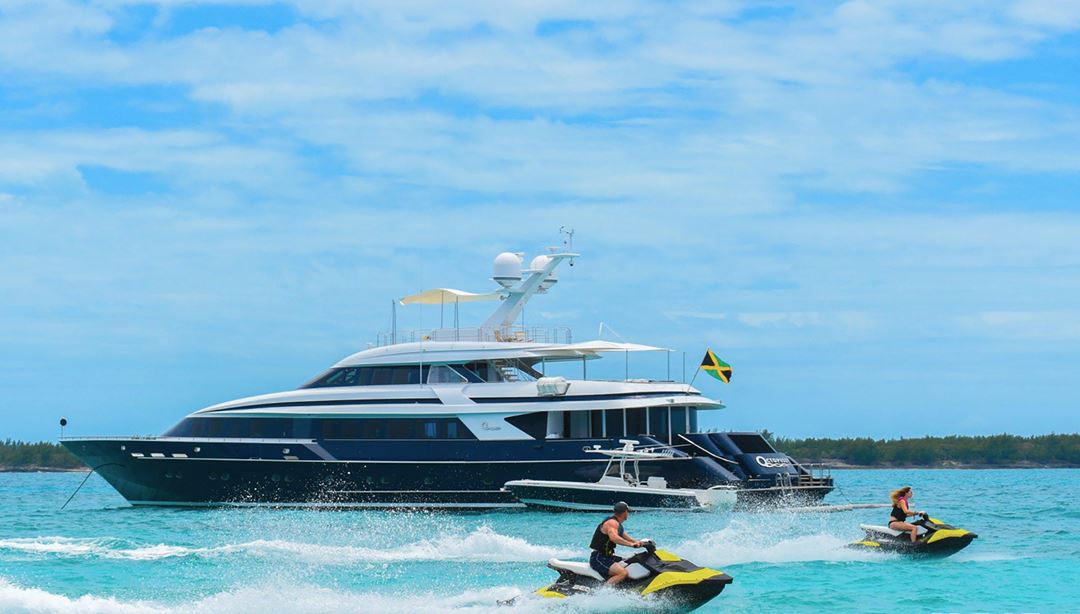 OCTOPUSSY
44m (144 ft) | 12 guests
Top Speed – 32 knots
Features: Waterskis, Wakeboarding, Jet Ski
Destinations: Bahamas
FROM USD$130,000 P/WEEK
MEMBER DISCOUNT: USD$10,400