20 Major Events to Put in Your 2020 Calendar ASAP
20 Major Events to Put in Your 2020 Calendar ASAP
Every bucket list features at least one – if not more – major worldwide events. From the sports fans to the film buffs; there's a festival or event that's calling your name. Here are 20 of the biggest events happening in 2020 to slot in your calendar ASAP.
Sports, Culture & Festivals
1. Australian Open | 20 January – 2 February
Start your Australian summer holiday watching the world's best tennis players serve, slice and … around the court. Had enough sport? Take your charter yacht to the Great Barrier Reef to tick off another Aussie bucket list item.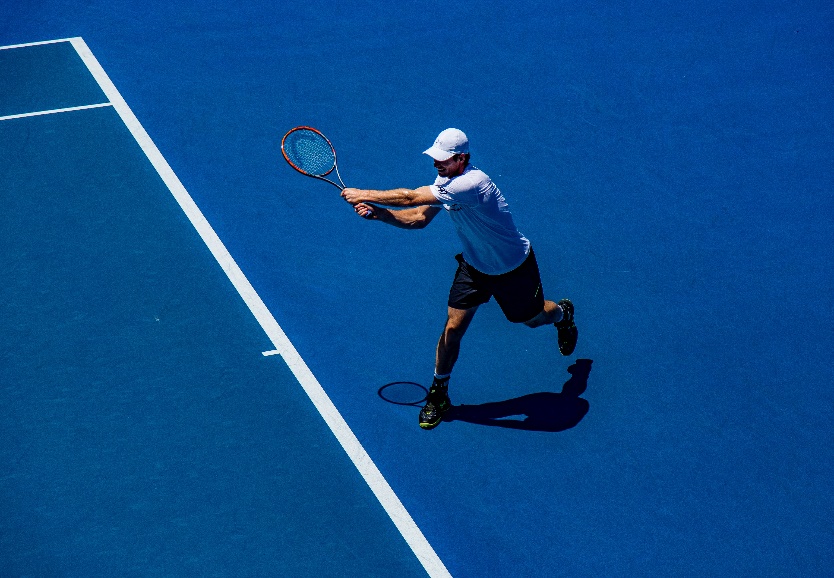 2. Super Bowl LIV | 2 February
Whether you've come to see gridiron or Shakira and JLo in the half-time show; the Super Bowl LIV is packed full of entertainment. This year will see Miami Gardens host the event for the 11th time. After the event, take your yacht around Florida – from Fort Lauderdale to Florida Keys.
3. Venice Carnival | 8-25 February
Carnevale di Venezia is the ultimate masquerade party. Spend two whole weeks exploring the festival and the culture, food and canals of Venice. From free public parades to ticketed masquerade balls – there's something for everyone.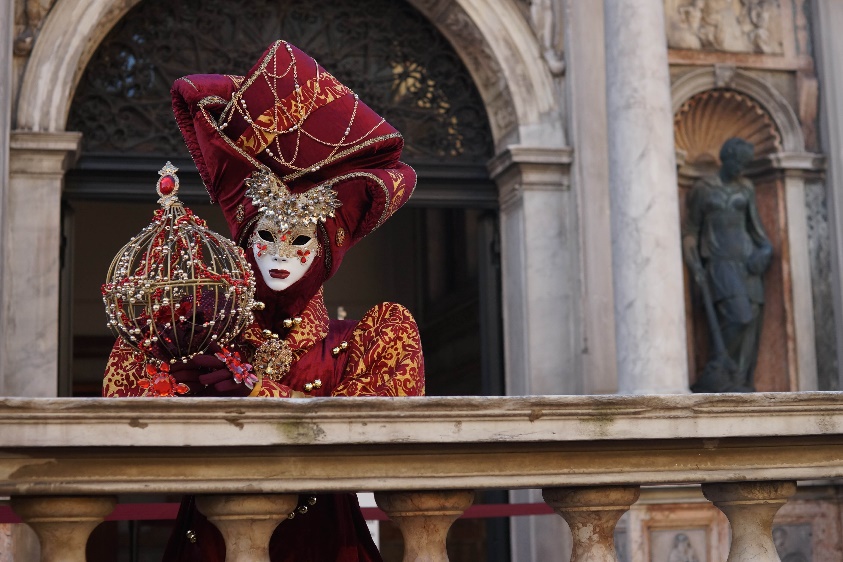 4. Formula 1 Rolex Australian Grand Prix | 12-15 March
If you're a fan of Formula 1 then you know how many amazing race events will be happening this year. Kickstart your engines with the first event of the season in Melbourne, Australia.
5. Cannes Film Festival | 12-23 May
Rub shoulders with some of Hollywood's elite during festival time in Cannes. An invite to the festival itself may be hard to come by, but celebrity spotting this time of year isn't.
6. Monaco Grand Prix | 21-24 May
The French Riviera really comes alive this time of year. Make the most of your European holiday this May with a visit to Monaco. Drop by the casino to test your luck or book tickets to the Monaco Grand Prix for world-class racing.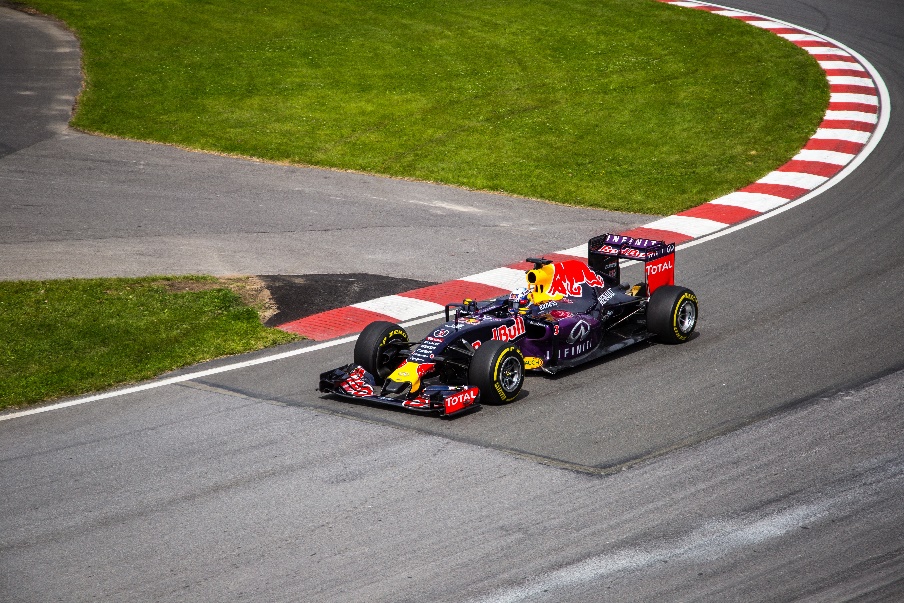 7. Tokyo 2020 Olympics | 24 July – 9 August
One of the biggest events this year will be the Tokyo Olympics. They're set to pull record crowds and you could be part of the action. Crowds getting you down? Retreat to the comfort of your superyacht and watch the action on the big screen instead.
8. Formula 1 Abu Dhabi Grand Prix | 29 November
This is your last chance to catch some Formula 1 racing action for 2020. Keep it car focused with a visit to Ferrari World Abu Dhabi. Or, soak up some culture at the Sheikh Zayed Grand Mosque Center.
9. Oktoberfest | 19 September – 4 October
Some may call it cliché, but if you've never experienced Oktoberfest for real – you're missing out. Spanning two whole weeks, this is German culture as loud, proud and entertaining as it gets.
International Yacht Events
Yacht enthusiasts are spoilt for choice when it comes to international events and boat shows. Here are 11 of our top picks to mark in your calendar for this year.
10. New York Boat Show | 22-26 January
11. Miami International Boat Show | 13-17 February
12. Sydney SailGP | 28-29 February
13. Moscow International Boat Show | 5-9 March
14. Dubai International Boat Show | 10-14 March
15. Korea International Boat Show | 12-15 March
16. Singapore Yacht Show | 19-22 March
17. China International Boat Show | 31 March – 2 April
18. Cannes Yachting Festival | 8-13 September
19. Southampton Boat Show | 11-12 September
20. Monaco Yacht Show | 23-26 September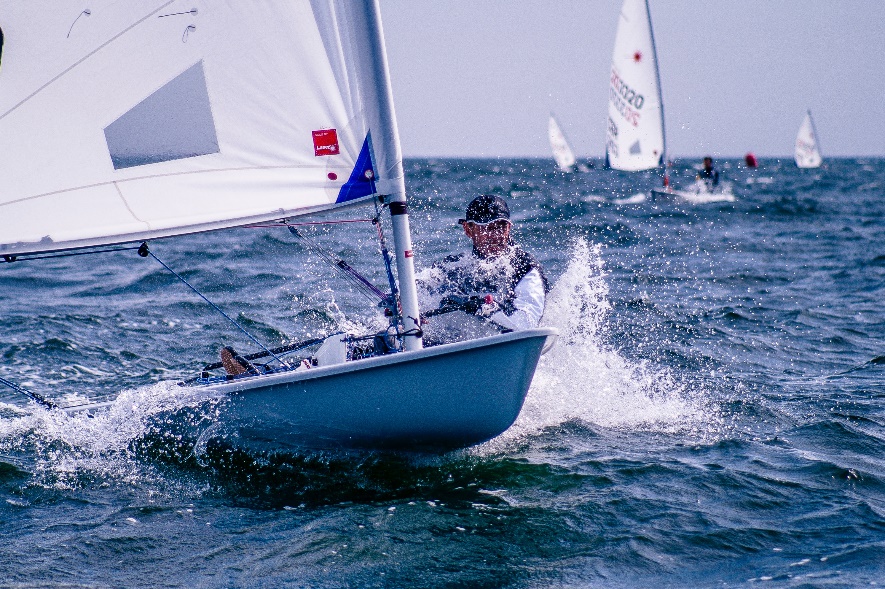 Attend any event, anywhere in the world with Ahoy Club
When big events come to town, flights and accommodation become expensive. Chartering a yacht cuts out the problem – personal transport and a luxury hotel on the water; avoiding crows and high demand. Forget about regular travel and try the Ahoy Club way for major events this year. Book your yacht online or get in touch with any queries.