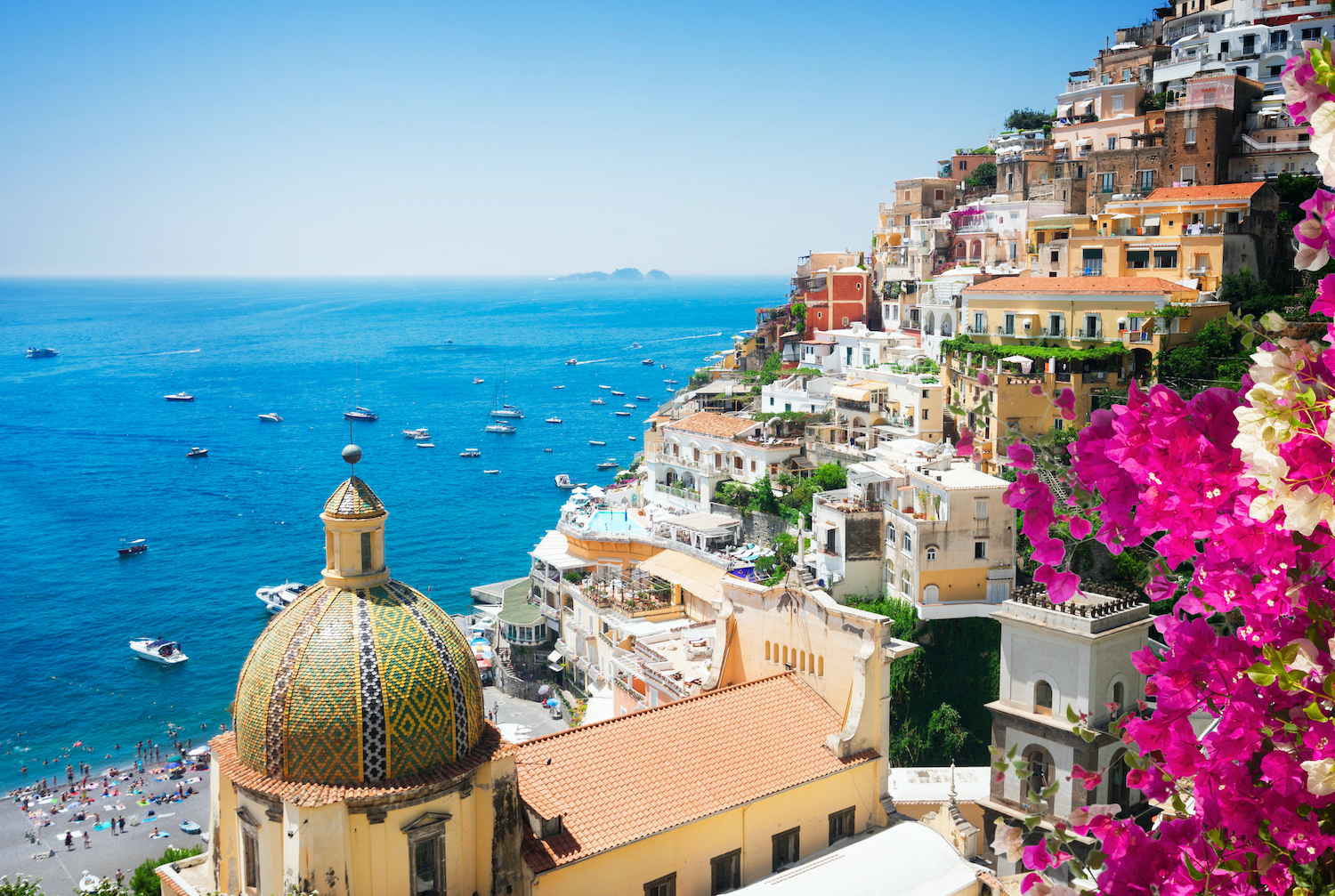 Yacht Charters Italy
"ITALY IS A DREAM THAT KEEPS RETURNING FOR THE REST OF YOUR LIFE."
Italy has something for everyone; from the cerulean waters of the Aeolian Islands to the laid-back country'side of Sicily. You'll be tempted to lounge around on the deck all day, but with so much to do and see you won't want to stay put! Italy is the perfect destination if you're after sun, sea and a bit of ancient history.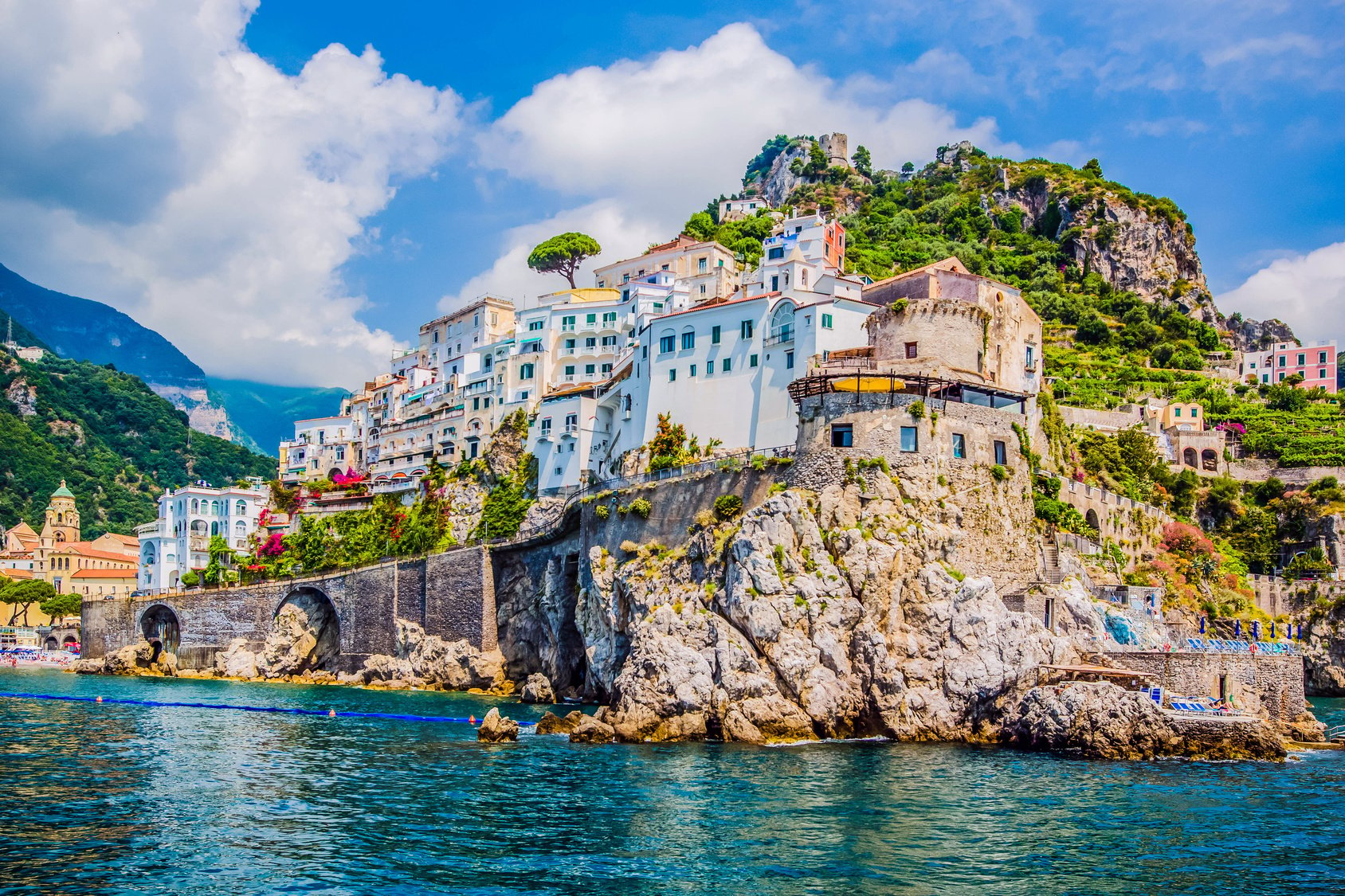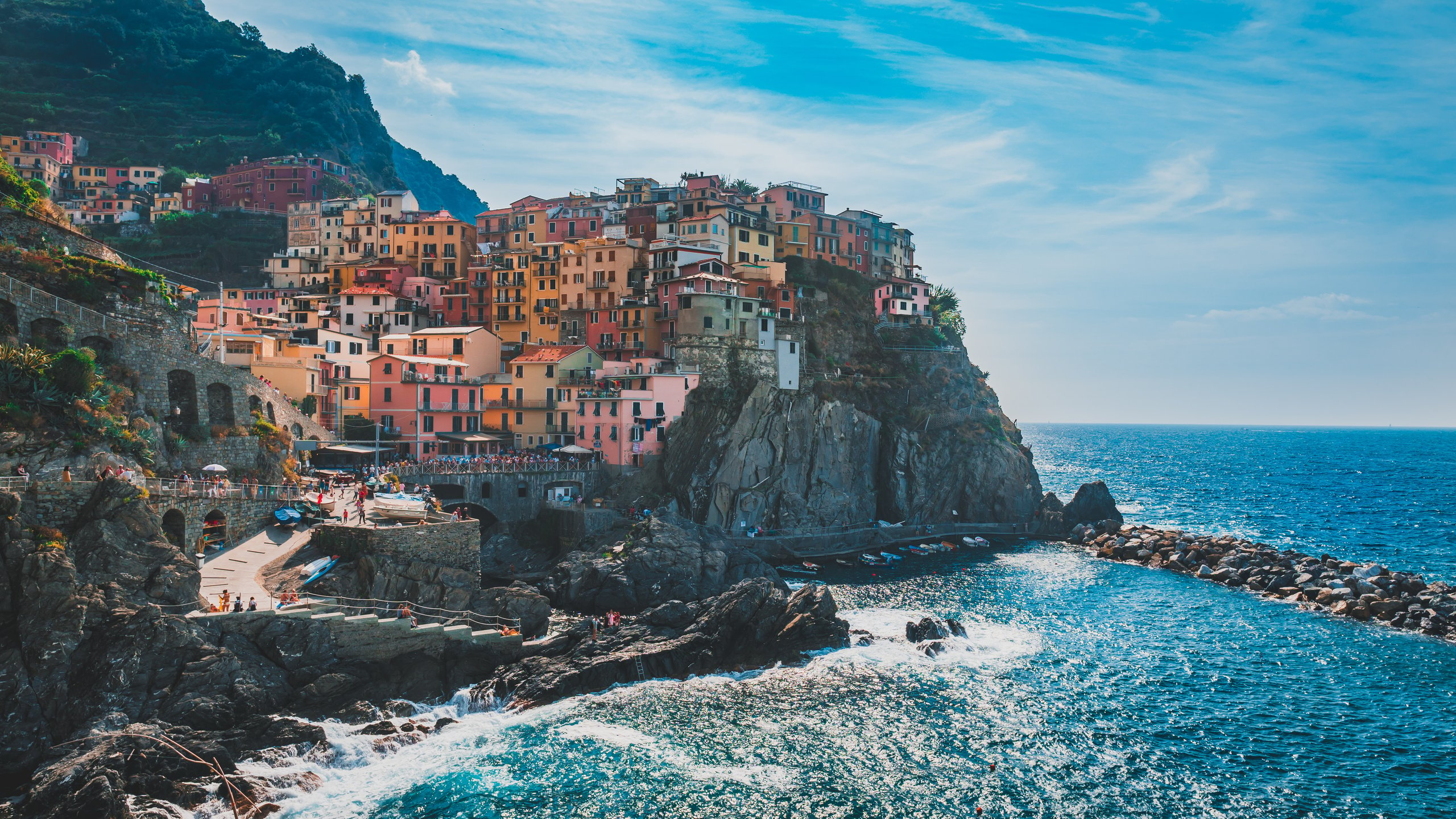 Popular yachts in Capri
BEST TIME TO VISIT
The land of great food, beautiful country'side, delicious wine and ancient history, Italy is the kind of destination that brings visitors coming back for more. Cruise the rugged Italian coastline from the pretty pastel-coloured villages of the Amalfi Coast to explosive Pompeii.
Be inspired by the Western world's greatest art and architecture in Florence and Rome, Assisi and Venice. Tour Italy's sun-kissed olive groves and vineyards and visit the stunning historical ruins scattered across the country.
Nothing beats seeing the World Heritage Site, The Amalfi Coast in person. Hillside towns are built along up and down the coastline along steep cliffs above the sea.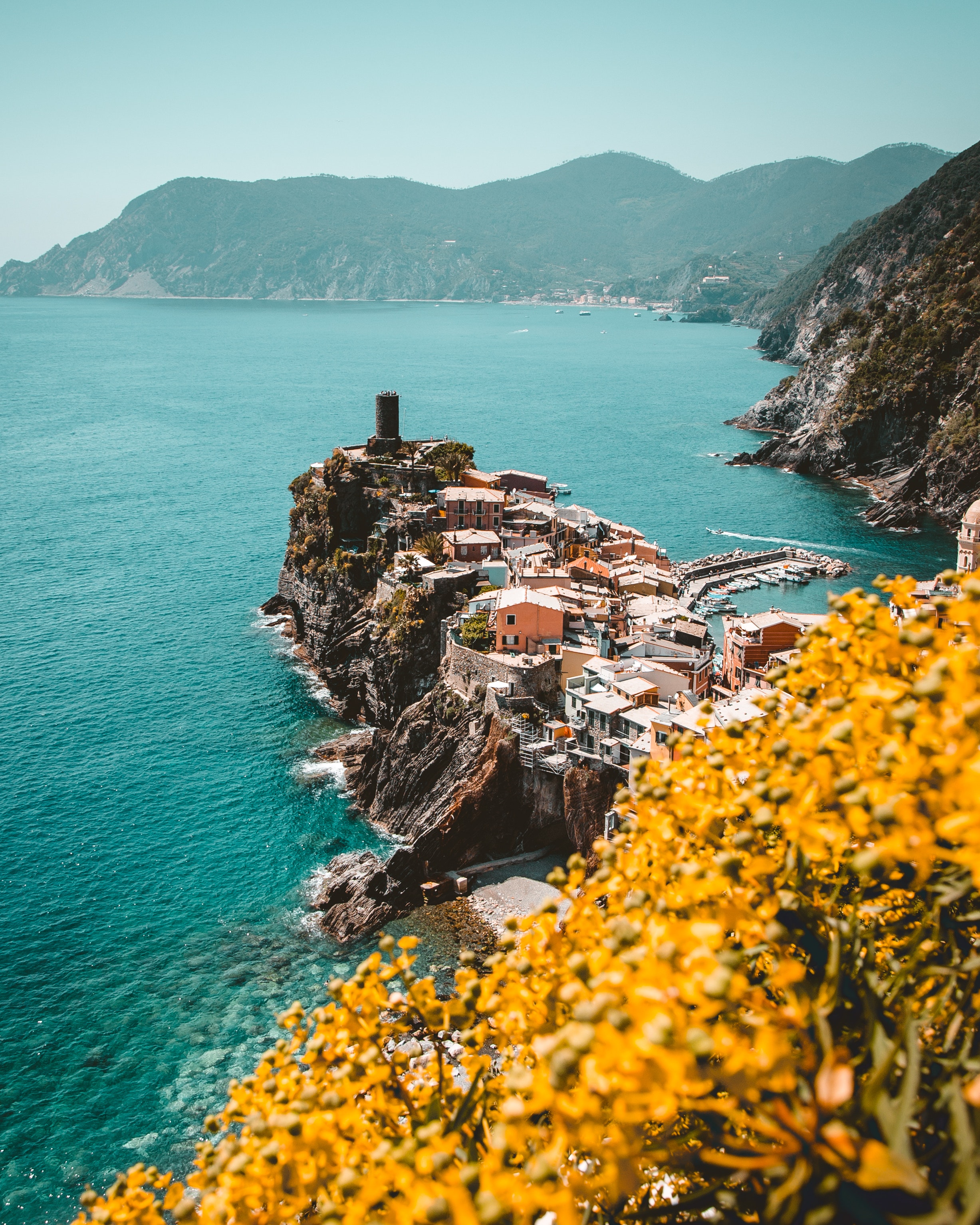 reasons to visit
Rich historical heritage

Stunning landscapes

Vibrant festivals and cultural events

Delicious cuisine

Picturesque coastal towns

Scenic hikes and walks

Friendly locals

Warm & welcoming hospitality
Our favourite itineraries
Italy is renowned for its stunning coastline, featuring some of the world's most beautiful beaches with pristine white sands and crystal-clear waters. With approximately 1900km of picturesque coastline, including renowned destinations like the enchanting Costa Smeralda and the captivating La Maddalena Archipelago, visitors can immerse themselves in a world of sun, sea, and adventure. Enjoy a range of water sports such as windsurfing, snorkeling, and diving in these idyllic surroundings..
While we have our favorite spots to visit in Italy, the beauty of your experience lies in your hands. Begin by using our seasonal calendar to discover the best locations to explore during your chosen travel month and find the perfect yacht available in your desired region. If you're uncertain, our knowledgeable team is ready to assist you in selecting a yacht that perfectly suits your preferences.
When you're ready, conveniently book your experience online and receive your contracts electronically. Your personal experience manager will work closely with the professional crew to ensure every creature comfort is taken care of. Our dedicated concierge team is delighted to assist you in securing reservations at the most desirable dining, drinking, and partying destinations.
You May Also Like
View more Top Destinations