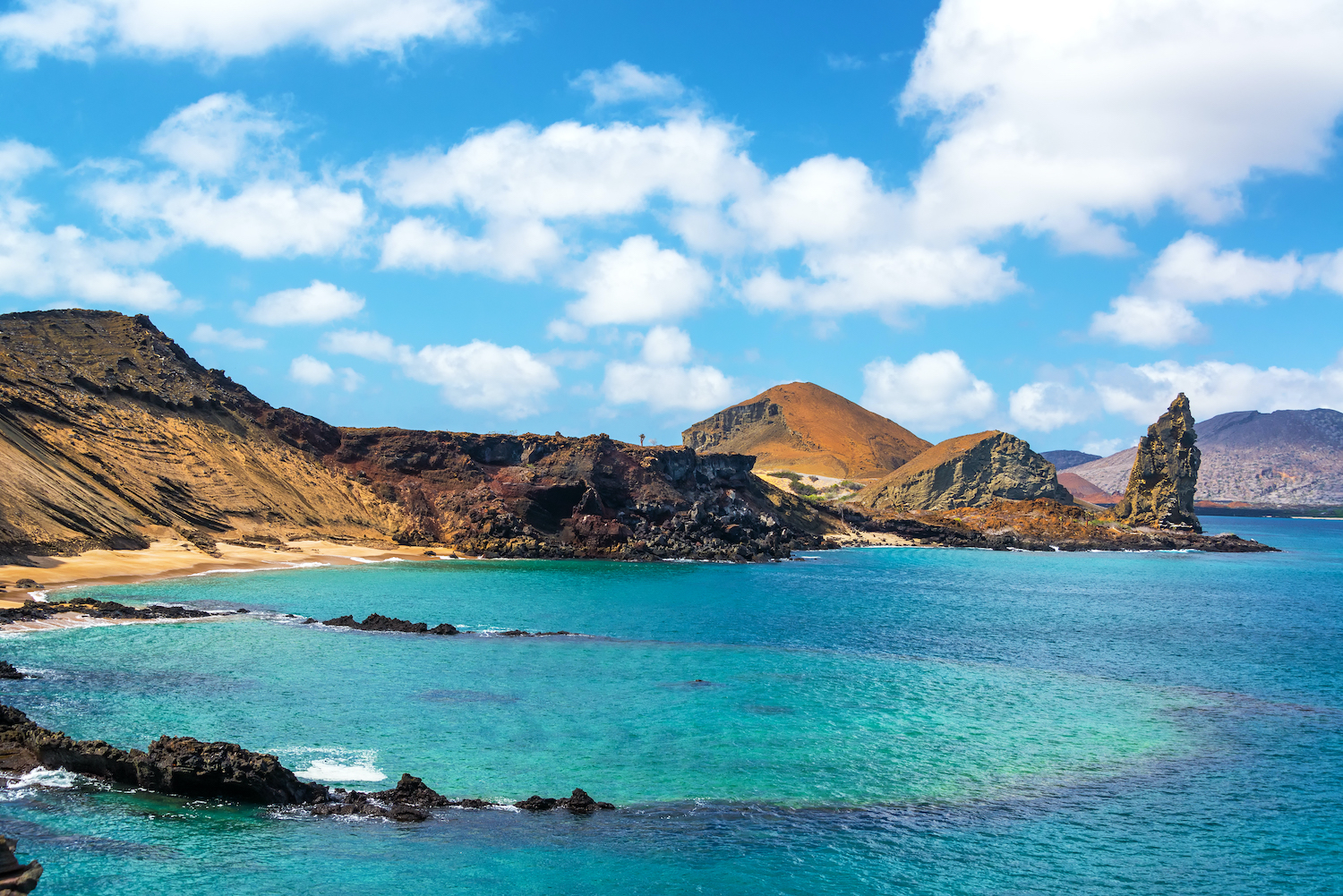 Travelling allows you to become so many different versions of yourself.
A once-in-a-lifetime destination of unspoiled natural beauty and wildlife seen nowhere else on earth. A UNESCO World Heritage sitting right on the Equator, the Galapagos is an incredible biosphere made famous by Charles Darwin. The best way to see this huge natural park is the same way Darwin did-aboard a yacht.

Ideal weather: 25 – 32°C
BEST TIME TO VISIT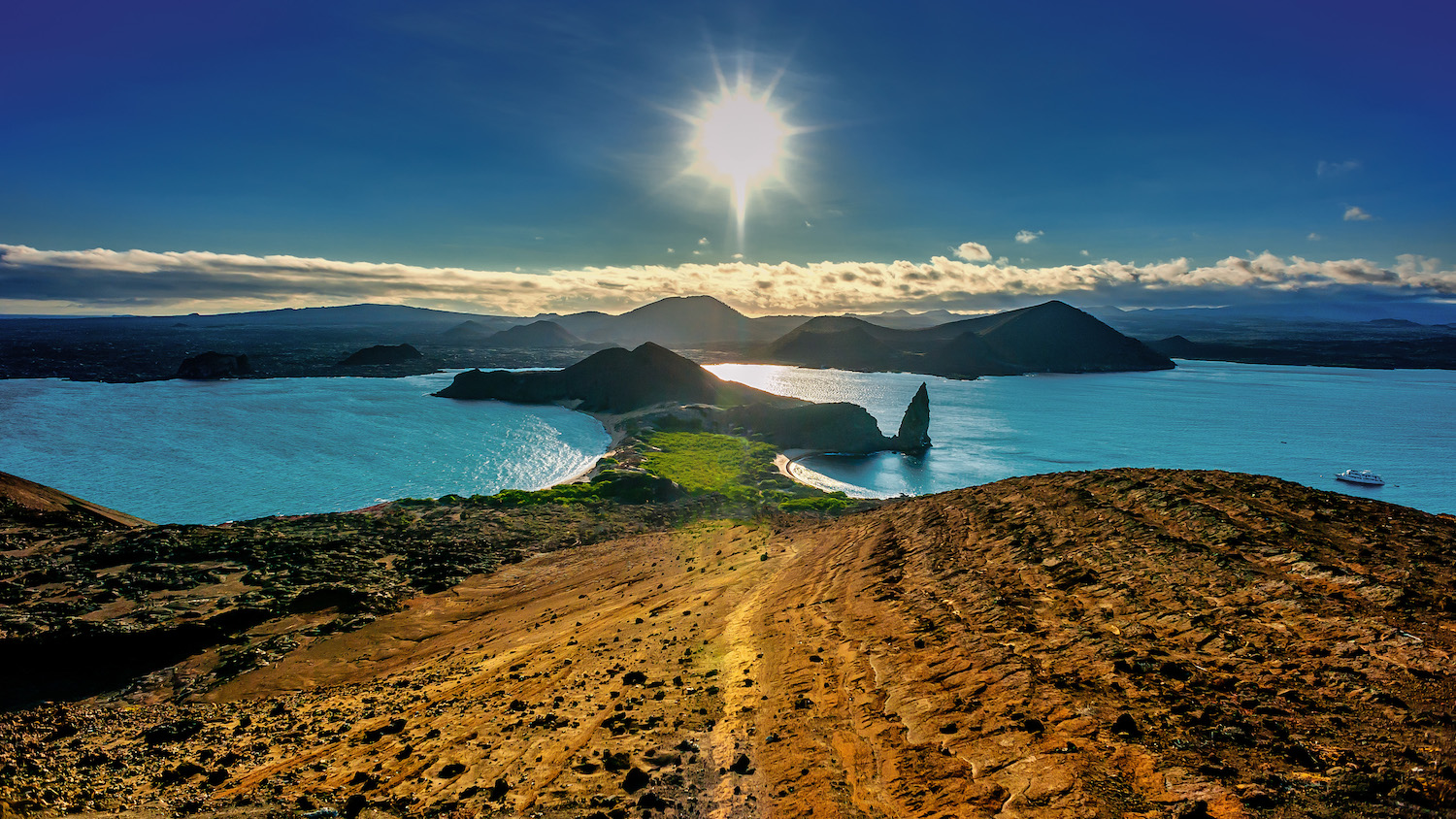 INSIDER INFO
Visit the highlands of Santa Cruz island and say hello to the Giant Galapagos tortoises roaming in their natural habitat. Learn about the conservation and research at the Charles Darwin Research Station and the Galapagos National Park headquarters.
Cruise to Santa Fe Island known for its famous land iguana and covered with sea lions. For advanced scuba divers, the two tiny remote islands of Darin and Wolf off an extraordinary array of wildlife including dolphins, turtles, hammerhead sharks, the Pacific seahorse and the Galapagos clingfish.
At Genovesa Island, walk along the tidal lagoon for stunning views or trek Prince Philip's Steps where you can see the massive colonies of Red-footed and Nazca Boobies. At Bartolome Island, see the only penguins to live on the equator.
With 97% of the Galapagos Islands protected territory, a charter on the Galapagos offers a once-in-a-lifetime opportunity to see wildlife both on land and sea.
Yachts in this region
View more Top Destinations