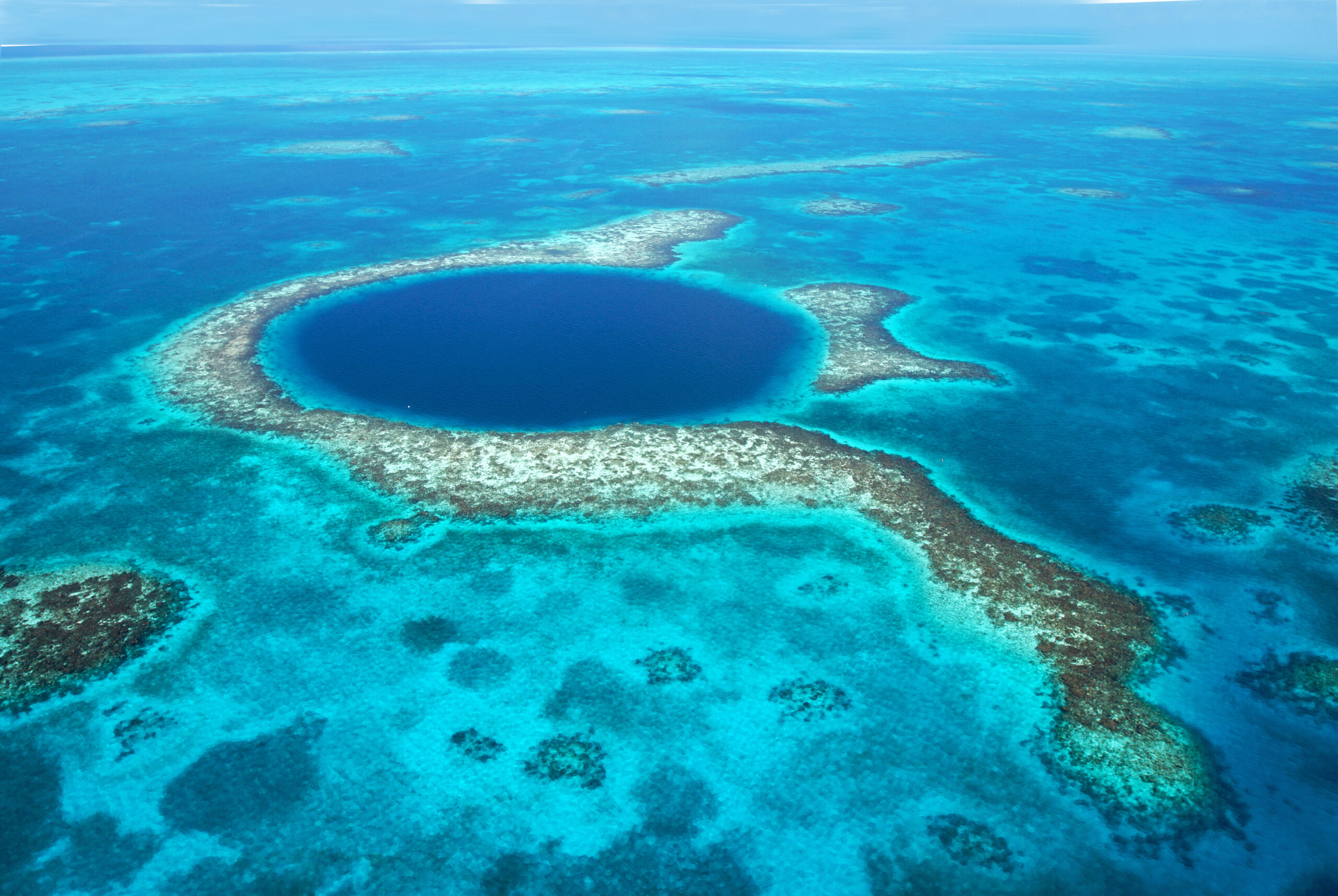 Spectacular land wildlife sit
alongside amazing offshore reefs and rivers
From the Amazonian rainforest, to white sandy beaches and the curious creatures of the Galapagos, the wonders of South & Central America are both colourful and delightful- and everything in between.

Ideal weather: 18 – 28C
BEST TIME TO VISIT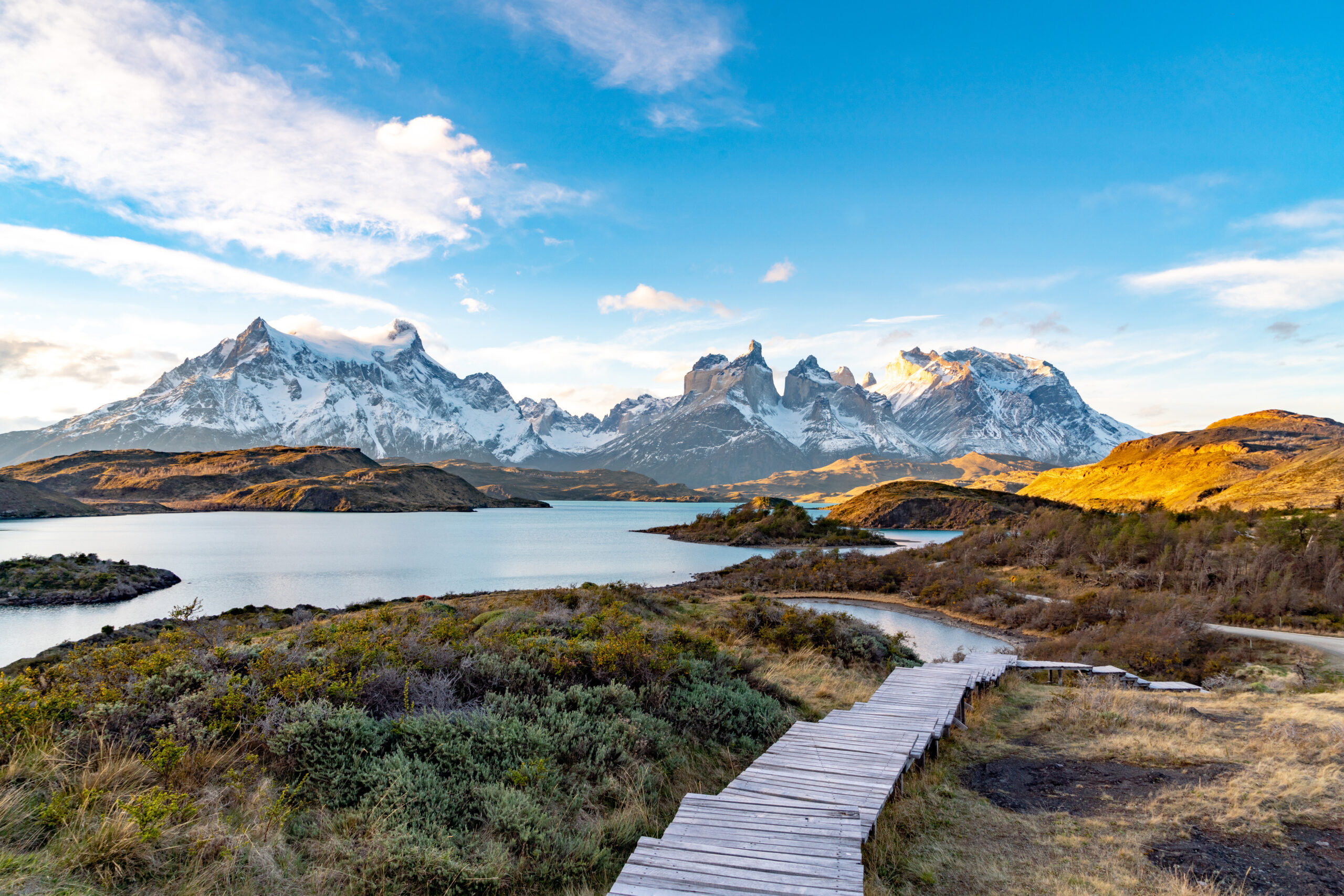 A CHANCE TO EXPERIENCE ADVENTURE AND SECLUSION ON YOUR PRIVATE YACHT.
South American summer peaks in December – January, though can be interspersed by the rainy season. Northern shores that sit closer to the Caribbean can be at risk of hurricanes between the beginning of June and the end of November. In saying this, the weather can change from country to country and even from city to city, so being prepared and bringing a diverse range of clothing is recommended.

You may want to factor events such as the Carnival in Rio de Janeiro into your itinerary.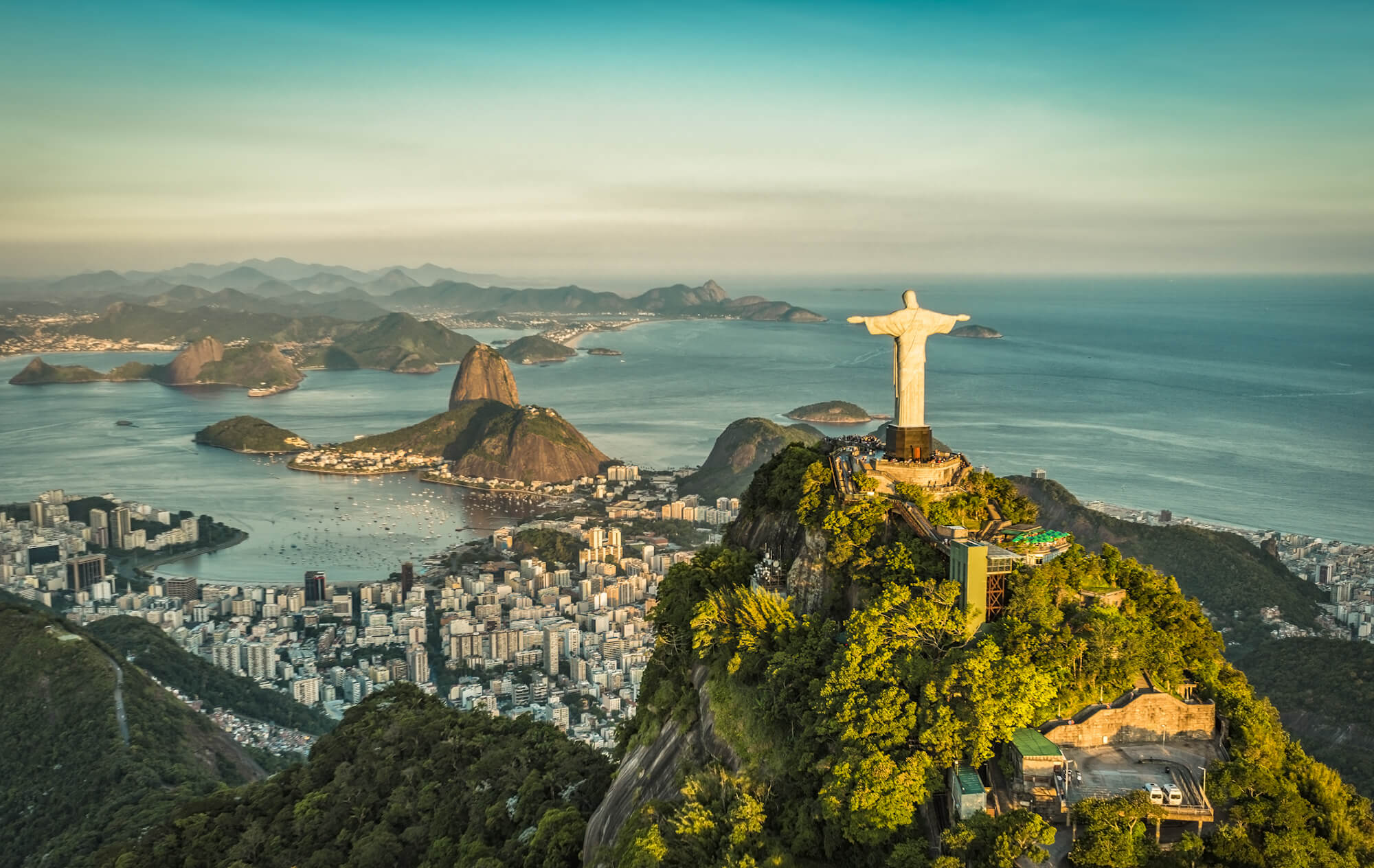 REGION OVERVIEW
Central and South (aka Latin) America is a region of stark contrasts. In this vast corner of the globe you'll find everything from rolling jungles and famed reefs to grand volcanoes and ancient ruins. With its diverse landscape and enticing food and cultural scene, it's surprising this region is not overflowing with private superyacht charters.
READ MORE
The narrow strip of land that joins bustling North America with buzzing South America is known as the Isthmus of Panama and has coastlines on both the Pacific Ocean and Caribbean Sea, offering ultimate tropical cruising via luxury yacht. Costa Rica, Panama and Mexico all enjoy the luxury of these twin coasts.
Visit Costa Rica and you'll be greeted by an abundance of flora and fauna, some of the world's best surf breaks and extremely hospitable people. Mexico is bursting with culture; from the street-side food carts to the often-homemade tequila you can sip on. While Panama boasts a stunning mix of tropical islands from the Caribbean San Blas Islands to the Pacific Pearl Islands coffee plantations and the vibrant Panama City. A yacht charter in Panama wouldn't be complete without experiencing the Panama canala unique 82-kilometre waterway in which vessels cross from the Pacific Ocean to the Caribbean Sea.
Discover the striking underwater nirvana that surrounds Baja California; the Mexican peninsula that dots the Sea of Cortez and is home to some of the country's primary diving and fishing sites. These waters are sure to impress even the largest of marine life savants. It is here where the crystal-clear sea allows for some of the world's most spectacular whale sightings.
Return to the Caribbean coast to discover the small country of Central America's Belize. Wedged between cobalt-blue Caribbean waters and the lush, emerald jungle; Belize is one of those rare places you won't want to leave. This little-known gem is protected by part of the world's second-largest great barrier reef, making it the ultimate diving and snorkelling spot as we'll as the ideal place to charter a yacht.
The spectacular southern continent of Brazil offers absolute variety. You'll witness the grandeur of Portuguese architecture and the poverty-stricken lifestyle in the shantytown favelas. Discover the rolling hills of Rio de Janeiro's Sugarloaf mountains, the powdery-white sand beaches of Copacabana and the comforting presence of Christ the Redeemer, one of the new Seven Wonders of the World that stands tall watching over the country.
The coast of Brazil is ideal for a private yacht charter. Cruise through Rio de Janeiro harbour and then discover the 365 spectacular isles of Angra dos Reis. As hundreds of these islands are sheltered by the larger island of Ilha Grande; chartering a yacht in Angra dos Reis is an amazing experience. Cruise through calm waters and stop at any island your heart desires.
READ LESS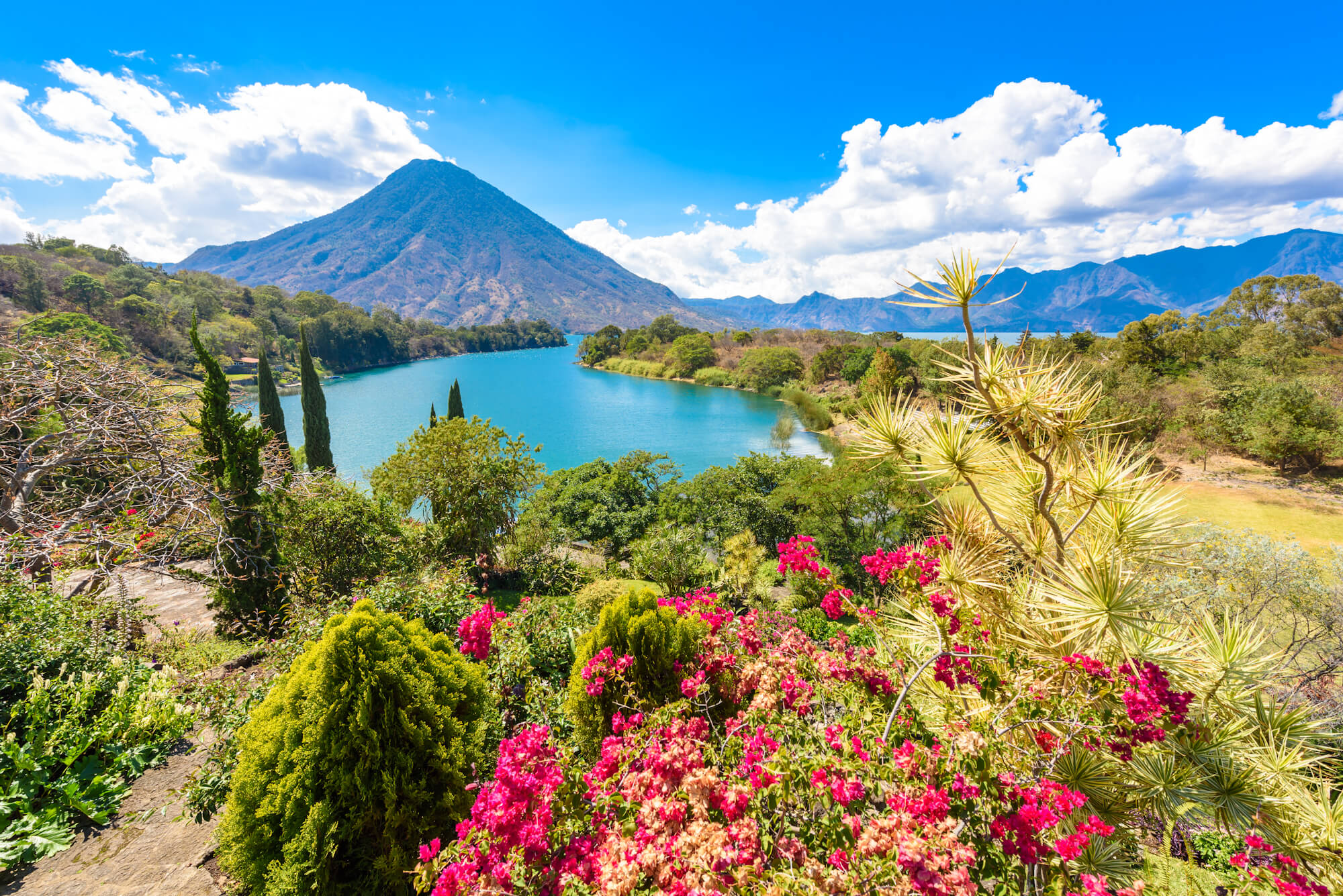 DON'T MISS
There is nothing quite as magnificent as the Amazon River. Being navigable hundreds of miles inland, nature lovers can voyage to the heart of the world's ultimate wildlife destination. I'mmerse yourself in the dense lush rainforest as you cruise past 19th-century architecture, quaint riverside townships and an array of biodiversity that can only be found in this slice of the planet.
READ MORE
Just south of Mexico you'll find the rainforest-filled country of Guatemala. Step off the luxury yacht for a day and take one of the many hiking trails to the top of Pacayaan active complex volcano that sits 2,552 metres high and erupts fairly frequently. Explore the ancient Mayan citadel of Tikal, the breathtaking Lake Atitlan framed by mountainous volcanoes or the stunning landscape of Monterrico Nature Reserve.
Charter a yacht near Belize and you'll have the opportunity to swim with harmless whale sharks. Not only is this country home to 350 species of sharks, it also boasts a Jaguar Reserve that is almost 400 square kilometres where you can see these majestic animals in their natural habitat. Belize is also home to centuries-old history which you can learn about at the 12 Mayan ruins that dot the country.
There's nothing quite like exploring the wonders of Argentina from the luxury of your private yacht charter. Here, you'll find still, ice-blue water fringed by granite towers at the striking Torres del Paine National Park, you'll cruise past larger-than-life glaciers and as the birthplace of tango dancing, you'll experience a strong South American culture.
Chile's alluring capital, Santiago, is also we'll worth a visit. This vibrant city is outlined by the snow-capped Andes mountains and is known for its gastronomic scene, striking art and rich culture.
READ LESS
Destinations In this Region
Yachts in this region
View more Top Destinations