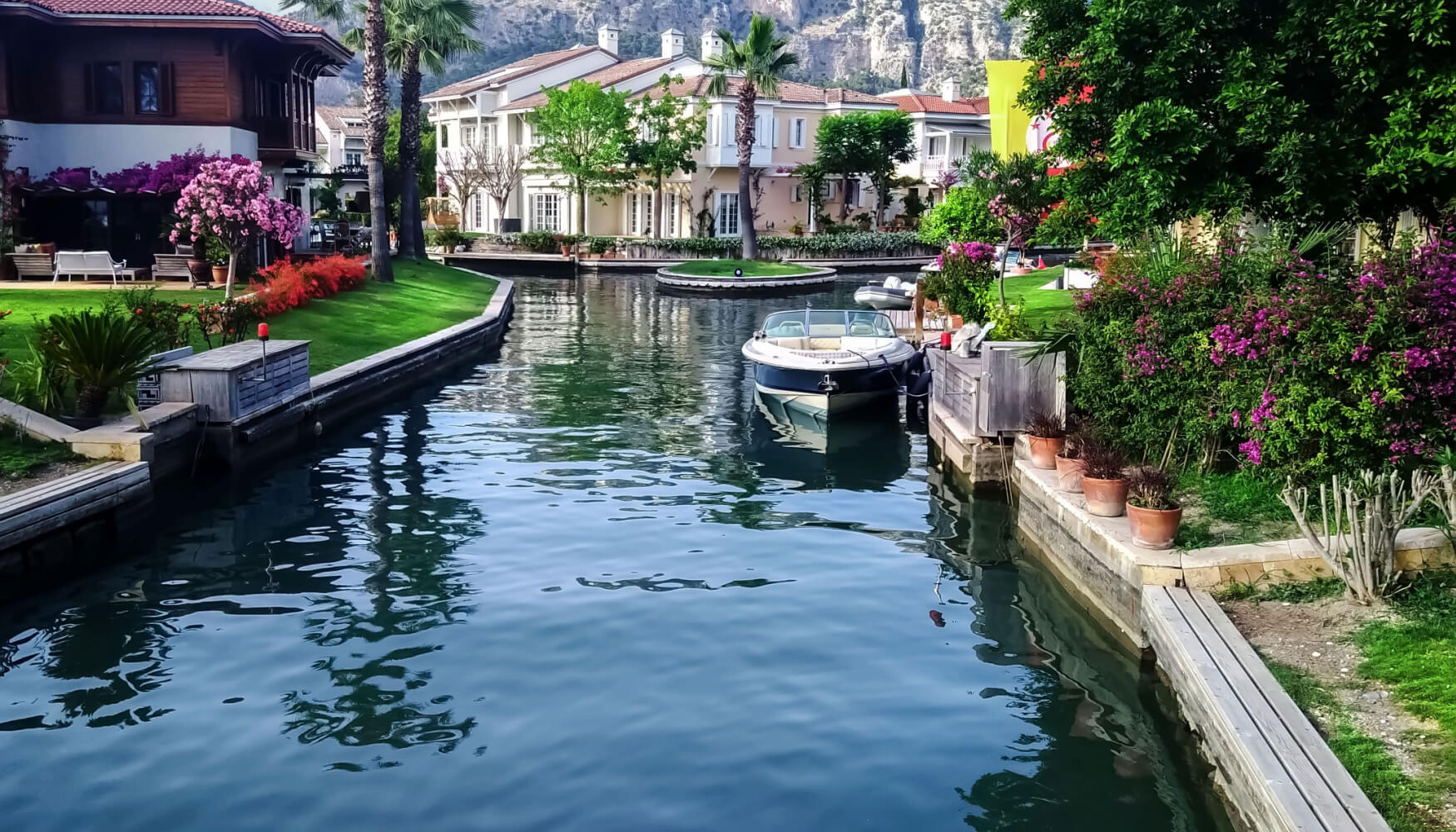 Resort style living on the shimmering Dalaman coast
Where the Mediterranean and Aegean Seas intersect, the world's most discerning travellers descend on Gocek. With high-end boutiques and restaurants lining the streets, and exciting historical sites nearby, there's something here for every taste. Enjoy the best of this relaxing city with a luxury yacht charter in Gocek.
BEST TIME TO VISIT
There's never a bad season to visit Turkey, but for those taking the time to organise a yacht charter in Gocek, the summertime is ideal. With its warm Mediterranean climate and daily temperatures in the low 30°Cs from June until September, Summer is undoubtedly the best time to travel by water. Limited rainfall in the warmer months mean visitors are almost guaranteed perfect sightseeing conditions.

The shoulder months of April, May, September and October are also generally pleasant. During these months, the mercury tends to peak around 20°C, although the chance of rainfall is higher. If you don't mind the occasional sun shower these months can be perfect for seeing the city without the crowds.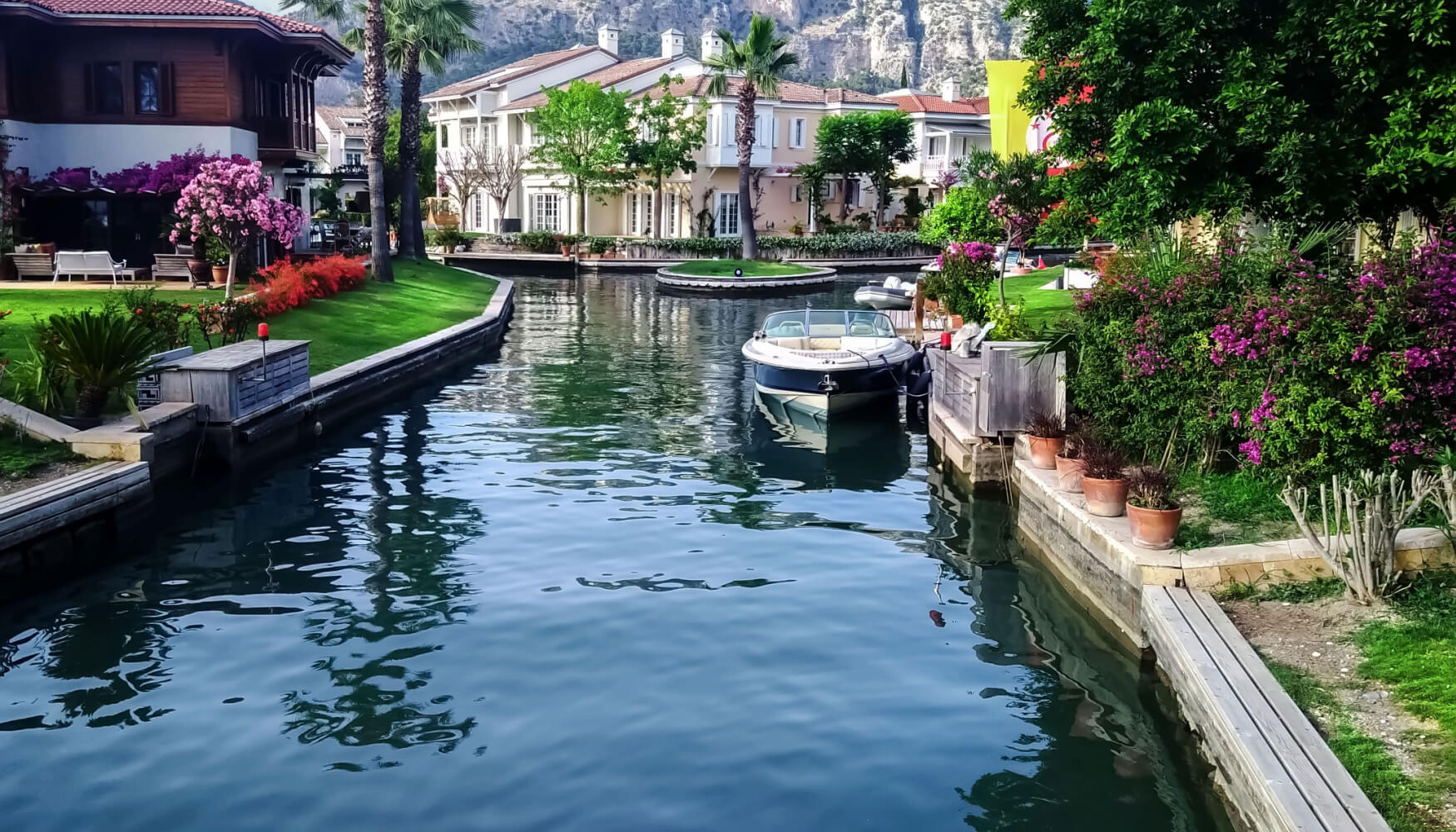 Activities & Experiences
With its distinctive romantic atmosphere, it's tempting to simply relax and watch the streets of Gocek from your private deck. Those travelling by water have a great advantage in the area. Boasting 6 beautiful marinas and several nearby islands, this resort style village is a sailors paradise. When planning your bespoke itinerary, give some thought to these tantalising activities:
Soak up the sun on Inlice Beach
Only 10 minutes from Gocek holiday resort lies the popular Inlice Beach. While the sand is darker than typical golden shorelines, the views are stunning. Enjoy some snorkelling or sailing, and have local bars and restaurants bring mouthwatering creations right to your feet. Umbrellas and sunbeds are available for rent, ensuring you spend your day in unrivalled comfort.
Take tennis lessons
Lean into the resort style atmosphere and take some tennis lessons from a pro at the Gocek Tennis Club. Boasting 4 high-end clay courts, full flood lighting and a cafe serving delicious fare any time of day, this club is a pleasant visit any time of year. Tennis coaches include former Turkish Davis Cup players, and the staff are welcoming and supportive.
Explore an uninhabited island
One of the many islands near Gocek is Gocek Island itself. This 2km stretch of land has beaches on its east and west shores, as well as a quay on the east shore for boat access. Pack a picnic and explore the wild landscape while enjoying the uninterrupted ocean views. There are a few seasonal vendors renting sunbeds and umbrellas if you feel like a spot of sunbathing, and some refreshments are also available.
Try some watersports
Only 40 minutes from Gocek, visitors can find the adrenaline seekers paradise of Sarigerme. The Beach Club Water Sport Centre here has a variety of activities on offer including jet skiing, parasailing, water skiing and windsurfing. If you're so inclined, you can even complete your PADI scuba course here in preparation for other coastal scuba adventures.
Experience a traditional Turkish bath
No visit to Turkey is complete without indulging in the local culture, and where better to do this than a traditional bath house? While many resort hotels have tourist friendly versions of the bath house, we recommend finding a local option for a truly authentic experience. Start with a relaxing sauna to open your pores and begin your relaxation. Enjoy an exfoliating soap sud treatment and cap it all off with an olive oil massage.
What to expect when booking a yacht charter in Gocek with Ahoy Club
Ahoy Club's industry leading booking platform takes the stress out of booking your next yacht charter in Gocek. Our team has decades of experience in all facets of yacht management, and we're passionate about delivering your dream charter experience.
Browse the 4,000 yachts, gulets and catamarans in our global network to find the right vessel for your needs. All our available crafts are fully staffed with professional crews, and we can vouch for the high end service you'll receive onboard. Book instantly online, receive your contracts electronically and be connected with your personal customer experience manager. Our dedicated concierge team is standing by ready to make sure you know all the best places to eat, drink and party at your destination.
Join our online membership for exclusive discounts. Membership is free and allows you to unlock savings of up to 30% off any superyacht charter. Contact us today and set sail on the trip of a lifetime with Ahoy Club.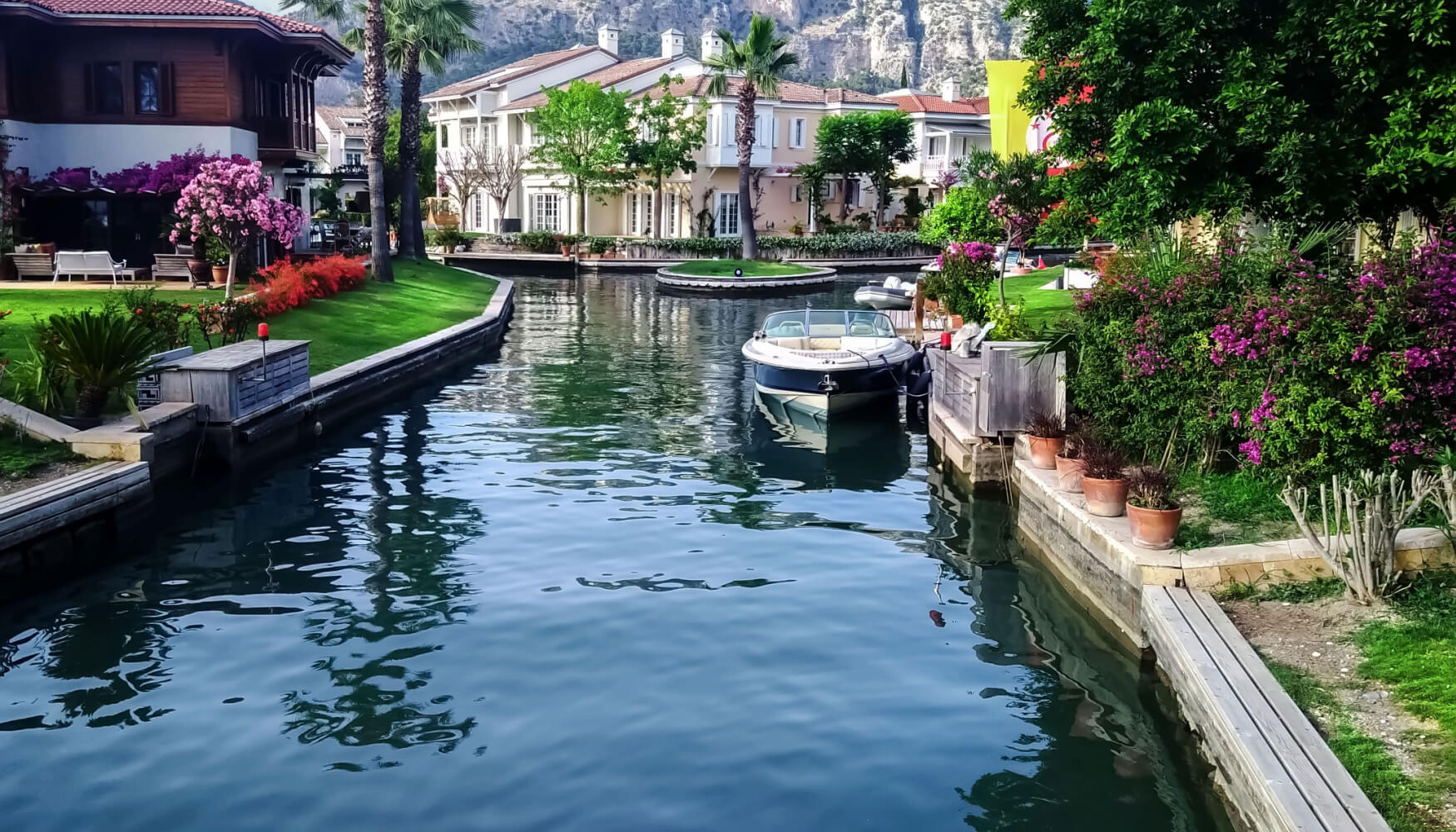 Yachts in this region
View more Top Destinations