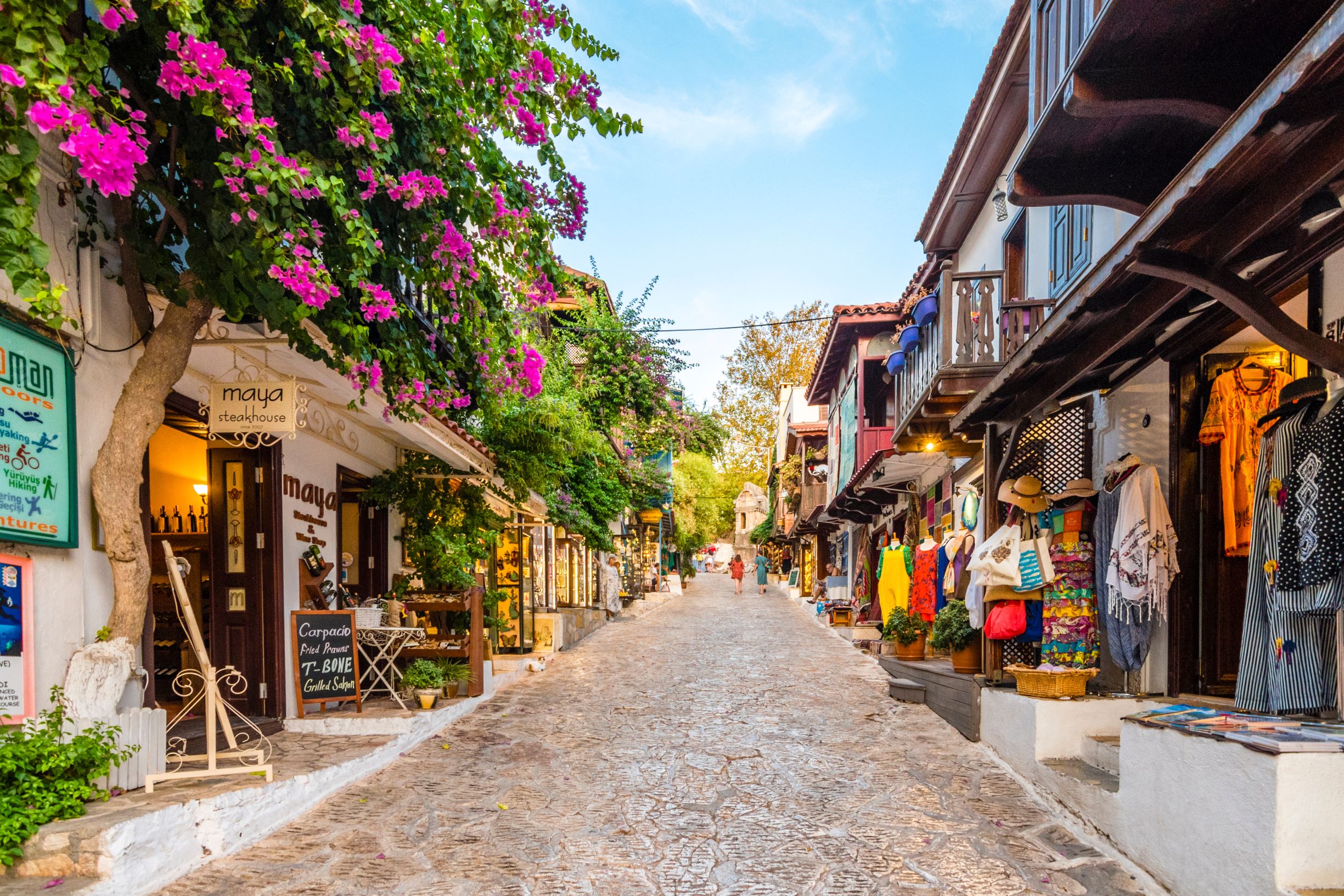 "The real voyage of discovery consists not in seeking new landscapes, but in having new eyes."
Get infatuated with old and new in this richly historic land. Charter through picture-perfect coastlines, secluded bays and numerous small islands in sparkling azure waters. From Cosmopolitan Istanbul to the historic ruins of Knidos, Turkey is a country where continents collide. This exotic destination sits in between the crossroads of Asia and Europe, with a bit of Middle Eastern flair mixed in.
Ideal weather: 25 – 32°C
BEST TIME TO VISIT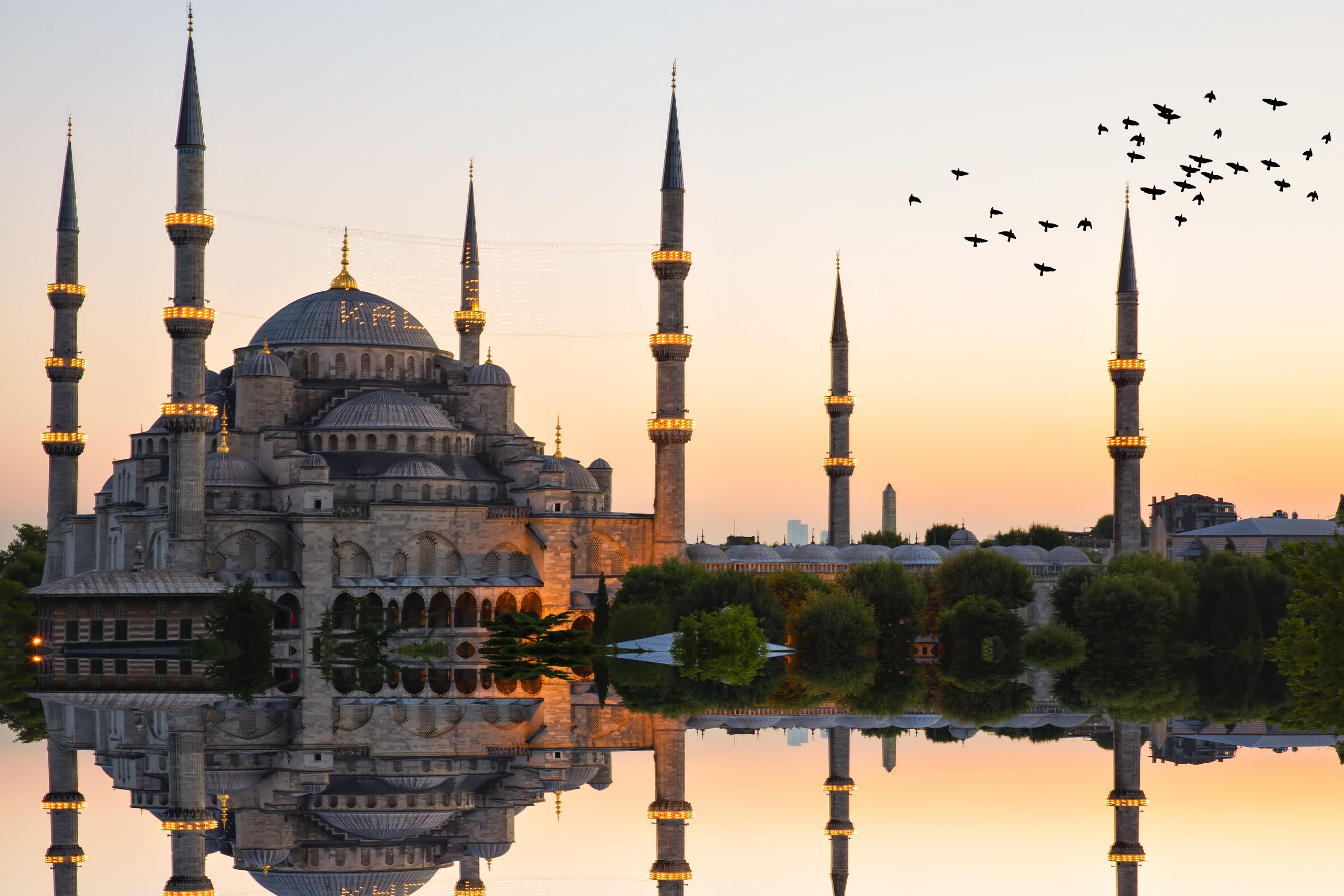 INSIDER INFO
Turkey is a mosaic of ancient cultures and modern, from the bright lights and skyscrapers of Istanbul to the honeycomb hills and towers of Cappadocia. I'mmerse yourself in culture with a traditional Hamams sock and scrub, a Turkish tea in a sidewalk cafe or an afternoon discovering the Aya Sofya- one of the greatest churches in Christendom.
If you love exploring history with your own two feet, Turkey is we'll known for ancient ruins spanning many different historical periods; from Greek, Persian, Roman, Byzantine and Ottoman empires.
Nothing beats the incredible view from Bodrum Castle, a medieval fortress built with stones from the Mausoleum at Halicarnassus, one of the Seven Wonders of the Ancient World. The country'side is dotted with ancient roman ruins and mosques, make sure to respect any traditional customs of the area.
With its glittering waters and tiny coves, Turkey is also the perfect backdrop for snorkelling, scuba diving and many other water sports.
Yachts in this region
View more Top Destinations