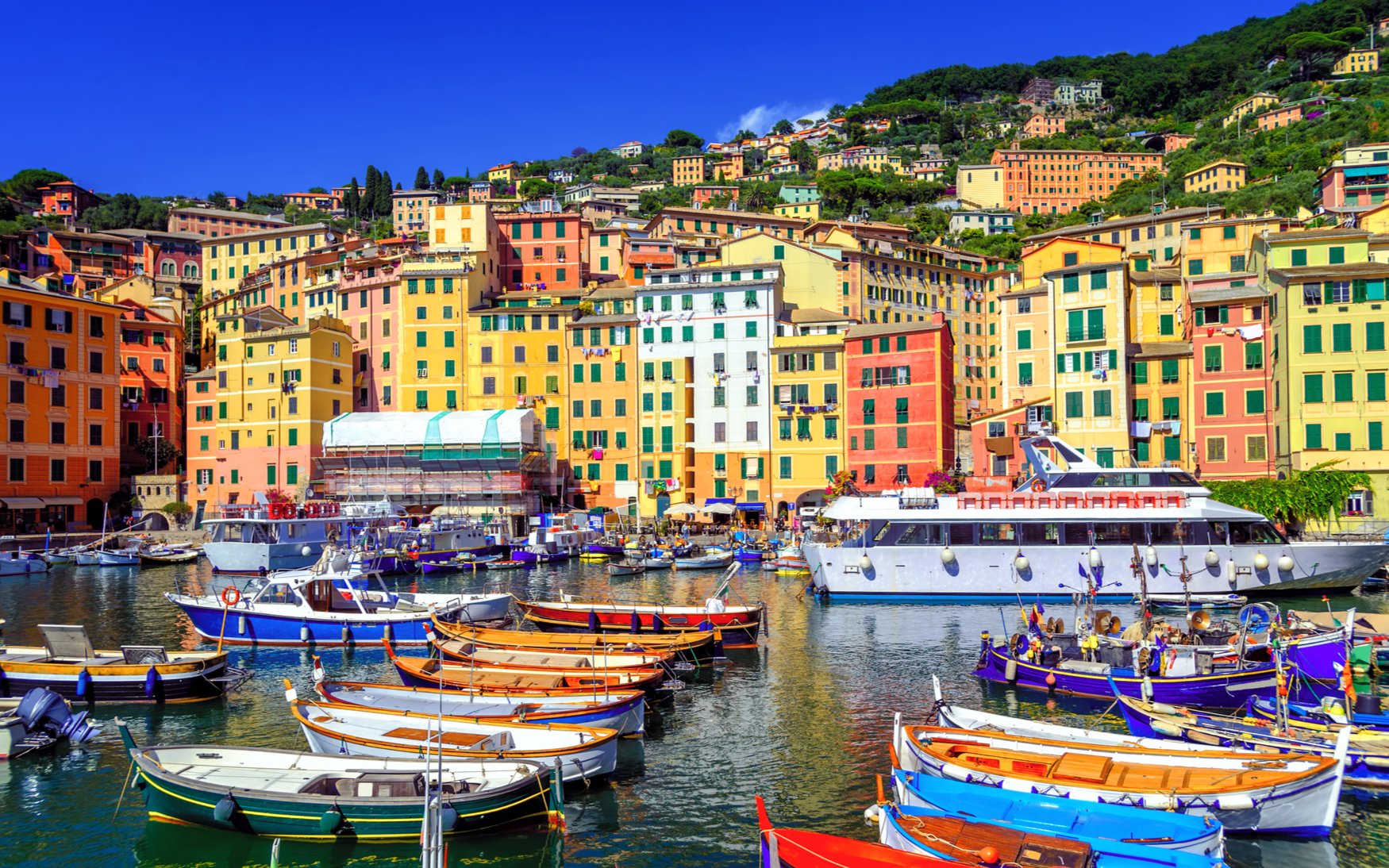 11th-Century History To Be Discovered In The Italian Riviera
Genoa is the capital of Liguria, on the edge of the Italian Riviera, known for its culture, arts and history, dating back as far as the 11th century. Once the most powerful maritime republic, Genoa formed a leading role in commercial trade and was among the wealthiest cities in Europe. This history lingers on in the sophistication of the city. Its old town is UNESCO World Heritage-listed, and its city centre is known for its narrow lanes and streets affectionately called "caruggi" by locals.
Tendering in on your yacht charter to Genoa, its coastline is lined with pastel-hued buildings and yachts dotted in front of its bustling marina. Here you join the VIPs of the world on an exploration of the Italian Rivieras gateway, a city abundant with food, culture and history, located beside the beautiful Liguria Sea.
BEST TIME TO VISIT
Genoa enjoys a long warm summer season that begins to blossom as early as April and extends through to early fall, around October. In this region, May, June, July, August and September are considered peak months. April and October are thus the shoulder months, where private yacht charters of Genoa will be calmer and a little less centred around water-based activities.

During the peak months, the water is warm, the city is electric, and there are endless activities and sights to see. Close to the Italian Riviera, Genoa attracts superyachts from around the world. In the marina where you berth for the nights, you will be surrounded by VIPs on their decks, soaking up the sun and enjoying a luxurious escape to the Liguria region's capital.

In those summer months, a Genoa yacht charter itinerary could include a tendering to hidden beaches, exploring beautiful neighbouring towns and taking in the delights of Genoa itself.

If you book in April or October, we can help customise your itinerary to explore the region by boat and disembark for adventures on land as opposed to dalliances in the water.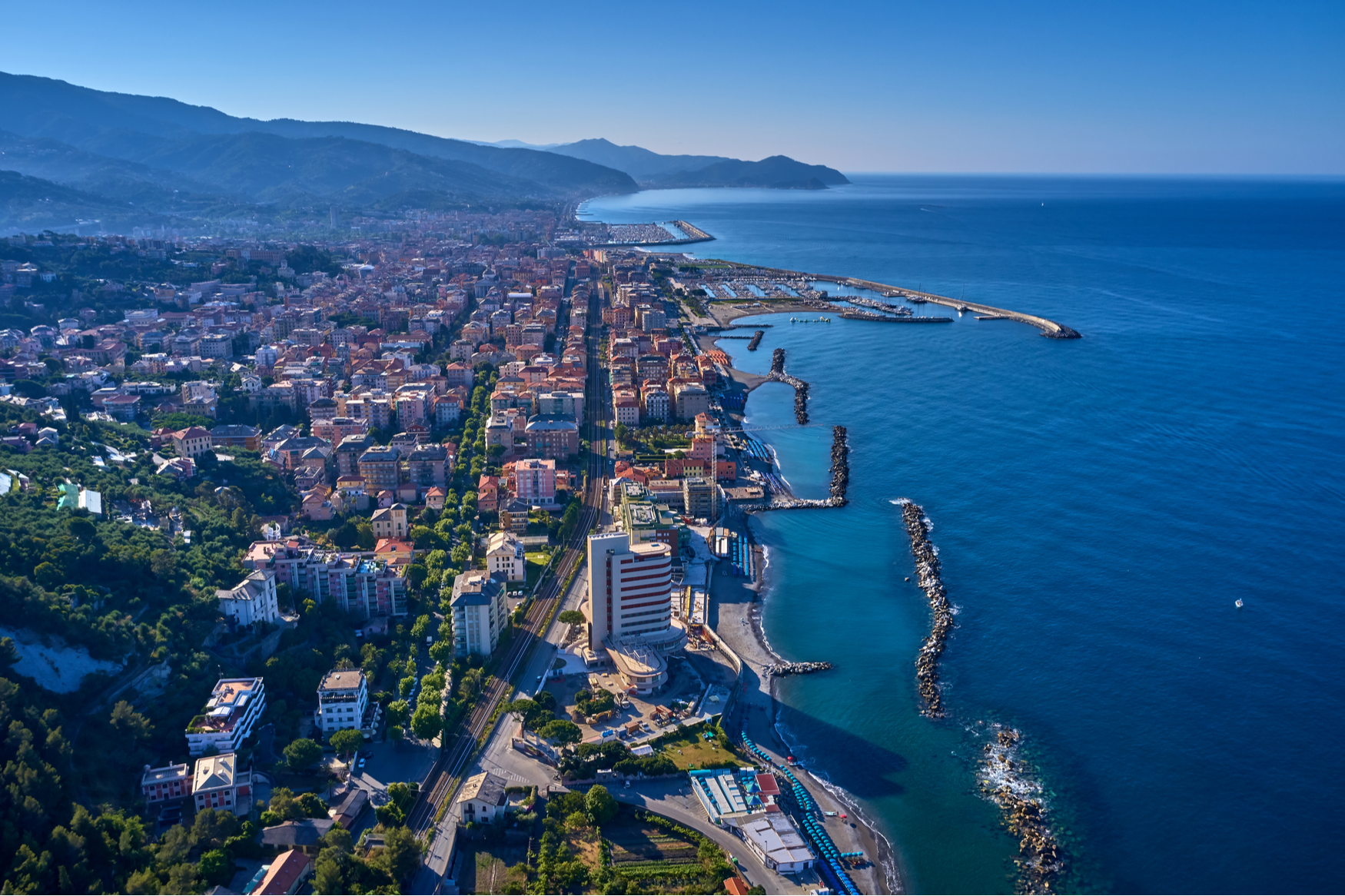 Activities & Experiences
There are a few musts we absolutely recommend for all first-time visitors to Genoa:
See The Medieval Sights
Medieval architecture prevails in Genoa, with some sights dating back to the 12th century, including its city gates, Porta Soprana. From there, venture to the centre of the town toward the Piazza de Ferrari.
On the way, you will wander through cobblestone alleyways before arriving at the piazza, featuring a grande medieval bronze fountain and the Cattedrale di San Lorenzo with its striped façade
Explore The Nearby Beaches
Although Genoa does not boast beaches of its own, it is just next door to a variety of spectacular spots best found onboard your boat charter of Genoa. We recommend you head a little further from the centre of Genoa to find the best spots. To the east are Camogli, Rapallo and Santa Margherita.
Camogli is a long pebbled beach: Rapallo boasts soft sand. And Santa Margherita is a long stretching beach with beautiful architecture throughout its city. All meet crystal azure waters and, from your charter, have gorgeous backdrops of quaint little towns to look back on from your deck.
Sample Pesto From The Sources
There is a rumour that pesto was first made in Genoa. Although it's not officially verified, it is still famous in this city and thus worthy of experiencing from the source. Trattoria San Carlo is a small venue serving traditional homemade pesto pasta.
Lose Yourself In The Old Town
One of the largest medieval centres in Europe and UNESCO World Heritage-listed, Genoa's old town is a magical destination with maze-like alleyways that easily disorient visitors.
Down every turn, you're greeted with quaint streets, cute buildings and a range of excellent coffee shops and gelaterias. If you can find it in the maze, we recommend Caffetteria Lomellini for an espresso and pastry or Profumo di Rosa for pistachio ice cream.
Wander The Fishing Village Of Boccadasse
Take some time out of the city and tender on your luxury yacht charter of Genoa to the picturesque fishing village of Boccadasse.
This inlet has a charming pebble beach and a backdrop of colourful houses, with restaurants dotting the shoreline serving up freshly caught seafood straight from the local anglers.
What To Expect When Booking A Yacht Charter In Genoa With Ahoy Club
Ahoy Club is the number one online destination to book a charter of Genoa or anywhere else in the world. Thanks to our innovative online booking platform, we have been recognised for our premium customer experiences. Our platform helps to quickly identify the type of vessel you prefer and the onboard additions you desire. Based on this input, you are provided with relevant yachts and boats only. Rather than viewing the 4000+ on our site, our tool only presents you with those that match your exact specifications.
Bookings are made online for convenience, and you're then connected with a Customer Experience Manager who takes care of the personal touches. Your CEM is the liaison between you and your captain. They ensure that your itinerary is booked according to your requests, and they can make recommendations of what to do, see and eat if you're not quite sure what you're after.
All of Ahoy Club's CEMs are experts in the region they work in and are thus able to give valuable local insights to make your holiday truly unique, unlike anything you can get somewhere else.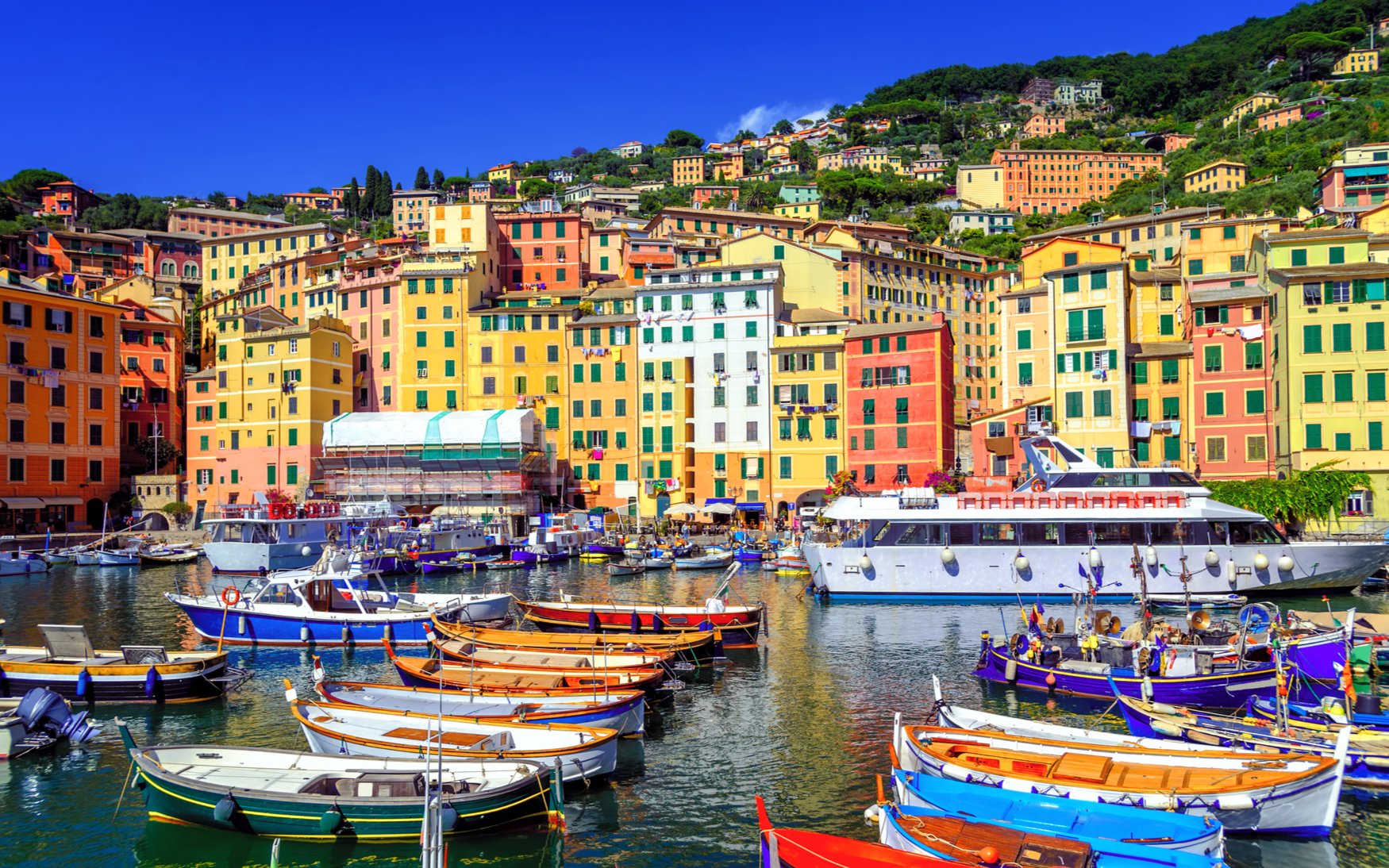 Yachts in this region
View more Top Destinations
>>>>>>> destinations-new-and-updated