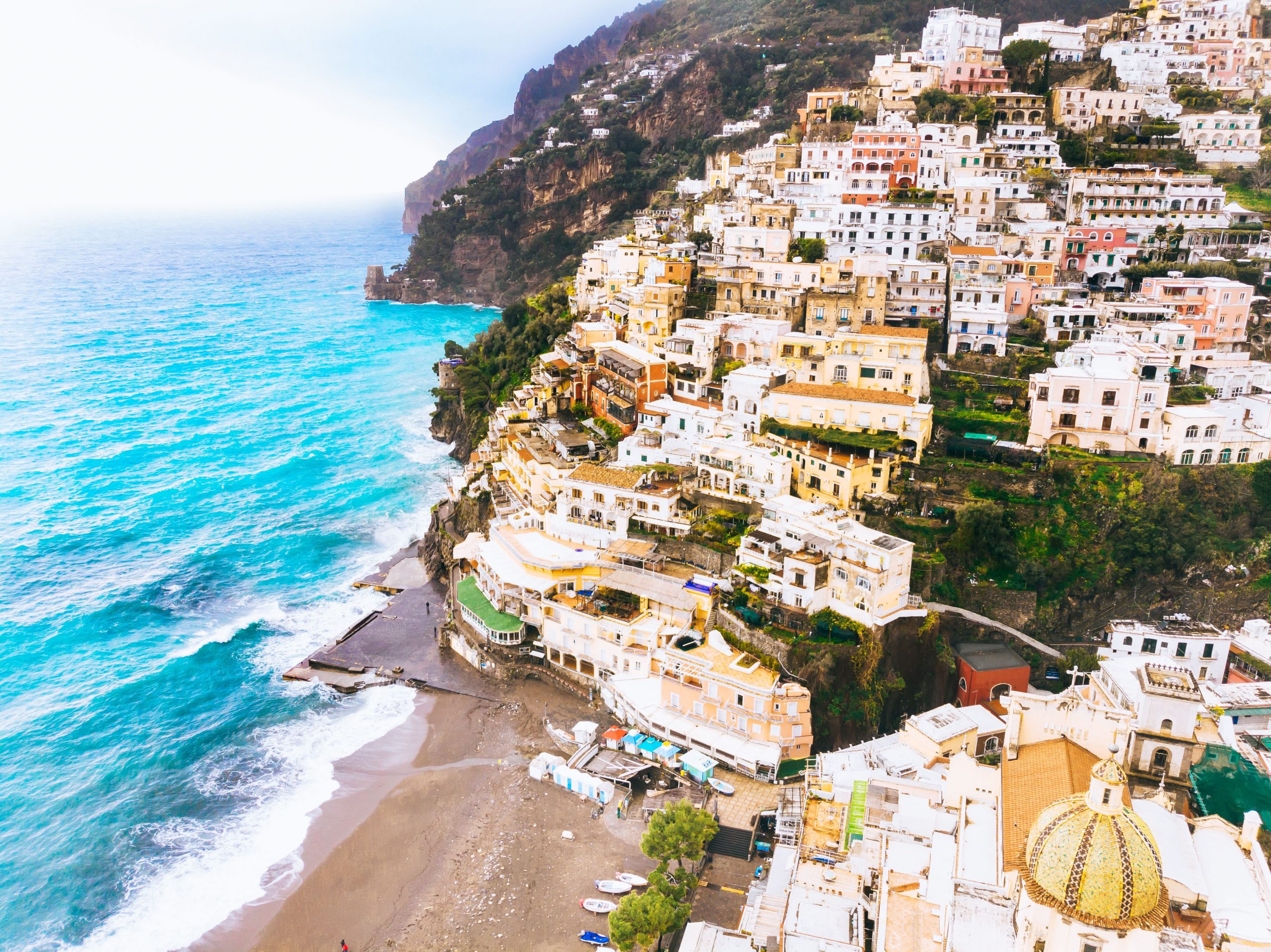 Yacht Charters Amalfi Coast
CHARTERING THE AMALFI COAST IS A MUST-LIVE EXPERIENCE
Italy's Amalfi Coast is home to some of the most picturesque coastline in Southern Europe. With steep cliffs and architecture dating back between the 9th and 11th centuries, the Amalfi Coast is rich in history and culture. Blending luxury onboard with antiquity on land, an Amalfi Coast yacht charter is an experience of cultural decadence.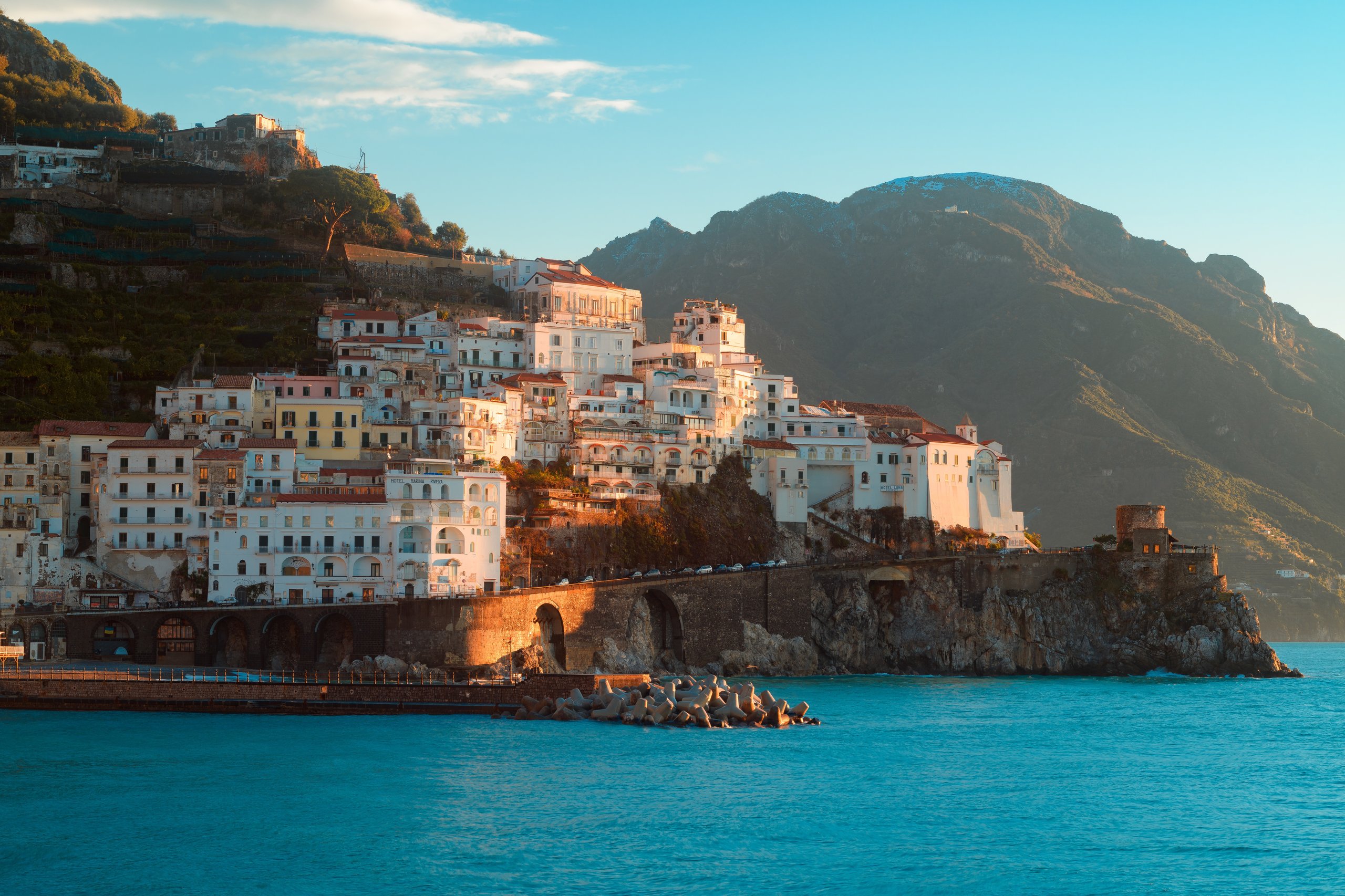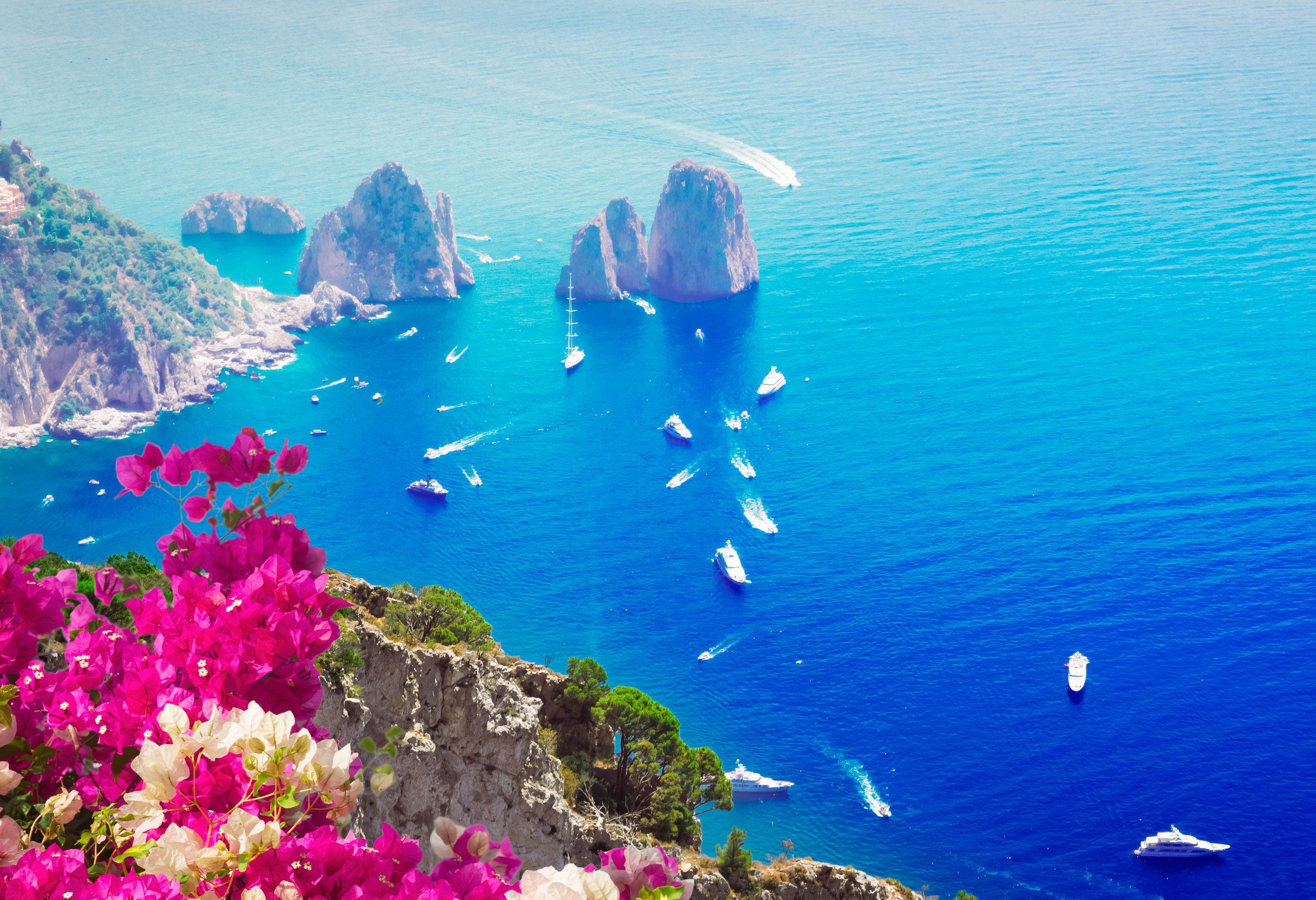 Popular yachts in the Amalfi Coast
BEST TIME TO VISIT
Blessed with long summers, the Amalfi Coast is a perfect destination from May right through to September. June to August is the peak of the season, with most Europeans taking off a month in the summer to soak up the sun. This means busy beaches, bars and restaurants. Perfect for those who like to feel the electricity of the coast come to life. Booking activities and events will be essential during this period.
For those who like a slower pace, without compromising the sun and vibrancy of the summer, May, September and October are the ideal months. During these months, the crowds are calmer, the heat is less intense, and it's easier to stop by a beautiful restaurant without a reservation in advance.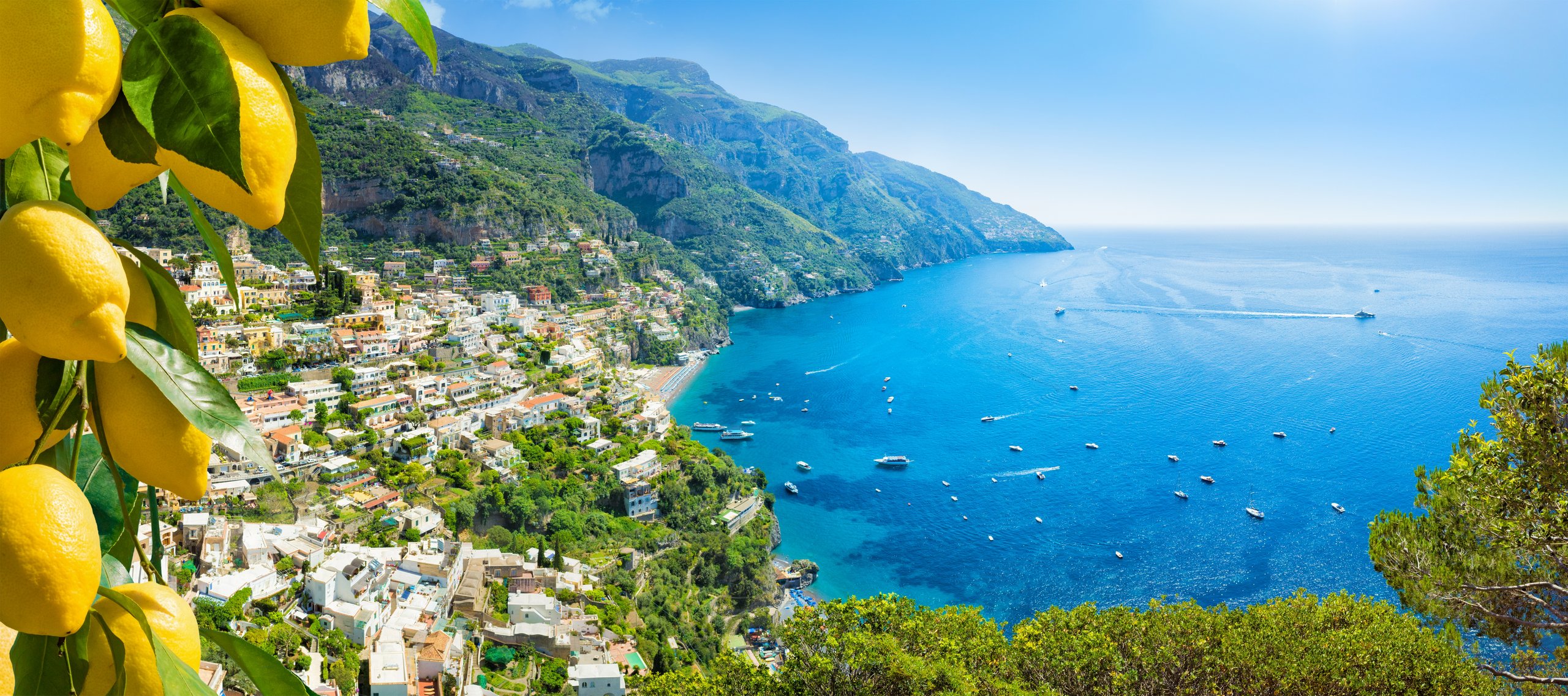 Gourmet Cuisine
Glistening European beaches
Wine and Limoncello
Historical towns & architecture

The Ahoy Club team have thoroughly enjoyed chartering across the Amalfi Coast many times, and with all our first-hand experience, we couldn't recommend it enough! Our itineraries & recommendations for this destination been designed to take you to all of our favourite spots, and share the inside tips on how you can ensure the perfect yacht charter holiday in this region. See a few of our personal highlights below:
View more Top Destinations