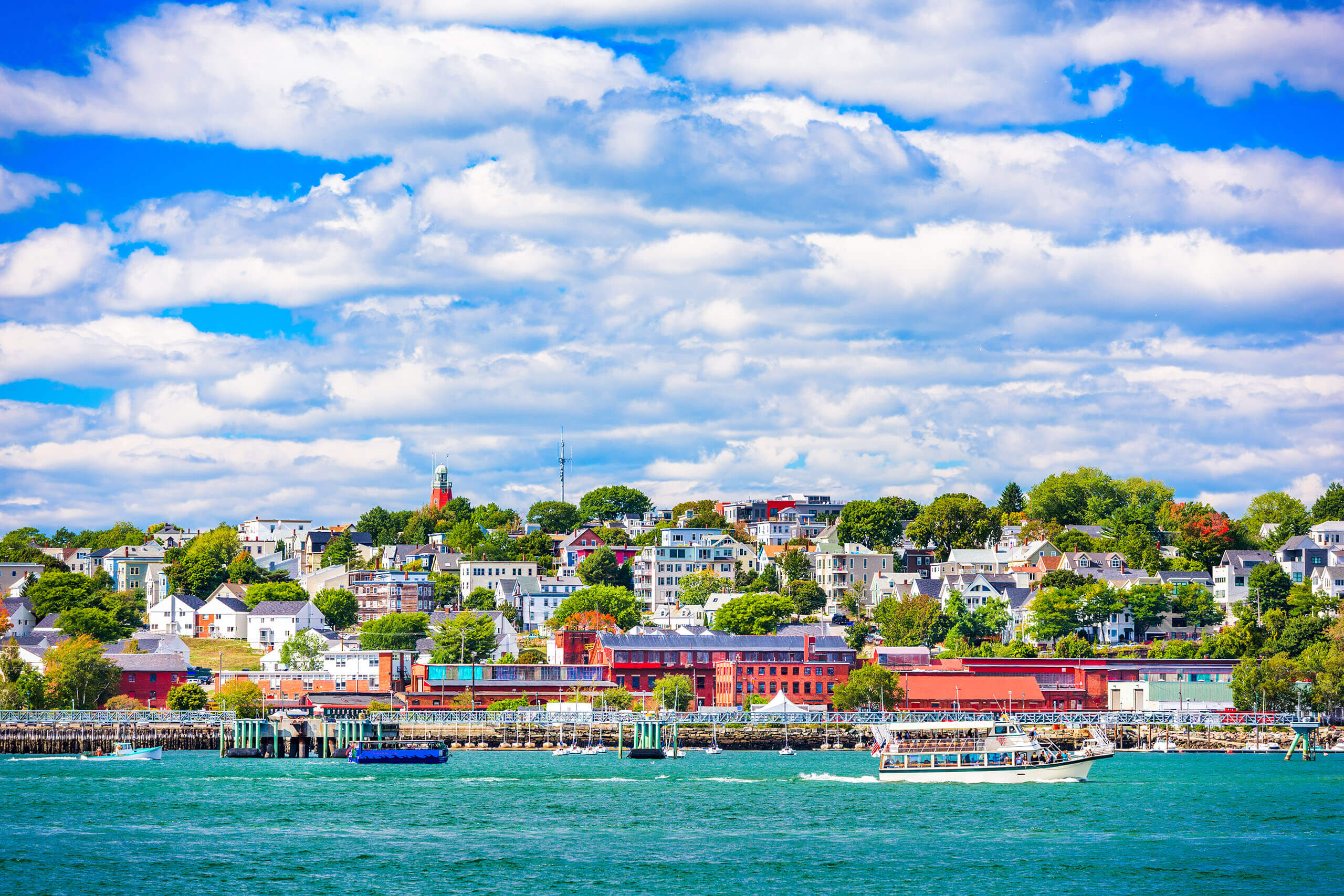 The birthplace of America on the picturesque Atlantic Ocean
On the shores of the Atlantic Ocean lies New England, birthplace of America. Admire stunning natural beauty, take a stroll through history and immerse yourself in traditional Americana. The locals are waiting to welcome you, greet them today with a yacht charter in New England.
BEST TIME TO VISIT
The months of spring and summer are undoubtedly the best time to visit the charming New England coast.

Springtime months April and May can still be chilly with daily highs in the low to high teens, but the blossoming wildflowers and sugaring maple trees make this a beautiful time of year for hikers. Sports fans will enjoy the baseball fever that grips the area as the Boston Red Sox begin their season. Even non-runners will get wrapped up in the excitement of the Boston Marathon which takes place annually in late April.

The summertime months of July to August are much warmer, averaging 22°C during the day. The warmer temperature is perfect for exploring national parks, admiring glacial lakes and enjoying the Tanglewood classical music festival. Kicking off in mid-June, the renowned Boston Symphony Orchestra holds several concerts at the Tanglewood Estate, providing a hauntingly beautiful experience.

Ideal weather: 25 – 32°C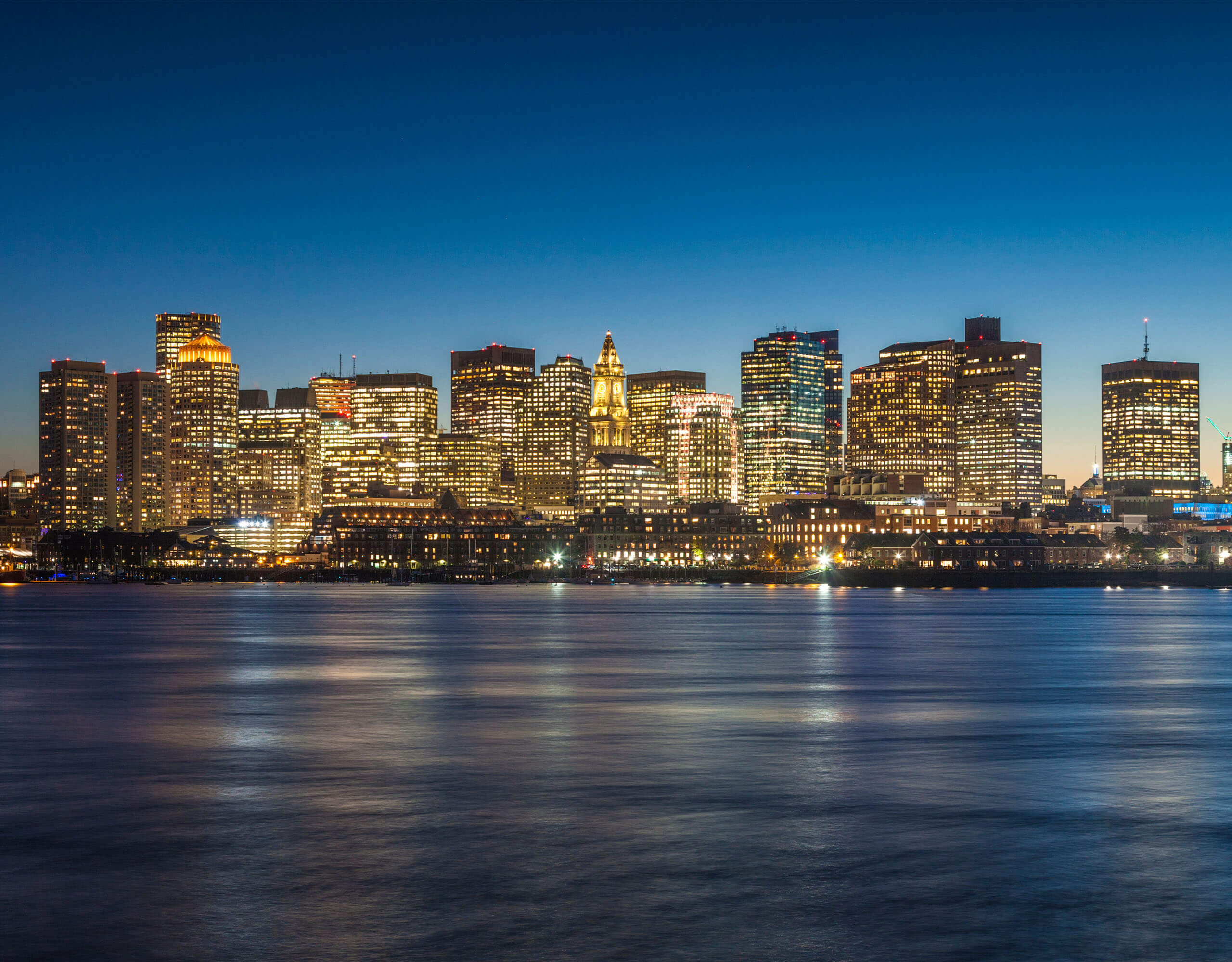 Activities & Experiences
While onboard your private yacht you'll be pampered with seven-star service. Your experienced crew will take care of every detail to ensure your trip remains seamless and stress free. When you're ready for an adventure, you'll be brought to shore to explore the best of what New England has to offer.
While planning your next luxury yacht charter in New England, consider these must-see attractions:
Acadia National Park
Southwest of Bar Harbour, this expansive national park encompasses several islands including half of Mount Desert Island and most of the Isle de Haut. Boasting dramatic rocky headland, the highest mountains on the Atlantic Coast and charming cobble beaches this park is a must-visit for nature lovers. Covering almost 50,000 acres, human habitation of the park dates back more than 10,000 years to the native Wabanaki people.
Museum of Fine Arts
Founded in 1870, this art museum in Boston welcomes more than 1.2 million visitors each year. It recently underwent an impressive expansion and renovation in the mid-2000s and the curators have managed to collect a truly spectacular inventory. Home of the largest collection of Japanese artwork outside of Japan itself, this museum also houses the Rockefeller collection of Native American work. Admire Ancient Egyptian artefacts before moving onto the Hartley collection which contains almost 10,000 British illustrated books, prints and drawings.
Martha's Vineyard Venture Scavenger Hunt
One of the more unique ways to explore the island of Martha's Vineyard is through the Martha's Vineyard Scavenger Hunt experience. This immersive, family friendly game takes you on a self guided tour of the island. Using only your smartphone, you'll learn fun facts about the area, discover iconic landmarks and learn about the local history and culture. Solve clues and win challenges to travel between checkpoints. It's even dog friendly, so your furry friends are welcome to join in the fun!
Whale Watching
Taking place throughout much of Spring and Summer, the whale watching season in New England spans May through October. Animal lovers can get up close and personal with these majestic creatures as they pass through the feeding grounds of the New England coast. Be sure to bring a camera to record memories of awe-inspiring minke, finback and humpback whale sightings.
What to expect when booking a yacht charter in New England with Ahoy Club
When booking your private yacht charter in New England, you can expect unparalleled customer service. With decades of combined experience owning, operating and brokering yachts, we are confident we can help you craft an enviable charter to remember. Don't forget to chat with our dedicated and well travelled concierge team. Our concierge team makes it their business to know all the hottest places to see and be seen, and they can get you a reservation today.
Use our cutting edge experience builder technology to find your perfect vessel among our global network of more than 4,000 professionally crewed yachts, catamarans and gulets. The crews we work with are adept and discreet, well versed in the type of seven-star onboard service our discerning clients expect. Your personal customer experience manager will ensure you feel supported throughout every step of the process from receiving your contracts electronically, to disembarking at the end of your trip.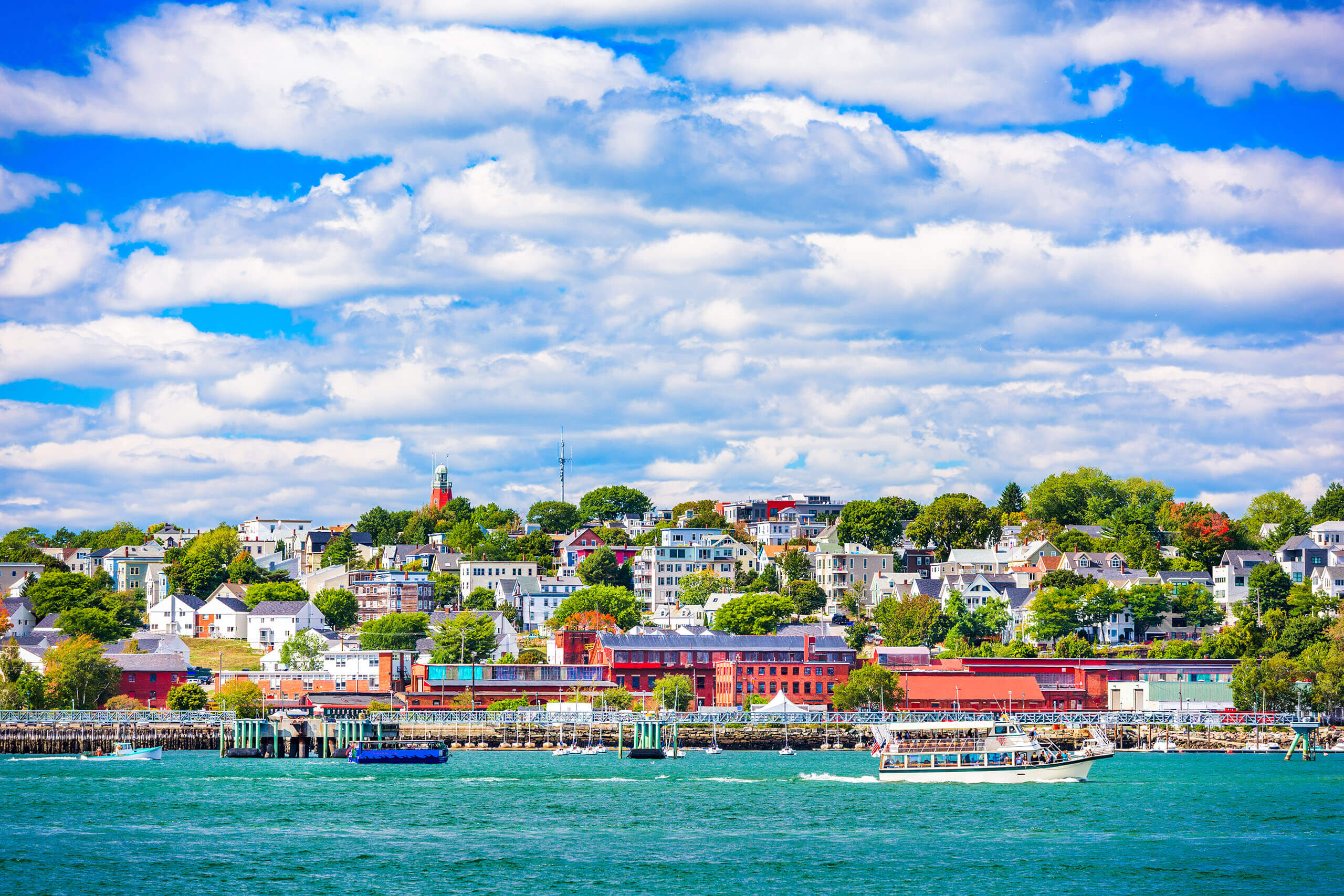 Yachts in this region
View more Top Destinations