Wild untouched nature
meets pulsating cities
From the scenic glacial valleys of Canada, to the mighty Grand Canyon and the modern-day chaos of Times Square, North America is a land for dreamers.

Ideal weather: 22 – 29°C
BEST TIME TO VISIT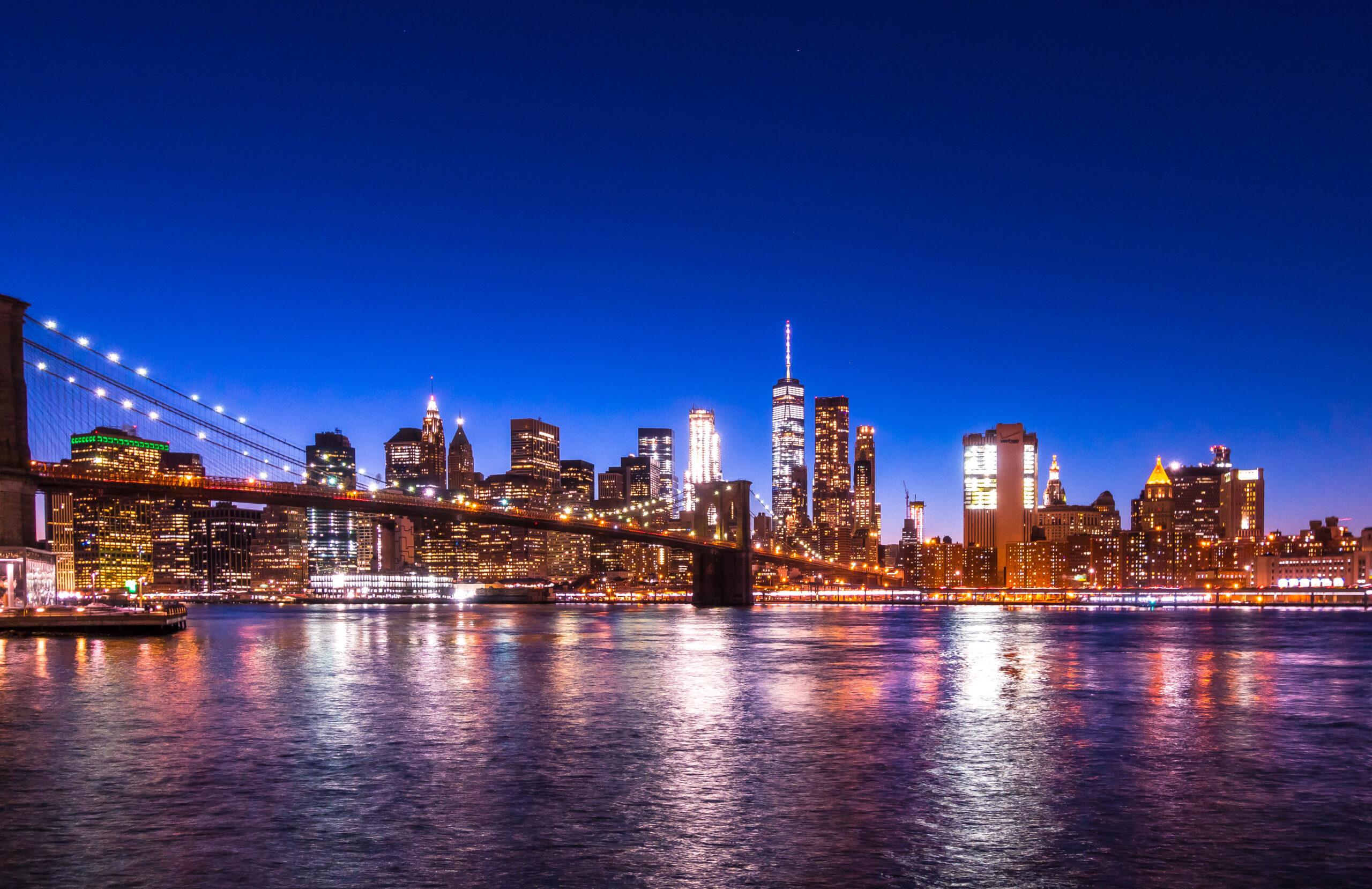 WITH 23 DIVERSE COUNTRIES MAKING UP THIS REGION OF NORTH AMERICA, THERE IS REASON TO VISIT THIS PART OF THE WORLD, ANY TIME OF THE YEAR.
Peak season typically falls between May – September when it is summer and the crowds are buzzing. Attractions are at their busiest and the weather ranges from warm to extremely hot, depending if you are chartering a yacht in the north or south of the region. At this time of the year, the temperature in Canada can sit around 22C, while luxury yacht hubs like Mexico, New York, California and Florida can be between 29C – 35C.

Depending on where in North America you'd like to charter a yacht, it might be worth doing so during the off-peak season when the temperatures are mild but the crowds and costs are less.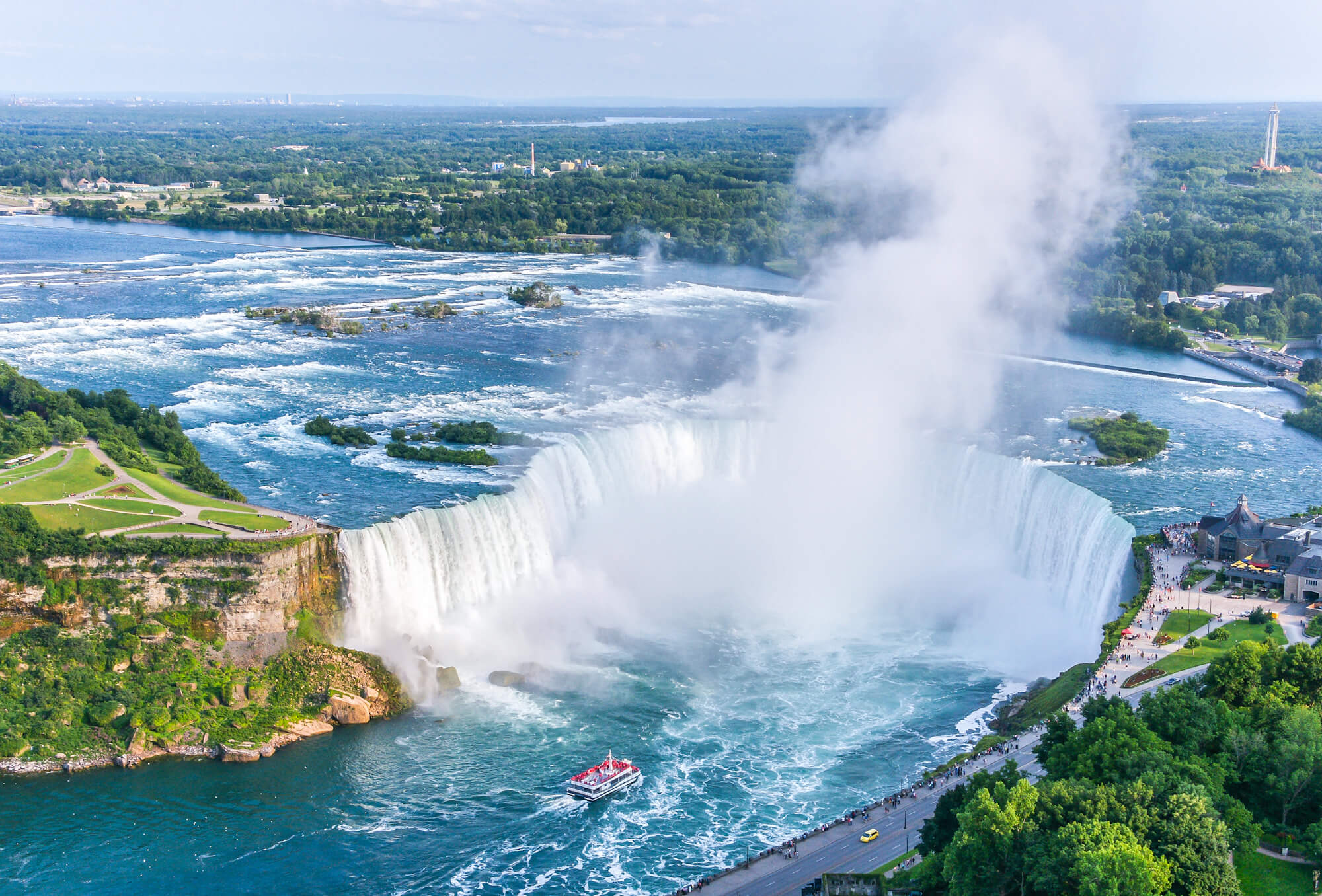 REGION OVERVIEW
Being the third-largest continent in the world and consisting of a diverse pool of countries including Canada, Mexico, all central American countries, Cuba, USA and more; this vast region features some of the most stunning landscapes you'll ever lay your eyes on.
READ MORE
Breathtaking national parks, spectacular road-hugging coastlines, bustling cities bursting with old-world glamour and quaint cultural towns brimming with road-side food carts and centuries of history; the expanse of North America is one best discovered by private yacht charter.
Sure, this region has provided us with musical geniuses, gastronomic traditions that have traversed the globe and incredible artists; but its front runner might just be the wealth of natural beauty that adorns it.
Discover the star-studded night skies in the middle of the desert at Joshua Tree; witness the grandeur of the world's most popular tourist attraction, Niagara Falls; visit the seemingly-endless vineyards that dot the diverse state of California and get your heart rate up with a limitless amount of nature-filled adventure sports in Canada. Wherever you wish to explore, it's easiest to do in the comfort of your private yacht charter.
With a region so diverse, the bucket-list experiences are endless. City explorers can uncover San Francisco's most-spectacular lookouts while movie buffs can stroll the streets of West Hollywood. Culture lovers can get lost in the abundance of flavours in Miami's Little Spain while private yacht aficionados can attend some of the region's most popular boat shows.
Whichever getaway you hope to have; North America offers it all. If you'd prefer to stay on your private yacht charter, there's much to see. Seek out the submerged shipwrecks while scuba diving in Bermuda, cruise past larger-than-life glaciers and secluded coves in the wilderness of Alaska and cross over into The Bahamas with a quick boat ride to Bimini; floating elegantly just 80 kilometres off the east coast of Florida.
READ LESS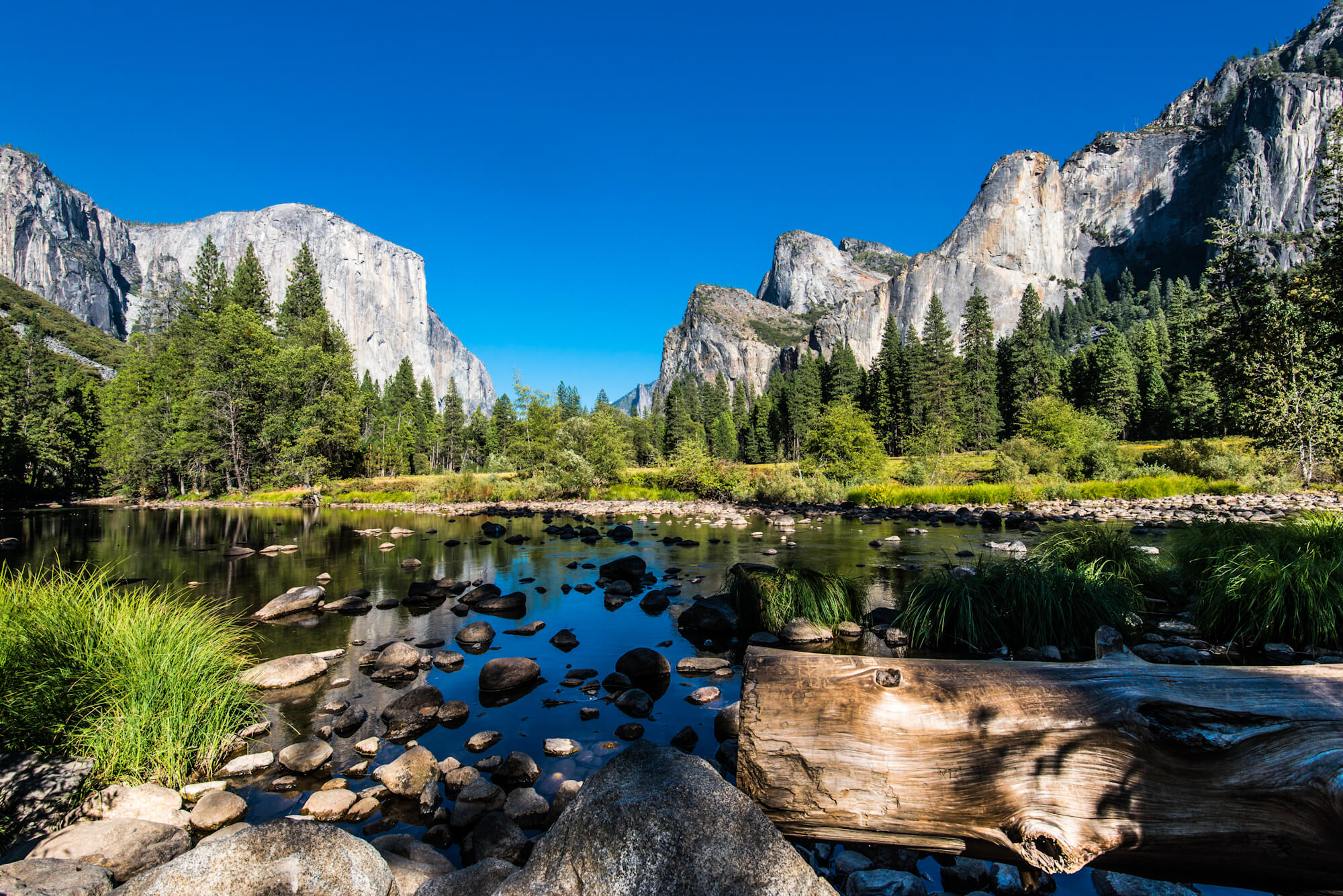 DON'T MISS
Vancouvera hypnotising mix of art and culture, grand mountains, world-class dining and a bustling CBD, all framed by striking ocean vistas is one of the world's most diverse cities. Climb the 2,830 stairs to the top of Grouse Mountain for spectacular views of the city and waters beyond, dangle 70 metres above Capilano River from a suspension bridge in the midst of the rainforest, stroll the sands of North America's largest clothing-optional beach at Wreck Beach and spend a whole day getting lost in Stanley Park home to bike trails, beaches, aquariums, botanical gardens, pools and much more.
READ MORE
If you're willing to step on land for a few days, Yosemite National Park is a must for nature lovers. With a breathtaking backdrop of the famed El Capitan, a few days in this park will have you truly witnessing the grandeur of Mother Nature. Yosemite attracts all sorts: boulderers, hikers, runners, cyclists, rock-climbers, and rappellers; but enjoy the effortless walk to Taft Point for sunset and you may just spot a highliner or two balancing on a slackline across two peaks; while three kilometres above sea level. If that's too adrenaline-pumping to see, tackle the moderate-to-strenuous walk to the top of Vernal Falls for a remarkable view of a rainbow against a backdrop of one of the park's most beautiful waterfalls.
The under-the-radar Mexican island of Isla Holbox (pronounced "hol-bosh"), might not be under the radar for much longer; so sailing your luxury yacht to this beautiful island is we'll worth the trip. Located north of Mexico's Yucatn Peninsula, between the Caribbean Sea and the Gulf of Mexico, the island's most common attraction (besides the pink flamingos) is swimming with whale sharks which can be done between June and September. If you're visiting outside of those months, there isn't all that much to do besides sitting back, relaxing and eating tacos.
Experience the vibrancy of the liveliest city in the world with a private yacht charter to America's east coast. Street-spilling bars, humming cafes, chic galleries and famous sights are plenty in glamorous New York City. As the most exciting (and most densely-populated) of New York City's five boroughs, Manhattan brings art, culture and gastronomy to life, boasting some of the best restaurants in the world, the most renowned galleries and a famed music scene that undeniably rivals any other.
The many pockets of the city Soho, the Lower East Side, Upper West Side and West Village to name a few are worth hopping off the luxury yacht for. No matter what the season, New York is always a wonder to explore by foot. Stroll from the famed Flatiron building once the tallest skyscraper in Manhattan along Fifth Avenue to the Empire State Building; and don't forget to look up.
READ LESS
Destinations In This Region
Yachts in this region
View more Top Destinations