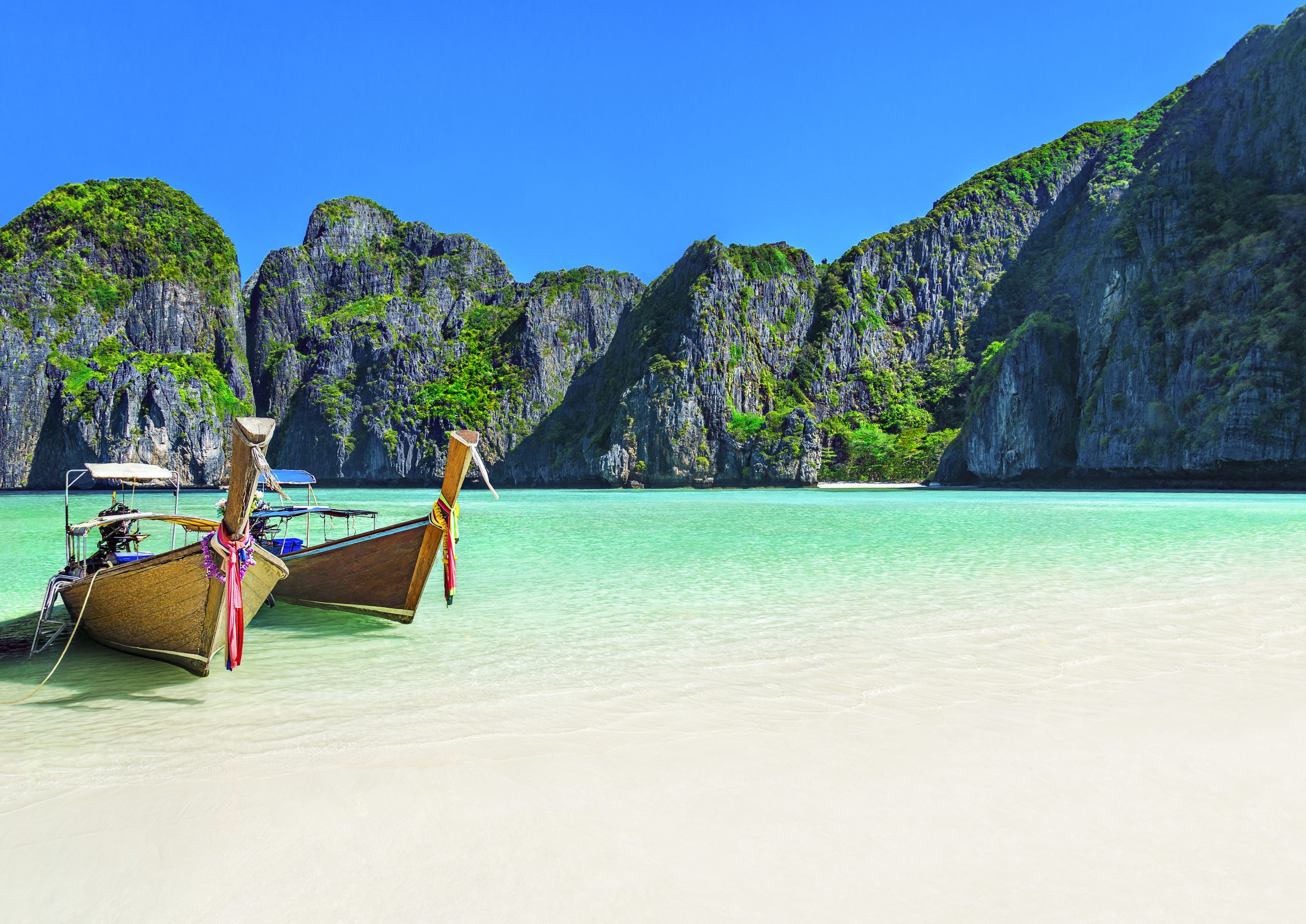 To travel is to live.
Cruise the quiet bays, hidden beaches and vibrant harbours in the legendary islands in the Andaman Sea. Experience world-class snorkelling and scuba diving, exotic marine parks and sandy coves or discover the Ancient fishing villages around Thailand.

Ideal weather: 25 – 32°C
BEST TIME TO VISIT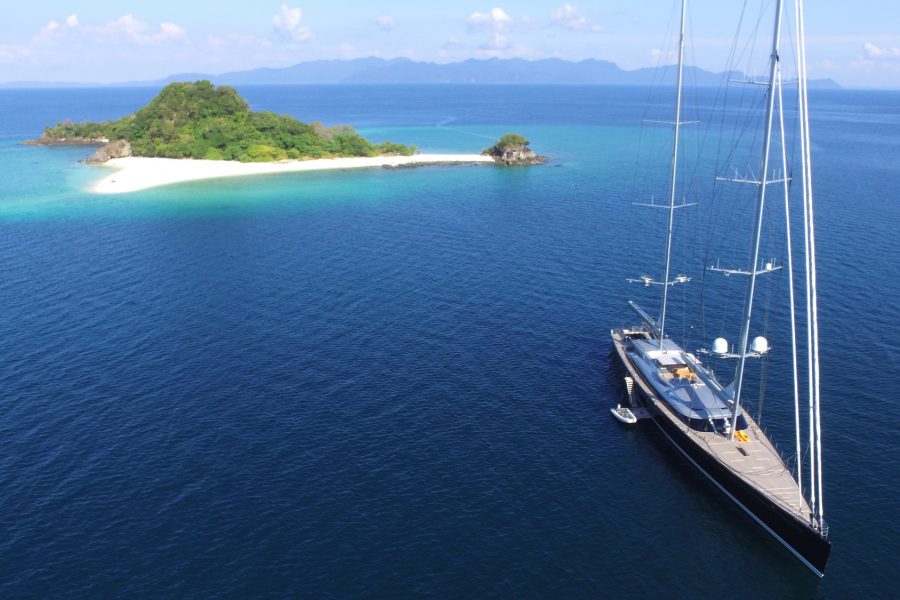 INSIDER INFO
With craggy limestone islands, sultry jungles, ancient fishing villages, and world class snorkelling and scuba diving in emerald waters, it's easy to see why Thailand is considered the Pearl of the Andaman.
A land of golden buddhas and ancient temples, Thailand's exotic beauty and idyllic islands lure tourists from around the world and welcomes them with smiles.
Relax in Maya Bay, where the "The Beach" was filmed, go snorkelling with manta rays, explore secret caves and swim with whale sharks. Explore the isolated villages of Ko Lanta, and taste the fragrant traditional Thai cuisine.
Yachts in this region
View more Top Destinations