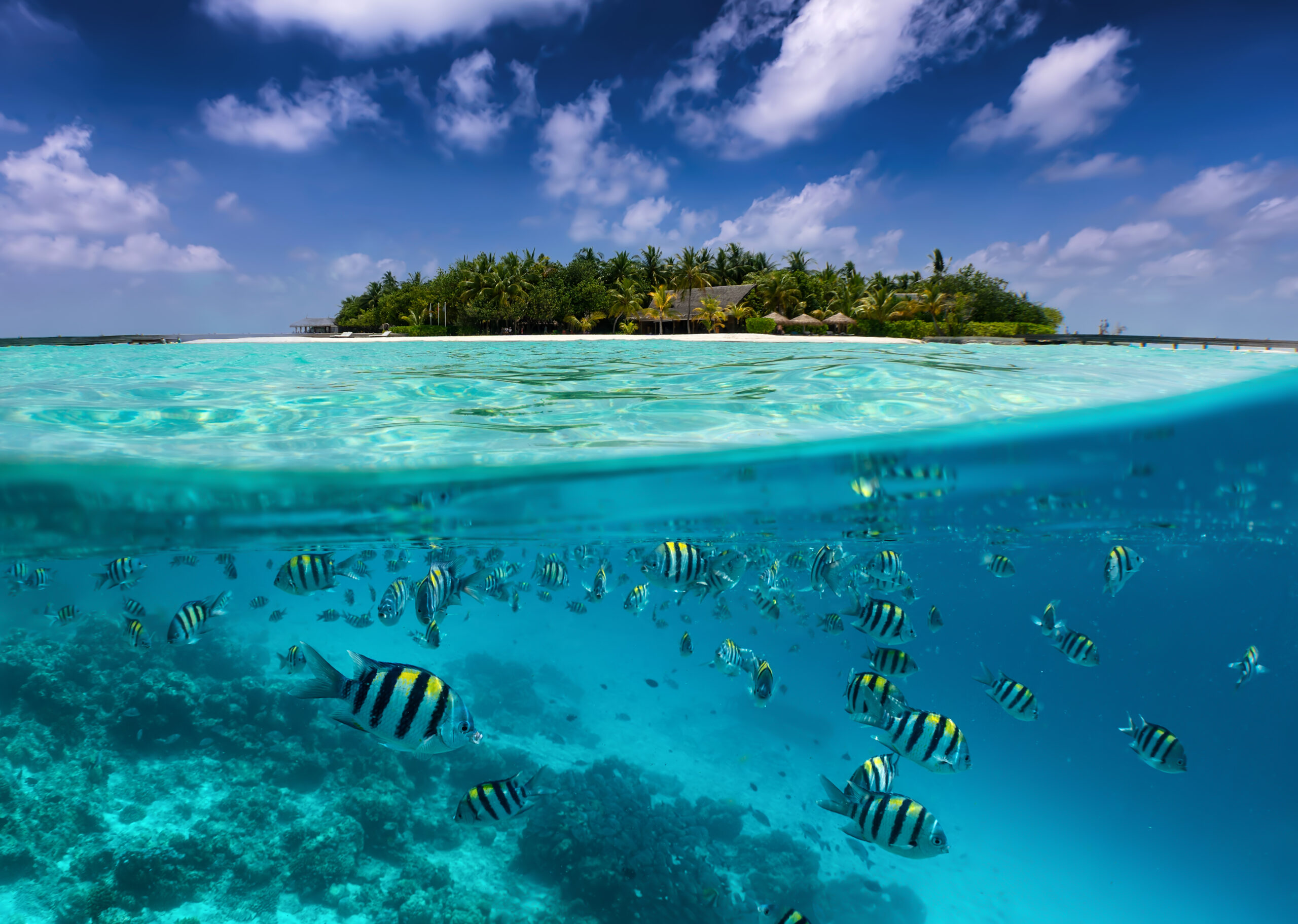 Enjoy tropical year-round heat
and warm seas ideal for a luxury yacht
Experience the stark contrast of peaceful temples and bustling cities, serene rice paddy fields and busy night markets, relaxing beaches and incredible street food.

Ideal weather: 20 – 28°C
BEST TIME TO VISIT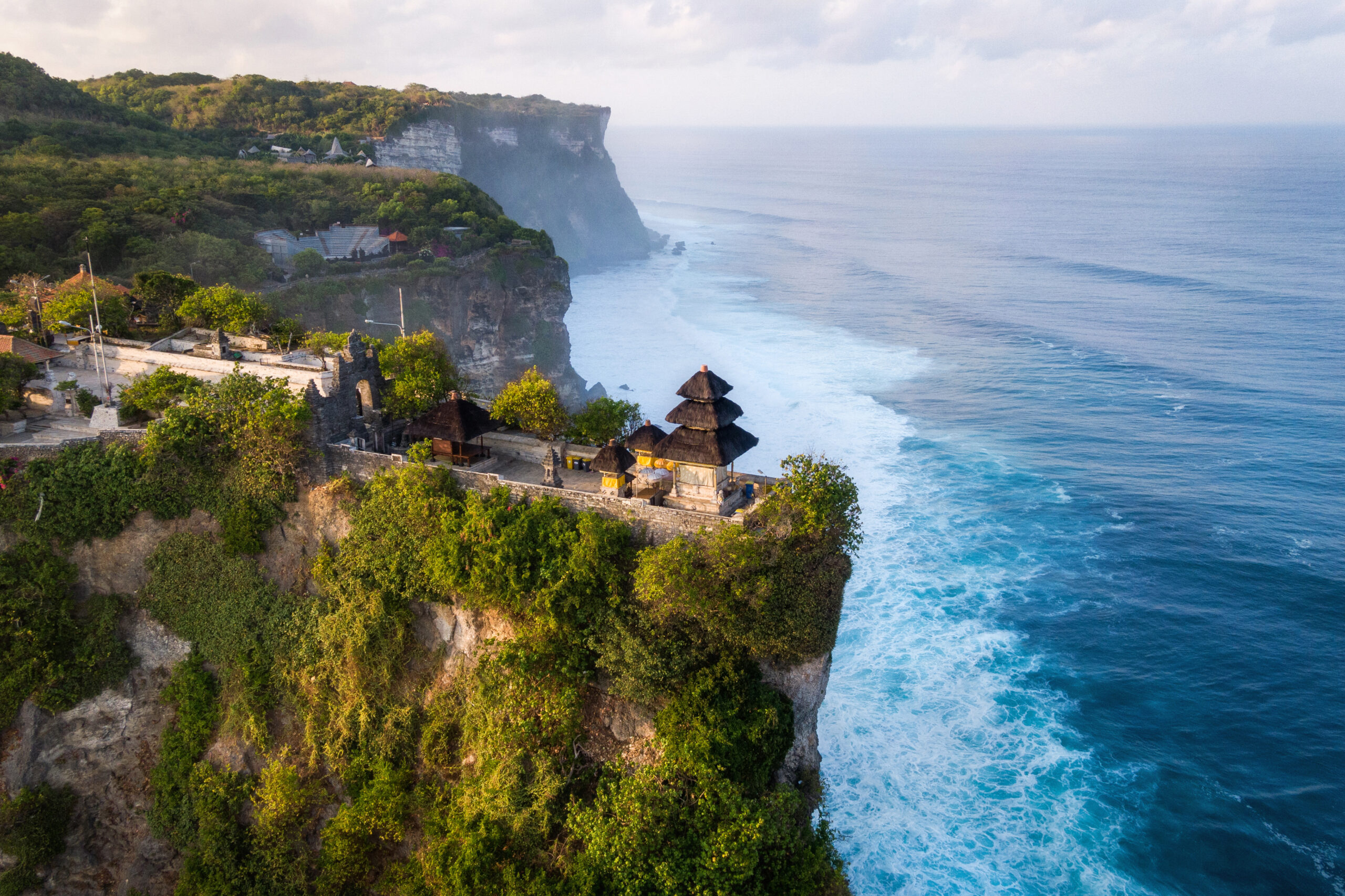 EXPLORE ANCIENT CULTURES ALONGSIDE UNDERWATER AND OVERWATER HAVENS, BRIMMING WITH WILDLIFE.
Temperatures in this tropical region are warm or hot, ranging between 25˚C and 35˚C year-round; while sea temperatures float between the mid and high 20˚Cs.

Generally speaking, the South West Monsoon can affect this region from April to October, while the North East Monsoon does the same from November through to March. The Andaman Sea coast of Thailand (near Phuket) is best to visit in December and January while Koh Samui and the Gulf side of Thailand are best in July and August. If you are unfamiliar with the region in which you are planning to charter a yacht, our yacht charter specialists are happy to help.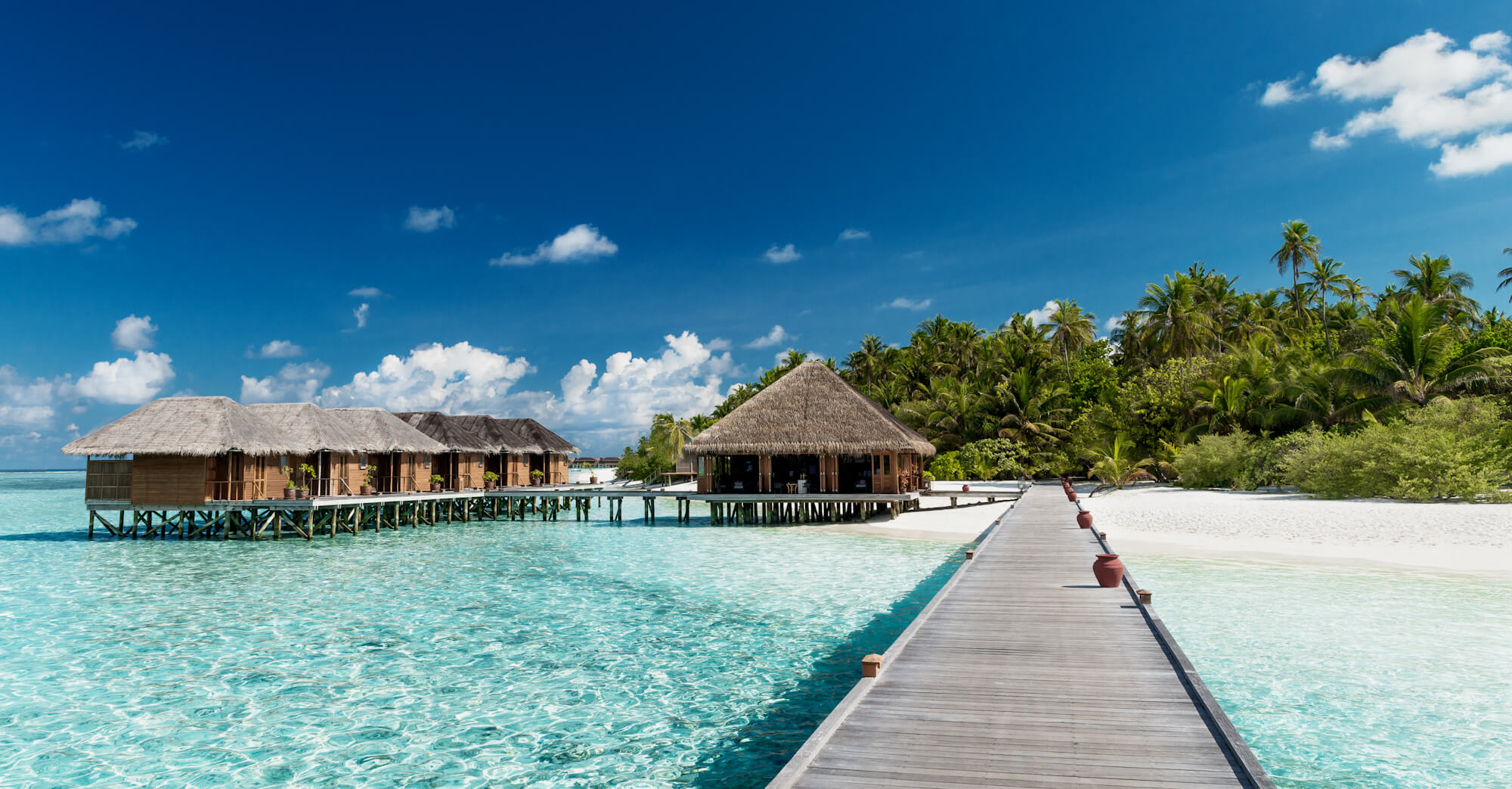 REGION OVERVIEW
From the A-list luxury of the Maldives to the world-famous buzz of Hong Kong, there is so much to discover in Southeast Asia and throughout the Indian Ocean. More and more marinas are being built alongside the spectacular on-shore resorts, firmly putting this region on the luxury yacht map. However, if remote adventures and untouched isles are what you're after, you'll easily find it.
READ MORE
The myriad of empty coves, footprint-free beaches and untouched turquoise seas proves that a private yacht charter in the Indian Ocean or Southeast Asia is not to be missed. Discover the largely uninhabited haven that is the Mergui Archipelago or the wildlife-filled Andaman Islands that float elegantly off the Indian coast. Head south to Langkawi where you'll find rugged clifftop lookouts, spectacular limestone caves and perfect waters; or southwest to Mauritius where black-rock volcanic islands are complemented by natural gorges and untouched national parks.
Keen divers will find paradise in the Red Sea, Indonesia and the Maldives. If discovering life beneath the water is on your to-do list, it's recommended you charter a luxury yacht with a divemaster and a compressor for the very best experience.
If you prefer to charter close to on-shore facilities and experience the bustle Southeast Asia is famous for, Thailand's Phuket is an apt choice. With an abundance of spectacular local food, islands where you are greeted by wild monkeys and a nightlife scene unrivalled by any other Southeast Asian country, Phuket is a favourite of many overseas travellers.
The list of things to do are limitless. Shop until you drop in vibrant Singapore, experience the glamour of rooftop infinity pools and award-winning dining in Hong Kong or discover Bali, an Australian holiday hot-spot boasting clifftop bars, streets lined with local food carts and exciting surf culture.
Topping the long list of secluded paradises is Myanmar; an untouched world of coral reefs, virgin jungles and world-class scuba diving just waiting to be explored. Previously known as Burma, this Southeast Asian nation is filled with Buddhist temples, cultural palaces and enough flora and fauna for a lifetime of exploration.
The mix of vibrant cultures, drastic landscapes and delicious cuisine proves that there is no better way to discover this corner of the globe than by luxury yacht. The seemingly-endless islands and nations that dot the Indian Ocean, as we'll as Southeast Asia, are ideal for private yacht charters who want to discover a bit of everything.
READ LESS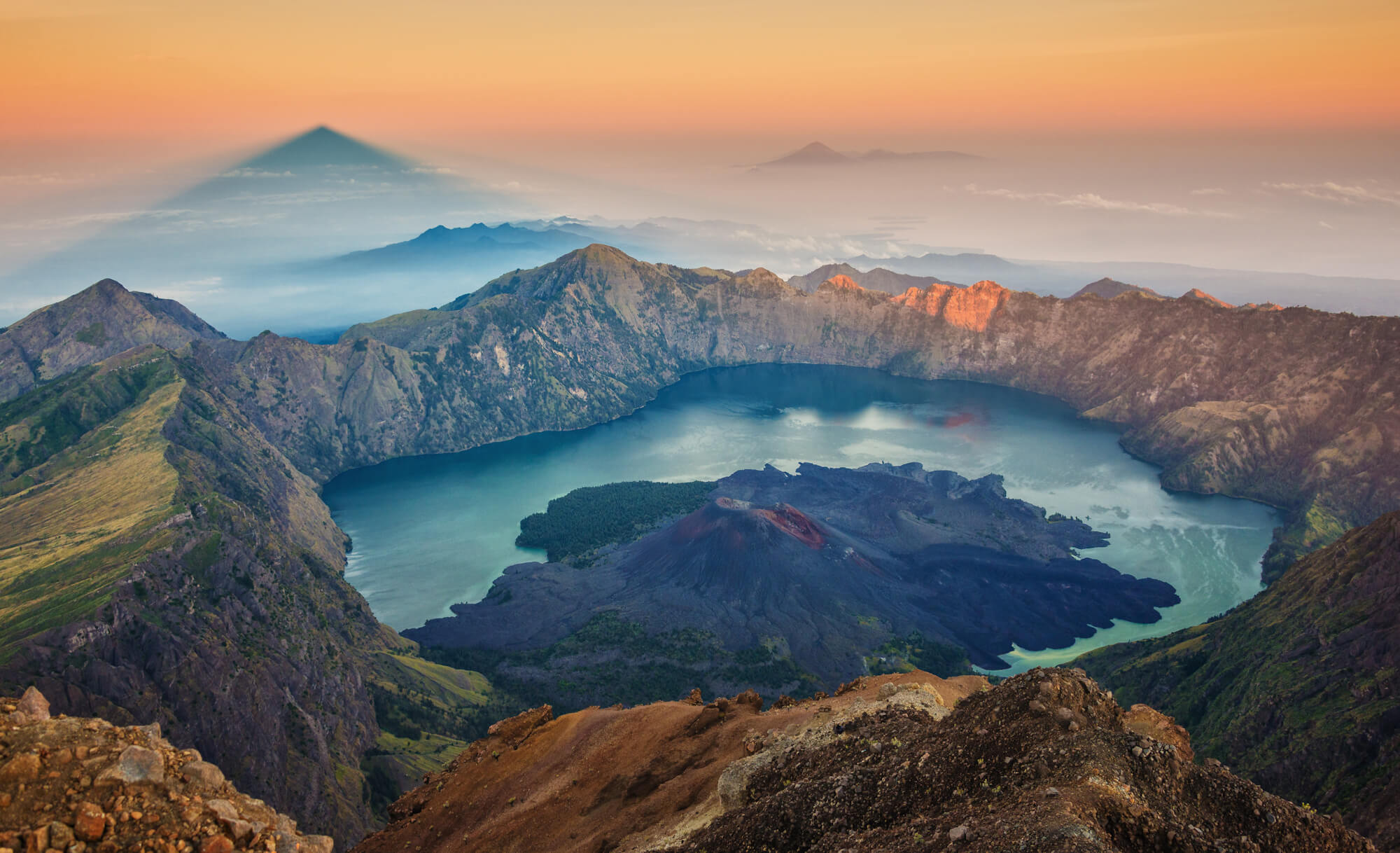 DON'T MISS
Ocean lovers will relish in the chain of 115 isles that compose the Seychelles in East Africa. Known as a honeymoon paradise, the beaches you'll find here most of which are only accessible by private yacht are arguably the world's most beautiful. Vibrant green foliage adorn rolling hills, powdery sand dampens with soft laps of turquoise waters and luxury yachts float elegantly offshore, dotting the Indian Ocean. If you're looking for secluded luxury, you've found it.
READ MORE
Quintessential overwater opulence can only be found in one place; the Maldives. To holiday in the Maldives is to holiday like the elite. The Beckhams, Prince Williams and Kate Middleton and the Kardashians are only some of the celebrities that choose this postcard-perfect slice of paradise as their go-to getaway. The allure of the Maldives lies in its slow-paced lifestyle, where island time means you can do as much or as little as you like.
Discover the waterless travelled with a visit to Indonesia's Lombok. Perhaps the most famed part of this country are the Gili islands with their vibrant culture, villa doors that open up onto soft white sand and swings that float above the dreamy blue waters. This heavenly cluster of three small islandsGili Trawangan, Gili Meno and Gili Airare just a 1.5 hour boat ride from Bali's east coast. The Gilis are known to be the best playground to explore the blissful underwater world, and see some turtles along the way; so snorkelling and diving is highly recommended.
Floating just off Gili Meno, you'll find a submerged sculpture park by internationally celebrated eco-sculptor, Jason deClaires Taylor. Eerily resembling lifelike figures, the sustainably-made underwater installation titled Nest houses all kinds of vibrant marine life and promises an underwater experience like no other.
Charter a yacht to Myanmar and discover the white sand beach that frames the sleepy beach town of Ngapali. Savour fresh fish, take a dip in the warm blue waters and experience the local culture of the country's west coast. For a unique experience that is uncommon on a luxury yacht escape, head inland to Namdapha National Park where you'll find tigers, snow leopards, elephants and a plethora of other flora and fauna.
READ LESS
Destinations In This Region
Yachts in this region
View more Top Destinations